What's the value of travel for wildlife? Photographer Ami Vitale investigates
Share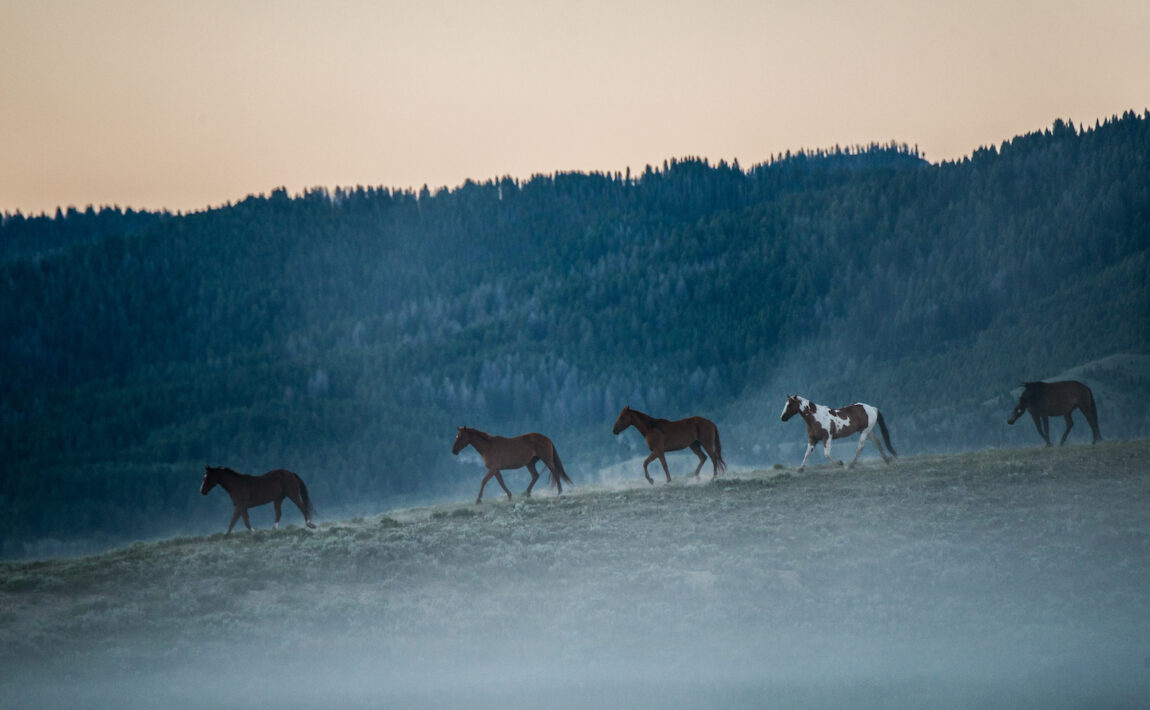 Travel and tourism can quite often have a detrimental effect on wildlife. However, the TreadRight Foundation, together with National Geographic photographer and ambassador Ami Vitale are exploring the critical role that the travel industry can play in protecting and rehabilitating wildlife around the world.
To highlight the power of sustainable travel, The TreadRight Foundation has released a short film featuring its 'Wildlife' ambassador. In 2009, Ami Vitale's journey as a photographer shifted to focus on the world's most compelling wildlife and environmental issues, after shooting a powerful story on one of the world's last living northern white rhinos. Travel has empowered Ami to share stories about the interconnectedness of humanity and the natural world. The short film is set in Centennial Valley, just outside of Yellowstone National Park, which is home to an abundance of diverse wildlife, and to the largest concentration of mammals in the lower 48 states. Watch the video now…
With the recent halt of travel resulting from the COVID-19 pandemic, numerous conservation efforts around the world which rely on travel and tourism have been jeopardized. Without international visitors to support the economy, local communities and the wildlife they protect all suffer. "As we start to travel again, it is critical that we take an active role in helping to protect wildlife and the ecosystems we share with them," says Ami Vitale. TreadRight and Ami Vitale's goal is to encourage travellers to make conscious choices that support the ethical treatment of wildlife and protect endangered populations. She urges travellers to do their research and choose travel companies that put animal welfare at the forefront. 
Protected areas around the world such as national parks ensure the safeguarding of many species while providing an opportunity for travellers to connect with nature and view wildlife in the wild. With travel slowly resuming, those seeking to explore the beautiful landscapes of our planet can visit them through The Travel Corporation's (TTC) family of brands, which exist to connect travellers to the natural world in an accessible way. Yellowstone National Park, for instance, is featured in multiple TTC brand itineraries, including Trafalgar's 15-day Scenic Parks Explorer journey, Contiki's 9-day National Parks Plus adventure, and Adventure World's 12-day Yellowstone Wildlife Trails trip, among others.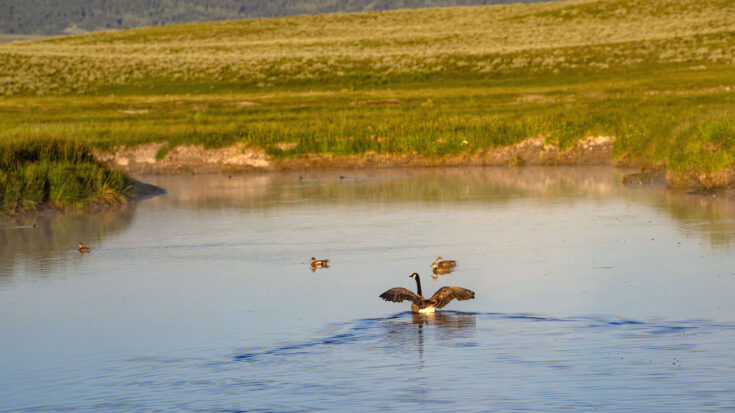 Image source:Ami Vitale
For more information visit treadright.org/animalwelfare.