Why you need to add the stunning Joffre Lakes to your Vancouver trip
Share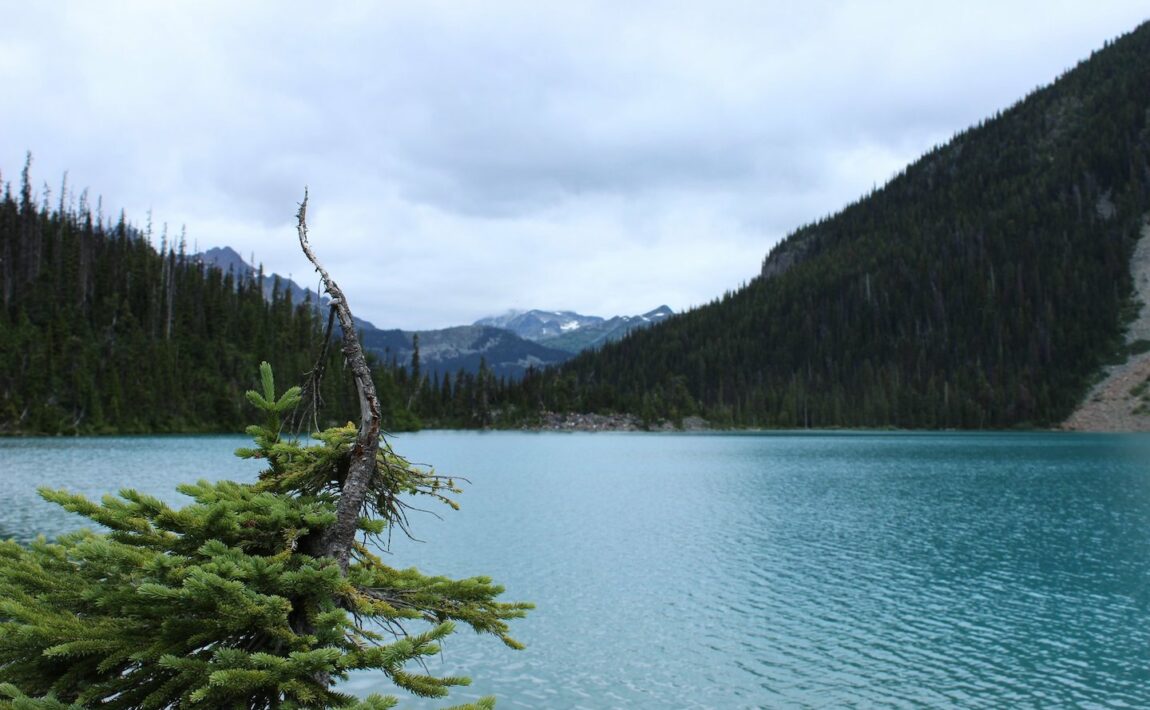 Keen for a hike you'll never forget?
Okay, you've booked a trip to explore Vancouver, BC. But are you also eager to gaze upon crystal blue lakes, hike breath-taking forest trails and see stunning mountaintops? Fear not! Just a 2.5-hour drive from Vancouver, along the scenic Highway 99 past Whistler, nestled in the beautiful northern outskirts you'll find one of my favourite places in the world… Joffre Lakes Provincial Park.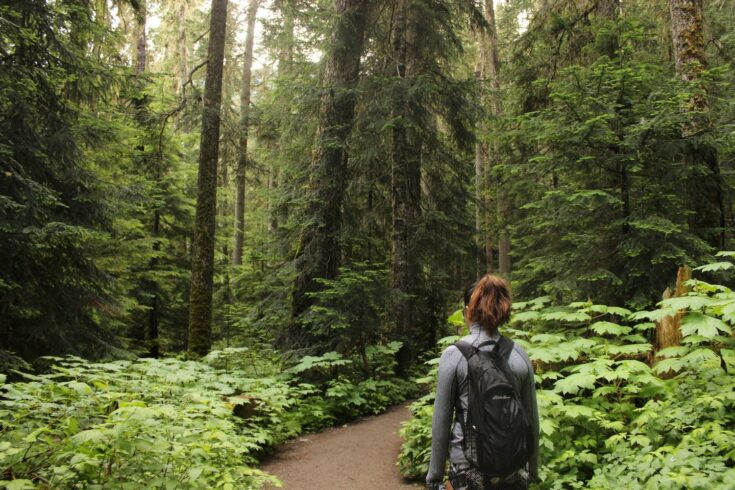 This picturesque park contains three beautiful glacier-fed turquoise lakes – Lower, Middle and Upper. They're surrounded by woods and mountains, all worthy of the Insta. As well as hiking, you can also try fishing, camping and mountain-climbing – it's no wonder it's such a popular hotspot for adventure lovers.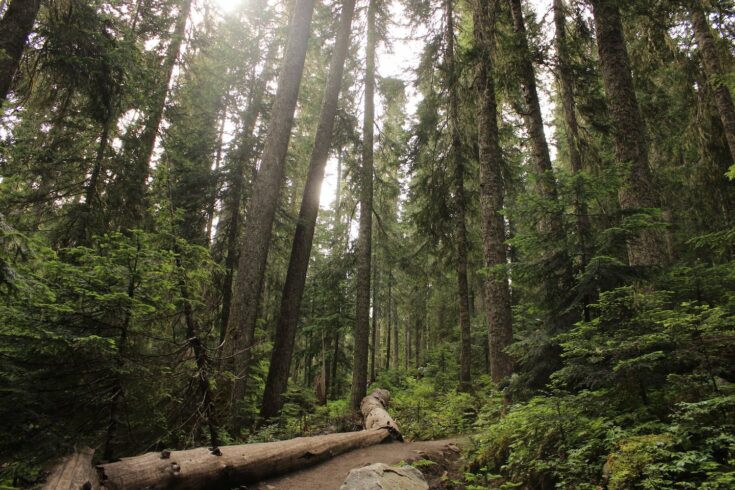 We tried the the hiking trail, which is about 2-3 hours each way, depending on your fitness (and how long you take selfies for!). Yet with increasing altitude comes increasing difficulty – and I mean "breath-taking" quite literally. Following the easy-to-reach Lower lake, the path takes a rather steep turn, packed with challenging inclines, stairs and jagged rocks.
Wet weather can also make this into a slippery journey, so I'd recommend wearing comfy footwear and carefully watching your step – I had the pleasure of almost falling off a cliff on the way back down (whoops).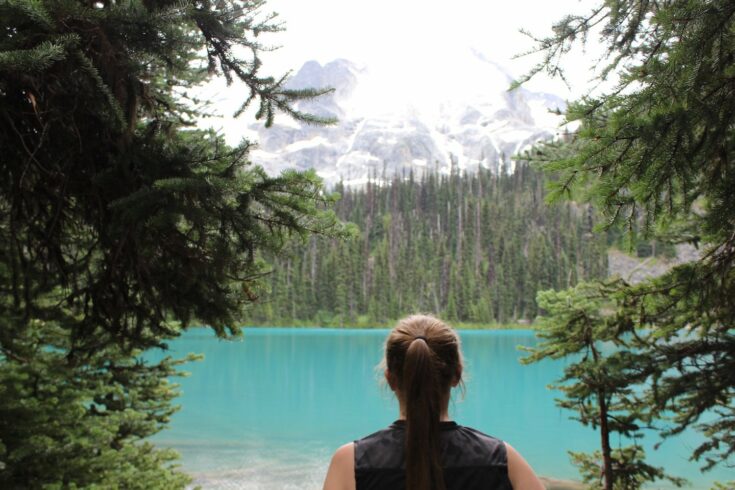 Once you conquer the cardio, Middle Lake sets the scene for those candid 'stand out on a log and gaze upon the mountains' pics. It can be a hassle to snap one without random tourists accidentally making a cameo.
But don't forget to take it all in – true memories are made in the moment. It's also the perfect time to relax and take in the beautiful scenery (and to refill your lungs with precious oxygen for the final haul).
Continuing on, the park has some pretty running rivers and gorges of greenery; the trail truly goes off the beaten path. In parts, there's almost nothing but sharp rocks that require some low-key agility skills. The trail is probably at its most challenging here so be sure to take it slow and steady if you're not used to hiking!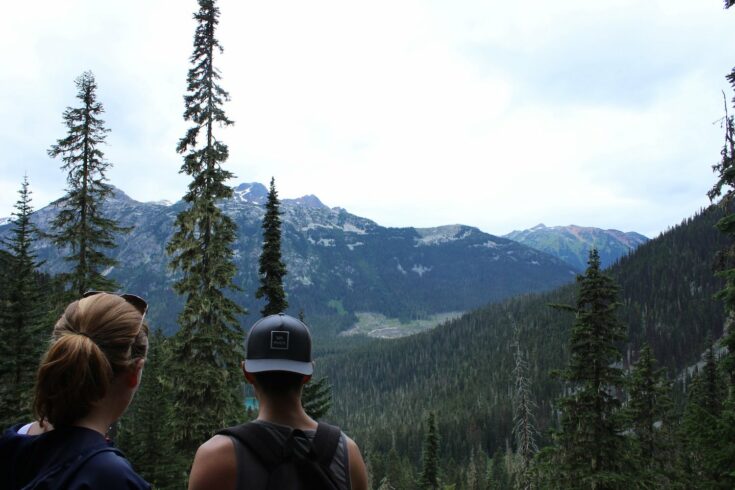 Several potential scrapes and bruises later and you'll reach the final lake that Joffre Lakes Provincial Park has to offer. This one defines the beauty of the rocky glaciers and you'll feel on top of the world! It's also a perfect spot to chill out and eat some snacks to fuel your descent (just don't almost fall off a cliff, like me).
Going down, I felt the sad reality of the hike being almost over. But don't worry, you'll get one more chance to bask in the beauty of Canada's wild scenery before heading back to good old Vancity (you can even stop by Whistler along the way).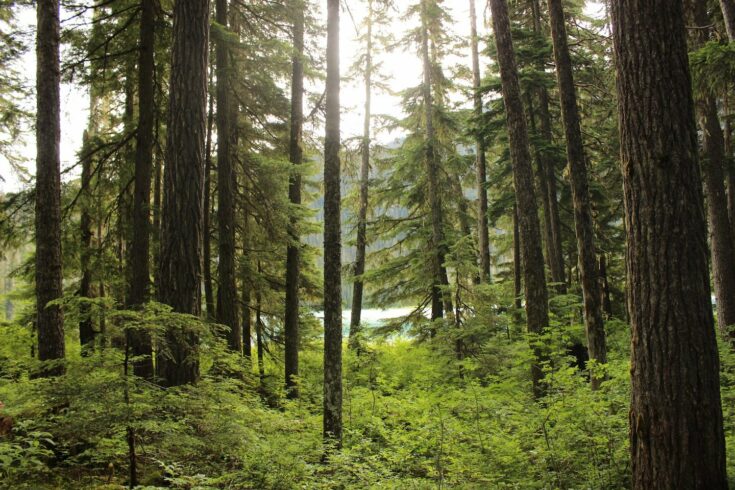 The next time you find yourself in metropolitan British Columbia, definitely add Joffre Lakes Provincial Park to your day trip list. You haven't seen nature until you've seen Canada, and it really helped my stress just melt away…
Thank you so much to my Contiki roomie, Megan, for taking me on this awesome trip!