Everyone wants different things when they travel. That's why Contiki offer so many different trips and travel styles – from immersive deep dives into Italy, to safari adventures and epic voyages across multiple countries or continents. Basically, curating travel is what we do best, which is why we're always looking for ways to match you up with the adventure of your dreams. And that's what our new range of one-off, Contiki Limited Edition trips are all about. 
These exclusive departures are designed for travellers with different interests and passions, from foodies to hikers. Each trip is curated by expert Trip Hosts, with hand-picked experiences they know you'll love. So from LGBTQ+ adventures to foodie journeys, here's what you can expect on our new Limited Edition trips…
Pride parties
We. Love. Pride. Joyous proclamations of love, inclusivity and freedom, with plenty of amazing music, costumes and music to boot. Add spectacular travel destinations into the mix, and you've got yourself some seriously unforgettable celebrations. That's why we're so excited to announce our new range Contiki Limited Edition LGBTQIA+ Pride trips.
From Berlin to Ibiza, Barcelona to Amsterdam, these epic celebrations bring you to the best Pride parties in the world, hooking you up with exclusive reserved party space so you have plenty of room to dance the night away, as well as tickets to the official after-parties. It's not just about the parades, either. From canal cruises in Amsterdam to refugee walking tours in Berlin, our Pride trips are packed with cultural travel experiences you've come to expect with Contiki.
New trips
Pride 2021 – 10 days across Germany, France, Belgium and The Netherlands, you'll hit up Pride Berlin, explore Frankfurt and Bruges then end on a high with Pride Amsterdam.
Pride Spain – 10 days of fun, kicking off with the epic Pride Barcelona before heading off to the party isle of Ibiza and Pride Madrid.
Pride Croatia Island Escape – Sail Croatia then celebrate all things Pride with an epic party in Split, all across 10 days of sun-drenched fun.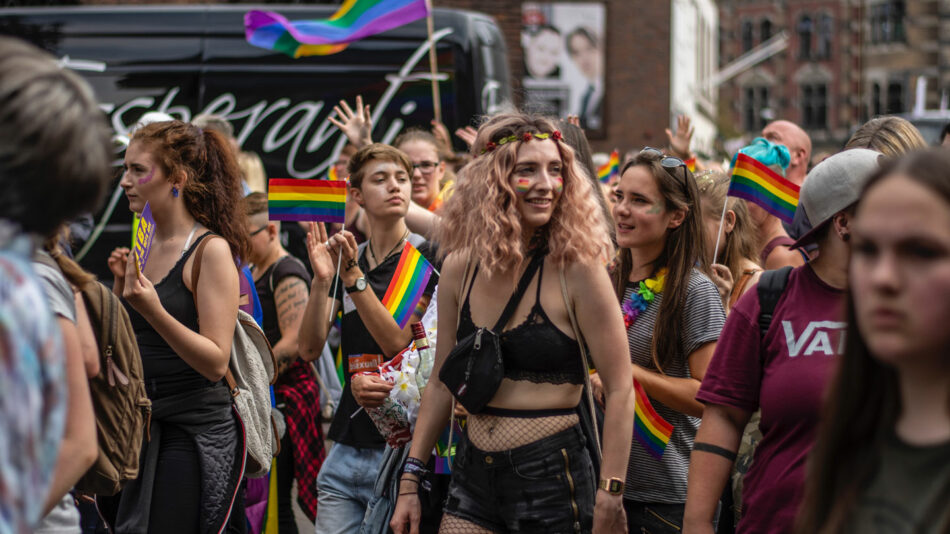 Image source:Contiki
Active adventures
If you like to keep your heart racing when you travel, these trips Contiki Limited Edition active trips are for you. Sure, it'll be pumping away as you cycle, paddle-board, hike, rappel, and white water raft your way around Scandinavia and Austria. But every single fjord, lagoon, sweeping valley or verdant forest you lay eyes on is guaranteed to quicken the pulse, too.
Our Active Scandinavia trip is all about soaking up natural beauty but is also packed with experiences such as culinary bike tours in Copenhagen, bobsled runs in Lillehammer, Polar plunges in Voss and more. While our Active Alps trip brings you to our exclusive Chalet in the Austrian Alps. This is your base camp from where you'll hike, bike, swim and white water raft your way around the breathtaking Austrian Tyrol. 
Top experiences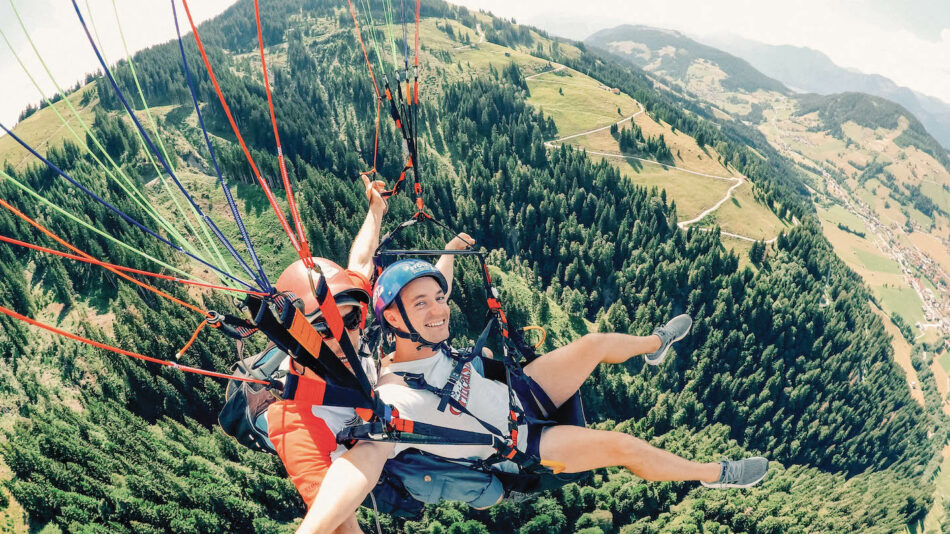 Image source:Joel Draper / Contiki
A foodie odyssey
Can't think of Italy without thinking about food? We've put together Contiki's Limited Edition Italian Espresso Foodie trip – a gastronomic adventure especially for you, hitting up Italy's culinary hotspots for 10 mouth-watering days. Take foodie walking tours in Rome and Florence, go wine tasting in Lucca; eat with the locals in Milan and take a seafood cruise in Venice. You'll soon learn that the way to Italy's heart is through its stomach.
Top experiences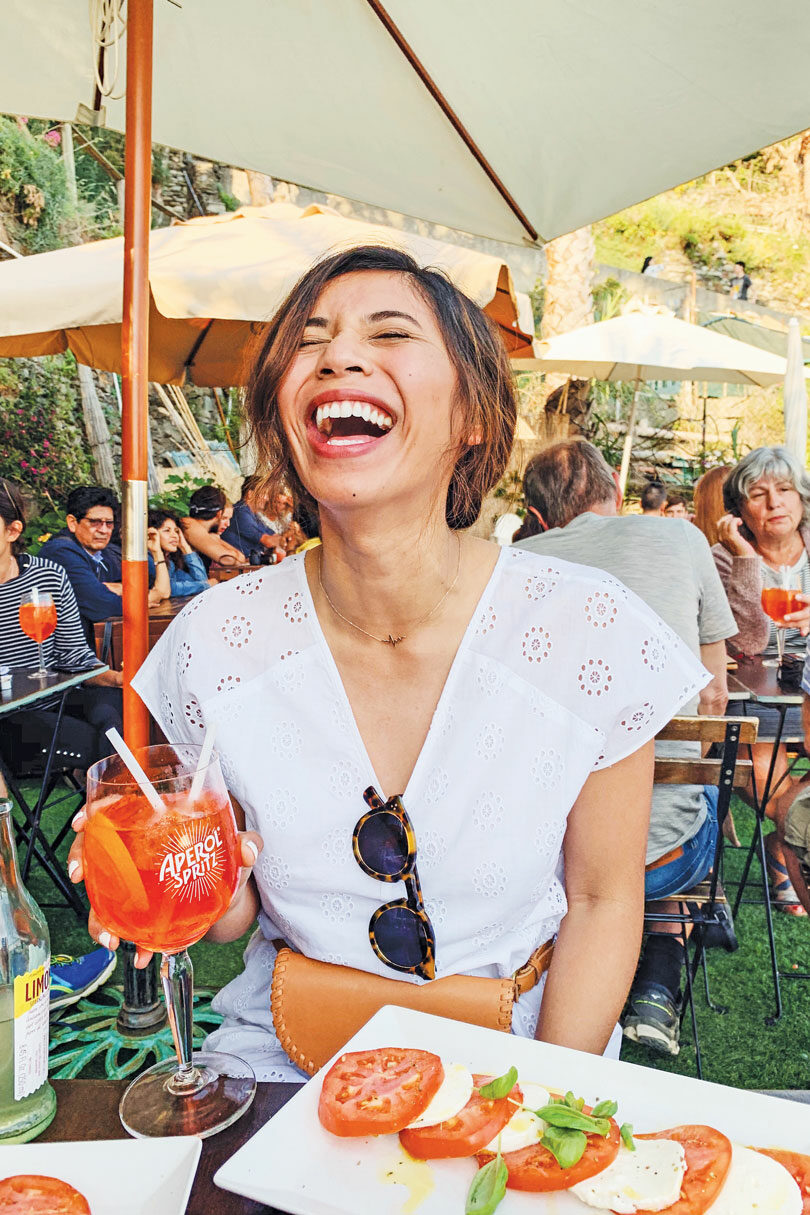 Image source:Contiki