LIVE with Contiki is the virtual event you didn't know you needed in your life
Share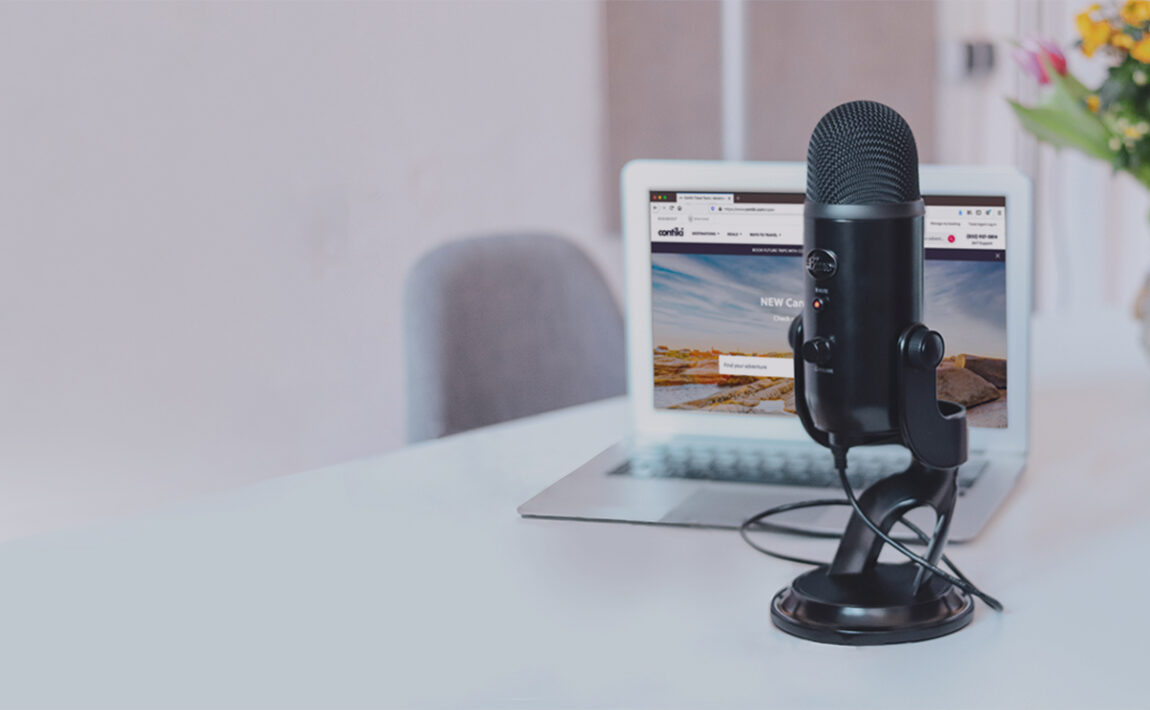 2020 has been quite a year! Full of lockdowns and self-reflections, there's no better time to learn something new. Lucky for you, we're organizing LIVE with Contiki, just for Canadians.
Each week, special guests joined us to chat about topics that matter most to Canadians. We covered everything from the latest social media trends to photography tips and tricks, mental health, trending destinations and so much more. So, why not join us for our 30-minute interactive conversations – podcast style? So, if you missed out, watch one of our recorded episodes for all the details.
Meet our special guests…
How I grew my TikTok account to over 300K followers in under a year with Naomi Leanage
Naomi is a content creator based in Toronto, sharing the freshest fashion, comedy, travel and self–care content on TikTok and lnstagram. She'll share her advice on becoming a content creator across several social channels, and of course, her love for travel and Contiki. 
View this post on Instagram
How to take the best Insta-worthy pics while travelling with Ally Perpick
If you've ever wondered how to take amazing travel photos, you may want to take a tip or two from Ally. She's a Canadian-born travel blogger and professional photographer who's been all over the world. Learn 7 ways to create better travel photos or join our LIVE with Contiki episode for all of her tips and tricks on how to take stunning photos.
View this post on Instagram
Local secrets to winter in Banff and Lake Louise with Tourism Alberta and SkiBig3
Ever dreamed of zooming through fresh snow on the Rocky Mountains? There's no time like this winter to hit the slopes in Banff. Lucky for us, Banff & Lake Louise Tourism with SkiBig3 are the experts on how to make the most of your trip and do it like a local, even if you aren't hitting up the ski lifts. With so many options, including Johnston Canyon hikes, helicopter tours, and even dog sledding, you'll be ready to hit up the new bars and restaurants that most tourists don't know about in no time!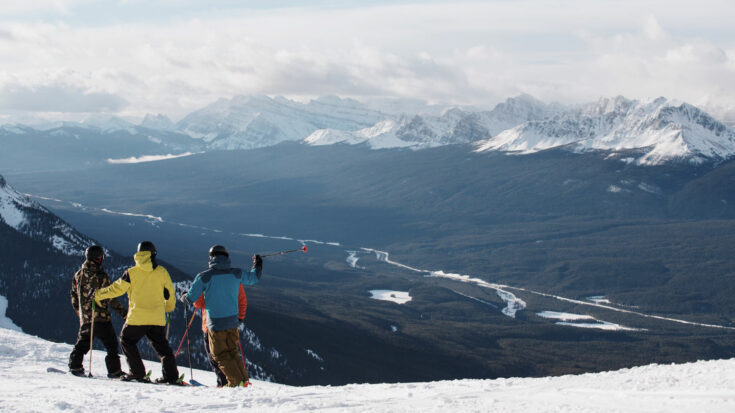 Image source:Banff & Lake Louise Tourism
Why taking a year off to travel is worth it (and how to make it happen) with Corey van der Laan
A true Contiki Legend! Corey quit his day job and went on a 400-day Contiki Odyssey! After over 20 different Contiki trips that spanned across six continents, 50 countries and 200 cities, he's back in Canada to share this experience travelling. He'll even share his budgeting tips and what to do when things might not go as planned when you're on the other side of the world  
View this post on Instagram
How to go off the beaten track in Peru with Wendy Underwood from Peru Tourism
Machu Picchu, it's iconic (for good reason) and pretty much on everyone's travel bucket list. But guess what? Peru has SO MUCH more to offer! From surfing at the beaches near Lima to the winding rivers of the Amazon, you'll want to get off the beaten track for the full experience. So, why not find out why this diverse destination should be your next international adventure on your list. 
October 13 – 7:00 pm EST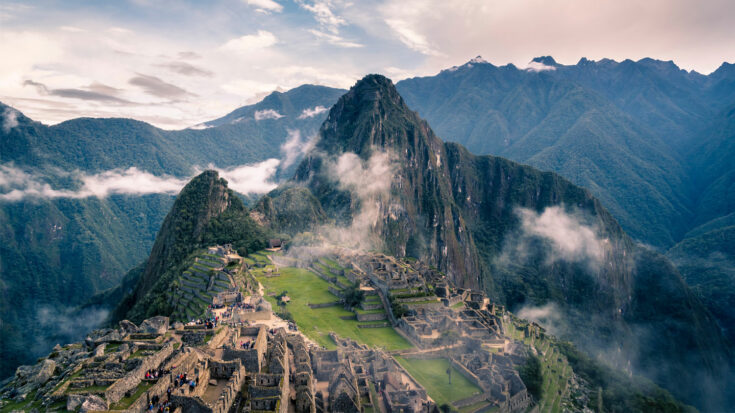 Image source:Willian Justen de Vasconcellos / Unsplash
Food worth travelling around the world for with the Travel Channel's Andrew Gunadie
Known as Gunnarolla, Andrew is an experienced traveller, music and video producer. His love for travel landed him a role as a digital host and producer at the Travel Channel where he focused on everyone's favourite topic, FOOD. Let him take you on a tastebuds inspired journey that will leave your mouth watering!
October 20 – 7:00 pm EST
View this post on Instagram
Everything you need to know about Whistler with the local experts at Tourism Whistler
Travellers from all over the world flock to this enchanting ski village every year. Ever wondered what the hype is all about? Whistler has more than ski resorts that will take your breath away, and who better to tell you all about it than the locals. From sweet eats to the best après scene in Canada, once you go you may never want to leave. That's why so many Aussies have moved in for good!
October 27 – 7:00 pm EST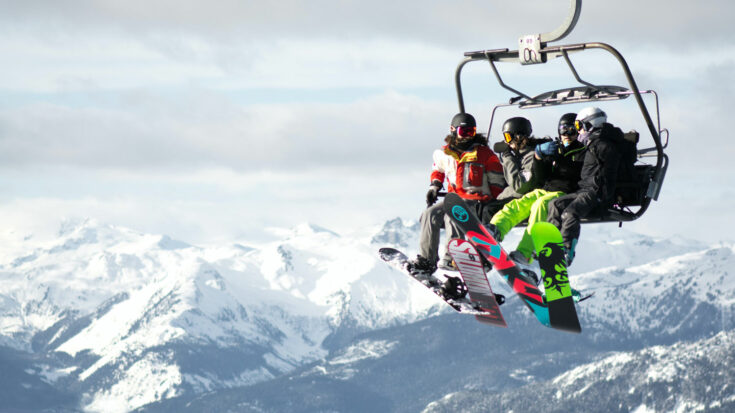 Image source:Pamela Saunders / Unsplash
So, watch the recordings if you missed out on our LIVE with Contiki events. You may even learn a few new things from our amazing guests and hosts. Want more? Check back to stay tuned for our 2021 LIVE with Contiki episodes.