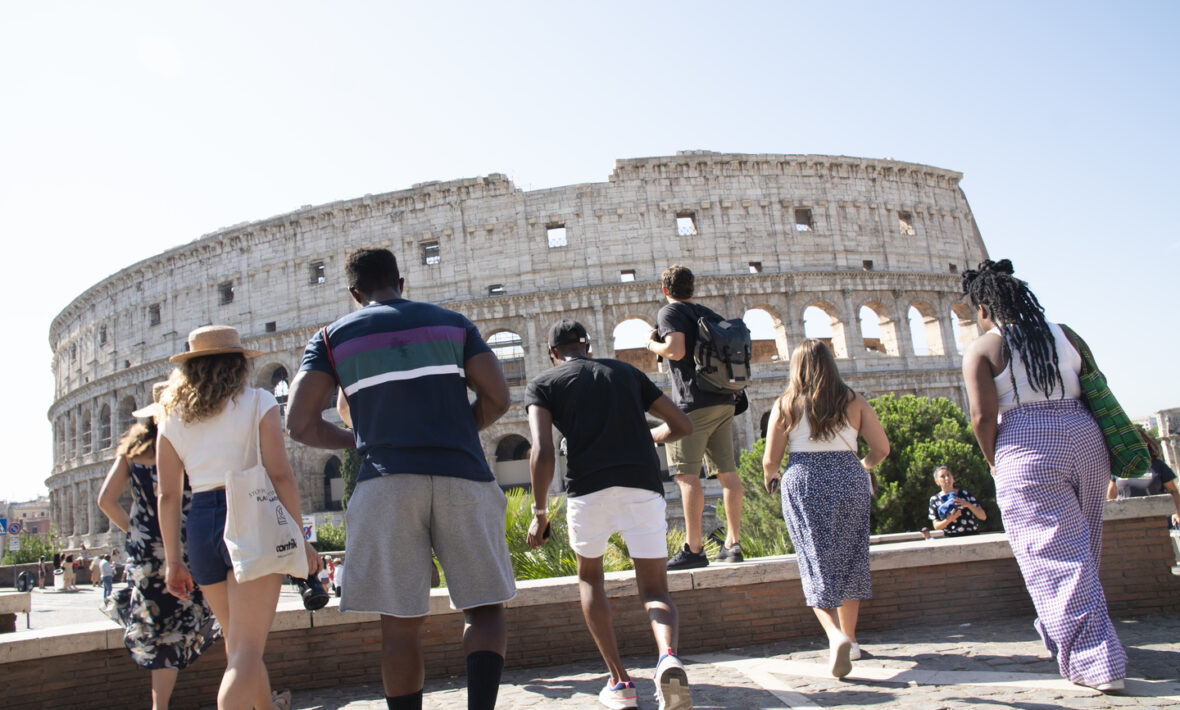 Hey now hey now, Lizzie McGuire is making a comeback. This is not a drill… our favorite preteen TV series is returning and for many 80s and 90s babies, this is truly what dreams are made of. When the news of the Lizzie McGuire reboot was announced, fans everywhere were completely freaking out. But with no release date in the near future, we are left in pure anticipation.
Before we find out what our fave girl is up to, there's no better time to head to Rome, the place we saw her last (16 years ago). So pack your bags and get ready to channel your inner Lizzie McGuire and hit these iconic Rome destinations.
https://www.instagram.com/p/B2KQtLsg2LL/
The Trevi Fountain
Toss a coin and make a wish in one of the most famous fountains in the world just like Lizzie and Gordo did. This is also the spot where Lizzie spots Paolo (ew) for the first time.
Image source:Christopher Czermak / Unsplash
The Colosseum
Head to the center of the city and see one of the Seven Wonders of the World – also known as the site of the International Video Music Awards!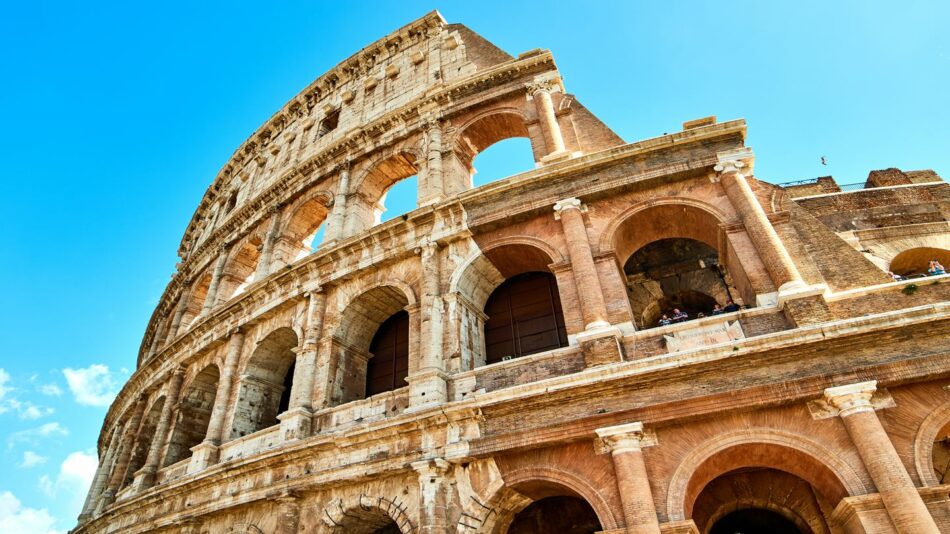 Image source:Mathew Schwartz / Unsplash
The Spanish Steps
The Piazza di Spagna, as it's known in Rome, is where Lizzie emerges after her makeover with Paolo's stylist. You know the scene, "Goodbye Lizzie McGuire, hello fabulous!"
Image source:Ilnur Kalimullin / Unsplash
The Tivoli Gardens
Just a 40-minute train ride outside of Rome, you'll arrive at the 16th century Villa d'Este, a UNESCO world heritage site with the extraordinary gardens that were the stunning backdrop to Lizzie and Paolo's first date.
Image source:M.Maselli / flickr
So what are you waiting for? Buon viaggio!
https://www.instagram.com/p/B2C3ulgFYCP/