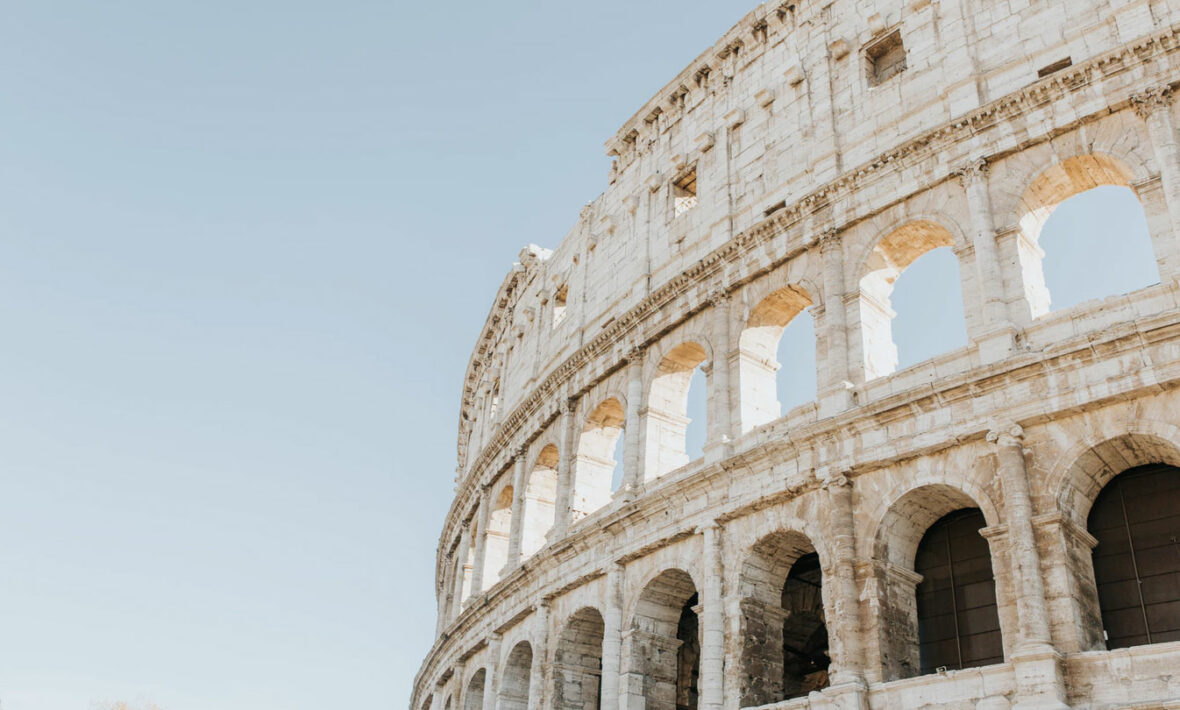 If Italy is currently at the top of your travel bucket list, listen up. Because we're about to tell you that not only is it possible to travel around the country in seven days, but we'll even help you do it.
When it comes to travelling around an entire country in one week, all while having endless adventures and meeting a trip-full of all your new best friends—Contiki is the expert. And if you want to tick off one of the wonders of the world while you're at it, well, we've got you covered on that front too.
To show you exactly how it's done, we're sending content creators around the world to see all seven wonders of the world, from the Colosseum to the Taj Mahal, Petra, Machu Picchu and the rest.
The first person to head out on an adventure to see one of the most famous wonders is Cody—or, as you may know him, Exploring with Cody. Over seven days, Cody travelled with Contiki to check out all the must-visit places Italy has on offer. Before you ask—of course, there was gelato.
We'll let Cody do the talking in his epic vlog, below. First stop: Rome, and the Colosseum!
But if all that has you thinking seven days is far too short to achieve your travel goals, we've got a little sweetener for you. What if we told you Contiki would pay your rent while you visited all 7 wonders of the world – including the Colosseum in Italy? Yep, read more here.