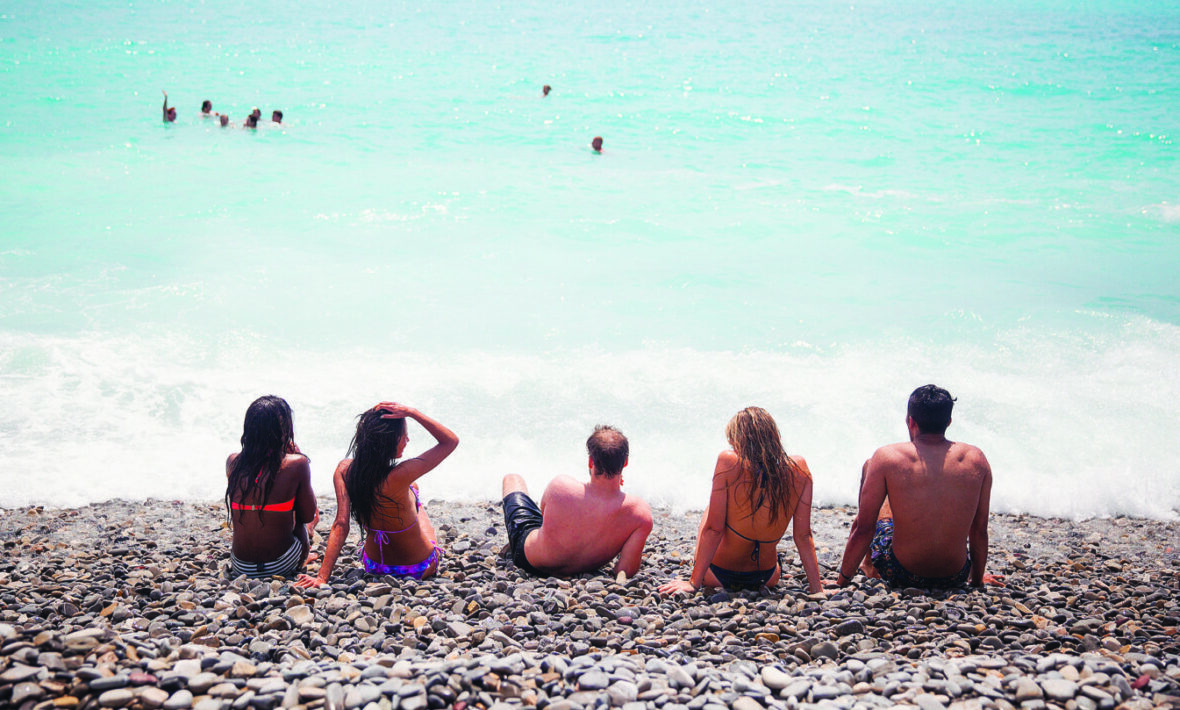 If you've ever mentioned plans of travelling to people before, a common response is "So are you going to do a Contiki?" Which will probably get you thinking…am I?

There are so many different travel brands, and as a first time traveller the reviews can be confusing and difficult to navigate. To help your decision, here's a few reasons why I chose to book with Contiki…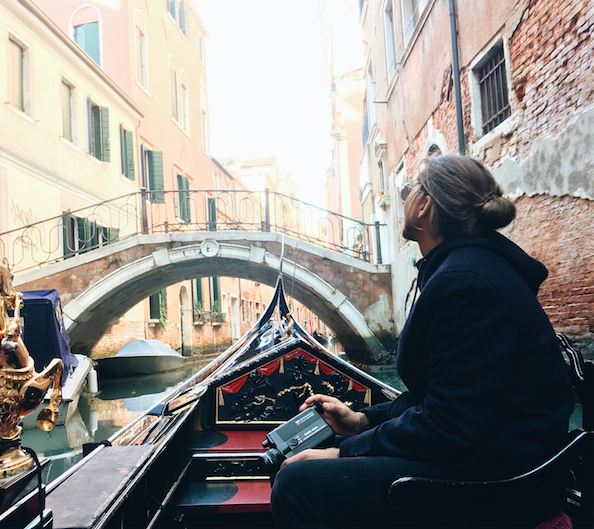 #1 The Awesome Itinerary
The trip itinerary is what'll pull you into booking. Promises of French cheese and wine at the Eiffel Tower is very easy to envision when stuck behind a computer screen at work or university. You will most definitely get to see everything that is promised on the itinerary and more! When reading the Contiki brochure you tend to forget about the travel time it takes to get to all these amazing places. Contiki allows the most amount of time possible in each place when factoring in how much country jumping you do! My best advice is pick one thing to do when in that destination, and consider anything else a bonus. You'll be surprised how quickly time will fly – so make sure you're clear on what you want to do before arriving!
#2 You get to see so much
A Contiki is a whirlwind. You'll see so much in a small amount of time. If you're looking at checking off those bucket list experiences and sights, a short Contiki is definitely for you. But if you like to see the culture and lifestyle of a city, aim to book a longer, more in-depth trip. I wanted to do both, so I decided to do a Contiki to start off and then spent extended times in cities which interested me the most. I feel this is the way to do it, as you still get to do so much without missing out on any in-depth exploring you crave.
#3 The Comfy Accommodation
All Contiki hotels are 3-stars. The rooms are really nice and centrally located, although it doesn't matter if you aren't staying right in the city centre because the Contiki bus pretty much drives you everywhere you need to go! There were only a few times I caught a cab back after a late night. Throughout the trip, most rooms were very modern and they were always clean and comfortable! We rarely spent any time in our rooms anyway – mainly just to shower and sleep
#4 The Yummy Food
Breakfasts on Contiki aren't full continental and there are no fancy buffet dinners, but that doesn't mean it's not awesome. Alongside the dinners that are included, you're always taken to the best local places to eat, and there's loads of opportunities to eat in cities and rest stops after breakfast. The restaurants and bars you go to are always the best of the best for food and vibe. Every time we were eating out, it was an incredible night filled with good food, people and loads of laughs. If you're Vegetarian, Vegan or Gluten free – Contiki will make sure you're fed, no matter what. I've heard horror stories from friends that couldn't eat any of the food on their trips and had to find their own meals due to diet restrictions!
#5 You get your money's worth
Contiki is for young people who want to see everything and go everywhere without the stress, hassle or surprise expenses that travelling can often incur. Not to mention the added benefit of discounted shows and entry fees that you get on a Contiki. Well worth every penny!
#6 Unparalleled Convenience
One of the biggest cons against Contiki is "It's so much easier to do it on your own". Is it though?
If you haven't travelled before, it can be extremely difficult sorting things out yourself. Contiki does everything for you – and I mean everything. Just have yourself ready at the bus when its time to depart. It's pretty much a VIP access pass to every major sight and destination. Your tour manager will know everything about where you are going and what's the best thing to do. Importantly, Contiki does not cut corners when it comes to safety – especially if you are travelling solo. You will always be made to feel relaxed and safe on a Contiki trip.
#7 The parties are lit
Contiki is notorious for its parties every night throughout Europe. My advice here is: it is what you make it. It can be a party trip if you want it to be, but it can definitely be the opposite if that's what you're after. Some can barely remember their trip, while others don't party at all. Best of all, there's absolutely no pressure to go out if you don't want to. There are always alternatives, and they're really really good! Everyone respects each other, and their desired trip experience. Though I will admit, partying on a Contiki is tons of fun and probably will be one of the best nights of your life, if you so choose. I truly believe there's no better way to party than endless Mojito's in a Paris night club, drinking Italian wine on a boat through Venice or taking shots of weird Fluro pink liquor in Amsterdam (yes, that all did happen).
#8 You make friends with people you'd never normally meet
If there's any reason you book a Contiki, it's for the people you meet.
There's something pretty special about travelling to the other side of the world and crossing paths with people you'd usually never ever socialise with. No matter how different you all may be, you all have this common love for travel, adventure and fun which brings you together to form one big family. It gives you this whole sense of confidence; the sense that if you can speak to a group of 50+ people, you can really do anything. You become so close to the people on your trip that it's so sad when the trip comes to an end. You're not just sad because it may be the end of your travelling, but sad to leave behind the people that you've travelled across a continent with and created life long memories with. I wanted to keep my cool, but I cried so much when my Contiki finished …. and I bet you will too!
So…Why Contiki?
Contiki is just something you do when you're young. It's the stories you tell your children and grandchildren about. It's an escape from reality, a little world full of wonderful people and places. You'll make memories and friendships that you will treasure forever. Whether you're a travel guru or just testing the waters, there is definitely a trip for you.
If you can't tell already, I give Contiki the tick of approval. Book away!
Do you have some Contiki tips to share? We want to know them. Share you stories with us here and you could see your work published on six-two…