Meet Elariah: Our First Incredible Humans UK Contest Winner
Share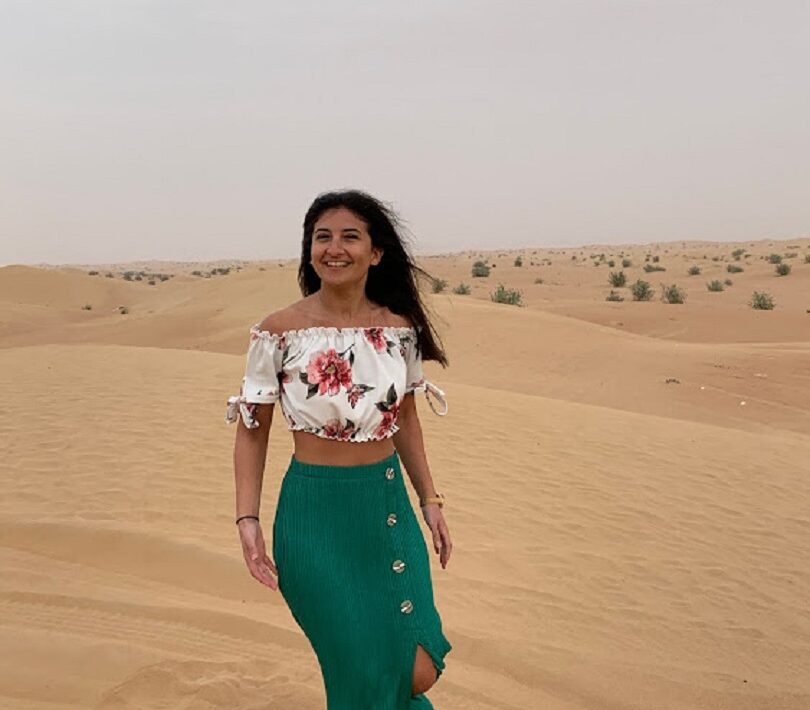 Our Incredible Humans contest was all about championing the people who inspire us and change the way we see the world. We received hundreds of entries from all across the UK, and were astounded by how many incredible humans there are with such exceptional stories.
Here's our interview with Elariah, the UK's first Incredible Humans contest winner.
Elariah is a medical engineer based in West London. She's responsible for the development and maintenance of a component that attaches to UV drips and ventilators, equipment that's vital to keeping COVID-positive patients alive. She works ten to twelve hours a day, and routinely investigates ways to improve and enhance this product.
What really set Elariah apart though is what she does once she finishes work. She comes home, showers, then immediately logs into the NHS responder app to volunteer in her local community. This involves taking medication to those in isolation, shopping for vulnerable people, or simply sitting and talking on the phone to someone who may not experience any other human interaction. She truly is an Incredible Human.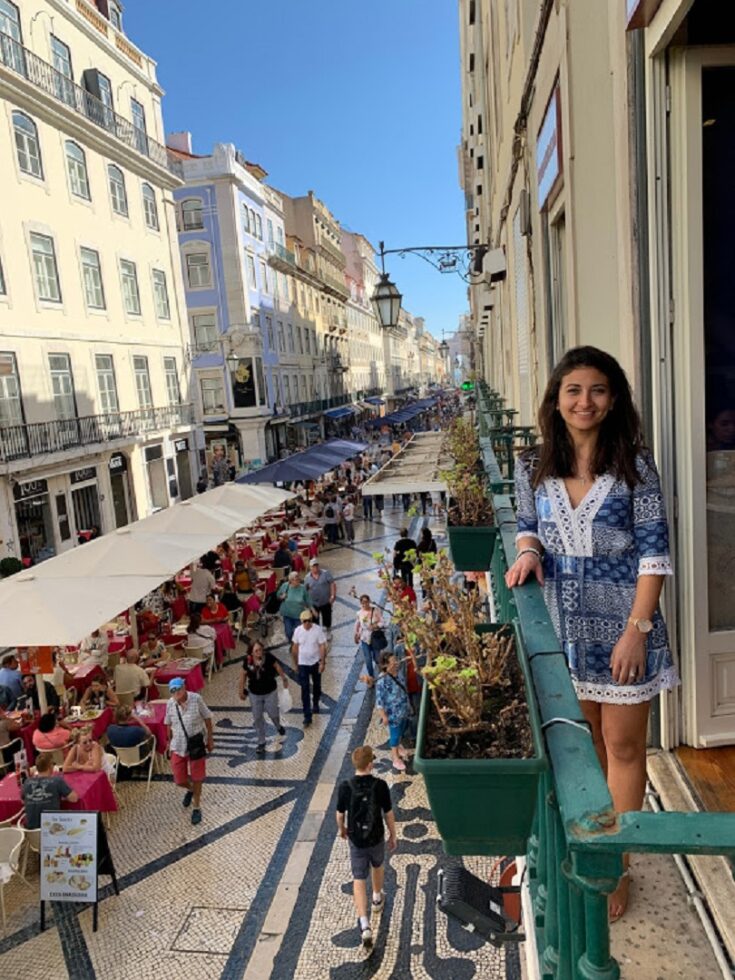 What was your initial reaction to being nominated and then becoming our Incredible Humans contest winner?
Honestly, it was a complete surprise. My husband nominated me without telling me so I had no idea! I definitely feel so grateful that I was considered and am really excited to be going on a Contiki holiday!
Can you tell us about your experience working as a medical engineer in the midst of a global pandemic?
It's definitely had its challenges. It's a new way of working but it's now starting to become the new normal. I continued to work in a lab while the rest of the country was in lockdown. I work with a variety of medical products that are used in hospital settings around the world – in particular is my work within a lab, where I test medical devices to ensure patients are treated with the best care.
In many cases, the products I test are used in COVID-19 wards. That means I've had to take extra precaution when dealing with contaminated products by wearing the appropriate PPE. We've also supported furnishing the various Nightingale project locations with appropriate equipment for when we admit new patients. I feel so proud to work for such a great company. It's helped so many people around the world.
It's been a bizarre time though – driving along the empty roads to get to work, carrying my essential worker letter just in case I get pulled over, and seeing all the long queues outside the supermarkets. The office used to be filled with hundreds of my colleagues but only a dozen or so now go in. I've had to adapt to communication with my team online which has had its challenges but we've managed to keep spirits up with a positive outlook.
Can you tell us about the volunteer work that you do in addition to your day job?
I've been supporting those who were shielding by doing their weekly food shop and picking up prescriptions. I also volunteer at my church either once or twice a week helping to welcome the community back into the space. This includes making sure the church is a safe place for its congregation  – for example, using correct signage and having antibacterial gel stations available – so they can attend service and have time of prayer, all in line with safe government guidelines.
What do you love most about travelling?
Where do I begin?! I love experiencing new cultures and understanding different people's way of life. I love trying new foods, and being able to switch off and spend quality time with friends and family all over the world. I also love getting off the beaten track to go and see how the locals live; equally, I adore a 5-star luxury resort. And I enjoy the different climates – hot, cold, even monsoon season. Travel makes the mind glow!