Nurses – Win the Trip of a Lifetime with Contiki!
Share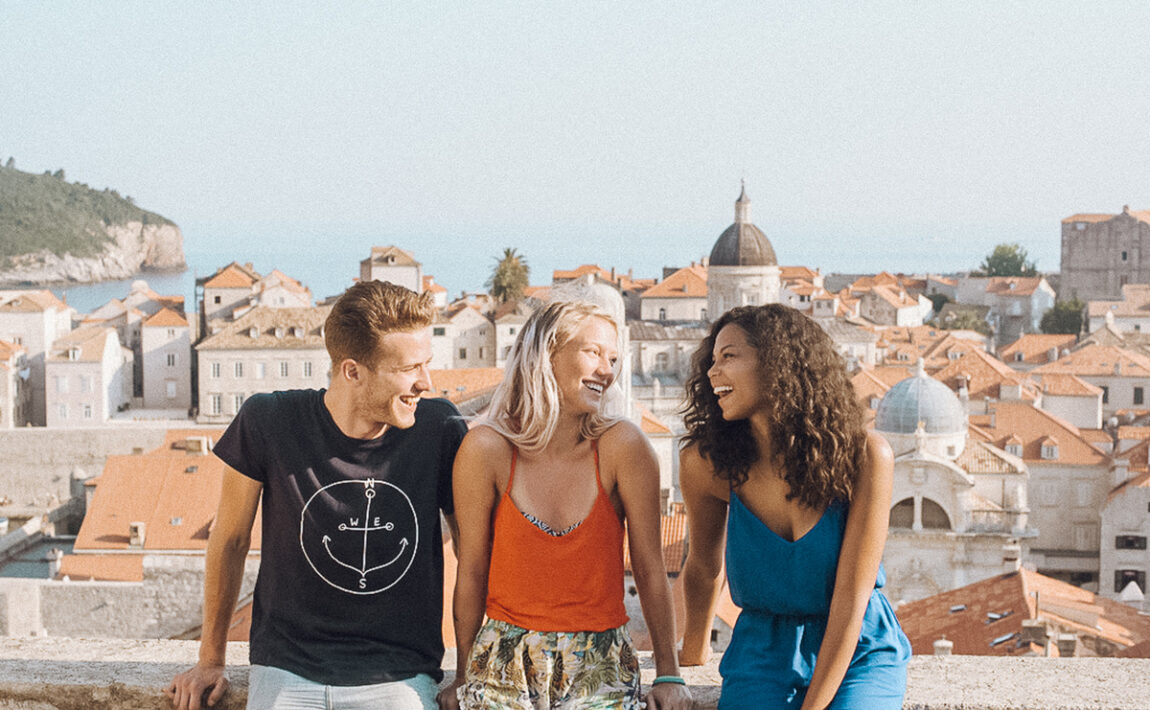 Real Talk: 2020 was insane for the medical community. Unprecedented in fact, and there's nobody who understands that reality better than our frontline workers.
We know that everyone needs a break but, having faced the very worst of the pandemic head-on, our medical professionals are up there with the ones who truly deserve it the most right now. And whilst 2021 is starting to look up, it's going to take some time.
Our prescription? Take a break.
We're saying now, more than ever, it's time to safely plan your way back to travel and give yourself that long overdue vacation. Only, there's one last thing on the packing list: you let us pick up the tab.
Introducing Contiki's Nurse's Day Sweepstakes, where you'll have the chance to win a FREE Trip for Two + Airfare valued at $5,000.* What's more, we'll handle all the details so you don't have to worry about a thing except relaxing, unwinding, unplugging and having the time of your life.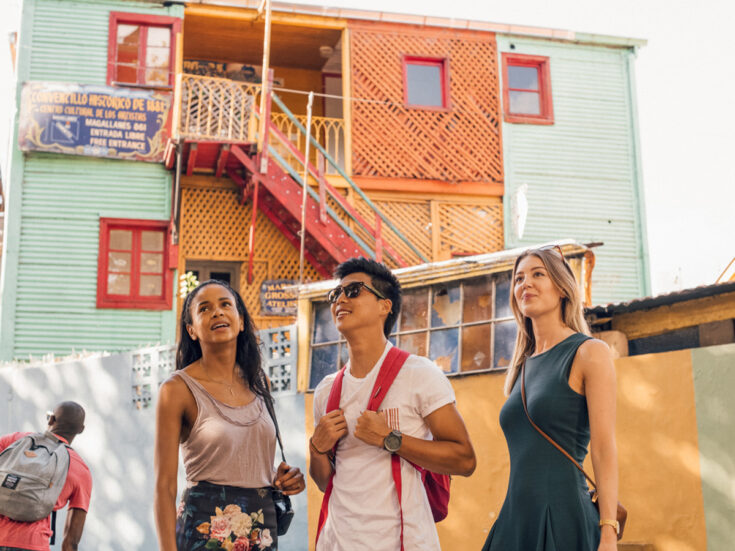 Making Plans: Good for Your Health
When you're making plans for the future, it's more than just a daydream or distraction. The act of planning something positive is, in itself, is a stabilizing force in the battle against anxiety and depression, according to research from Cornell University.
If you're an essential medical professional – here's a nudge from us to start charting your self-care time off.
"We are all feeling tired and exhausted. And there is a heavy emotional toll as well," says Melissa, Florida pediatric nurse and Contiki Incredible Humans contest winner.
For young medical workers, it's already a career defined by the unexpected day to day, combined with high stress and long shifts. Add in mountains of protective gear and year-long emotional breaking points? That's a fast diagnosis to burnout –  something impacting young medical professionals at a high rate, even before the pandemic.
While we can't offer you a medical opinion, we do have our research findings that show travel is a whole life-improving medical booster: it can make you happier, more aware and help you find value in what you take for granted at home. And if we can help make you happier, it's going to lead to better health for everyone all around.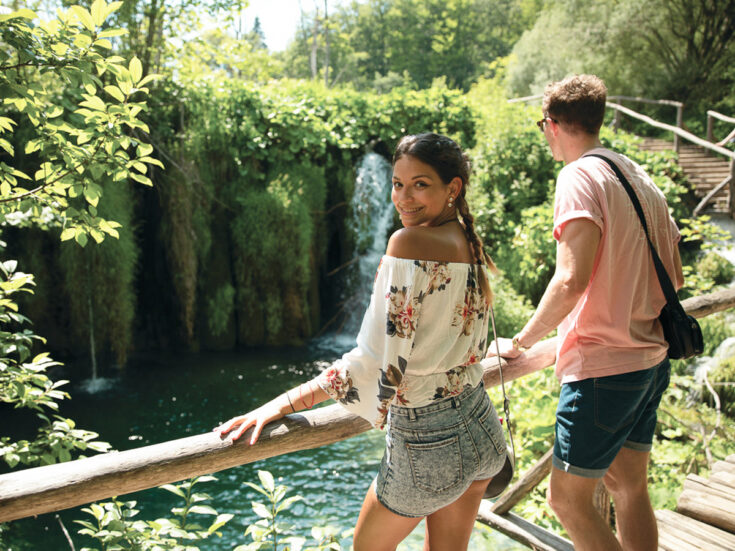 Survey Says: Good Medicine
With every positive global report that's starting to trickle through, alongside it are growing lists of open and safe travel options. And, coincidentally, the largest group of potential travelers are also the most willing to vaccinate, according to our survey information.
Unsurprisingly, 100 % of respondents said they wanted to travel more over the last year, and 86% want a standout, ultra-unique experience for that big trip. With your card in hand, really all you need to ask yourself is … where to next?
Top stop for travel daydreams is in Europe, coming in at an overwhelming 40%. Whether  island-hopping the Mediterranean or hiking and biking through Croatia, or feeding that inner foodie all over Italy (food-focused travel scored 65%) – there's bucket list check-off potential in every open country.
But most importantly, find what fits for you to get back to travel, and let us help you to get there.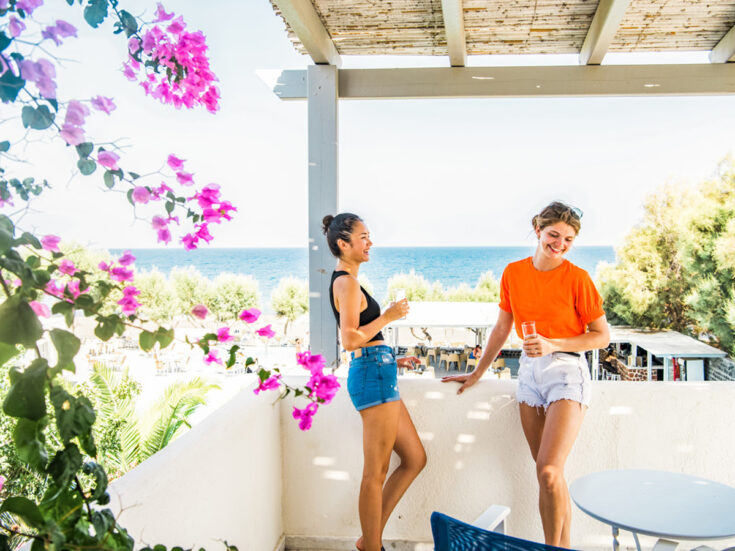 Start planning today
So. We invite you to put your hectic workload on pause and take a moment to focus on yourself. Maybe the days of travel and vacations have felt too distant to consider in recent times  – it's understandable. That's why we've made this as easy as possible for you. All you need to do is fill in this form with your name and email to be in with a chance to win. Plus, if you enter your Medical Professional friends, you'll also receive a bonus entry!
Start planning the vacation you deserve today.