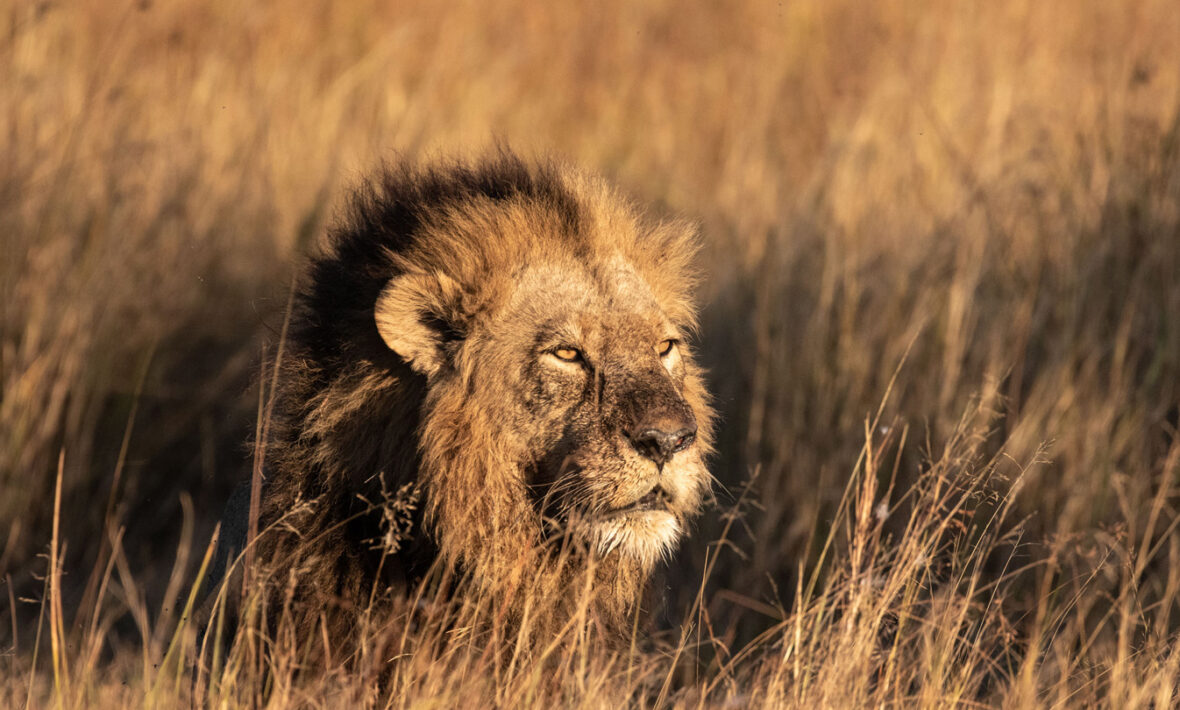 Vast, verdant and completely unique, Botswana's Okavango Delta is one of the best places in the world to spot wildlife. The freshwater wetlands provide the perfect home for elephants, crocodiles, buffalo, hippos, cheetahs, leopards, hyena and more. Here are five reasons why the Okavango Delta should be one everyone's travel bucket list.
It's Africa's Eden
When you think of Africa, you might think of arid plains, fluttering grasslands and dusty-red canyons. But this place is an otherworldly oasis: 15,000 kilometres of lush wetland with rivers, lagoons and reed beds forming a paradise for wildlife. When the delta floods in May, this place becomes Africa's Eden, where you can spot all this glorious diversity in one place.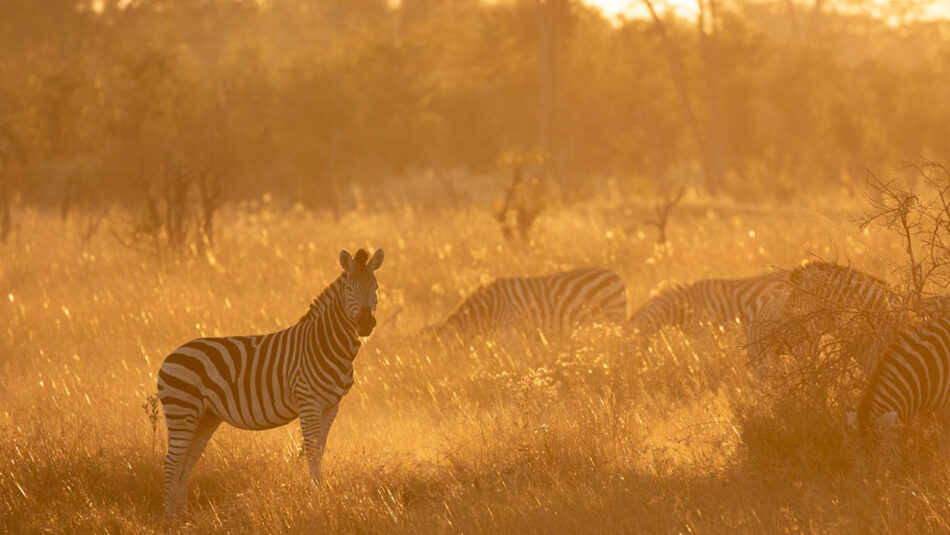 There are majestic elephants
For all of the variety you'll find here, one animal in particular dominates the landscape. Incredibly, during flood season, the Okavango Delta carries over half of Africa's elephants, who migrate en-masse towards the abundant drinking water and fresh food. Watching these gentle giants arrive in their thousands, before frollocking in the lagoons is one of nature's most beautiful sights.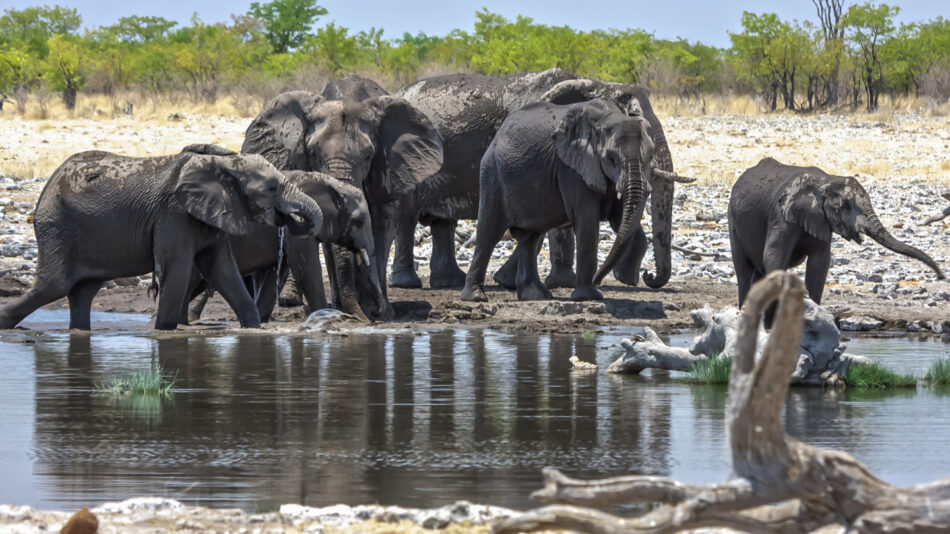 It's an art gallery for ancient civilisations
Known as the 'Louvre of the Desert', on these hillsides you'll find beautiful depictions of animals that date back as far as 24,000 years ago, which has 'ancient' Greece beat by quite a bit. In fact, the hills in this UNESCO heritage site are home to over 4,500 rock paintings created by indigenous communities.
The first humans emerged from Africa around 250,000 years ago, so in this continent, the word 'ancient' takes on an entirely different meaning. 
https://www.instagram.com/p/Brw8F0xAzPs/
The safari experience is second to none
For all its ancient wonders and ethereal beauty, with 164 different species of mammal, 157 of reptile, and 540 of bird, this place really is all about the wildlife. There's a reason it's such a popular filming location for those big-budget nature docs. 
The most popular safari season is from July-September, when you can put on your best Attenborough voice and narrate the migrating herds. Strict conservation rules mean that all safari lodges have to be able to disassembled in 24 hours without leaving a trace, but this doesn't affect the quality of the accommodation. Contiki's exclusive safari camp here uses huge dome tents to house comfy beds. At night, you can share dinner around the campfire under the starswept sky.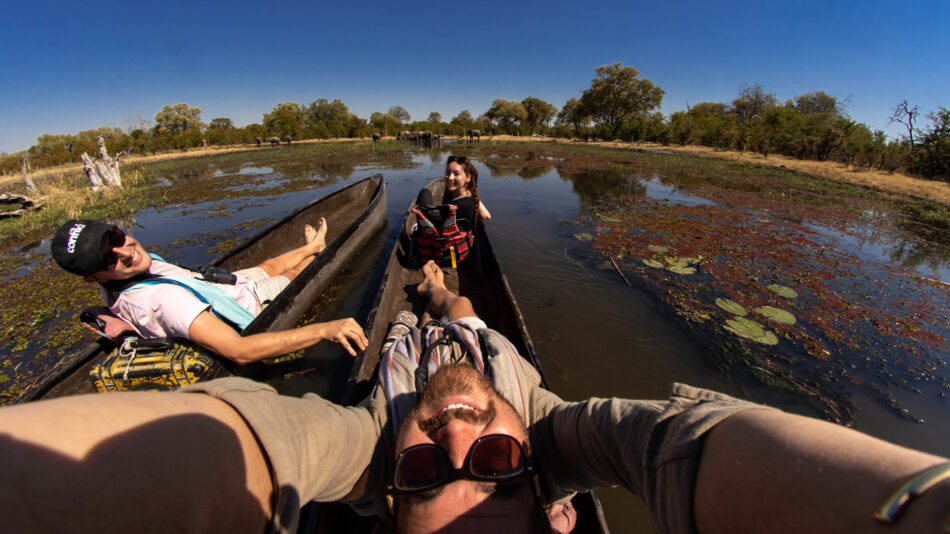 The Mokoro boat trips are unmissable
This is an enthralling, traditional way to explore the wilds of the delta. Propelled along the reed-lined channels by local experts in your 'mokoro' – a traditional boat – you'll head into the wetlands and encounter wildlife from a new perspective. With birdsong as your soundtrack (no engine noises here), you can glide along the delta spotting elephants, buffalo and leaping lechwe along the way. This really is the most peaceful way to take a safari (as long as you don't run into a disgruntled hippo).