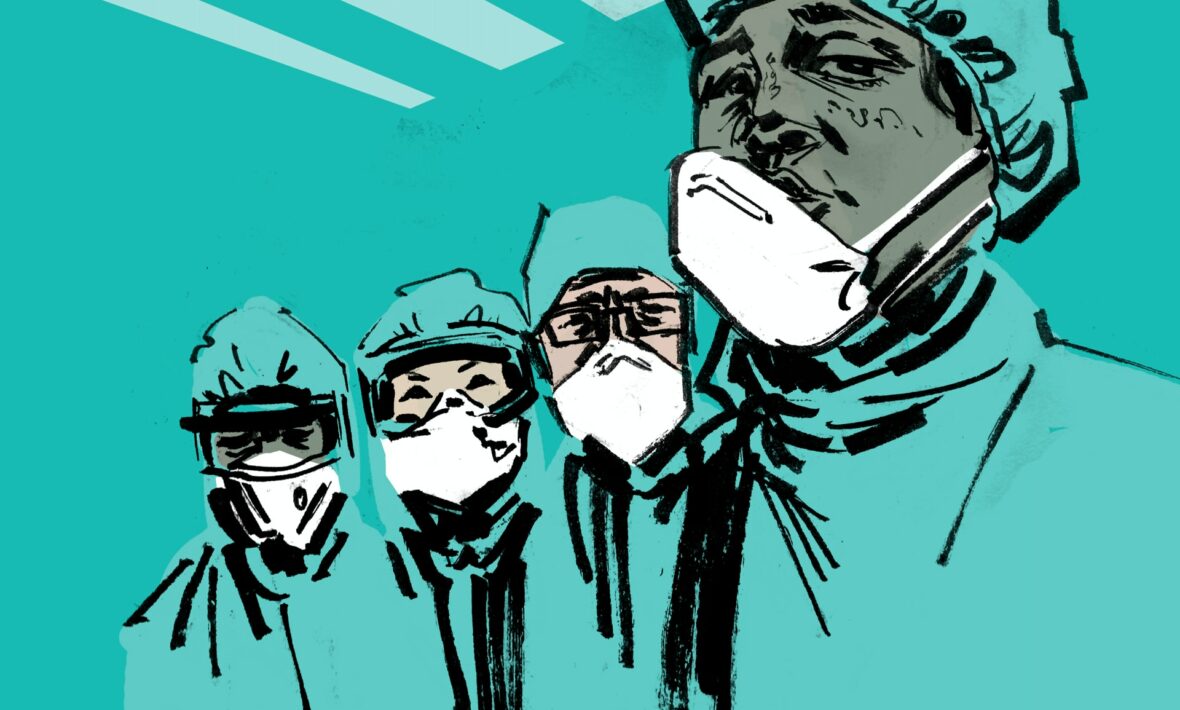 Our Incredible Humans contest was all about championing the people who inspire us and change the way we see the world. And we wanted you, our community, to nominate them.
We received hundreds of entries from all across the US and UK (turns out you lot know some pretty exceptional people). It was heartwarming to read so many stories of incredible humans and the great work they do, from building up communities to genuinely saving lives.
Our five winners have each been gifted a free Contiki trip as thanks to show that the work they do does not go unnoticed.
Incredible Humans is an important reminder of all the positive moments to celebrate from 2020. We hope these stories uplift you in the same way they did for us! Read on to hear about our final two winners Ariane and Alyssa.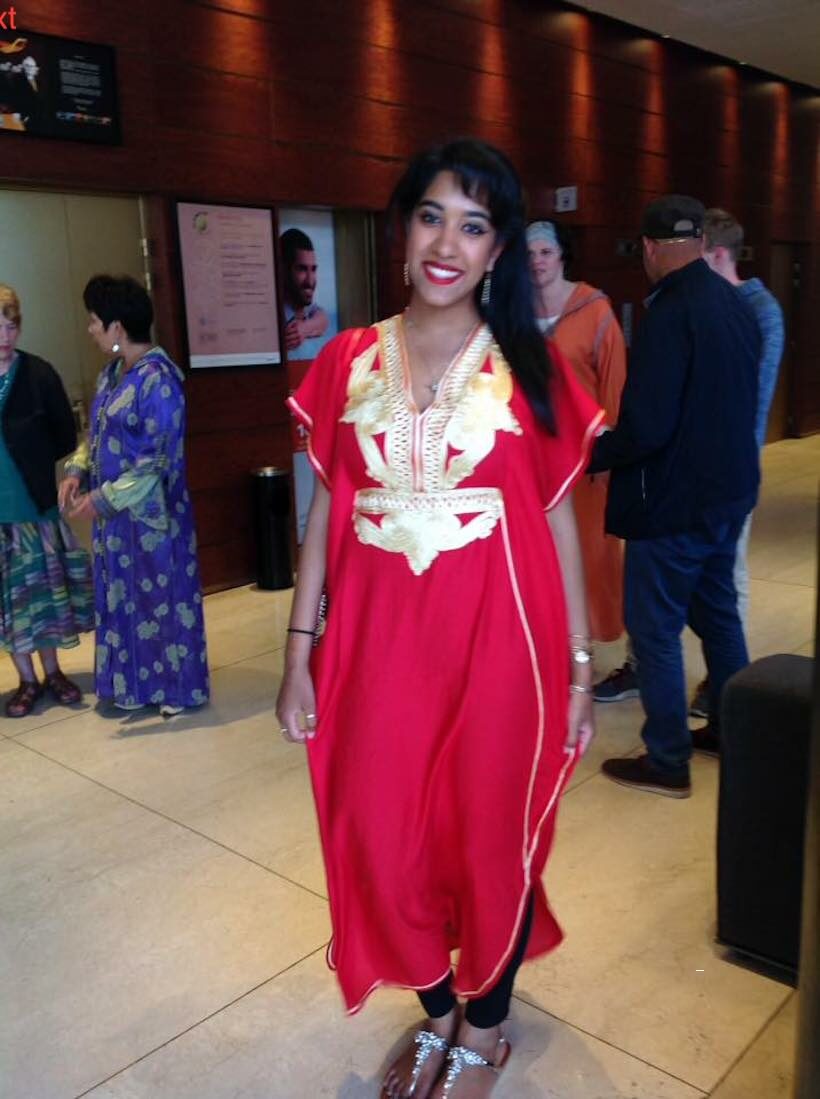 Our second US winner is Ariane Singh, a Medical Social Worker
 Ariane was nominated by her best friend, Sam, who describes her as being "one of the most selfless people I know." 
As a medical social worker, Ariane is based in a NYC hospital where she's been working nonstop since the start of COVID-19. Part of her job is to reach out to the loved ones of patients who have passed away from the virus to offer them mental health counselling and care. She does this all whilst balancing her usual rotation of patients through in-person treatment and telephone calls, something she does with strength and compassion that's "unmatched."
Sam felt Ariane deserved this nomination because, despite the emotional and mental toil of her job each day, she will always find the time to help others. In fact, she's usually the first to volunteer taking on new patients. Sam describes Ariane's patients as mainly women from low-income households, ethnic minorities, and other at-risk groups who she's dedicated her life to helping. Prior to this, Ariane worked two different jobs just to get her through grad school; it's a job she's hugely passionate about and one she's worked exceptionally hard for.
The two had plans to travel together this year before the pandemic meant they had to cancel. Now, as one of our Incredible Humans winners, Ariane can make that dream a reality and, we hope, celebrate all the phenomenal efforts of the past year with her closest friend. This is an inspirational story from one truly incredible woman!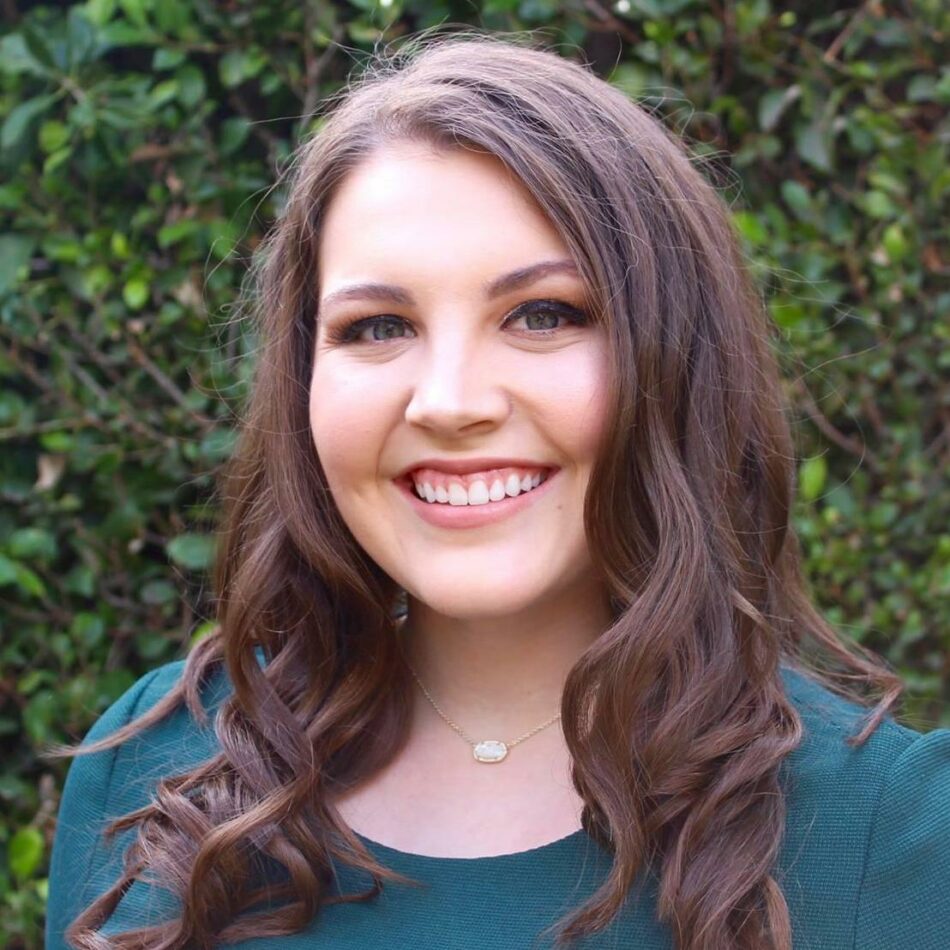 Image source:Alyssa Oertwig
Our third US winner is Alyssa Oertwig, a 10th Grade History Teacher
Alyssa's sister, Kendra, nominated her for the Incredible Humans contest because of the way she's inspiring a bold new generation of young people in today's climate.
"Even through a pandemic, my sister has kept the spirits and educational content she provides for her students up 100%."
Kendra adds that in addition to teaching students in her own class, she's also motivated and encouraged the older teachers at her school, empowering them to use tech as a force for good in the transition to virtual learning. "Alyssa believes every student, no matter how unique their circumstances, should receive quality education and attention."
She always puts students first, providing them with both academic and emotional support. Her caring nature  extends to the little gestures too.  Alyssa was unable to say goodbye to her students in person at the end of the school term, so instead Kendra describes how she sent postcards with collages of her students' faces and a personal note which she mailed to each home.
Alongside teaching World History full time, Alyssa is also enrolled in three master degree courses which she completes at nights and on weekends. Her ambition is to secure additional teaching credentials and further her own education. 
Alyssa's dream had always been to visit Egypt. Kendra recalls that her sister asked for an encyclopedia of Egypt for her 12th birthday and has kept it ever since. As an Incredible Humans winner the two can now realise that dream together, and enjoy the trip of a lifetime next year.