QUIZ! Are you ready to sleigh all day?
Share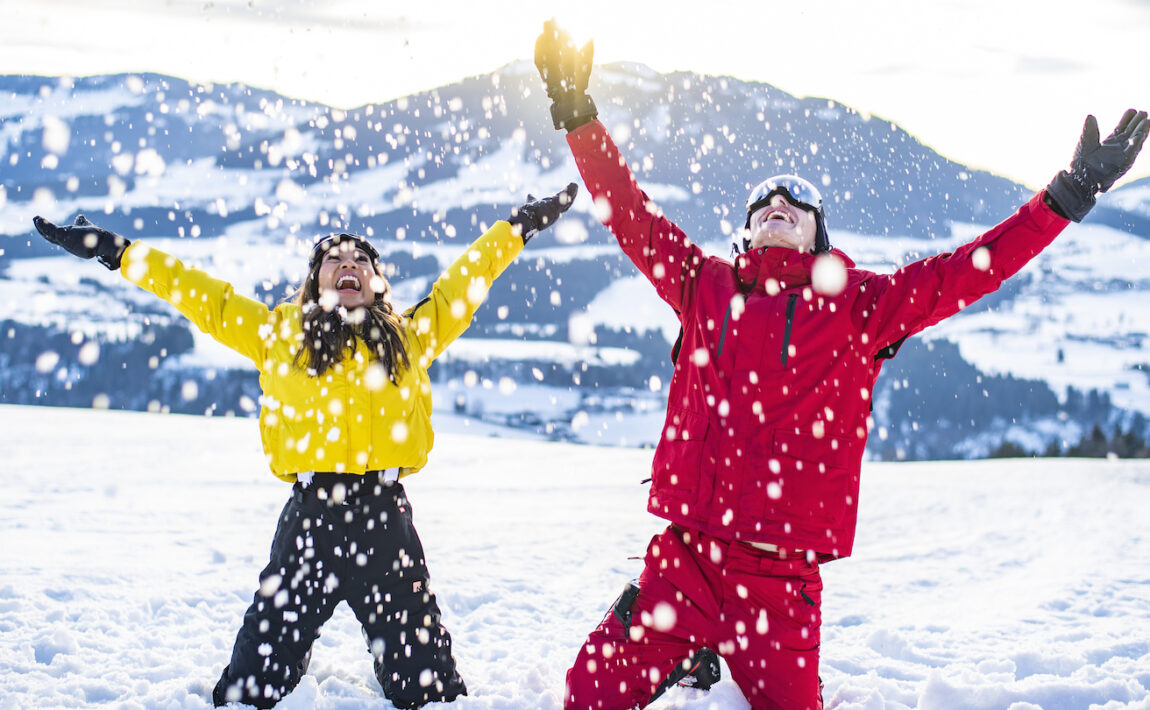 We all have those friends. You know the ones…who get the tree early every year. Who think that Mariah in Julyiah is perfectly acceptable. Who are already thinking about next December the moment the clock strikes Boxing Day.
And since all those Festive AF folks couldn't be their sparkly selves (elves?) last year, we thought we'd build them their very own winter wonderland. A scrooge free-zone where they can listen to Wham to their heart's content. The location? Our very own Gasthof, where you can watch the snow fall as you gaze out the window, humming White Christmas. Oh, and you can hit the slopes if you haven't had too much mulled wine.
But are you worthy for the most festive hotel room in the world? Take our quiz to find our whether you're ready to sleigh. all. day.