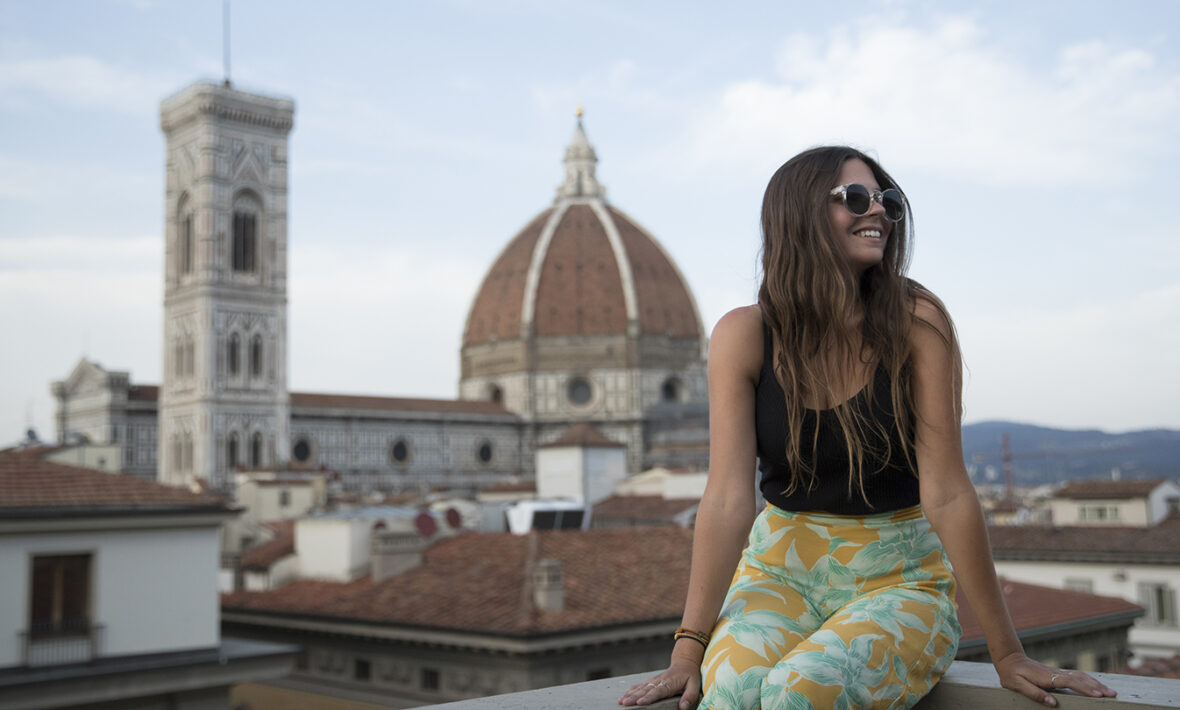 All of my family members are creatures of habit. But despite our yearly trips to Disney World, I always knew I was destined to travel the world more extensively. Even as a child my favorite park was
Epcot theme park because I got to explore the world, seas and beyond…
In high school, I was lucky enough to take a couple of trips to Europe with other students from my school and I was hooked. When it came time to apply for colleges, a major focus of mine was to only apple to schools that offered a travel abroad program and ultimately my decision would hinge on the university that offered the best study abroad program. As the end of my sophomore year at Fairfield University approached I was thrilled to finally apply to study in the one place I knew I was destined to live: Florence, Italy. 
Taking on the challenge of an internship along with my classes allowed me to learn a lot about the culture and lifestyle as I worked alongside locals. While I took some basic classes in Italian, I realized early on it would not be enough to fully immerse into the city life. I was very lucky when I was placed in the production office of the Florence Opera House. With my basic Italian and their introductory English, we were able to get along quite well. 
RELATED: 10 REASONS WHY WE'LL NEVER GET OVER OUR MAJOR FLORENCE CRUSH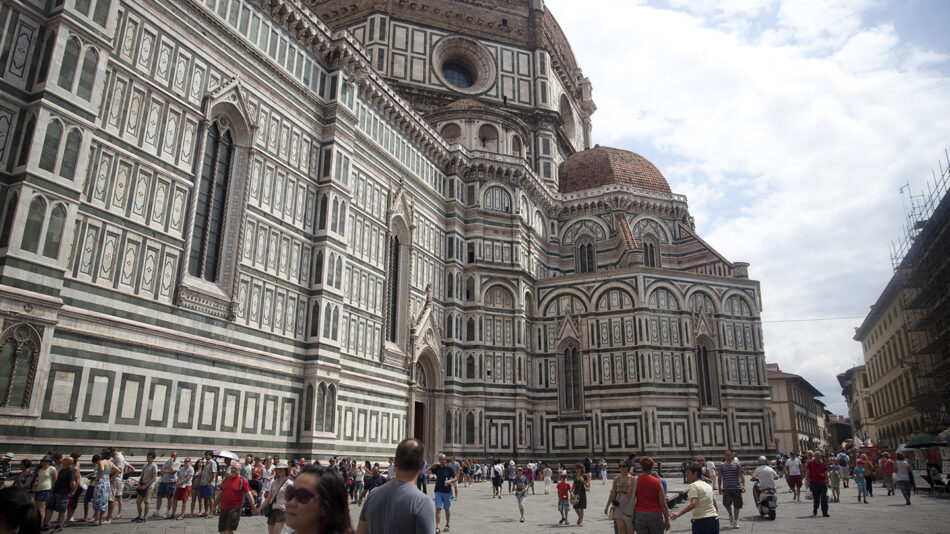 The internship gave me the opportunity to become independent. Being a stranger in a new city, I often stopped for coffee or a meal at a café on my own, which I would never have done before. I tried out my Italian (which to this day is still pretty terrible) when I could, and I learned the back streets. I spent a lot of time walking by the Arno River to get to and from class and cutting through the Piazza Santa Croce. I was often stopped by tourist asking for directions and they were relieved when they realized I spoke English. I learned to live in the moment and make the most of every opportunity given to me.
By the end of the semester my internship coordinator was shocked to learn that I had never taken the bus anywhere, even though my office was 20 minutes from my apartment. Instead I had chosen to walk, even in the rain, because I wanted to take as much advantage as I could of seeing the different parts of the city.
RELATED: 5 SOLO TRAVELLERS SHARE THEIR TOP REASONS FOR SOLO TRAVEL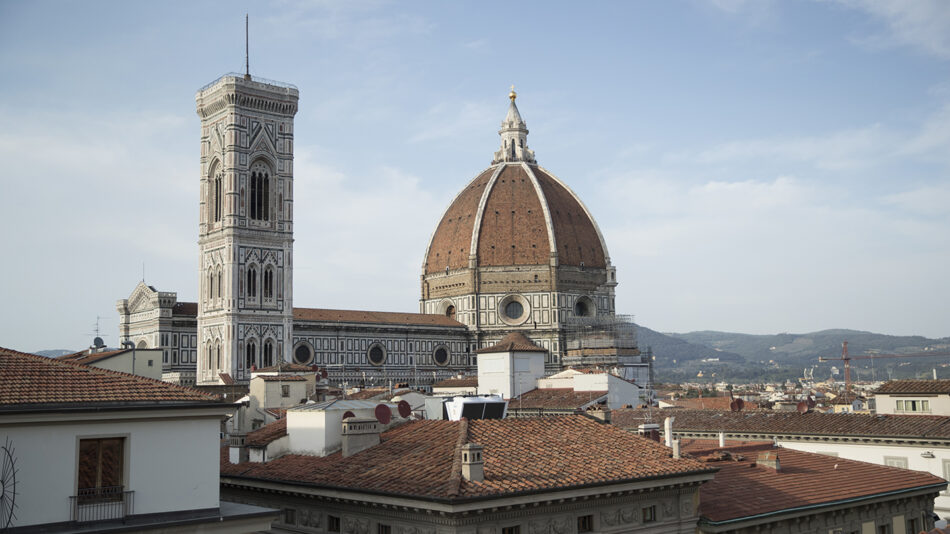 Traveling abroad afforded me a unique opportunity to gain confidence and independence to be on my own. Beforehand I would never have ventured out for walks in an unfamiliar city or even attempted to eat a meal alone. By the time I was ready to head home, I no longer viewed life as an obstacle course to get through, but rather saw everything that was presented to me as a chance to learn something new and enjoy life.
I truly started living a life of no regrets; trying new foods, meeting new people and exploring new places. Best of all, I no longer think twice about planning a new adventure on my own.
Has travel helped you to venture out of your comfort zone, or challenged you in some way? Share your stories with us here and you could see your work published on six-two…