Travel is an incredible gift. With endless incredible destinations around the world, it's easy to ignore the beauty in our own backyards. From discovering lesser-known landmarks to pausing to appreciate the gorgeous local landscapes you may have overlooked; your home country is begging to be explored. So, if you're dreaming of planning a cross-country adventure or staycation, here are seven reasons to be a tourist in your home country…
1. You'll see your home turf in a whole new light
If you were born and raised where you currently live, you likely haven't taken full advantage of exploring your surroundings – beyond the odd school/field trip growing up. If you're new to the country, perhaps you've not yet ventured outside your new city.
Regardless, so many of us are wrapped up in our routines and completely forget to soak up our surroundings. Getting back to your roots and exploring your country is a great way to see it in a new light, beyond the history lessons from elementary school. Exploring locally may also help you make new connections and take new comfort and pride in the place you call home.
2. You'll uncover local history and heritage
One of the main draws of travelling is exploring and immersing yourself in new cultures. This is especially relevant in your home country. Walking in the footsteps of past locals is educational, engaging and eye-opening! Sure, there's endless information available online, but visiting local cultural centres, historical landmarks and museums that are literally on your doorstep will offer you a refreshing perspective and help you feel more connected to your home.
3. You'll spend less time travelling and more time exploring
Being a tourist in your home country means saving your much-deserved time off. Sure, going long-haul is exciting, but for the times when you want to save on time and money, flying or travelling domestically is the one. This also opens up different options of transport like train journeys where you can enjoy the scenery along the way. Since your destination is closer in proximity, you also don't need to reserve the full first and last days of your trip for travel. Bonus: you skip the jet lag!
View this post on Instagram
4. You can make friends near AND far
Wherever you go, you're bound to make new friends – especially if you opt for local group travel. One of the BEST parts of travelling is the people you meet along the way, and it's a bonus when we meet people from around the world. The best part about travelling locally is you'll either make a new friend from your country who's easy to visit, OR you'll make a new friend from the other side of the world (and then you can start prepping your plans to visit them).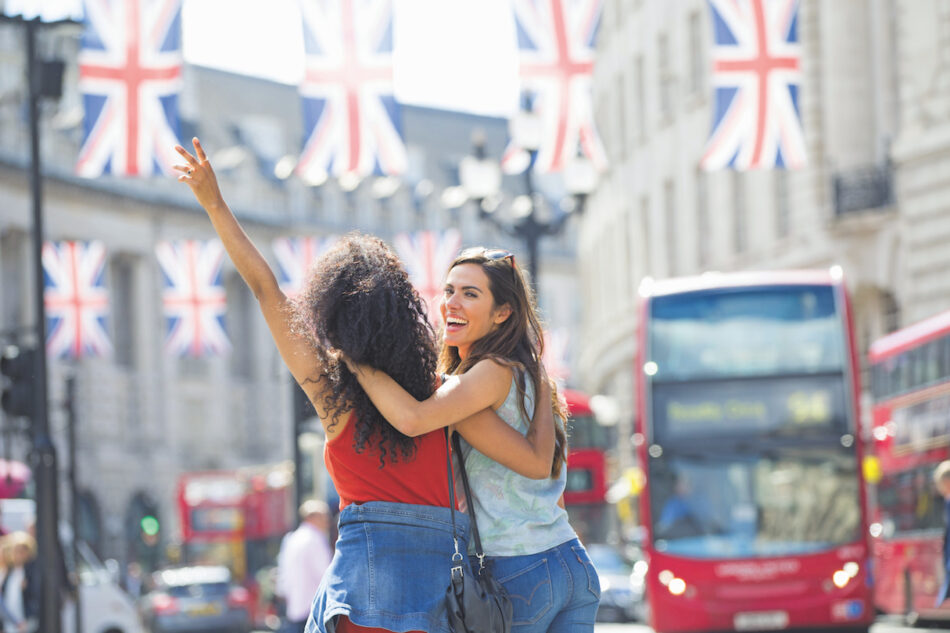 Image source:Contiki
5. Going local is more environmentally-friendly
You're already cutting back on carbon emissions when opting to be a tourist in your home country. Skipping the flight to far-flung destinations is a big benefit. Plus, unless you're driving across the country alone, you'll be taking trains, coaches or car-pooling. All are much more efficient ways of travel, which benefits the environment.
And if you're thinking of a group trip with Contiki, you'll be pleased to know that Contiki's fleet of coaches are equipped with Euro-6 engines. Sometimes the air leaving them is cleaner than the air it takes in, making it one of the greenest ways to get around.
6. You can rediscover childhood memories
That beach you used to visit with your family, your first camping trip, your first taste of ice cream – chances are your home country holds countless travel memories already. Taking a staycation will allow you to free up your mind and take a walk down memory lane, remembering carefree younger days. There's also something very powerful about nostalgic travel and sometimes just indulging old memories can give you the wellbeing refresh you needed.
7. You might feel more comfortable to travel solo for the first time
You know the language, you know the culture, you're probably more familiar with the transport links and therefore you may feel more comfortable trying that first solo trip (if you haven't travelled on your own before). Planning a solo break also means more flexibility and freedom to do WHATEVER you want, but if you'd prefer everything to be planned for you and the opportunity to meet new people, you could always try a group trip with Contiki… Hint hint!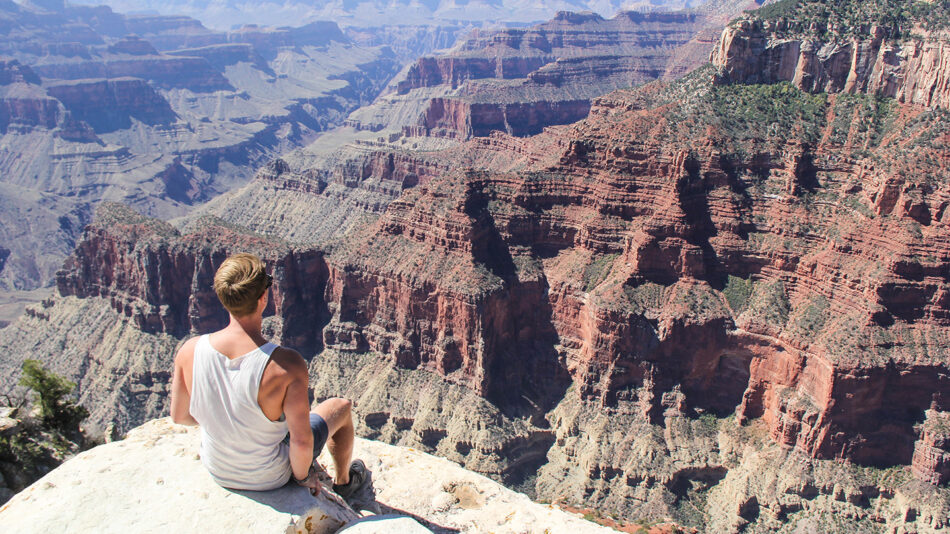 Image source:Contiki