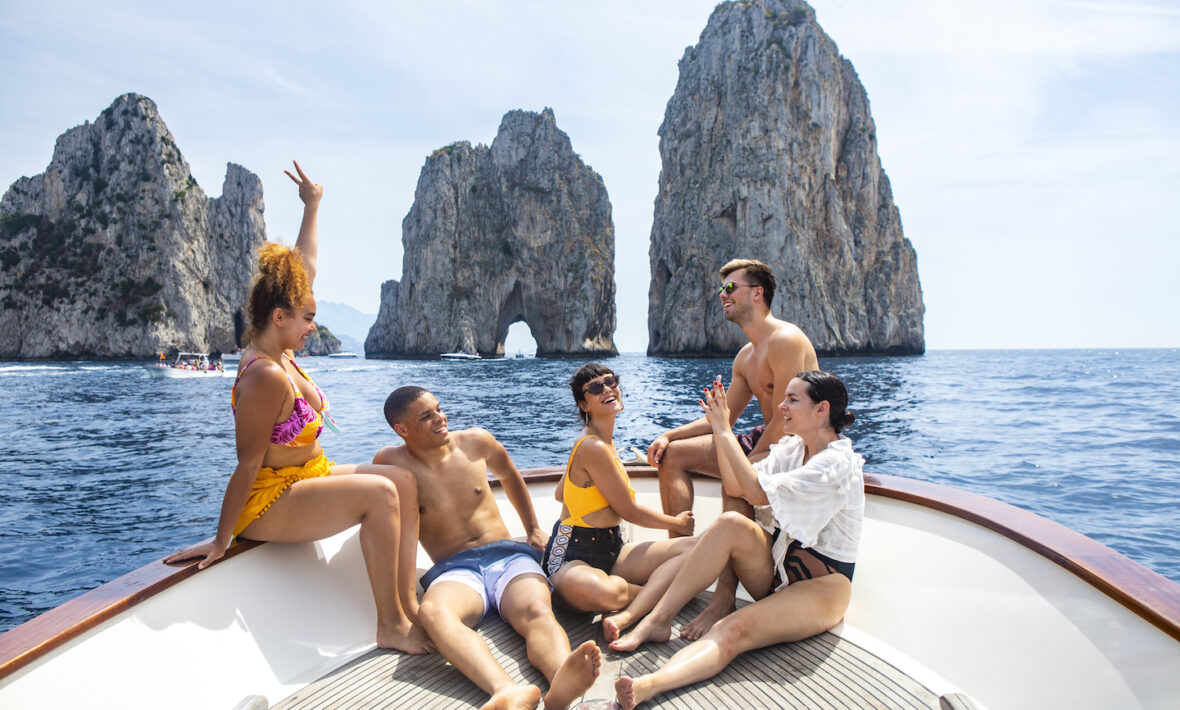 Calling all teachers – this one's for you.
Whether you've been stuck behind a screen all year teaching your virtual classroom the A, B, C's or AP calculus… Isn't it time for a break?
We want to give you the chance to put your hectic workload on pause and take a moment to focus on yourself for a change. The past year has thrown a lot at us all, and teachers are up there with some of the one's hit hardest by the global pandemic. From adapting last minute to virtual lesson plans and juggling extra tuition, to trying your hardest to keep students motivated, focused and exam-ready as we all work from home – it's been a lot. A LOT.
That's why we're offering the chance for you, our teachers, to sign up to win a trip for two, plus flights (valued at $5000) to a dream destination of your choice. We'll handle all the details so all you need to do is focus on relaxing, unwinding, unplugging and having the time of your life.
If you're tired of your own lesson plan and need that escape, check out these fun alternatives. You deserve this.
HISTORY CLASS
You know the History textbook inside out. You've graded so many papers on early Roman civilizations that you're starting to feel like one of them. Well, today's History class takes you out of the classroom and into the shoes of gladiators and emperors as you tread the remarkable structures of the Colosseum and the Roman Forum… Then time to round off a day of walking in the emperors footsteps with Italian pizza and pasta galore.
Check it out on Ultimate Italy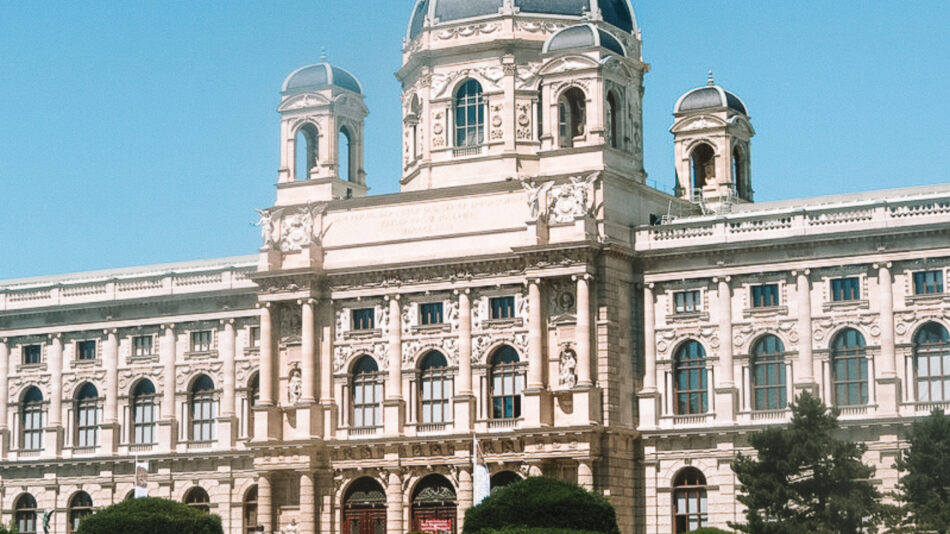 MATH CLASS
Solve this: The Great Wall of China is 13,170 miles long. If you hike 10 miles in 3 and a half hours, and hike for 12 hours, what percentage of the Great Wall have you managed to complete…? Whether you love or loathe a math equation, we reckon the easiest way to solve this one is to just give it a go in person.
Check it out on China Adventure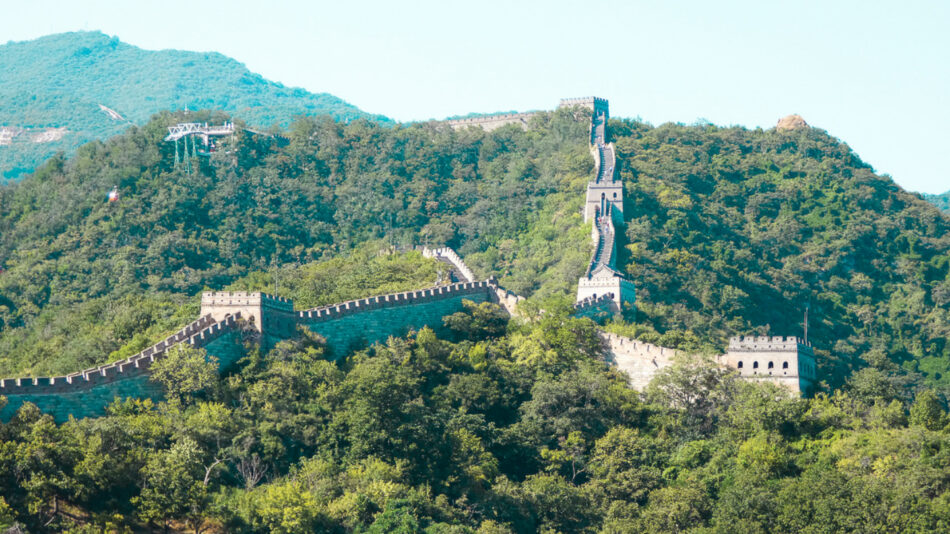 CULINARY CLASS
Tired of the same recipes in the curriculum? Why not learn to make traditional pesto where they do it best? Today's culinary class finds us in scenic Italy, where you'll perfect the art of pesto making with a crew of professional chefs. Mamma mia!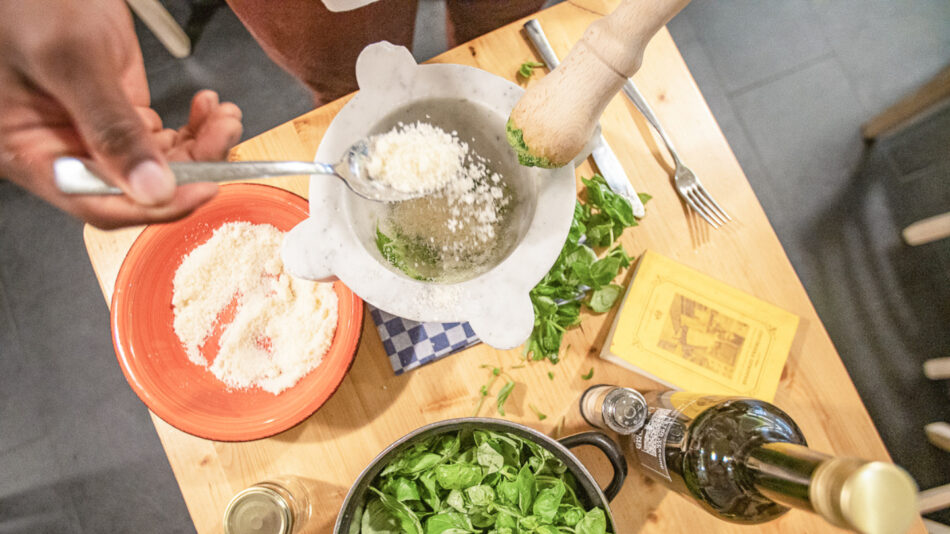 FOREIGN LANGUAGE CLASS
Nelson Mandela famously quoted: "If you talk to a man in a language he understands, that goes to his head. If you talk to him in his language, that goes to his heart."
So what better way to work on your Spanish than with a visit to the heartland itself? Put theory into practice, and improve your fluency with full immersion into Spanish culture. You'll get to hang-out with the locals, visit the seafront, and eat heaps of amazing tapas in this delicious lesson plan.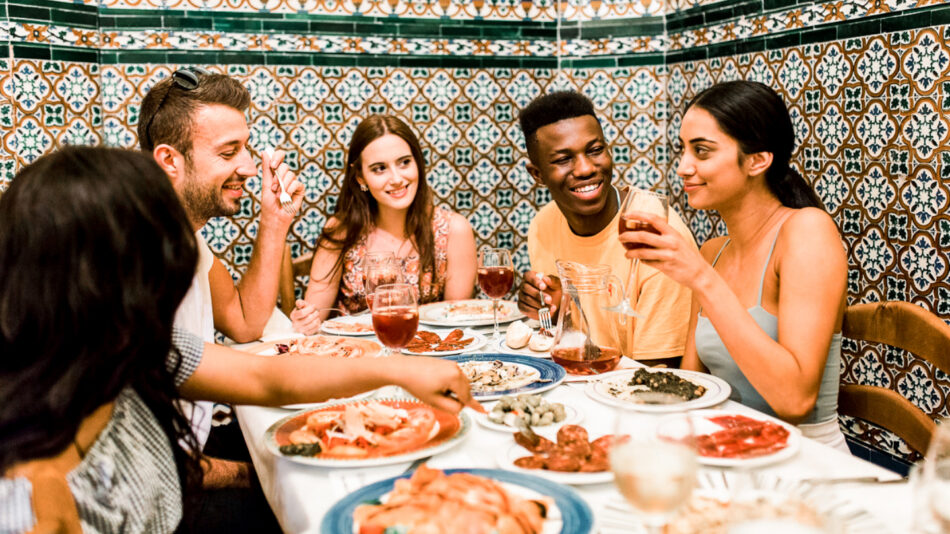 P.E. CLASS
You won't want a sick note for this one.
The activity? Yoga.
The backdrop? Beachfront.
Where? In the stunning shores of Nice, France. Bliss.
Check it out on European Quest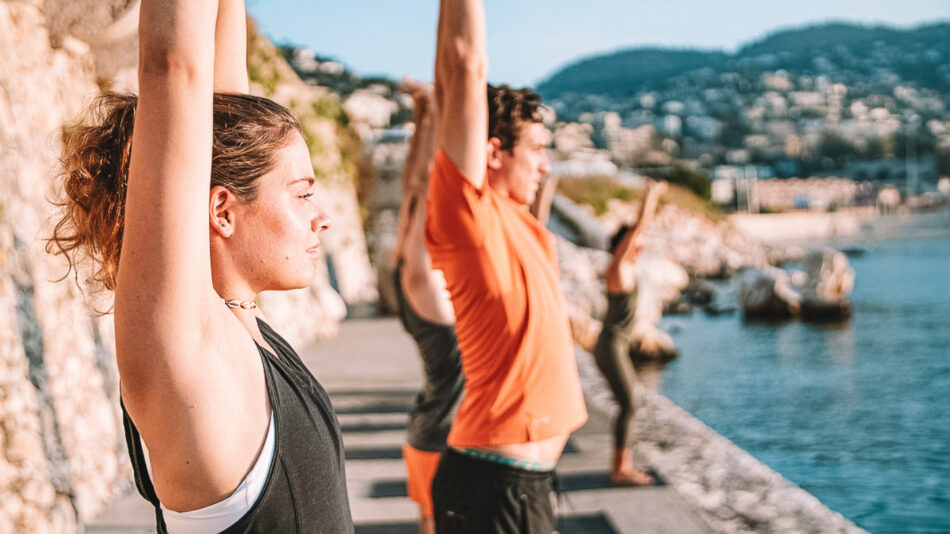 ENGLISH CLASS
English class with the English? It'd be rude not to… England offers you trendy cities, charming landscapes and a rich cultural heritage to explore. On this lesson plan, you'll see Buckingham Palace and witness the birthplace of the Beatles as you stroll through the streets of London and Liverpool.
Check it out on Great Britain & Ireland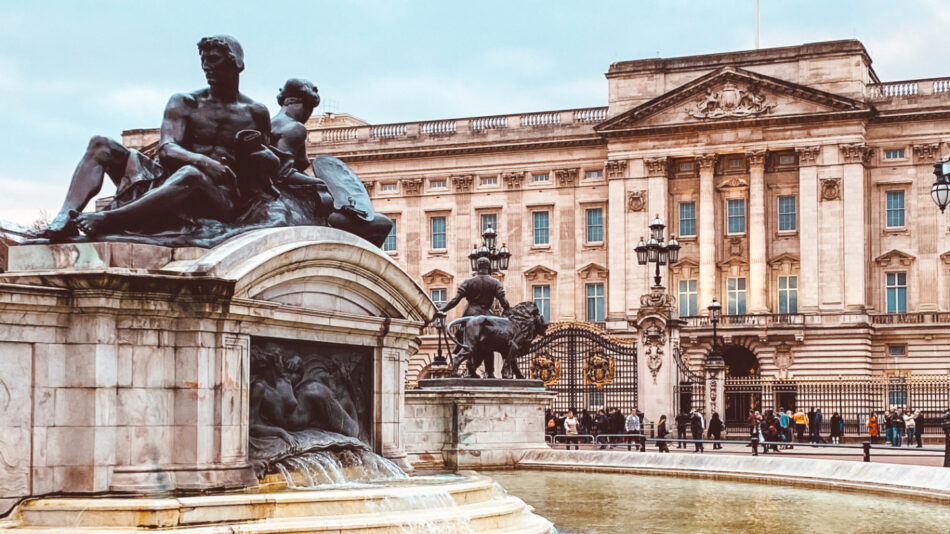 DANCE CLASS
Today's dance lesson is the infamous Tango!
See a sultry Tango show, learn to do it yourself, then let an Argentine feast in Buenos Aires serve as your reward when you visit the vast country of Argentina.
Check it out on Argentina & Brazil Highlights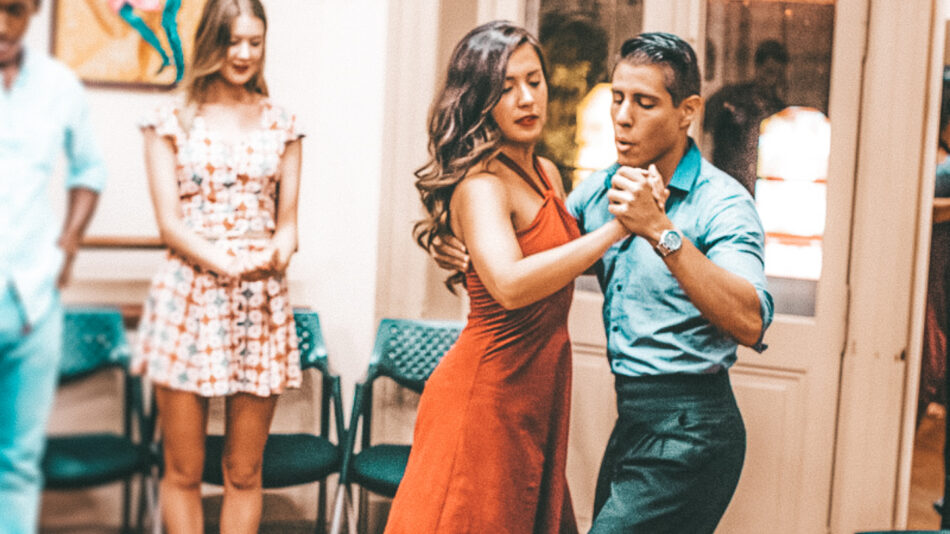 SCIENCE CLASS
Hypothesis: You take a trip to Ireland to witness the science of brewing a Guinness and to learn to pour a pint the Irish way.
Solution: You book a flight to Ireland.
Conclusion: Guinness plus Irish Whiskey plus all the amazing landscapes you've fallen in love with equals never wanting to leave Ireland and being convinced you now sound like a local.
Check it out on the Ireland trip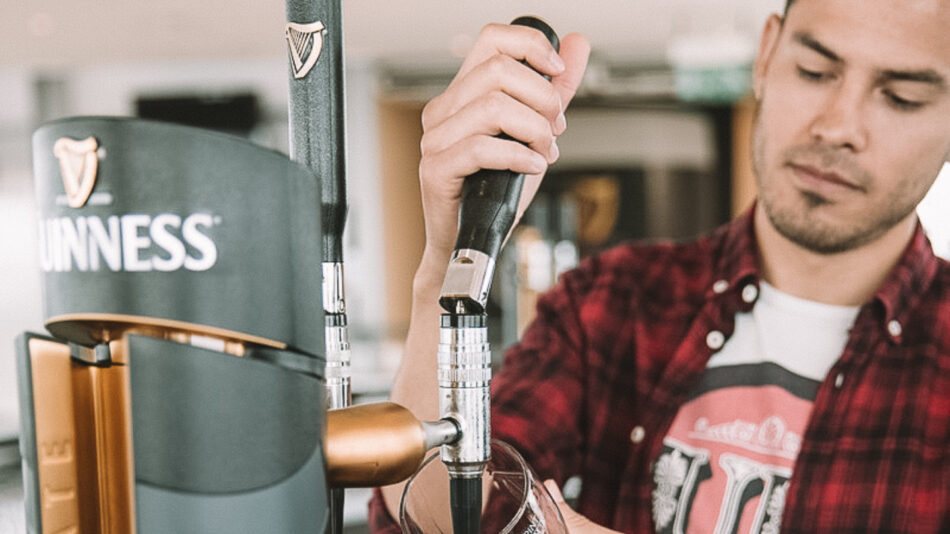 MUSIC CLASS
Imagine a Music Class where you don't need to prepare a music sheet…. Huh. Well, if you head to Austria, you can enjoy a whole night of music, and experience the country's cultural heritage with a Mozart & Strauss concert in one of Vienna's imperial palaces. You will not regret this one.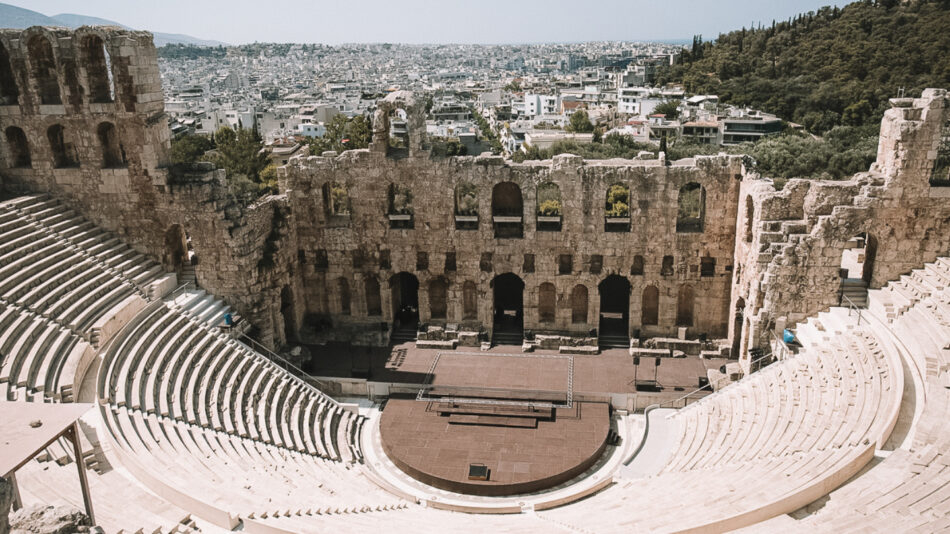 Ready to hop on the lesson plan of a lifetime? Click here to sign up for Contiki's Teacher's Day Sweepstakes for a chance to win a FREE Trip for Two + Airfare valued at $5,000.*