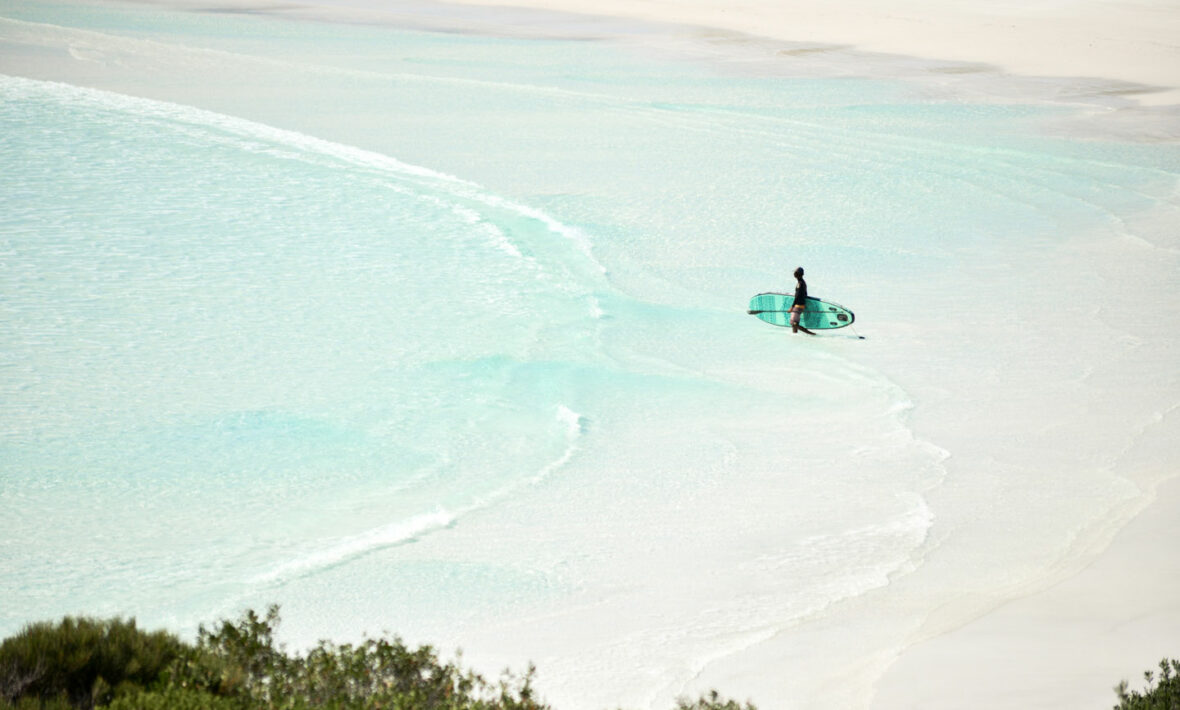 More than 10,000km of uninterrupted coastline, vast desert plains, cascading waterfalls and world-famous beaches. Yep, Western Australia is a travellers dream with countless mind-boggling and extraordinary attractions to see. If you're looking for cool things to do in Western Australia, you can't go past these hot spots…
1. King George Falls
One of the most iconic sights to see in The Kimberley region, King George Falls is made up of twin waterfalls plunging from sandstone cliffs. Whether it's the great height – 100m – or the colourful red cliffs with scattered patches of green shrubbery, cruising through the wild landscape is an experience you'll remember forever.
View this post on Instagram
2. Ningaloo Reef
Swimming with whale sharks? Now we'd say THAT's pretty extraordinary… and it's one of the top recommended things to do in Western Australia. Venture out to Ningaloo Reef off the north-west coast and see these majestic creatures, along with the equally impressive manta rays and humpback whales.
Image source:Sebastian Pena Lambarri / Unsplash
3. Rottnest Island
With pristine sandy beaches, bright blue waters and abundant wildlife, it doesn't get much better than this. Give snorkelling or diving around Rottnest Island a go, or even just take the time to meet the friendly locals (see: Quokkas).
Image source:Tourism WA
4. Cable Beach
Watching the sunset along Cable Beach in Broome is an out-of-this-world experience. The vibrant red, pink and yellow sky is famous around the globe, with many travellers adding an evening stop on this iconic beach to their itinerary.
5. The Pinnacles Desert
Keen to see what life is like on Mars? Well, you'll come close to finding out when you pay a visit to the Pinnacles Desert in the Nambung National Park. Like nowhere else on the planet, the Pinnacles Desert boasts ancient limestone rocks along rugged, sandy plains.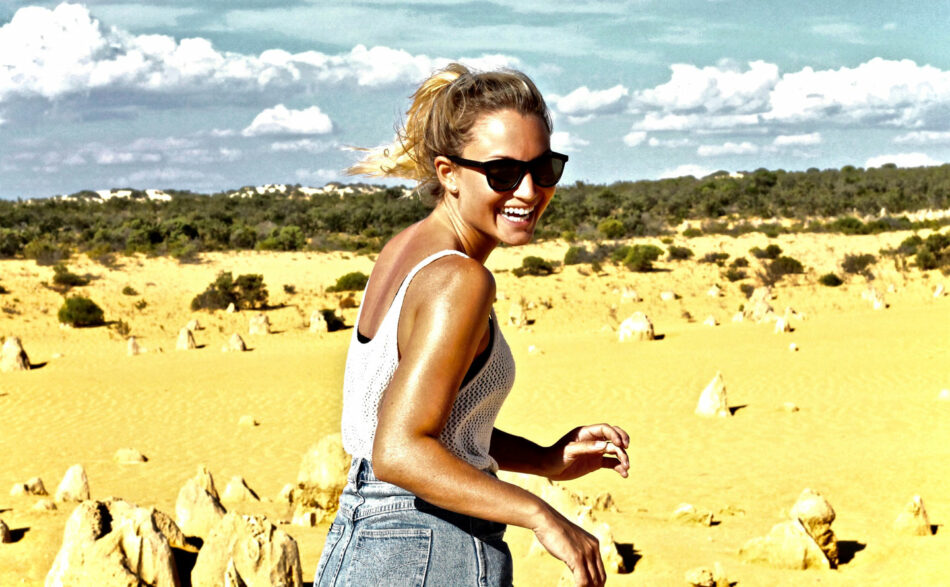 Image source:Roxanne Desgagnes / Unsplash
6. Margaret River
Australia's East Coast may be famed for beautiful beaches, but have you SEEN the sandy shores of the Margaret River region? Go beach hopping from Yallingup to Smiths, to Gnarabup, for a sunny day you'll never forget. When you're done swimming, head to some of the local joints like the Wild Hop Brewing Co or Stormflower vineyard for a different kind of adventure.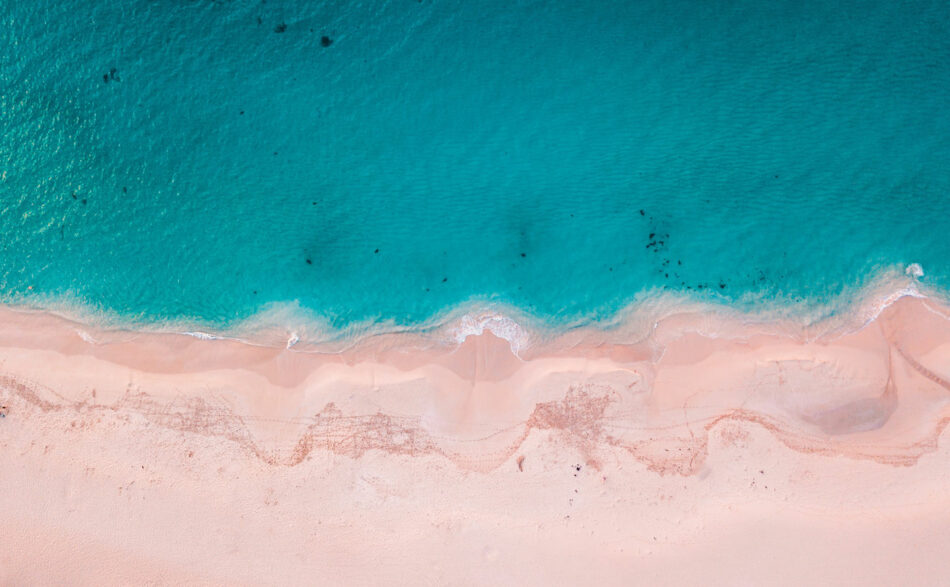 Image source:Tom Ohlin / Unsplash
7. Cape Le Grand National Park
No visit to Western Australia is complete without a trip to Cape Le Grand National Park, a 40-minute drive outside of Esperance. The park boasts mountain peaks, granite outcrops and impossibly white sandy beaches for visitors to explore. Take a dip in the crystalline blue waters of Wharton Beach and Hellfire Bay, or take a stroll on the whitest sand in the world, in Lucky Bay.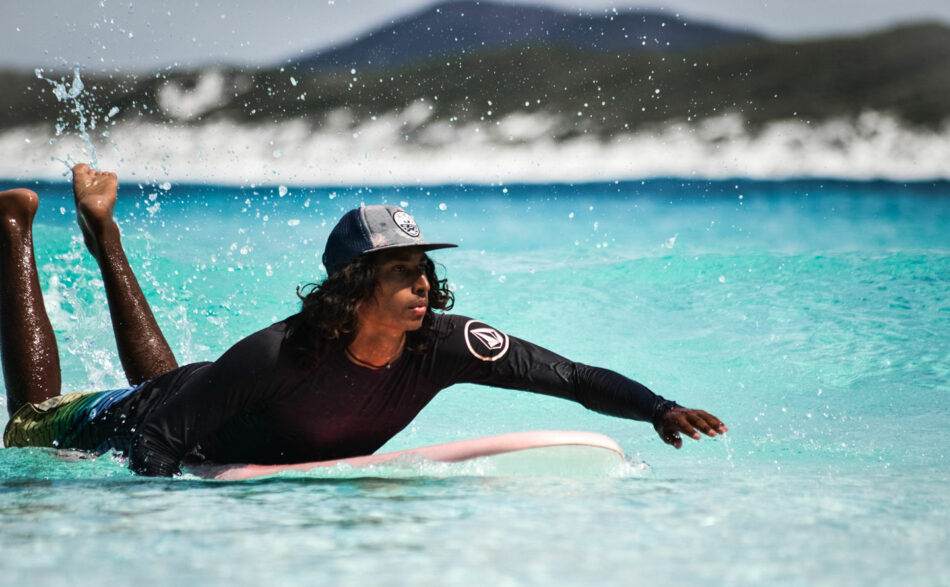 Image source:Manon Duport / Unsplash
8. The Bungle Bungle Range
Another popular sight in The Kimberley, the Bungle Bungle Range in Purnululu National Park is a rock formation 350 million years in the making. The beehive-like mounds of sandstone domes rising from arid grasslands are a must-see on your trip to WA.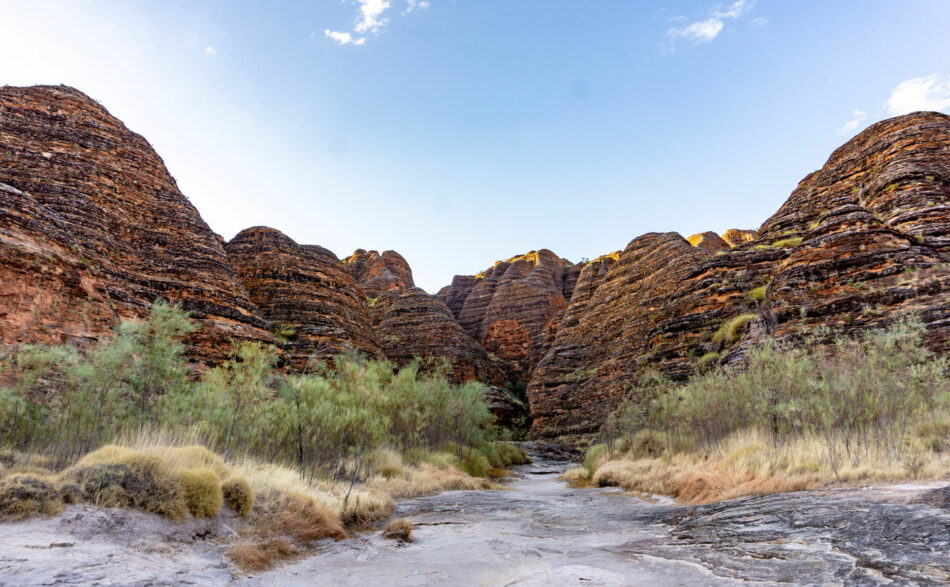 Image source:Ben Carless / Unsplash
9. Karijini National Park
Take a walk through this vast two billion-year-old park and you'll be left in complete awe. Check out the natural wonders of the gorges, pools and cascading falls. Top sights to see include the Hamersley Gorge, Knox Gorge, Fern Pool, Circular Pool and Fortescue Falls.
View this post on Instagram
10. Lake Hillier
You've surely seen photos of the bubble-gum pink lake on Middle Island, set between the lush greenery of the island and the Southern Ocean. Add it to your real-life bucket list for an unforgettable experience.
View this post on Instagram
11. Wave Rock
You won't be surfing the iconic Wave Rock, but it is the perfect pit-stop if you're heading east from Perth. The 15m high curved rock formation was etched out over 2,700 million years, and it's a great spot for a photo op.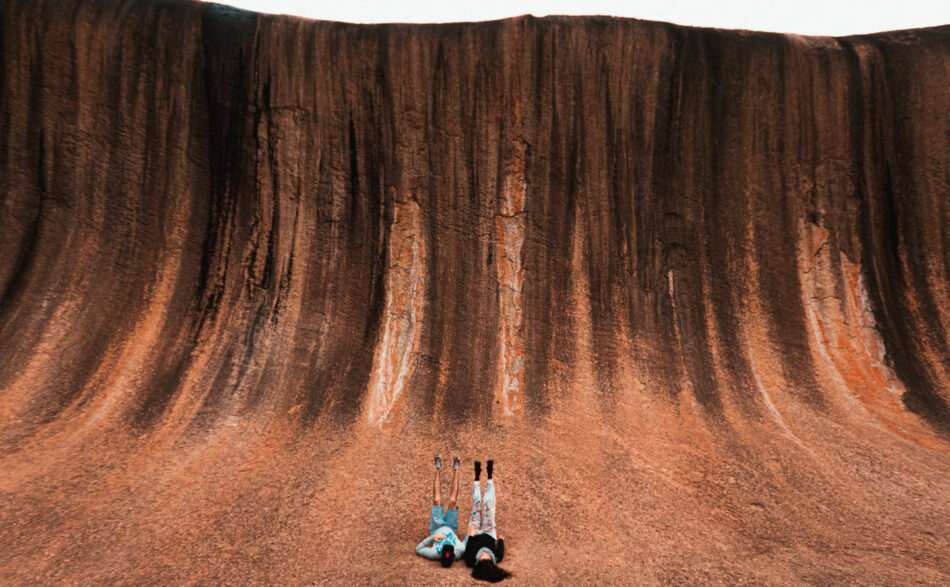 Image source:George Bakos / Unsplash
12. Denmark
Add this coastal town to your itinerary, and you'll see some seriously magical sights in the nearby nature reserves. Check out the Elephant Rocks, a series of rocks shaped like elephants wading in the bay. Pay a visit to the Valley of the Giants, where you can take a treetop walk among the canopy. Or just enjoy the seaside village, checking out local spots like the Boston Brewing Co or Castelli Estate winery.
View this post on Instagram
13. Francois Peron National Park
Known for its colourful coastline, the Francois Peron National Park is a must-visit if you're in the Shark Bay World Heritage Area. Vibrant red cliffs sit in stark contrast to the white sand and deep blue water along the shores, making it a picture-perfect sight to visit and one of the best things to do in Western Australia.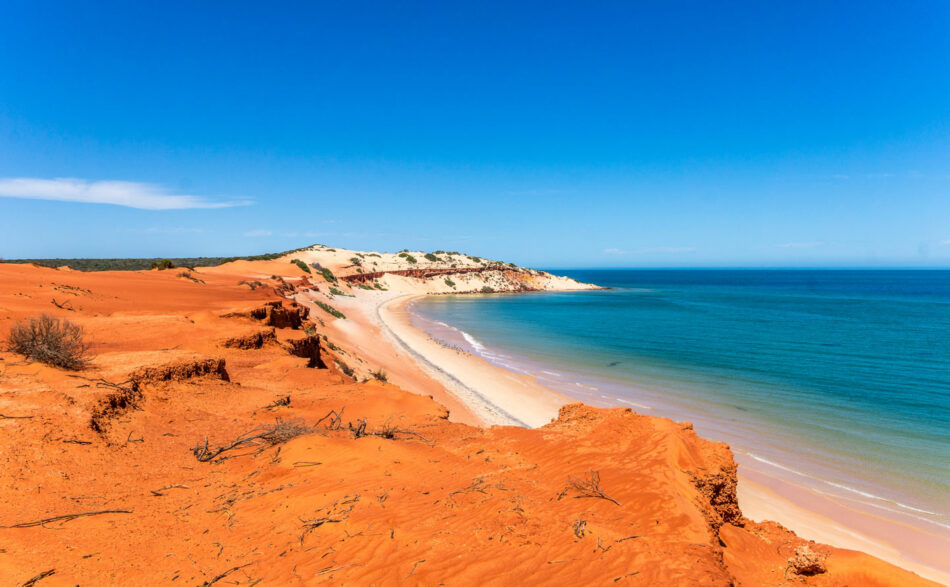 Image source:Michael Lammli / Unsplash