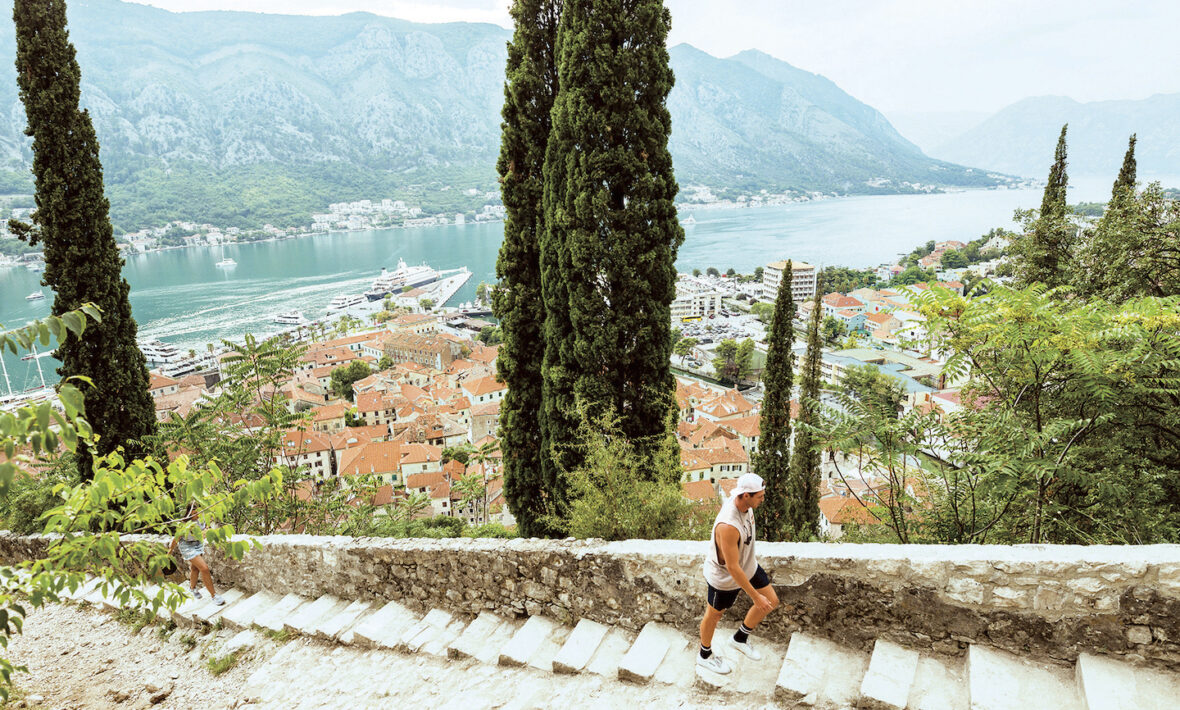 Keep calm and dream on… it's a mantra I've adopted. With all our travel planning during Covid-19 ground to a sudden halt, many of us Contiki travellers are left feeling rather blue and unsure. Especially us here in the UK who have to endure a very touch and go British summer!
But don't panic. For me at least, there's never been a better time to put pen to paper and dream up my true wanderlust list. I'm finding this time has allowed me a moment to shift my priorities and realise my dream travel destinations.
Now is the perfect time to reflect
Like so many other fellow travellers, I have unfortunately had to cancel my Contiki trip. While being a disappointment at first, I have now found it to be more of a revelation. It's given me time to reflect on where I've been lucky enough to travel to already, and where I truly want to see and experience next. My top travel list has changed completely.
There's nothing negative about some thoughtful reflection. Those "ah, I am so glad I did that" and "I wish I had gone for it and booked that trip las year" moments. It really helps to put things into perspective.
This is why I'm finding now is perfect time to spend some time and energy planning. I'm thinking more deeply about the how/who/where of my next adventures and planning the dream itineraries to match, researching my dream destinations more thoroughly. I've researched a day-by-day action plan for the perfect long weekend in Amsterdam for instance. Plus, I've started thinking about a week-long trip to explore the West Coast of England.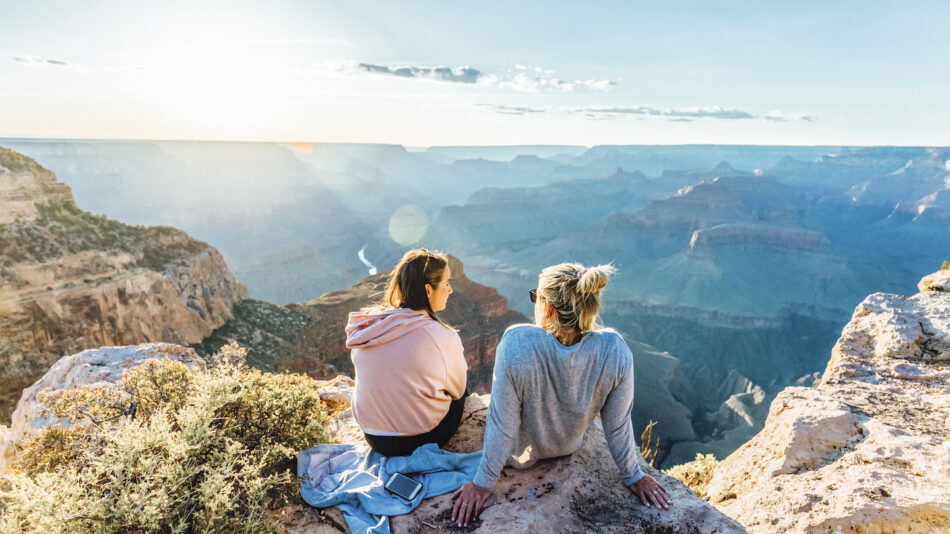 Image source:Contiki
Our travel plans are changing (and can be more flexible!)
It's safe to say that we might all feel less inclined to visit popular and crowded tourist destinations, and are instead now broadening our travel horizons to explore smaller, lesser-known areas – just think of the beauty that we'll uncover! Our trips will taste that much sweeter.
I've also taken a bold step and placed a deposit on a trip later this year. It's a chance, a gamble, but one that I feel inspired to take. No one really knows what the situation will be in three months, six months, or nine months time. My trip might all go to plan, or it may not materialise, it's tricky to predict at this stage. These are unprecedented times for all of us, and no one knows when normality will resume.
The handy thing is that Contiki only asks for a £60 deposit to secure a booking on all trips. And with itineraries now available for 2021, I've seen that there are already some fully booked trips. If you're open minded about where to go next and wanted to switch trips, then you can also take advantage of Contiki's part pay option and fully flexible booking deposit. So, for example, if I decided to cancel my trip within 60 days (this varies) I can forfeit the deposit and keep this to put towards any other trip in the future.
We can keep exploring
If there's one lesson that I have learned through all this, it's that I'm not waiting to be ready. There's no perfect moment to decide something. Now's as good a time as any to be bold and take a chance. Sure, it might not come to fruition but if you don't take a chance and try, you'll never know. Who knows, it might be the trip of a lifetime with the most awesome people.
Good things come to those who wait my travel friends, and that rainbow will not just shine, it will sparkle after this storm is over. And we as a travel community can all pull together, and keep inspiring one another. So my advice to you? Get planning and dream on.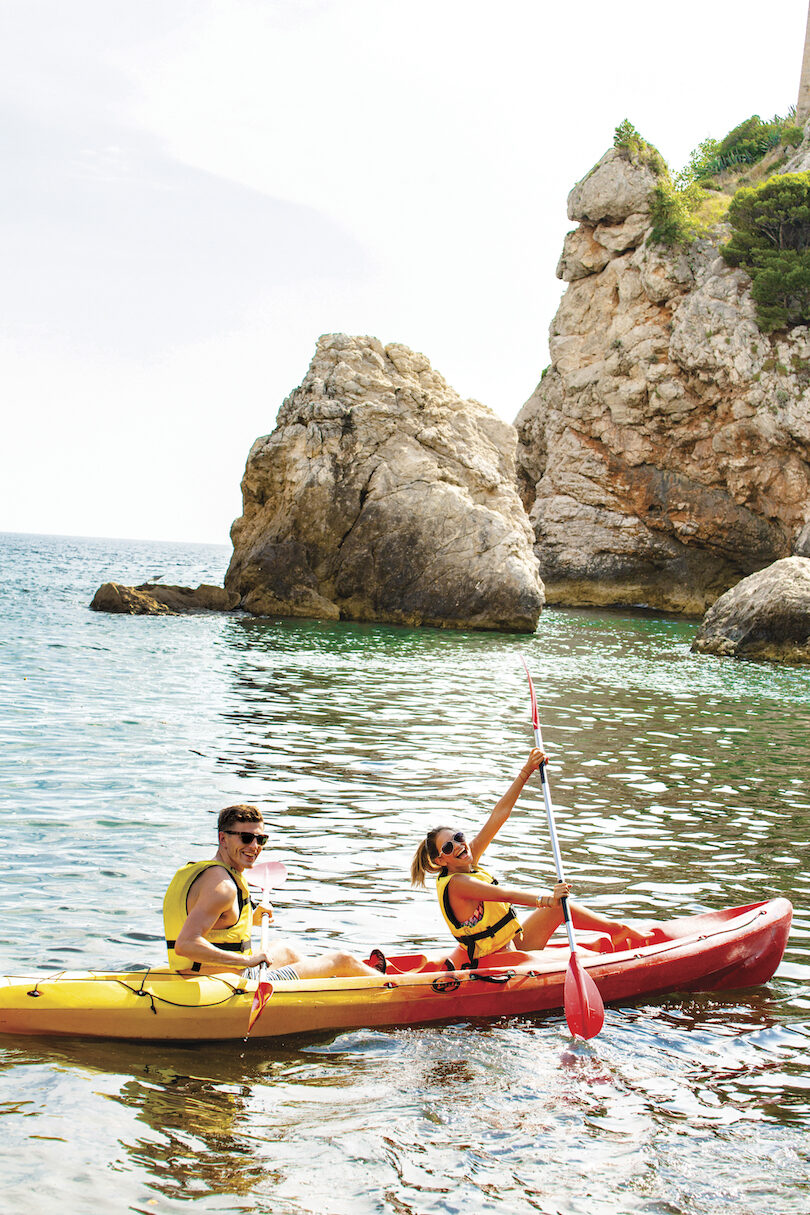 Image source:Contiki