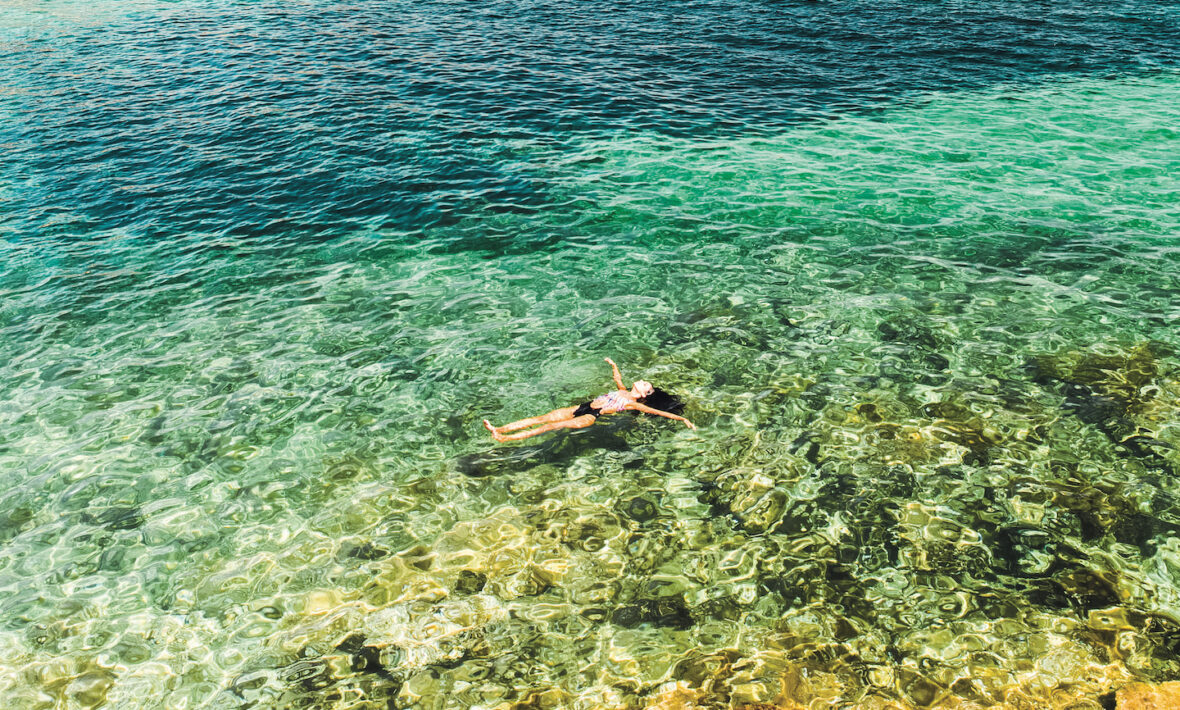 When you work in travel, you're forever planning your next trip – be it with work, friends, a staycation or big, once-in-a-lifetime trip. We're always checking out 'where to go' travel lists and the latest travel trends – and if you're producer Gaby, always creating jam-packed travel itineraries! So, what are the six-two editors, contributors and global team planning for 2020? With the new decade nearly here, we're sharing the team's travel resolutions for 2020. From Cambodia to Albania via Fiji, the goals range from travelling more consciously to finally booking that solo trip. Keep reading for the ultimate 2020 travel inspiration…
Amy Bonifas, six-two editor
My 2020 travel resolution is…
To finally book a solo weekend away. It's strange to think that I've got this far in life without properly taking some time to explore by myself. I've done trips on my own before but they've always revolved around work, volunteering or travelling in a group. I'm thinking of starting closer to home and staying in an apartment in Edinburgh or a cottage by the sea. I'm not sure yet whether it will be super chill or I'll just get cabin fever… Watch this space.
In 2020, I'll be travelling to…
Tuscany as I'm getting married there in the summer. Yep, still can't believe that one – I'm currently in full planning mode but keep getting distracted while dreaming of those rolling hills and olive groves. We're also lucky enough to be heading on a honeymoon afterwards to Paros – a small Greek island via Rome. We'll get the ferry from Athens so we don't have to keep flying everywhere. I'm also tempted to gather a few friends and book a Contiki trip to explore the Balkans later in the autumn. BIG YEAR.
Image source:Tuscany – Reuben Teo / Unsplash
Alison Grice, social media manager
My 2020 travel resolution is…
To start saving for my next big trip, even if it's a couple of years from now. I did a long stint of travel when I was younger and I'd love to have that experience again. I think it's important to get out of your comfort zone and step outside your local bubble. There's a big world out there and I genuinely believe that meeting people from different places is important for our growth and mental wellbeing. It also serves you with a big slice of humble pie, keeping you grounded and open – a big must for me in today's world.
In 2020, I'll be travelling to…
Sicily and the South of France, though I've also got my sights on South Africa for a longer trip!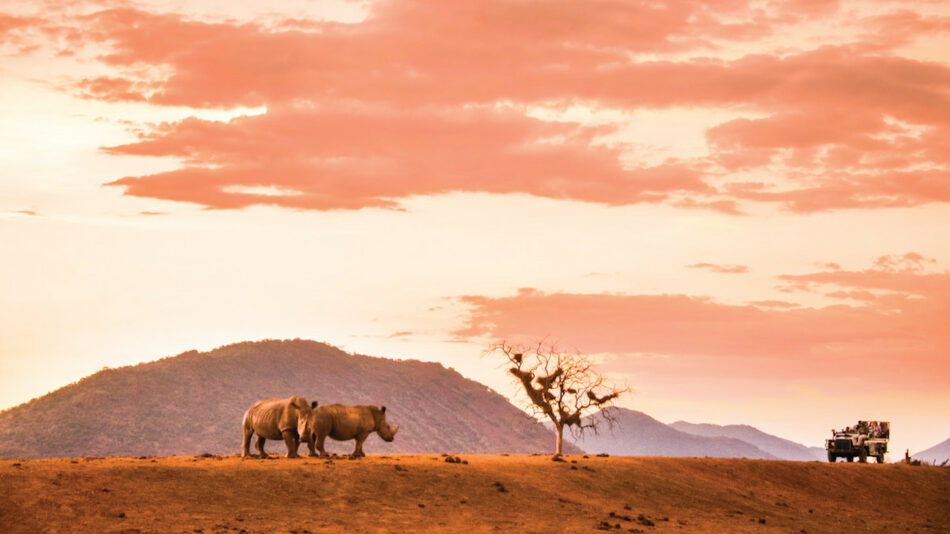 Image source:Kruger National Park in South Africa – Contiki
Dom Oliver, six-two writer
My 2020 travel resolution is…
To markedly improve my Spanish. I plan to meet my friends who are currently gallivanting around central America. I'm hoping to time it well and catch them when they make it down to Colombia, a place I've wanted to visit since I had to write the new itineraries for Contiki last year. South American charm mixed with Caribbean coastline sounds very appealing. By then I intend to be able to at least order things and ask for directions without sounding like an idiot. The passive aggressive Duolingo owl is already on my case…
In 2020, I'll be travelling to…
Portugal to check out Lisbon and maybe stay at Noah Surf House on the west coast. I'm also flirting with the idea of doing a Contiki trip to Scandi & Russia.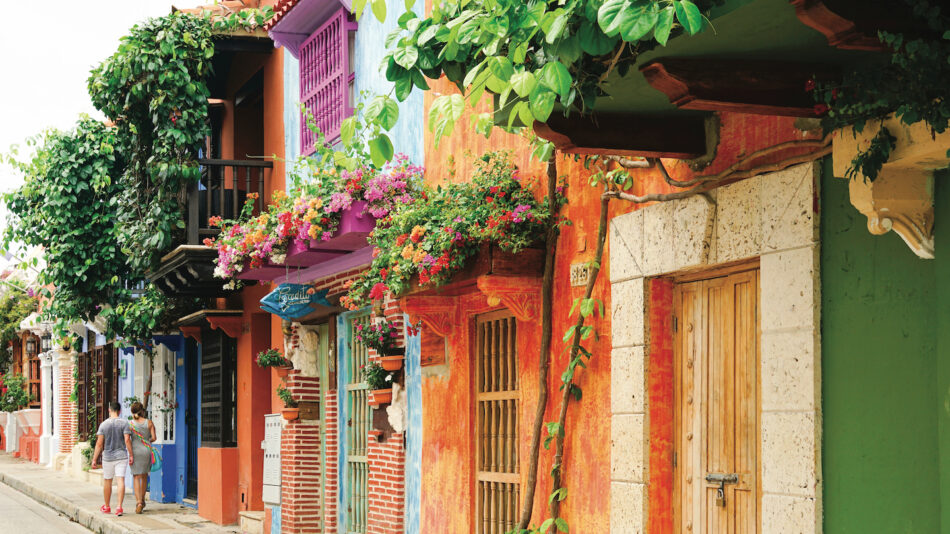 Image source:Colombia – @ricardogomezangel
Aubree West, content marketing manager
My 2020 travel resolution is…
To take a trip every long weekend of 2020 (even if it's just a staycation one hour away). I want to face one of my fears while travelling like diving with sharks! A big thing for me is also to do more research and respect local customs before jetting off on my next adventure. 2020 is officially the year of travelling more consciously for me.
In 2020, I'll be travelling to…
Japan and Korea with friends. I'd also LOVE to go to Greece but it's quite a journey from the US.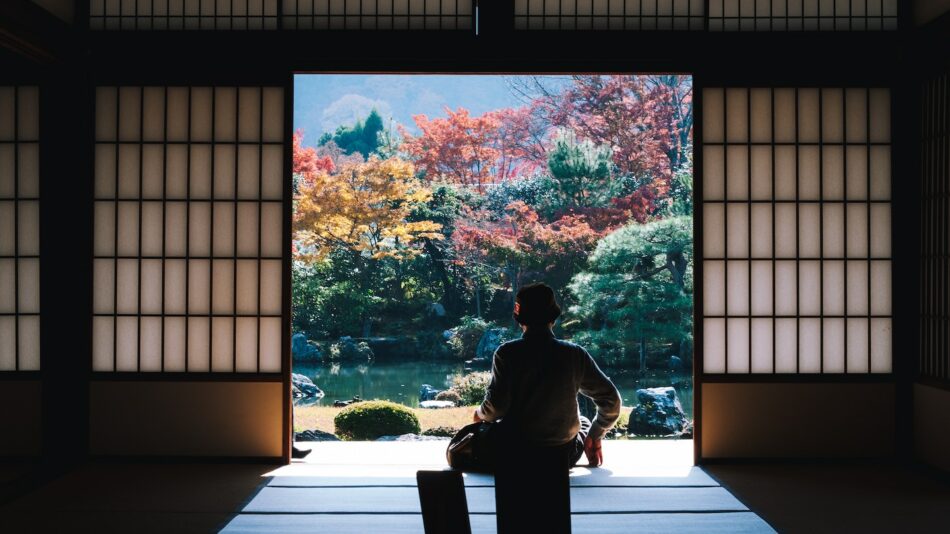 Image source:Kyōto-shi, Japan – Masaaki Komori / Unsplash
Bunty Partridge, design project manager
My 2020 travel resolution is…
To plan more trips further in advance and be more decisive about it – like I need to just go for it and stop waiting until the flight has tripled in price before I book! Also, to try and 'travel' more. I feel like living in Europe we get into such a habit of popping over to the nearby European city and spending a weekend checking off two cafes and three iconic sites. I want to do the kind of travel I did when I finished school, when I spent a week doing something I hadn't done before or experiencing a completely different culture. I'd love to go properly exploring somewhere like Cambodia or Peru.
In 2020, I'll be travelling to…
Australia, as I'm flying home for the holidays. Then, I have a trip planned to go hiking for two nights. I want to go to Wilsons Promontory National Park just south of Melbourne, where you can go overnight hiking. No showers, carrying everything we need, just beaches, sunshine and walking.
Image source:Siem Reap, Cambodia – Contiki
Gabriella Chaudhri, producer
My 2020 travel resolution is…
To plan less! Being a producer, I'm a sucker for organised fun. But planning personal travel trips can be time-consuming and stressful. My resolution is to plan less and wander more, explore and uncover things in a more authentic way, in my own time.
In 2020, I'll be travelling to…
Mexico, whoop! I'll also be visiting a friend in NYC and I'll hopefully book a Europe winter ski trip.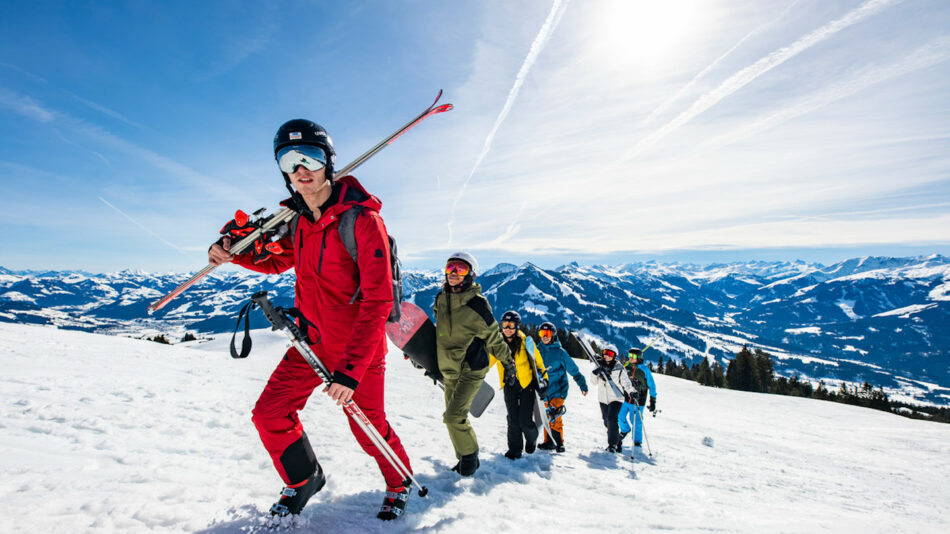 Image source:Hopfgarten, Austria – Contiki
Jess Flint, senior campaign manager
My 2020 travel resolution is…
All about returning to places I've already been. There's something special about revisiting a place, as you have the memories of your previous visit so there is a familiarity to it, but it also offers you the chance to find new ways to explore. My resolution will be to enjoy the familiarity while mixing it up, whether with a new experience or new local restaurant. Visiting new places is always exciting, but sometimes going back can feel just as good… a bit like re-reading a favourite book.
In 2020, I'll be travelling to…
New Zealand (back home for me) in February for a friend's wedding just out of Wellington – we'll also take the opportunity to visit Auckland and explore the beautiful surrounding regions. Then, June will bring a trip to Bali for another friend's destination wedding, with the hen's party in Canggu and the ceremony in Uluwatu. We might have to fit in another trip at some point to recover from all the celebrations!
Image source:Canggu Beach, Bali – Harry Cunningham / Unsplash
Belinda Ward, managing director
My 2020 travel resolution is…
To travel to at least one place I've never been before. For 2020 this will be Ukraine and Albania. I have heard so many wonderful things about Albania so I need to get there! I'll probably also combine this with a bit more time in Romania (that was one of my new places for 2019) as there are some amazing castles there. Dracula's Castle in winter was magical.
In 2020, I'll be travelling to…
Fiji for a destination wedding. I'll come back via these beautiful islands for some relaxing cocktails after castle hunting in Europe.
Image source:Bran Castle, Romania – Nomadic Julien / Unsplash
Rachel Storey, brand manager
My 2020 travel resolution is…
To get lost! Over the last couple of years we've gone to places we've been before. We had our wedding in our home away from home in the village of Lindos in Greece, and we religiously go back to our country getaway in the Yorkshire Dales. However, for 2020 I want to see something new, experience that 'new place' amazement and intrigue when you go somewhere for the very first time, wander around and eat something different
In 2020, I'll be travelling to…
Munich with my husband, plus a weekend in the South of France with the girls, but I'm also hoping to plan a longer trip for our honeymoon – most likely exploring Italy by train. I've always wanted to go to Puglia and maybe even Sicily too.
Image source:Puglia, Italy – Massimo Virgilio / Unsplash
Chantal Ford, content marketing manager
My 2020 travel resolution is…
To focus on the places on the top of MY personal bucket list. I've spent the last few years exploring many of the wonderful countries in this world, travelling with others and compromising on where I go to please them, but for 2020 I want to be a bit selfish. I took my first solo trip this year to Asia and it was pretty life-changing, so I'd love to have another solo adventure in 2020.
Travelling just for fun is great, but I also really want to add a meaningful element to all of my travels next year, visiting and giving back to destinations that are important to me and my ancestry. Life is short and there's no better time to travel then when you're young, so I hope to make the most of next year and contribute positively to local communities in the process.
In 2020, I'll be travelling to…
Jamaica – I want to visit my father's birth country for the first time and spend time in Africa volunteering and getting in touch with his family's ancestral roots. I also want to visit the UK with my mother's family and share those cultural experiences with my grandma while I can. And I also want to explore more of my own country, Canada, learning about our Indigenous communities and having local experiences, because the more I travel, the more I appreciate what I have at home.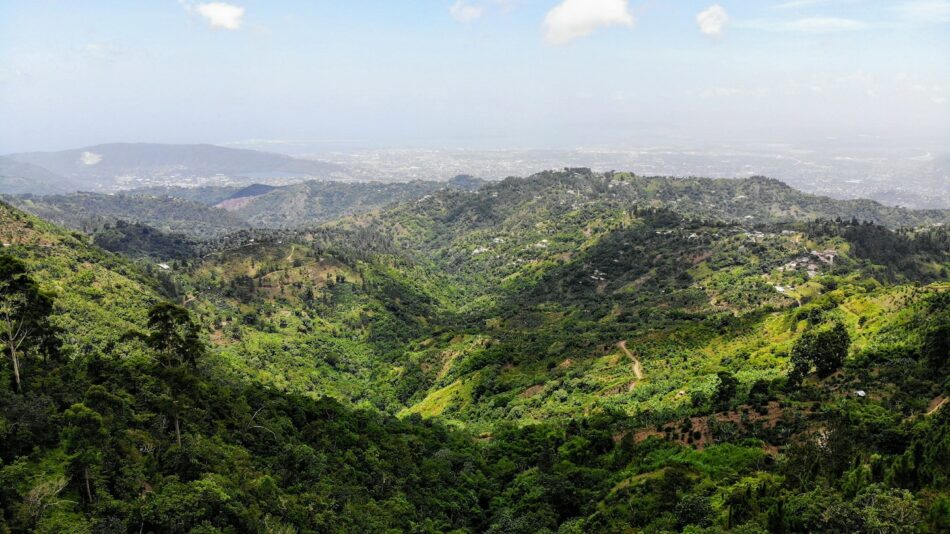 Image source:Blue Mountain, Jamaica – Yves Alarie / Unsplash