Travel Talks by Contiki: delivered by industry experts
Share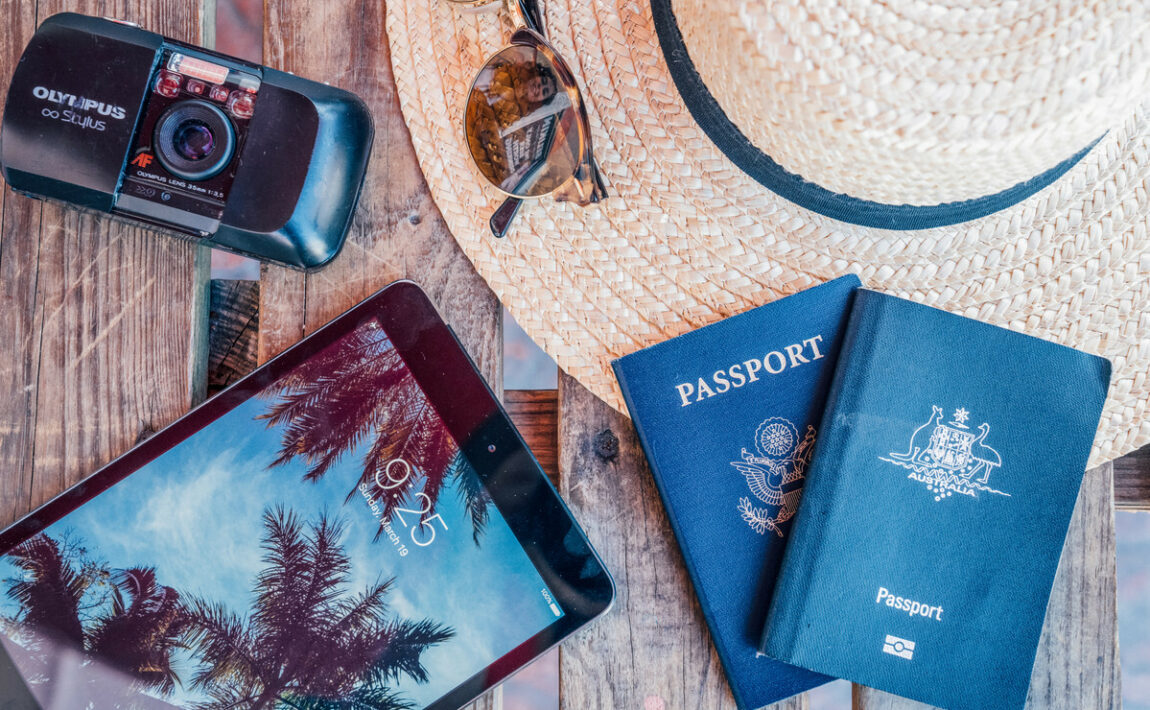 The world as we know it has changed but with this, we have the opportunity to do things differently – and better! More than ever, we need to think about what travel will look like in the years to come. That's what Travel Talks series was all about. For the past few months, we've been hosting free live events online with leading industry experts, covering topics such as sustainable travel, digital nomads and remote working – plus, how to really make this coming year count.
Find out more about each talk below, along with where to watch the series and listen in on what was shared.
Travel Talks: Introducing Detour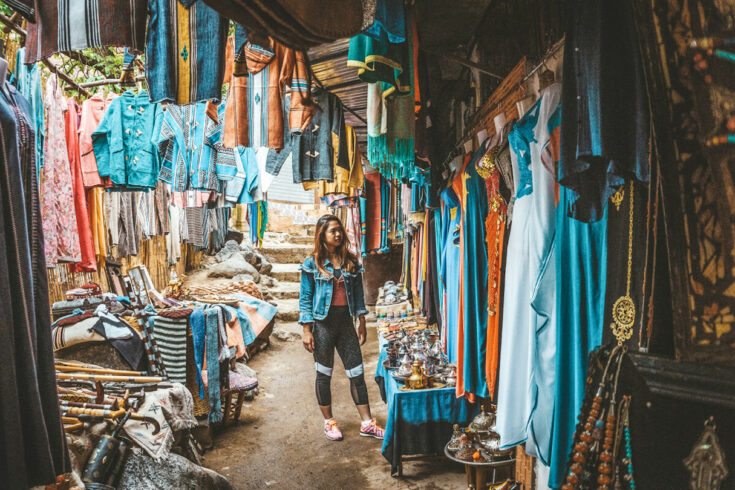 Our first Travel Talk kicked off in November 2020, with an introduction to Contiki's new mini-adventure Detour trips – travel that teaches you.
We invited a panel of experts on travel experience to lead the discussion and talk about what our future travellers are really after.
Claire Copeman, Co-Founder of Adventure Tours UK, Ben Lee, Travel Director of Ever Thought of Trying, Natasha Lawrence, Project Director at Contiki and Elly Whittaker, Founder of Swell Yoga in Devon covered everything from mini-adventures and mindfulness, to how people's travel desires have changed amidst a global pandemic.
Here's one of Claire's insights from the night on why she thinks experience-based travel has become so popular, particularly with everything going on this year:
It seems, more than ever, that people are craving immersive experiences that allow them to connect more authentically to new places. From experiences with locals and learning new skills, to anything that takes them off the tourist trail. Likewise, how far we travel will be far less important than what we do when we get there. We want to rediscover our world again and build deeper connections – but we can find this close to home too.
Find out more about Contiki's Detour trips here:
Travel Talks: Future of Travel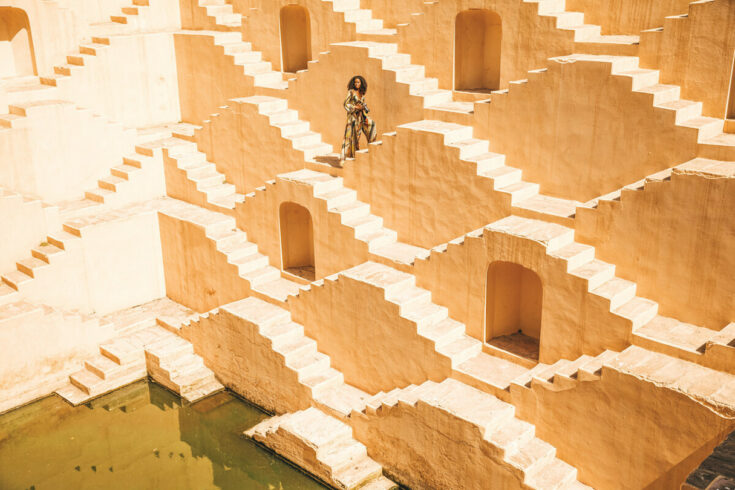 This talk was all about the latest sustainable travel trends, getting off-grid, and how to leave places better than we found them.
Hosted by Adam Armstrong, CEO of Contiki, it invited Hege V. Barnes, Director of Innovation Norway, Elena Rodriguez Blanco, CEO & Co-Founder of Authenticitys, and Carmen Huter, Travel Photographer and Sustainable Influencer, to delve deep and share their thoughts on some of the most important topics affecting the future of travel.
You can access the full talk below:
Travel Talks: Making it Count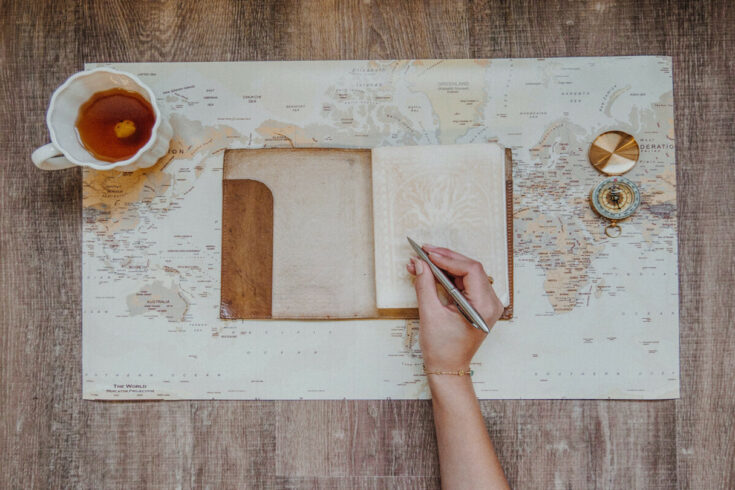 2020 was the year that plans got cancelled, so this talk was all about how to make every future moment count. Hosted by Melissa de Silva, Contiki's US President, the panel included Matt Brooke, MD of Spartan and Tough Mudder UK, and Lauren Arso, General Manager of Social at Tastemade.
The gang discussed our (and your!) travel commitments for the year ahead and all the little things we vowed to never take for granted again.
You can access the full talk below:
Travel Talks: The Power of Taking Time Out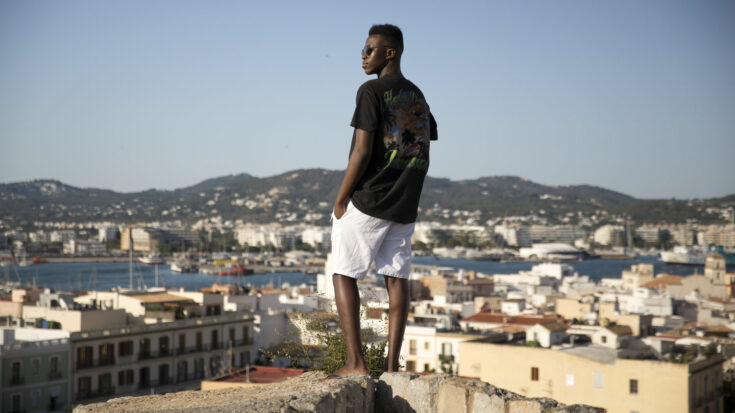 In a world where we're living through our screens, the value of taking connected time for ourselves has never felt more important. This talk explored the benefits of gap years, career breaks, and working whilst travelling.
We invited a panel of experts who'd lived and breathed this ethos: Lottie Norman, Head of Content at Contiki, Melanie Latham, Head of Sales at Selina Hostels, and Corey Van Der Laan, a Contiki traveller who completed an epic 400-day trip.
You can access the full talk below:
Head to our YouTube channel to access the full list and see more of our other exciting travel content.