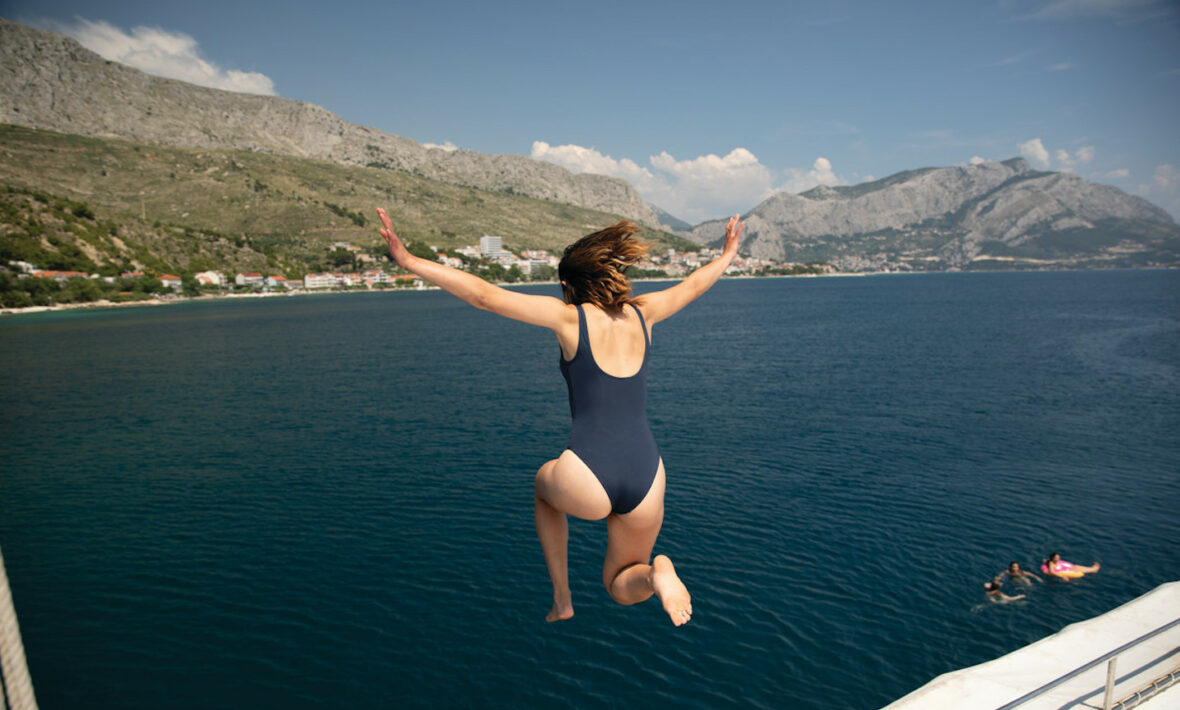 I have been travelling every chance I get, but there's always a limit with annual leave at work. My most recent trip sailing Croatia has made me reassess what's actually most important to me and what I really want to achieve (early midlife crisis some may say).
I used to want to settle down young and purchase my first home but my priorities have definitely changed now, which is why after spending a week sailing around Croatia I have decided to pack up my life as I know it in Australia and move to the UK alone on a working holiday. That decision was made on the plane before I even landed back in Australia.
So how did sailing around Croatia lead me to this decision? In the back of mind I have always been thinking about it, but the simple lifestyle of staying on a boat pushed me to make that decision. I realized you really don't need a lot of stuff to be truly happy, and it is actually possible to live out of a suitcase and wear the same clothes on high rotation.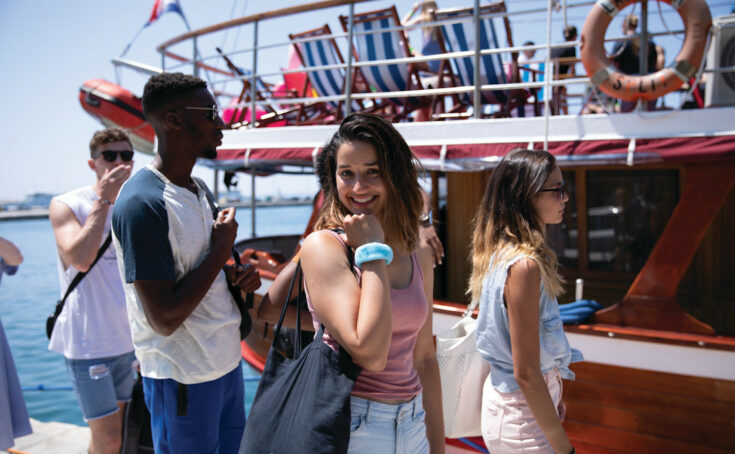 Each day started and ended the same, wake up to the smell of the ocean with a coffee, followed by a lazy morning of lounging around on the top deck while sailing to our first swim stop. The ocean is seriously the best cure for any hangover. Our nights would begin with our Contiki family dinner and drinks on the boat, then out to a bar or club, ending the night with a stroll back to the boat usually stuffing my face with a berek (my favourite part of the night).
The afternoons were different every day, stopping at a new town to explore and learn more about the Croation culture and history. I love that each spot was slightly different even though they are all so close to each other. Some had more of a sleepy fishing village vibe like Makarska, Bol and Korcula, while others like Hvar and Dubrovnik were a little faster paced and full of history. Everywhere we stopped, the seafood was so fresh and the wine always delicious.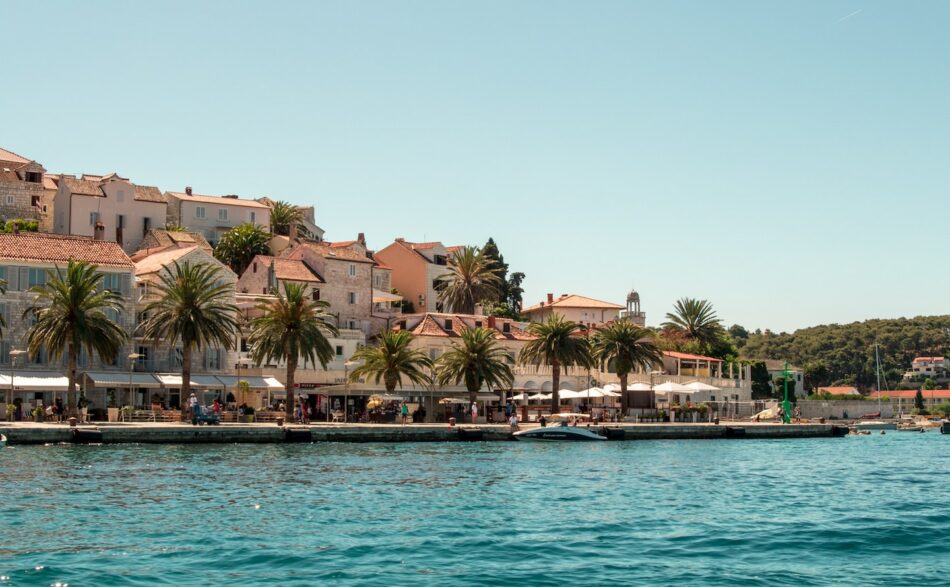 Image source:Photo: Marcus Lofvenberg / Unsplash
This wasn't my first Contiki, but it was probably my favourite. The mix of history, partying and relaxation was perfect. Staying on a boat meant travelling with a smaller group of people, meaning you could actually form great friendships in such a short time. Yes, we all part our separate ways at the end, but when you cross paths again it is like no time has passed. By the time dinner came around on our first night we already felt like we had known each other for so much longer than the six hours we had been on the boat.
Saying goodbye at the end of a trip like this one was the hardest part, I'm not going to lie, there were tears.
Read More: This is how Contiki helped me to become more independent
I think being around a group of like-minded travelers from all different countries helped me take the leap of faith in moving overseas. Knowing that I will be travelling around every chance I get, which will mean meeting so many new people from all walks of life with different experiences has made me really excited to begin this next chapter.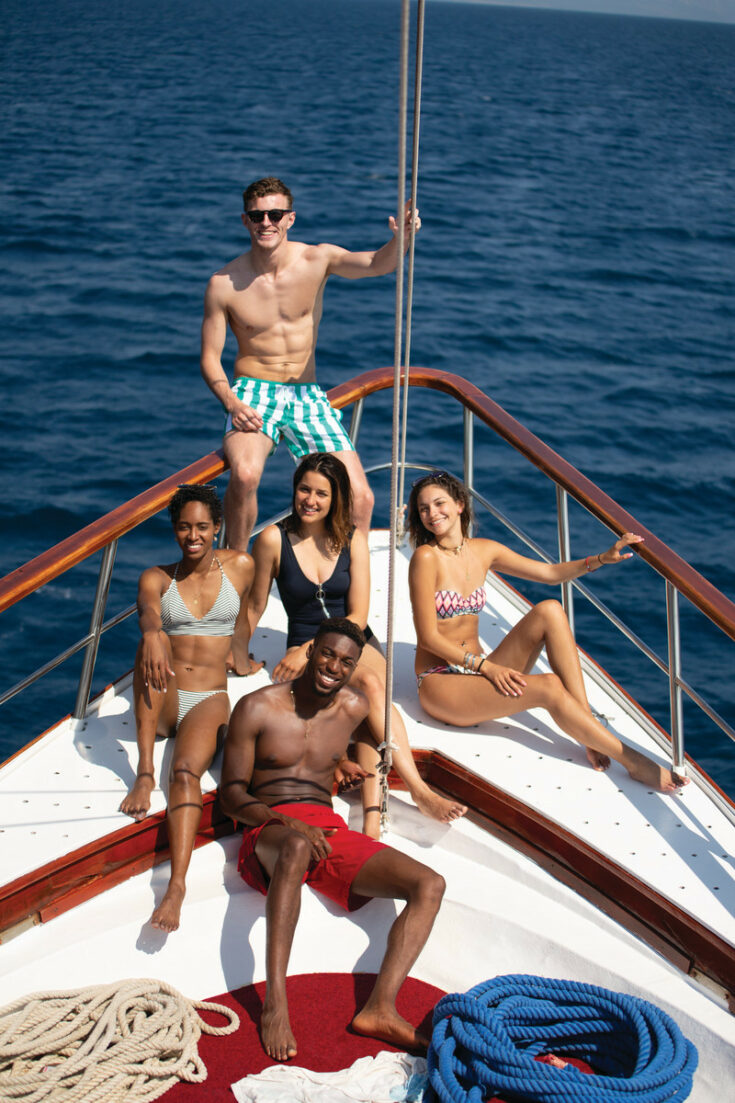 If you have been thinking about taking that first trip overseas or doing something crazy like moving overseas, just do it. You only live once, so why not make the most of it…
Has travel helped you to re-evaluate your future? Share your stories with us here and you could see your work published on six-two…