5 reasons why you NEED to visit Alaska
Share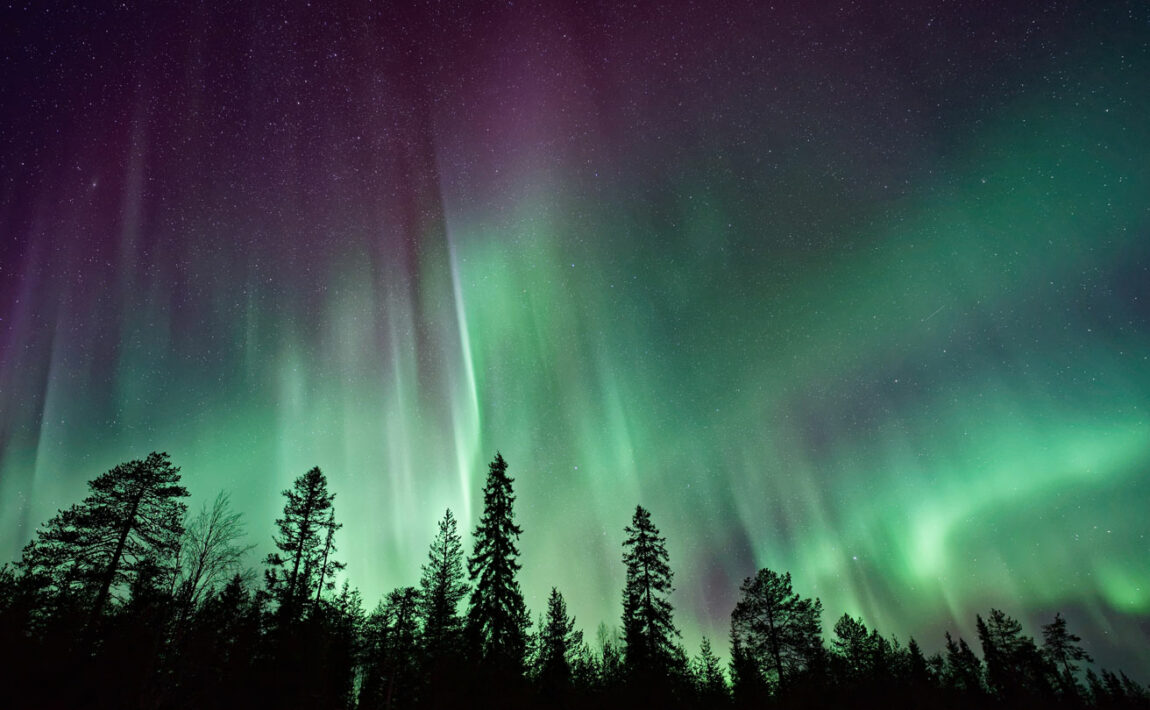 Alaska has always stood apart from the rest of the US states, with its national parks as large as many nations. This place invites you to feel the call of the wild, offering an incomparable adventure for travellers looking for something away from the beaten track. So, without any further ado, here are our top five reasons why you should visit Alaska if you haven't done so already:
Anchorage
The largest city in Alaska is still infused with its wild spirit, and Anchorage really is a metropolis like no other, wedged between spectacular mountain ranges and stretches of water populated by whales. This rugged state capital is a gateway to the nearby National Parks, and the people who live here share their wild landscape with families of wolves, moose and bears. Stop for a bite in one of the city's many restaurants and you'll always find ridiculously fresh seafood.
https://www.instagram.com/p/BxqIJJTDeQX/
Wildlife spotting
Wildlife in Alaska is abundant and diverse. As well as 85,000 bears, Alaska is home to numerous wolves and moose, while in the water it's not hard to spot porpoises, seals, otters, whales and puffins, and up above eagles, owls and falcons soar and swoop across technicolour skies.
https://www.instagram.com/p/BxspXPgFusZ/
Denali National Park
Denali is home to six million acres of wild land. The beautiful taiga forests give way to a sparse tundra with snow capped mountains and America's tallest peak, Denali Mountain. Known as 'the roof of America,' Denali stretches over 20,000 feet above sea level, and is a sight to behold on a clear day.
https://www.instagram.com/p/Bw4Npb6pxTd/
MacLaren River Lodge
The Maclaren River Lodge is situated in high alpine country, near the base of the Maclaren Glacier. When we visit, we meet our hospitable hosts Alan and Susie, who know the local landscapes better than anyone. They take us on a glorious boat ride up the glittering waters to the Wilderness Glacier Camp, before heading back for a stay at the cosy lodge nestled on the banks of the river. Save your Insta snaps for upload later, 'cos there's no phone reception here – just camping, exploring and hiking in the wilderness.  
https://www.instagram.com/p/Bn9lD1Mn1K7/
Wrangell – St Elias National Park
One of the National Parks we camp at in Alaska is Wrangell – St Elias. Rising 18,000 feet from the ocean, this place is bigger than Yellowstone, Yosemite and Switzerland combined, which makes this one of the best reasons to visit Alaska. From lush forest to sparse tundra, with moose, caribou, hares and millions of birds to spot, when you visit St Elias you have options to pick up a pair of axes and go ice climbing, or take a hike over a glacier.
https://www.instagram.com/p/Bq49BzgBzzC/