We're on for 'off season': why this winter is the best time to explore Europe
Share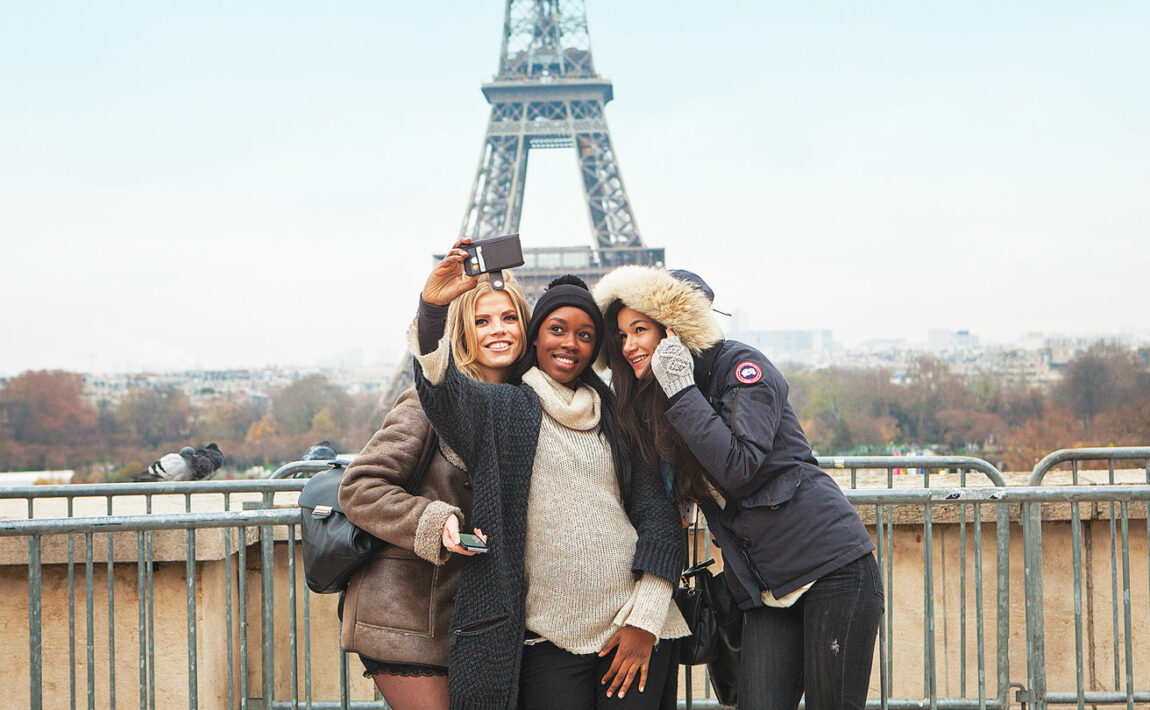 Planning a European getaway? With fewer queues, off-peak fares and the chance to gawp at a pretty Amsterdam canal while it's snowing, this winter really is the 'most wonderful tiiime of the year' to do it. 
And with Contiki's 2022 prices still in the freezer (like your Xmas nut roast), this is the most piggy-bank friendly time of year to get booking, too. That's right – you can still smash your 2023 travel goals with 2022 prices.
So you're all for the wonder, but wondering where to wander? Say no more, it has to be the European Wanderer – you big ol' wonderful wanderer!
On this trip, you'll visit 11 countries in 24 days with fellow 18-35s – AKA your new best friends. Destinations include London, Paris, Barca, Berlin and everyone's favourite… Rome.
The wanderer's itinerary
After starting out in London, your first calling point is Paris where you'll have a free day to explore to your heart's content. Next, it's off to Switzerland to cable-car to the top of Mt. Pilatus and cruise along Lake Lucerne. You'll see Lyon for all things quaint and Barcelona for all things grande, from flamenco shows to football stadiums. Let your hair down on the French Riviera as you drink wine and catch some rays (that's right) before visiting Italy's titans of tourism – Florence, Rome and Venice for walking tours, canal cruises and enough fresh pasta to satiate an ox.
Next up, you'll travel from Vienna to Munich with a sobering stop-off at Mauthausen Concentration Camp along the way. The trip draws to a close with Berlin – the hipster haven that wears its harrowing history on its sleeve for all to acknowledge. Ancient history buffs can marvel at Prague's castles before heading out to one of its famous multi-storey nightclubs. You'll end things on a high in Amsterdam – the postcard city that wears a snowy day like a snazzy frock.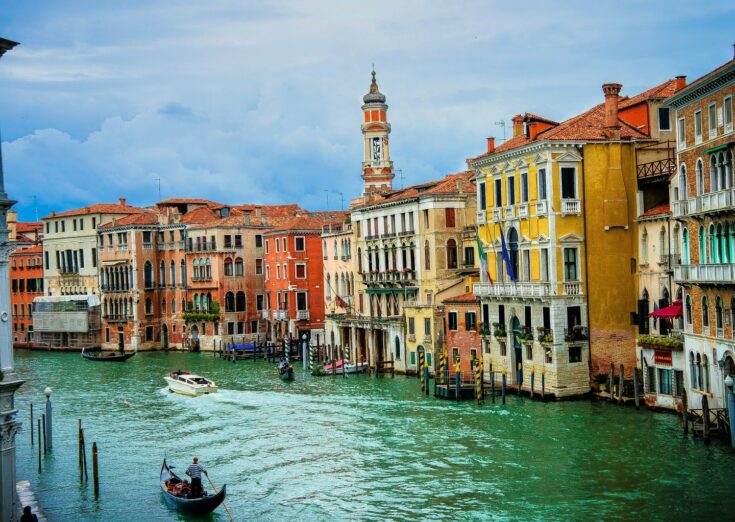 Walking in a peaceful wonderland
Best part about the off season? Fewer queues and fewer crowds. (Jack Frost nipping at your nose beats fellow tourists nipping at your personal space, right?)
Picture the scene: you're standing alone at the top of St Mark's Campanile in Venice, taking in the view with enough time and space to, you know, actually take in the view. Now picture yourself at the Louvre, marvelling at the Mona Lisa with enough space around you to unleash your best 'art critic' pose. 
You'll also find that coffees, snacks and entry tickets are cheaper during the off season too. (So fill your uggs).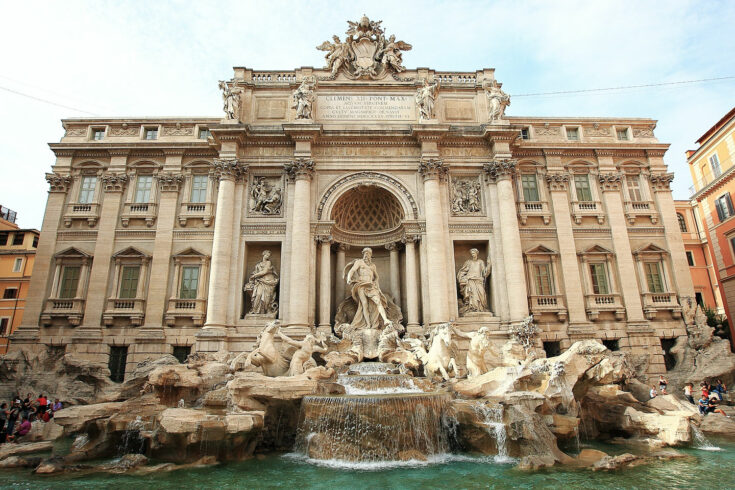 Snow ain't always glistening
Sun junkies, off-season doesn't have to mean compromising on great weather. Sure, you may see your breath as you saunter down Parisian streets in the dark, but the closer you get to the equator, your chances of encountering t-shirt weather increase.
Barcelona, the French Riviera and most of Italy stay surprisingly warm during the winter months. You'll hardly close your eyes and think you're in Barbados…but still, winter in Europe isn't all about cosying up by the fire. You can still chase rays and brighter days in these spectacular destinations.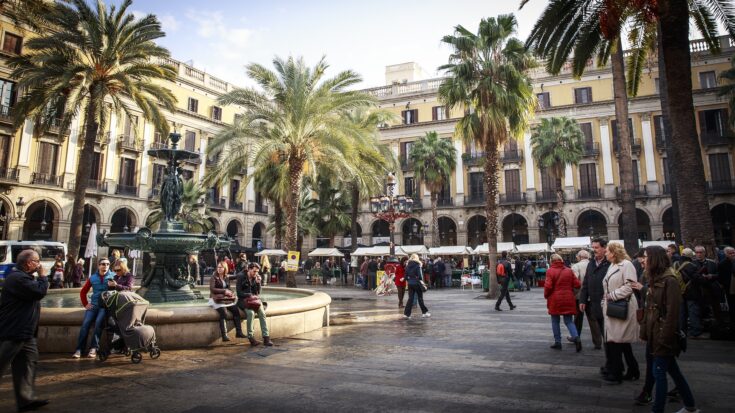 Better than your office xmas party
Looking for the perfect occasion to break your New Year's Resolution? You're in luck. Berlin, Prague and Amsterdam are just as epic a night out in winter as they are in summer – so what are you waiting for? Time to bop your winter worries back into their box.