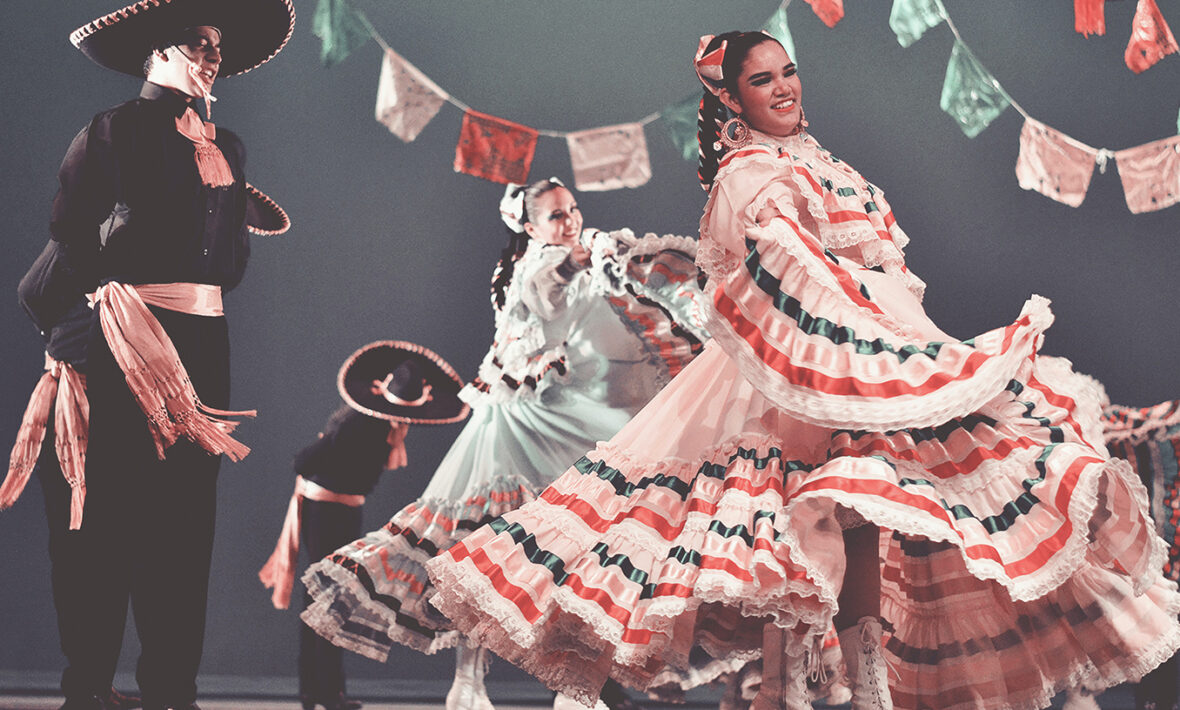 'Why are you going to Mexico?' In the lead up to my Contiki trip to Mexico, this was the most common question I was asked. Travelling solo as a female is already seen as a dangerous pastime and the news that I would be going to Mexico alone, even on a Contiki tour, was met with some concern by my well-meaning family and friends. But I knew I'd be safe with a Contiki group and a Trip Manager. And I knew that Mexico was so much more than the unfair reputation it occasionally gets in the media. Here are 5 things I was not expecting to experience when I booked my ticket to Mexico.
1. Explore some pyramids!
Yes, there are pyramids in Mexico. You might be as surprised as I was to find out that Egypt doesn't have the monopoly on pyramids and the Mexican pyramids definitely don't disappoint.
Our first expedition in search of Mesoamerican architecture was to Teotihuacán, an ancient city which is home to some of the most spectacular pyramids in the world. It is also a little over an hour from Mexico City which makes it a perfect day trip. Having never learnt about Mexican history before, I loved learning all I could about the culture and people who lived here thousands of years ago.
Our next foray into ancient ruins was the Mayan city of Chichén Itzá, the remains of which can still be seen today. The most photographed temple is that of Kukulkan, a deity who took the form of a feathered serpent. Of particular interest to those who enjoy the more gruesome stories in history is a cenote which is believed to be the site of human sacrifice. As this is a popular tourist site, expect to be surrounded by vendors trying to sell you souvenirs to remember your visit. They might come in handy as a sombrero is definitely needed on sunny days.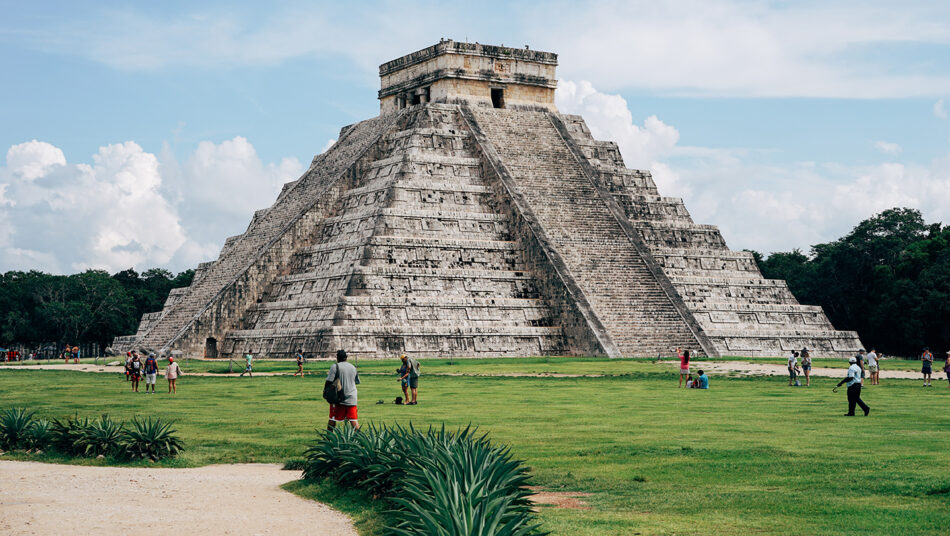 2. Hot Air Ballooning over Teotihuacán
Walking around the pyramids is nice, of course, but it doesn't compare to floating over the pyramids in a hot air balloon. Having the privilege to ride in a hot air ballooning over Teotihuacán was my favourite experience during my time in Mexico. It was my first time in a hot air balloon and I'll admit, I was a little nervous. Even more so when I found out there's no way of steering – we would go wherever the wind took us! My fears were unfounded, though, as it turned out to be a surprisingly peaceful ride, even if the landing was a little bumpy, and an experience I'll never forget.
3. Visit Mexico's longest (and fastest) zipline
When I was asked whether I wanted to fly through the air on Mexico's longest and fastest zip-line at speeds of over 100 kilometres per hour, my answer was a firm 'no'. Not being the most adventurous person, I thought that zip-lining was much too extreme for me. It was a lucky coincidence, then, that I had just met a fellow tour member who loved extreme sports and was keen to try it.
Spurred on by peer pressure and against my better judgement, I decided to sign up to go zip-lining. From that moment until I arrived in Extreme Zip-Line Adventure, which is just under an hour from Puerto Vallarta, I questioned whether I would be brave enough to actually zip-line. Luckily, I had nothing to worry about. With my incredibly supportive tour group cheering me on and the super friendly staff members, I made it all the way to the 'superman' zip-line, sailing head-first over the treetops.
Despite my initial fear, I felt a real sense of achievement having the courage to leave my comfort zone and try something I never thought I would do.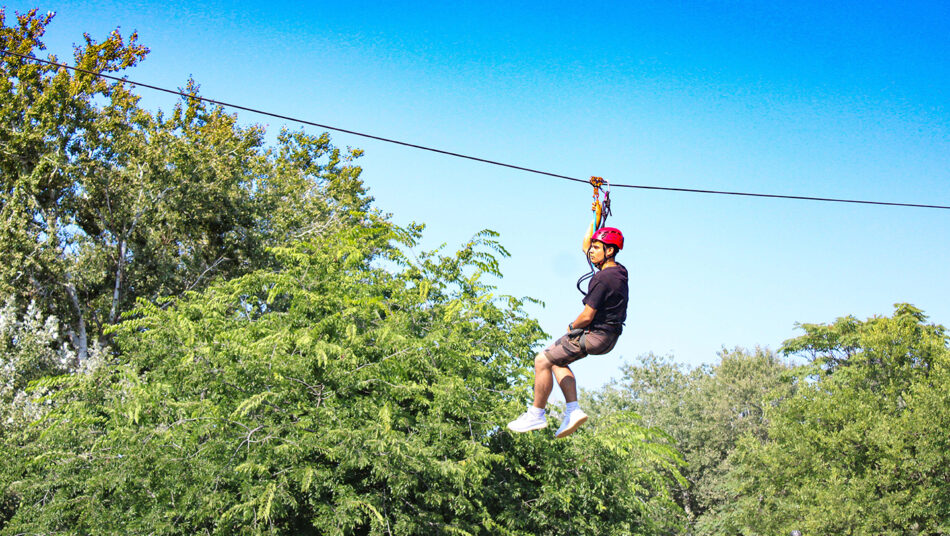 4. Visit a tequila distillery
Among the many beautiful, historic buildings and exciting festivals Mexican culture has to offer, one of the most valued gifts they provide this world is their delicious Tequila! So when Contiki said they'd take to an authentic Tequila distillery with tasting in Guadalajara, I knew I couldn't refuse.
As well as enjoying the different tipples on offer, we also explored historical agave fields and learned about the intricate process integral to producing this magical drink. Sun beating down. Learning all about the local history and culture. This is the life. Viva Mexico!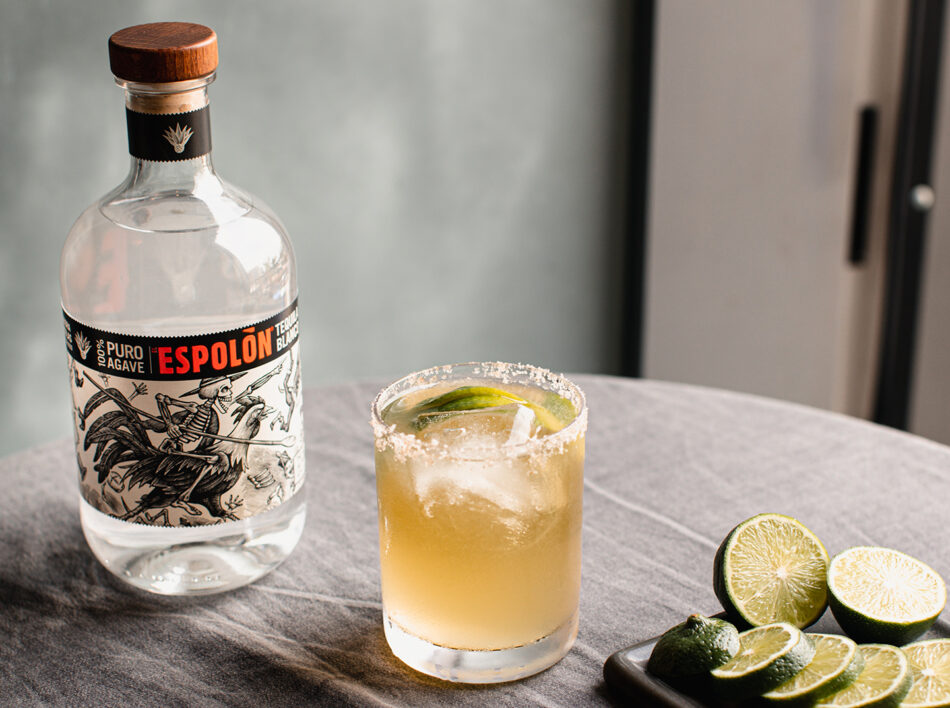 5. Take a dip in a cenote (sinkhole)
Mexico can be HOT. But it also has plenty of cenotes (sinkholes), which are a unique way to cool down in some calm, azure waters. A visit to Cenote Saamal, was a must, then, where we took a refreshing dip to beat the heat . Another part of Mexico I was surprised (but very happy) to experience!