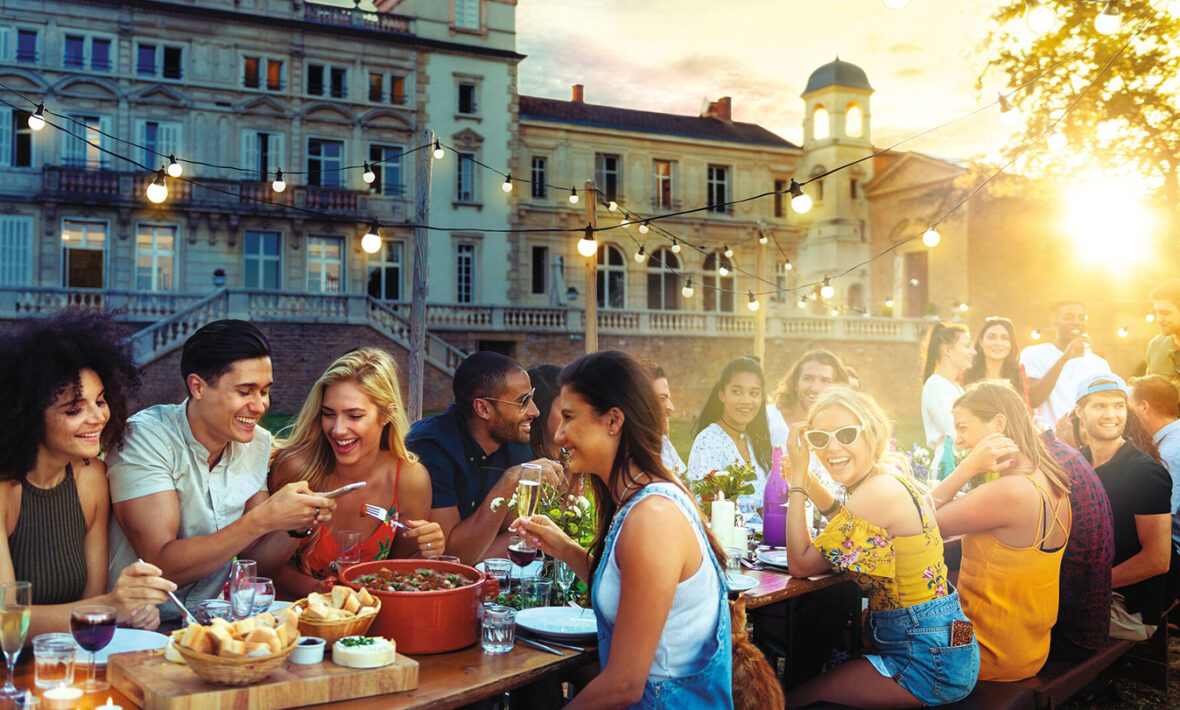 Major milestones deserve major rewards, and with these incredible 30th birthday trip ideas you're sure to have an unforgettable time sliding out of your twenties. Whether you'd rather spend your trip feeding your inner culture vulture, or want to check out how different people around the world have a good time, make your milestone birthday celebration one to remember with these vacation ideas!
Go all out with a classic American road trip
Is there any 30th birthday trip idea that's more iconic than cruising through the vast American landscape? A U.S road trip allows you to visit some of the country's magical and diverse national parks, while also exploring famous cities like L.A and Las Vegas. No matter what time of year you go on your USA Road Trip, you'll be wowed by this beautiful and seemingly boundless country, and all it has to offer.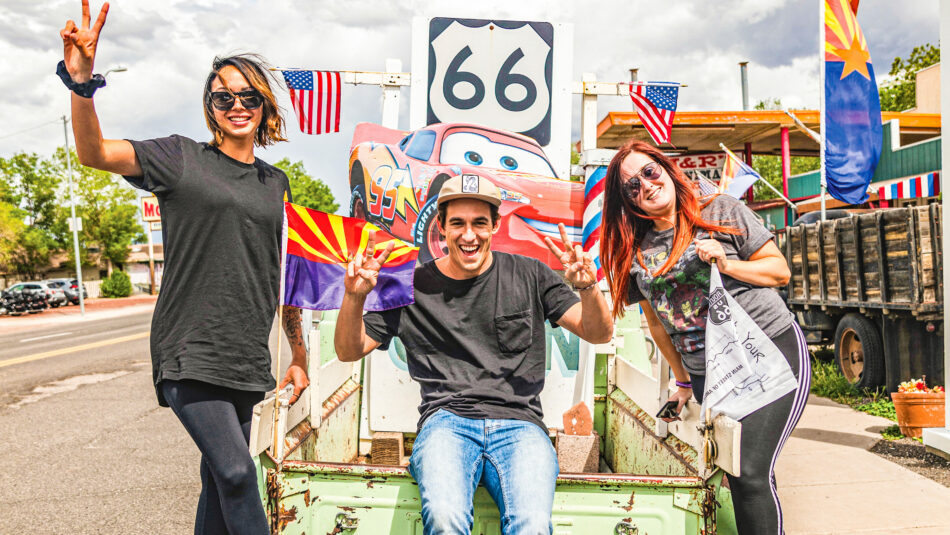 Image source:Contiki
Hit Europe's hotspots
Fine dining, spectacular scenery, and some of the most storied and vibrant cities in the world: a sojourn across Europe is a dream 30th birthday vacation, during which you can soak in ancient cultures while also enjoying the very best of modern comforts. The European Magic tour takes you through some of the highlights of this historic continent, offering the chance to see renowned attractions during the day while also giving you the opportunity to cut loose in some of the best party cities at night. What's not to love?
Party in paradise in Thailand
The only problem with a beach vacation as a 30th birthday trip idea is that staying in the same place can get a little dull, even if it's a white sand paradise. However, if you go Thai Island Hopping you'll get the best of everything: amazing views of the idyllic scenescapes from rooftop bars, parties on the beach at night, and the chance to wake up in a different, picture-perfect location every few days. And that's not even mentioning the food, which would be worth making the trek to Southeast Asia for alone. Treat yourself with this trip, and you'll remember it forever.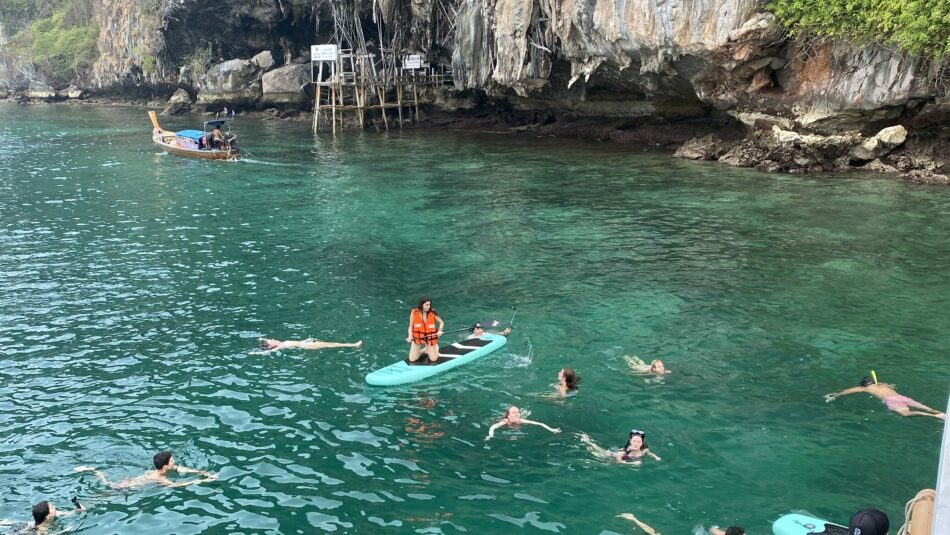 Image source:Contiki
Beaches, burritos, and beer in Mexico
A food culture like no other, plenty of cool nightlife spots that cater to everyone from techno heads to cumbia lovers, and a true melting pot of cultures and peoples: celebrating your 30th birthday in Mexico would be the party of a lifetime, because this massive country simply offers everything. With visits to picturesque beaches, the thriving behemoth of a capital city, and stunning indigenous mountain villages, on our Mexican Fiesta trip you'll get to explore just what this nation has to offer and then some. The only problem is that eventually you need to go home.
Lose yourself in nature and history in Peru
Not everyone wants to use their birthday as an excuse just to party (although if you do, that's fine by us). If you're looking for a more profound experience with which to see in your thirties, then the Ultimate Inca Trail will deliver that and more. Seeing Machu Picchu at any point is life changing, but trekking for hours during the dark to watch the sunrise hit the glorious UNESCO World Heritage Site is an experience like no other.
If you prefer hiking boots to cocktail shakers, then this is the best 30th birthday trip idea you could come up with (plus, you'll have some time in Cusco, which has plenty of cool restaurants, bars, and clubs to visit if you do want to hit the dancefloor).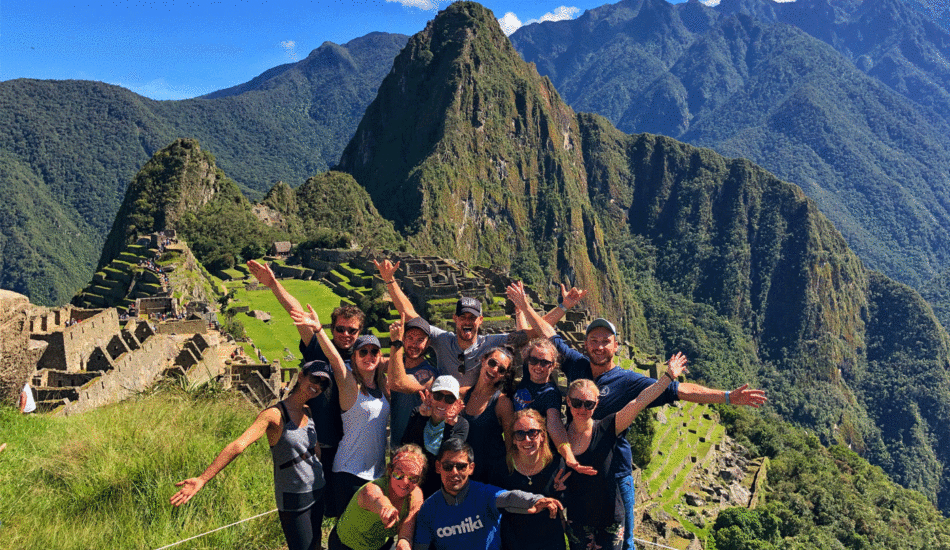 Image source:Contiki
City hop in the Great White North
Canada might be known for its incredible natural highlights, but many of the cities in this vast nation remain underrated destinations, especially in the Great White North's eastern half. With the Eastern Canada Adventure you can explore these diverse and fun-loving cities, and in the process make your 30th birthday trip one to remember.
Over eight days you'll dive into Toronto's highrise jungle, get right into the heart of French Canada in Quebec, and much more. Perfect for foodies and culture vultures, plus if you're a winter baby the trip gets modified to make the most of all that snow!
Eat your way through Italy
Look: we know that Italy is so much more than its incredible food scene, but frankly even with the astounding ruins and stunning Mediterranean coastlines, the pasta is hard to displace as a highlight. With Contiki's Simply Italy whistle stop tour of this gorgeous nation you might just find something that does dislodge eating as the best thing to do in this country, whether it's admiring Rome's ancient edifices, vibing with Florence's artistic soul, or being wowed by the natural beauty of Cinque Terre. No wonder so many people consider a trip here a dream 30th birthday destination.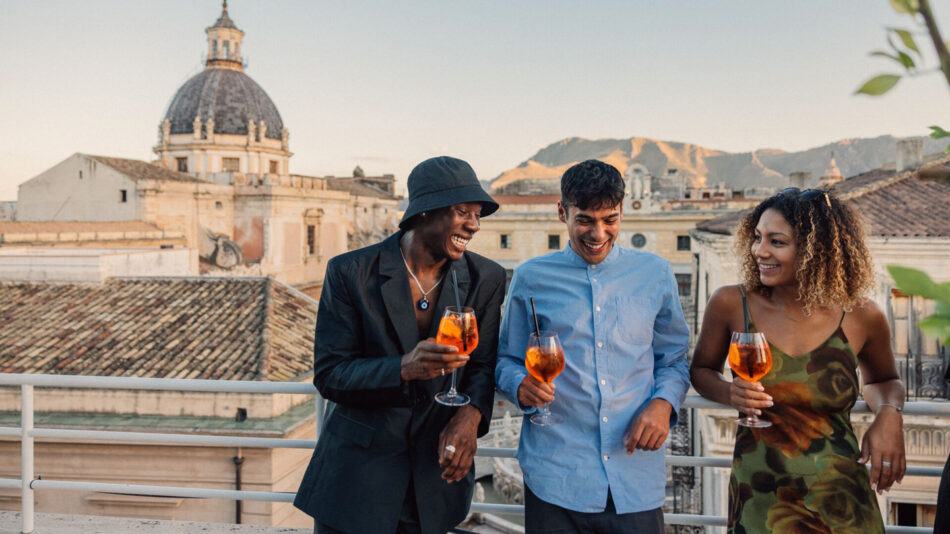 Image source:Italy
Feel the magic of the Emerald Isle
Come rain or shine Ireland remains somewhere that captures the hearts of those who visit. The capital Dublin creaks with history and is also home to a cracking night out, but the country is so much more than just that admittedly great city.
Galway and Cork are two of the most historic small cities in Europe, but they're also both lively, full to the brim with cool bars, cultural highlights like galleries and museums, and stunning architecture. Add the rolling green landscapes, gorgeous natural formations like Giant's Causeway, and breathtaking cliffside scenery, and you have one of the best places in the world to end up celebrating your 30th birthday. 
Explore a heavenly slice of South Africa
The phrase heaven on earth gets used to describe a lot of places, but this southernmost section of South Africa might just actually be it. There's intriguing, massive cave systems to explore, idyllic sandy white beaches to lounge on, and some of the most sought after safari animals to spot, and that's not even mentioning the chance to have a ball in Cape Town or engage in adrenaline pumping sports. With the Garden Route and Addo trip you'll get to experience all of this and more, so if you're looking for a truly special 30th birthday trip idea, there are few better options.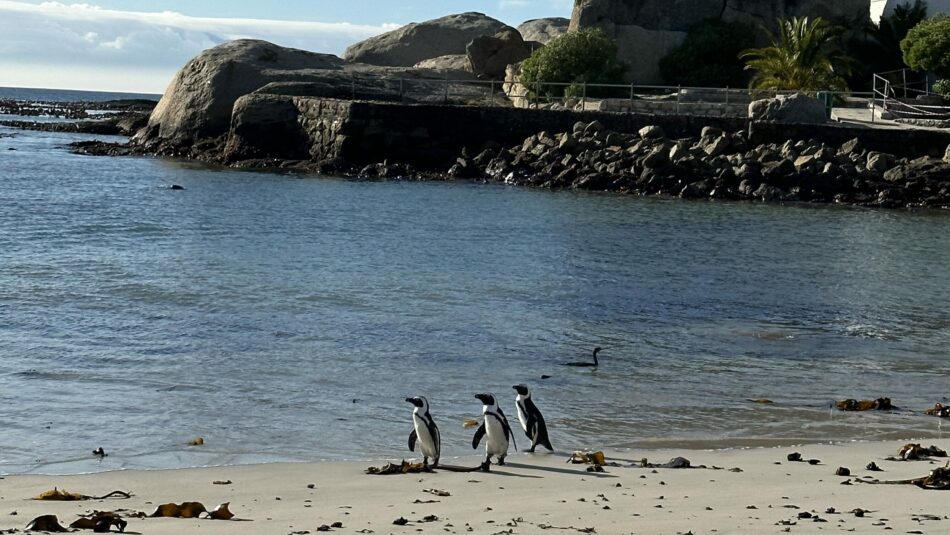 Image source:Contiki
Be wowed by wondrous landscapes in Vietnam
Where to begin with Vietnam? The Southeast Asian nation is packed to the brim with idyllic, almost otherworldly landscapes, ancient cultural attractions, and some of the best food in a region that's known for its culinary culture (I still dream about a Bánh Xèo I had in Dalat). The massive nation truly does have everything that any kind of traveller would want, from stunning hiking trails in the north, to bustling cities like Hanoi, to gorgeous beaches along its eastern coast. With the Vietnam Highlights tour you can make your 30th birthday trip an unforgettable one by spending it in this astounding country, with its wonderful people.