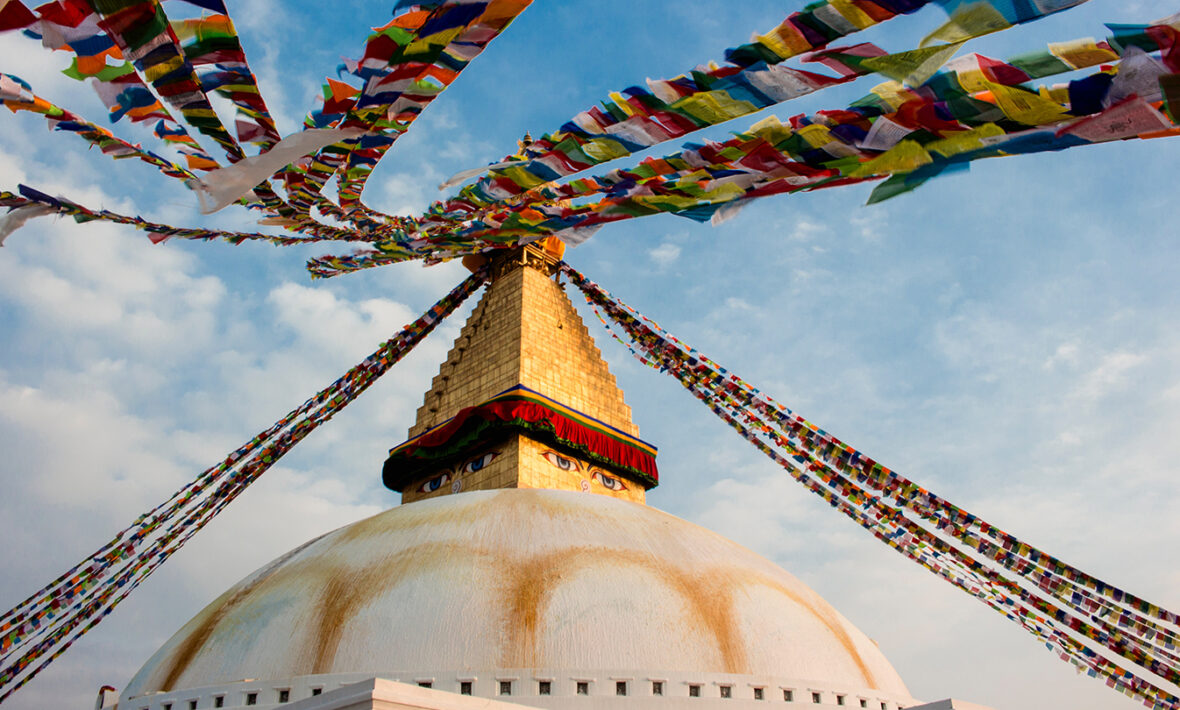 Nepal is a truly unique country. Home to many large temples and monasteries, birthplace of buddha and largely unspoilt by tourism- and yet still often overlooked. Here's 5 reasons why everyone should make it to Nepal in their lifetime…
The scenery is breath-taking
If you've seen pictures of snow-capped mountains and Himalayan prayer flags, you'll already know that the Nepalese landscape is incredible. What you might not know is the amazing variety of terrain within this landlocked country. From the world's highest mountains, to paddy fields, to jungles, Nepal has you covered.
RELATED: HOW 3 DAYS WITH NO ELECTRICITY IN NEPAL TAUGHT ME TO APPRECIATE THE SMALL THINGS
There are hikes for all abilities
Booking an excursion from Pokhara, you can climb to Mount Everest basecamp if that's what you fancy, or simply take a day-long stroll through the foothills of the Himalayas. Annapurna Conservation Area, located just north of Pokhara, hosts some astonishing views of the Himalayas, with accessible routes for the average traveller. And hiking's not the only adventure available: you can also go paragliding, rowing, horse-riding, or white-water rafting from this beautiful city.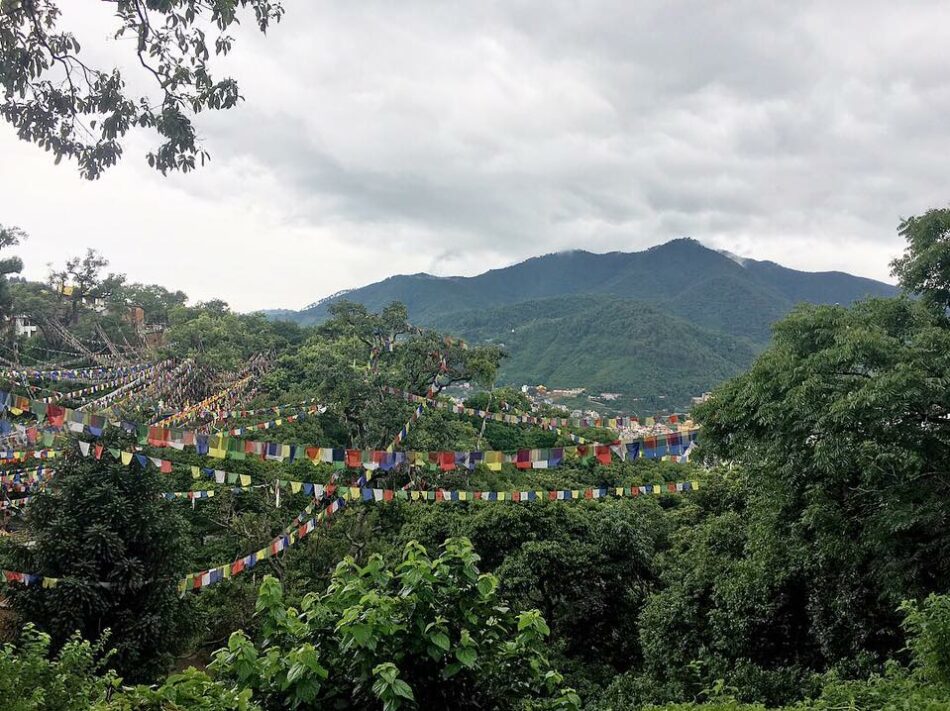 It's cheap
You can find a meal in Kathmandu for about 400 rupees. That's the equivalent of £3. Or, off the tourist track, you can have endless servings of Dhal Baht for as little as 150 rupees. It's easy to book hostels and hotels at short-notice too, making it a backpacker's dream destination.
It borders other incredible countries
If this wonderful place on its own isn't enough to persuade you, think of all the places you can visit from nearby. From Nepal, you can travel easily to India, China, Bhutan, Bangladesh and Myanmar. Flights are also cheap to Sri Lanka and South-East Asia. Perfect to incorporate into a gap year.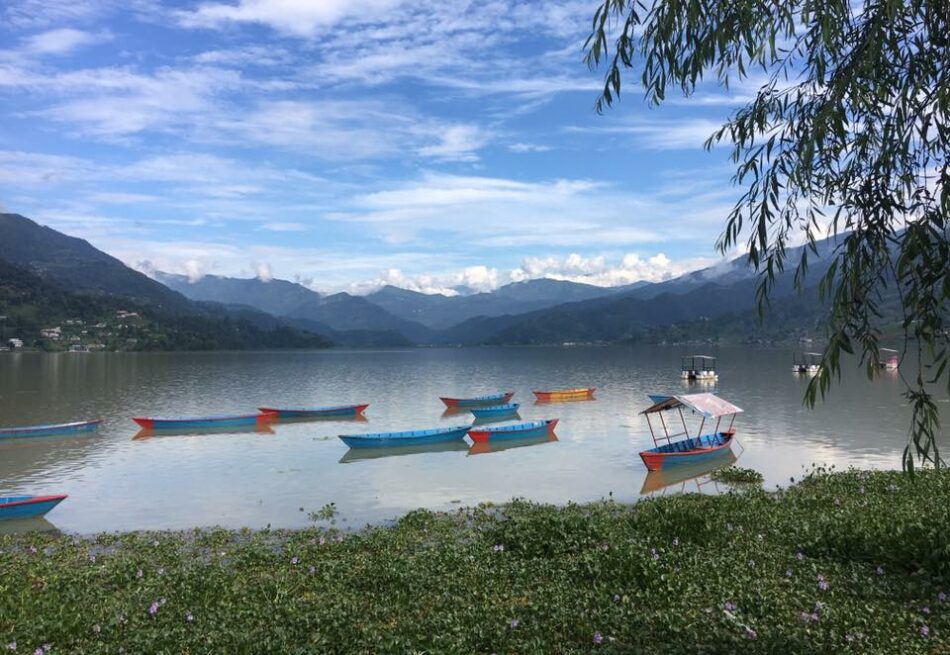 The food is amazing
Dhal Bhat is a typical Nepalese dish, which many Nepali people eat every day. It consists of rice, curried lentils and vegetables, but can also be served with meat. Momos are another classic food – a snack of vegetables or meat wrapped inside dough, which can then be steamed or fried. For drinks, try Himalayan mountain coffee, or sweet masala tea.
RELATED: 8 TEAS OF THE WORLD THAT MAKE THE AVERAGE CUPPA A BASIC CHOICE
Got any tips or insider guides for your favourite new destination? Share your stories with us here and you could see your work published on six-two…