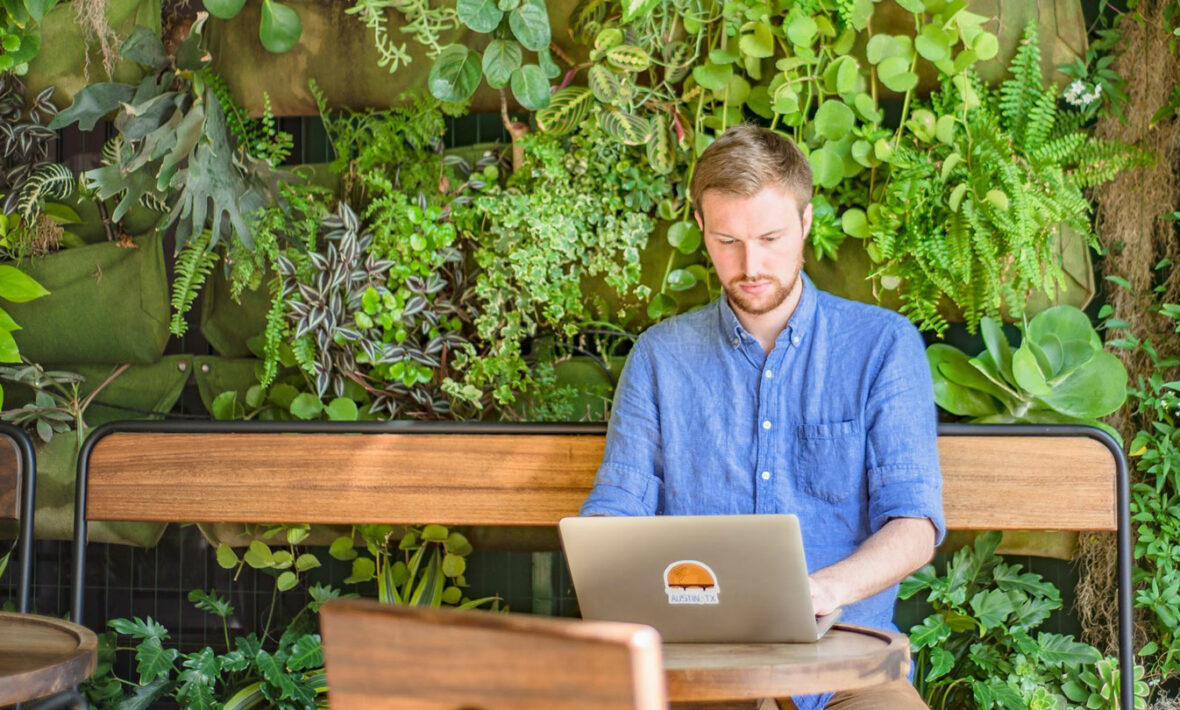 You want to travel the world. We all do. But you need the money to do it. So what's the solution? You could save up and see if work will kindly grant you a sabbatical. You could just quit all together. But there is another, more tantalising option. What if you could work AND travel?
Thousands of people across the world are living the digital nomad lifestyle. But is it for you? Read on for the best jobs for digital nomads – and some top tips on where you should work and roam. (Let's face it, it's a lot better than working from home).
Copywriting
I can say with complete confidence this is one of the best digital nomad jobs. Why? Because I've done it. I spent a few years travelling Asia and Australia whilst paying my way as a copywriter.
Oh, and by the way, when I say copywriting, I'm not talking about trademarks. Copywriting is essentially using your wordsmith wizardry for communications for brands and businesses, whether writing advertisements, social media, articles…the sky's the limit, really. And the best bit is: all you need is your laptop and a word processor! You don't even need the internet 100% of the time (as long as you're checking your emails and watching your deadlines). If you want to hear more about my experience making a living as a copywriter on a working holiday visa in Australia, give this a read.
Top tips for being a copywriter digital nomad:

You need to be a good writer to be a good copywriter. But copywriting isn't like normal writing. You need to be able to echo a brand's tone of voice, to engage with an audience in the language they speak (and I'm afraid many of the rules you learned at school generally go out the window). 

Proof and proof your work again.  The main thing about digital nomad copywriting is that you want to build connections with clients who know they can rely on you to deliver work on time and on brief. That means eradicating those typos, folks.

If you're just getting started, check out sites like fiver or upwork. If you're looking to build a writing portfolio, why not sign up to our community writers programme? It could even lead to a career in travel writing…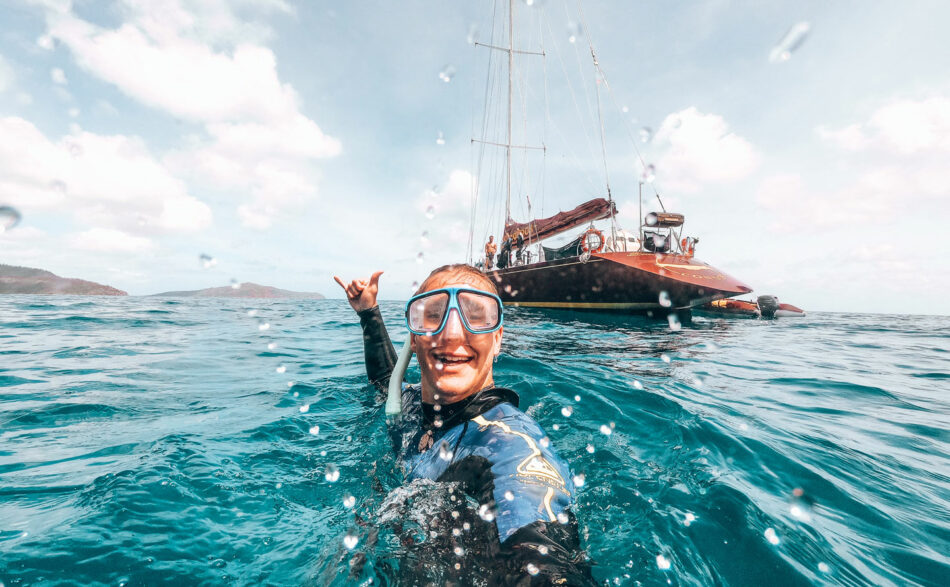 Being a personal (virtual) assistant
This is a great one if you're looking for a digital nomad job but have no experience (but do have basic IT and organisational skills!) It's basically like being a personal assistant, but remote. So answering emails, scheduling appointments, doing small admin tasks, that kinda thing.
Top tips for personal assistant remote work:
Make sure you're somewhere with decent WiFi (and good signal). This isn't a job where you can be offline for a day or two, as you'll have to be on the ball with any ad-hoc tasks that might come your way. 

Again, fiver and upwork are good places to check out if you're getting started for the first time as a personal (virtual) assistant.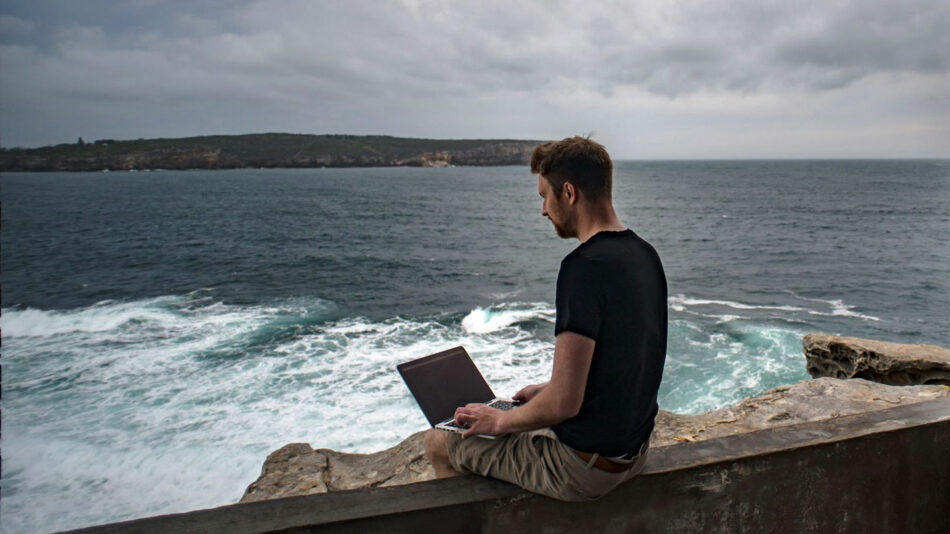 Social media managing
This is one you can do pretty much anywhere, provided you've got the social savvy skills and can keep up with what's trending. You'll need a bit of strategy knowledge as well, so check out some courses you can do to get you up to speed. From coming up with creative ideas to ensuring everything is scheduled on the calendar, it can be a job that has you working irregular hours, but it's also perfectly suited for that digital nomad lifestyle. 
Top tips for social media managers:
Be prepared to clock in around the clock. Brand's social media channels are often global so you may need to schedule posts and react to things on the fly, any time of day. 

Do your research and get to know a brand's voice and audience inside out. That's how you create a great social media strategy and killer content.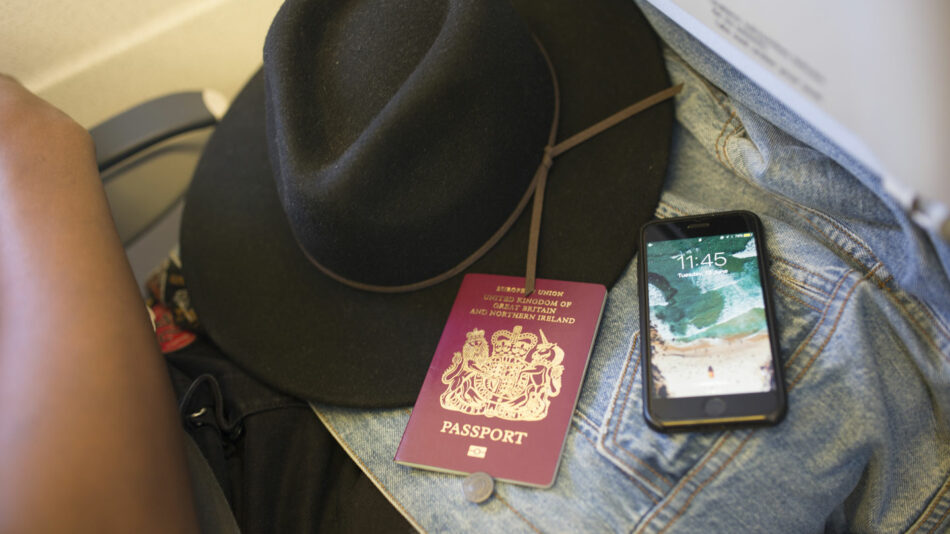 Teaching languages abroad
This is a pretty easy one, as the only language you need to know is…well, English. There are plenty of TEFL programmes that give you the teaching skills you need, then it's just choosing where to go. Some of the better paying opportunities are in South Asia (China pays well, but my preference would be Vietnam or Thailand), but there are also great options across Central and South America.
Top tips:
Take a TEFL course! There are plenty you can do remotely, too: check out this list for more info. 
Try and learn the local language too. You might not need it for your job, but if you're going to be living in a far-flung land, you'll have a far better time if you experience the culture properly and get to know the locals better. And you won't find many better opportunities to trade your language skills for someone else's.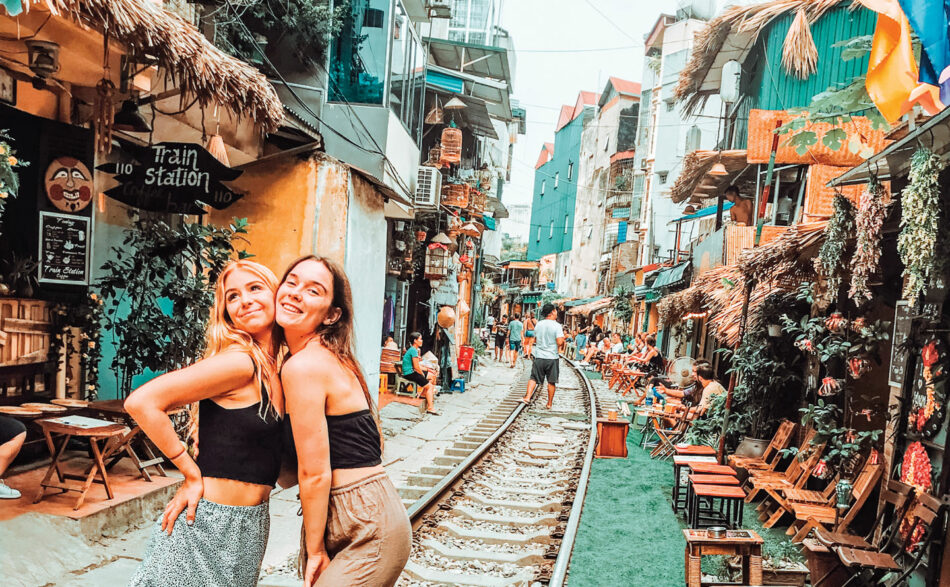 Content creating
Videographer? Photographer? Blogger? Brands are always looking for great content from across the world, so why not capture all of those incredible things you're experiencing? Check out some of the awesome content creators Contiki have worked with over the years to give yourself an idea of what brands are looking for.
Top tips for remote content creators:
Keep an eye on the latest trends/stories and think about how you could be best placed to tell them.
Have adventures worth telling stories about! Journey to the places where the most vibrant photography, energetic videos and fascinating stories can be created naturally.
Work on your personal brand – whether through a blog or your social feeds, and make yourself a go-to name in the space by continually posting great content.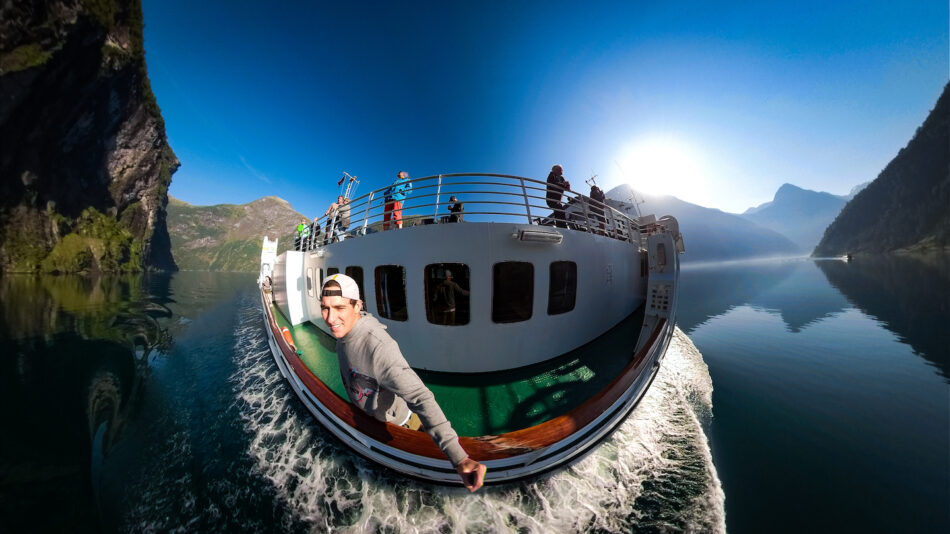 Developing
Good coders are needed everywhere so it's definitely one of the best jobs for digital nomads. And again, all you need is a laptop (and maybe some good noise-cancelling headphones), so you can get in the zone and work through that script. Seek out the coding languages most in demand and make sure your skills are fine-honed. Very good coders (with multiple languages under their belt) are rarer than you'd think and so if you establish yourself as a trusted developer you can find work anywhere in the world.
Top tips for remote developers:
Work on business development and grow your network – there are so many opportunities out there if you're proactive.
Certain software, like Slack, allows two coders to work in tandem as if they were sitting next to each other – perfect for projects that require collaboration.