What's a travel ambassador and how can you become one?
Share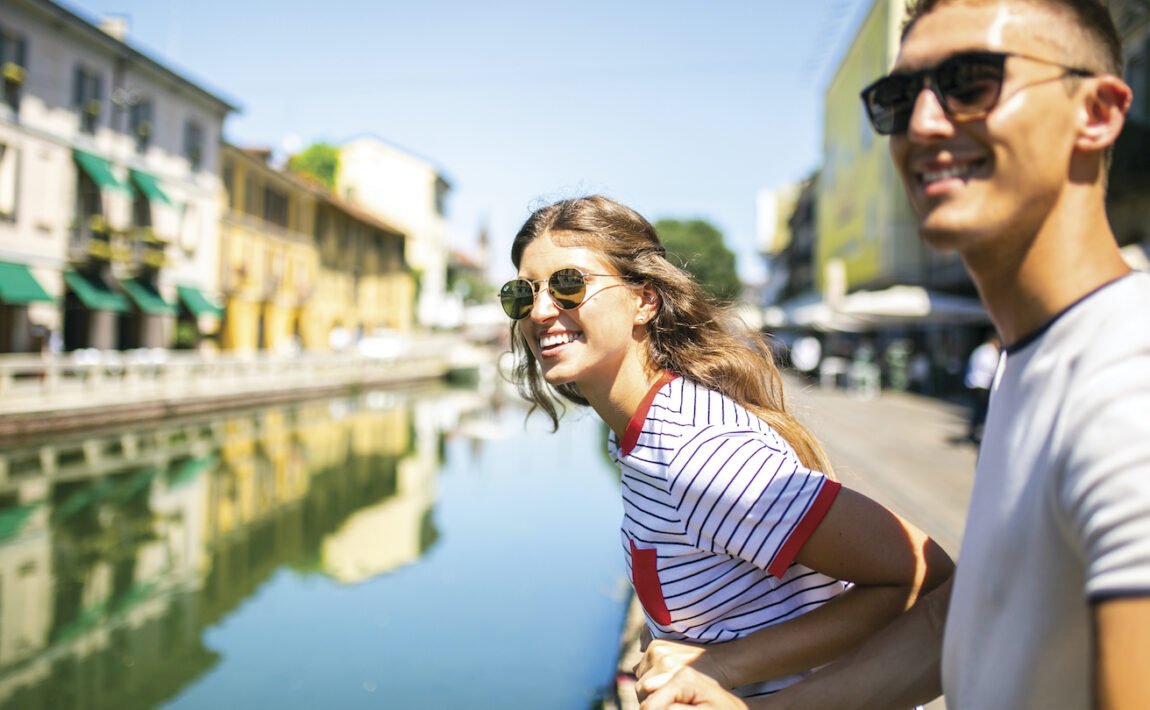 Love travel? Love money? Who doesn't? Well you've come to the right place. Because what if we told you you could start the ultimate side hustle, travel the world and make some sweet dolla along the way? It's called being a travel ambassador. Here's a little bit about what that means, and how you can become one with Contiki!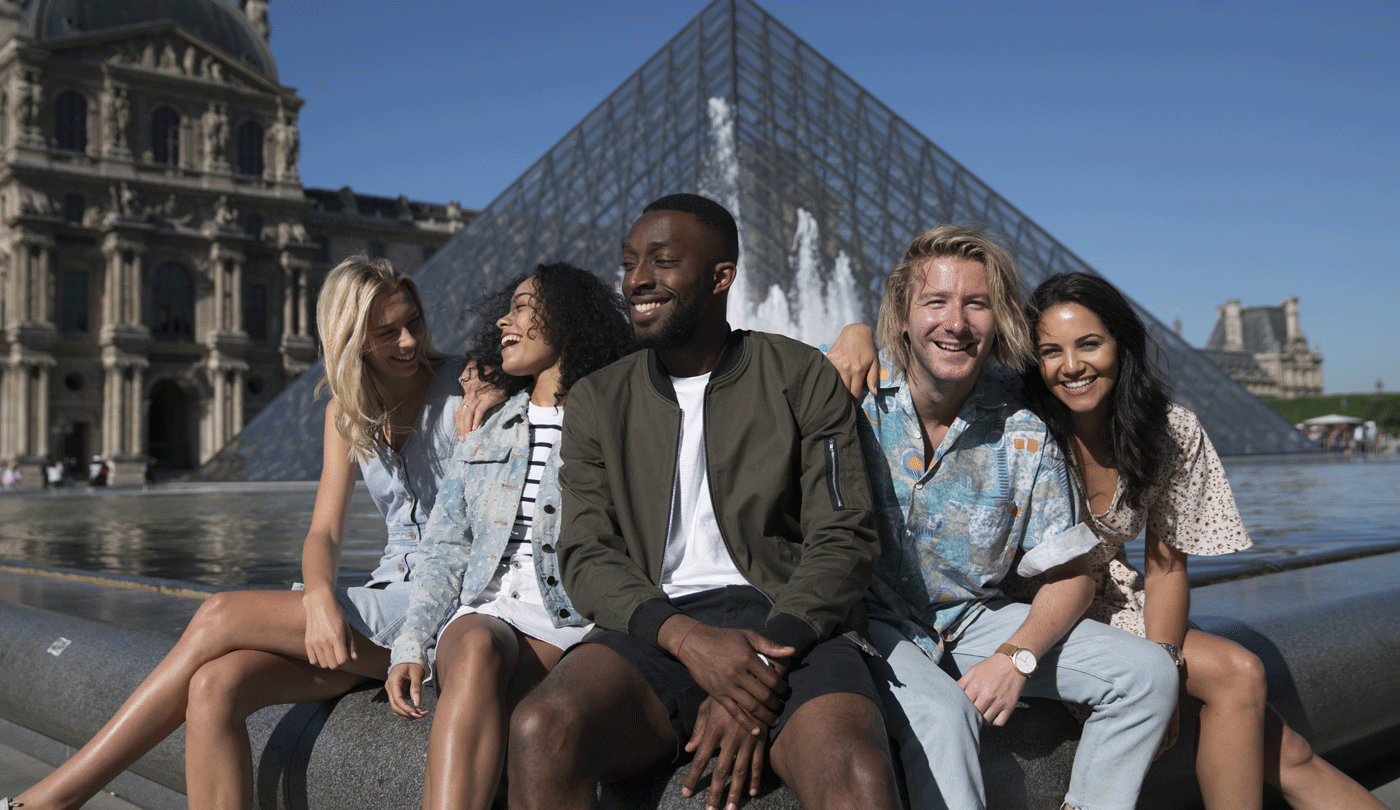 What does a travel ambassador do?
Being a travel ambassador for Contiki means you're basically our brand ambassador. If you've got an online presence, like a blog, social media, a website or a store, we just want you to spread the word about social travel. We'll give you some of our mighty fine creative content (if we may say so ourselves) You pop it on your website, and then you'll earn money for every traveller you inspire to book a trip!
How do you become a travel ambassador?
All you need to do is introduce yourself! Basically you just fill out our Ambassador application and tell us a little bit about why you love traveling and how you can promote Contiki.
We create the content, you create the post. Easy right? (Just don't forget to add your unique link so we can track the bookings on everyone you inspire to travel).
Do travel ambassadors get paid?
With Contiki? YES! In fact, you'll earn over $100 for every person you inspire to book a trip. Plus, you'll gain access to exclusive discounts, mystery trips and more…so much more.  If you're one of our fave brand ambassadors, you'll get to travel with Contiki for FREE! All you have to do is love adventure as much as we do. With all this extra money you'll be earning the only question is: what will you buy next? Another global adventure, of course.
Ready to kickstart your best ever side hustle? Sign up to be a Contiki ambassador now!