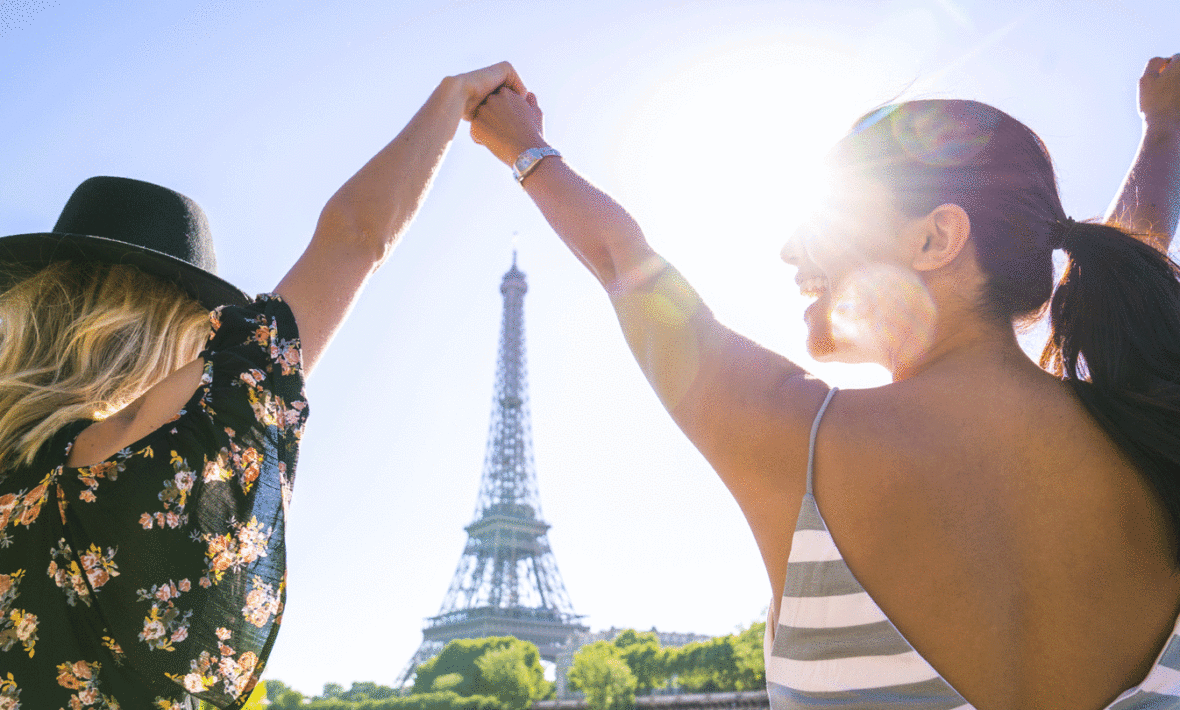 Meet Anne-Elyse, a French music lover who's been making her way around Europe as a Contiki Trip Manger since 2016. Leading the European Discoverer trips, destinations like Amsterdam, Paris and London are always on the cards. And when it comes to partying, Anne-Elyse knows her stuff. Here's her top 5 Parisian nightclub suggestions for a magical night out in the sparkling city.
La Concrete
Techno and house music lover? Concrete is one of Paris's premier music venues where you can expect all-day and all-night parties featuring French and internationally DJs. And the destination is just as incredible as the venue. Based on the edge of the Seine river, you can enjoy some insane sunrise views whilst partying away until the early hours.
Le Gibus
Based by Paris's gay neighbourhood, le Marais, Gibus Club is one of the most iconic gay clubs Paris has to offer. Rock music, regular gigs and club nights are what this place is all about. With two dance floors, international parties and an impressive line-up of DJs, this club proves yet again that the Gays sure know how to party!
RELATED: THE ULTIMATE PLAYLIST FOR A UK ROAD TRIP 
Badaboum
The retro decor, cracking cocktails and killer sound system of this place give us serious Friday feels. Located in the Bastille district of Paris, Badaboum is all about house music with a speakeasy feel. A place to chill, drink, chat and dance the night away has our seal of approval.
RELATED: SO YOU THINK YOU HAVE DANCE MOVES? THE BEST OF THE BEST NIGHTCLUBS IN EUROPE 
Le Yoyo
What looks like a Roman Empire from the outside is in fact a club. And a pretty incredible one at that. Le Yoyo is located in the basement of a contemporary art museum on the Westside of Paris. This venue is used for many events including a huge space for music and club nights.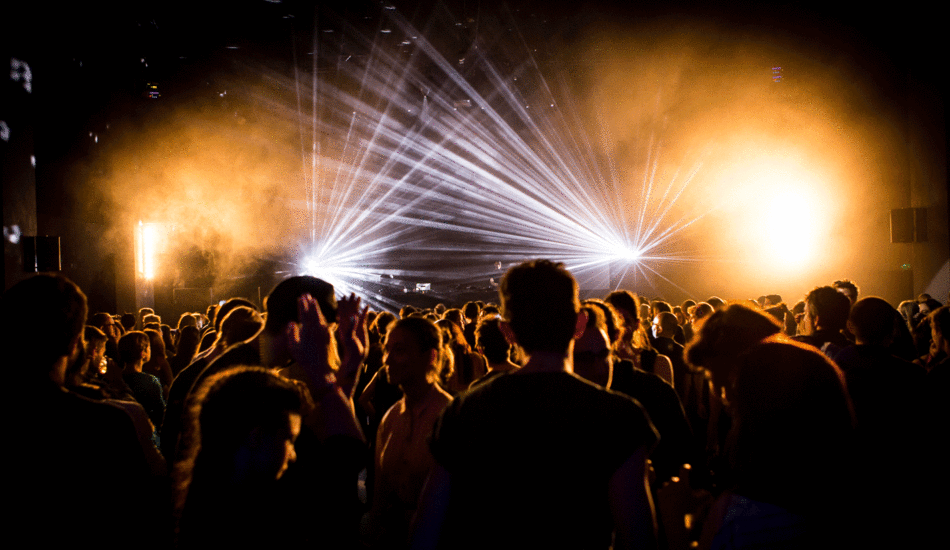 Rex Club
Beginning way back in 1992, Paris's Rex Club is one of the city's oldest and longest-running spots for techno and house parties. This space is pretty much the perfect party venue with a fully lit stage, booth lined walls and a dance floor that stretches all the way to the bar – A great venue for all you hard-core club goers.
Want to test your musical knowledge and be in the running to WIN a trip to the Paris? Each week we're launching a new quiz hosted by a trusted Trip Manager. Put your travel and music knowledge to the test for your chance at the ultimate prize – a free Contiki trip for you and a friend.