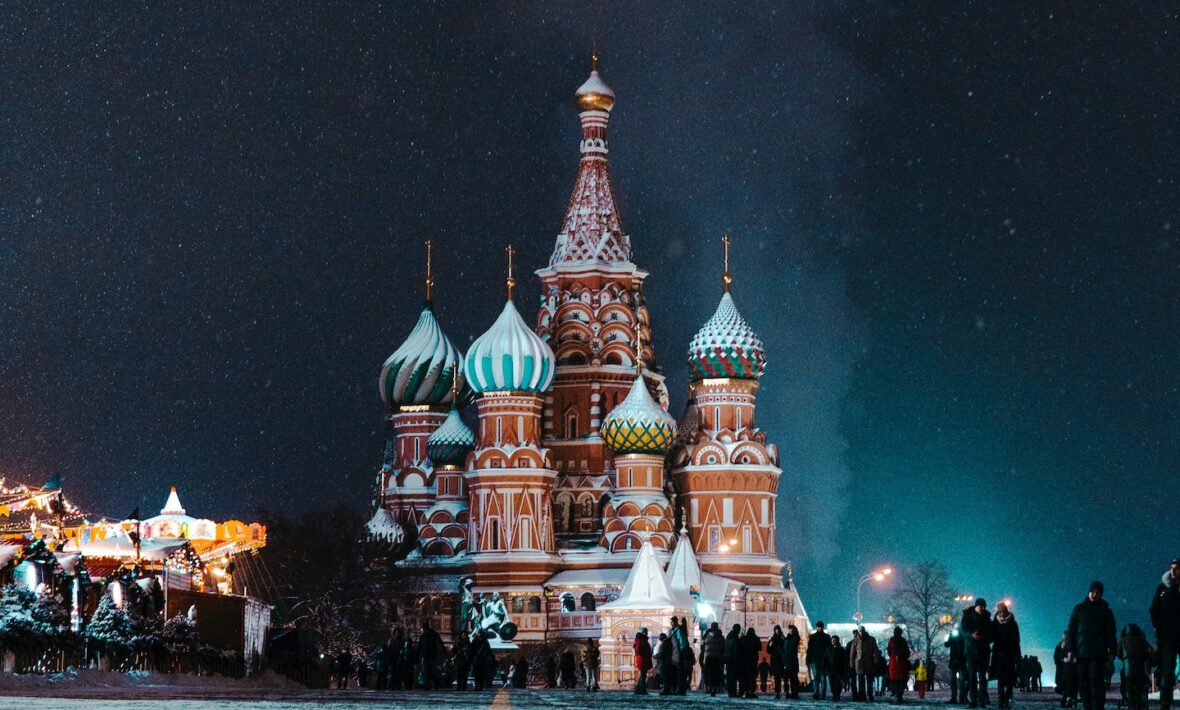 'Tis the most magical month of them all, and if you're looking to take some time off in December, your options are truly endless. Plus, you've gotta use up the last of those vacation days, school is out and it's your last chance to squeeze in some fun and really make the year one to remember. Sounds like December travel is a no-brainer.
Without any further ado, here are our editorial picks for the best places to visit in December:
1. Miami, USA
If you visit Miami in December, there's no shortage of good times to be had in the heat. First off, there's the beach. December temperatures in Miami typically hover around the mid-20s and are full of sunshine, so you won't have to worry about a snowstorm.
Secondly, Miami is known for some of the best parties all year round, so NYE is no exception. You'll find Pitbull's annual blowout as well as endless yacht, beach and block parties all over the city. And if you're into American college football you can attend the Orange Bowl on 30 December.
Do it on: Grand Southern
Image source:Contiki
2. Quebec, Canada
A Quebec vacation might not be the first thing you think of when planning a trip to Canada, but this province truly comes alive in December. Old Quebec City and Old Montreal have a European flair with the cutest winter villages.
Plus, there are so many cool things to do in Quebec City in December, and it's one of the best places to celebrate the holidays with its great Christmas markets, food scene, decorations and New Year's Eve parties. The cold and snowy weather is ideal for winter lovers, and poutine (French fries + cheese curds + warm gravy) is the perfect way to warm up on a December day. It's also filled with pretty legendary ski hills and mountains that will help you get your winter sport on, Canadian-style.
Do it on: Grand Canadian
3. Reykjavik, Iceland
We love Iceland in November, but December is actually the best time to visit this stunning place for a few reasons. December is the darkest month in Iceland, so if you visit Reykjavik in December there's a strong chance that you may see the Northern Lights. It's also a great time to photograph the rugged landscapes.
Reykjavik and Iceland, in general, have some magical Christmas and winter traditions that make this an ideal time to explore the culture and cuisine of the country as well. Check out winter solstice, epic New Year's Eve fireworks, concerts and adventure activities like skating and glacier exploring.
Do it on: Fire and Ice
4. Las Vegas, USA
Wanna fill your December with some crazy? Visit Las Vegas in December for the usual shenanigans turned up by 1000% for New Year. There's no shortage of amazing parties during December, and you can even find artificial snow and Christmas celebrations Vegas-style all along the strip.
Hot Las Vegas shows in December include Shania Twain, Snoop Dogg, Journey, Aerosmith and Christina Aguilera. Plus, Las Vegas weather in December usually hovers around the teens, so it's a great time for travellers who aren't a big fan of the scorching desert heat.
Do it on: Best of USA
Image source:Pixabay
5. Moscow Russia
Most people think that the Russian capital is best during summer – fearing the winter freeze – but average temperatures are pretty similar to New York. So, layer up and make the most of the crowd-free streets – see the Kremlin or treat yourself to a little opera or ballet at the stunning Bolshoi Theatre. Plus, the Russians really know how to warm up during the chill – the classic combo of karaoke, vodka and caviar anyone?
Do it on: Russia by Train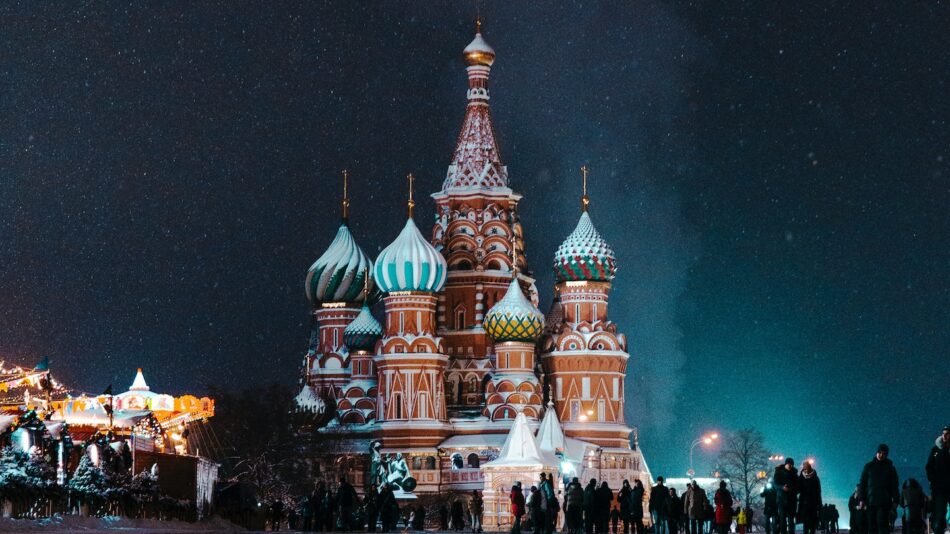 Image source:Nikita Karimov / Unsplash
6. New Zealand
Visiting New Zealand in December is an ideal way to end the year. Not only is it the adrenaline rush capital of the world, it's also full of the most stunning natural beauty, making it a great place to reflect on the last 12 months and plan ahead for 2020. The locals are some of the nicest people in the world and surrounding yourself with those positive vibes might just give you a self-care head start for the new year. New Zealand weather in December is also pretty amazing as summer is just beginning, so you can enjoy warm 20s throughout the holidays.
Do it on: Sweet As South
7. Spain
Winter sun? Check. Holiday vibes? Yep. Endless tapas to tuck into? Always. Visit Spain in December for the best of Europe without the arctic temps.
December is also one of the best times to visit Spain because of the unique celebrations. Day of the Holy Innocents on December 28 is the day for playing fun, practical jokes on people all day long. Expect food fights and April Fools-ish pranks throughout the country.
Do it on: Spanish Spree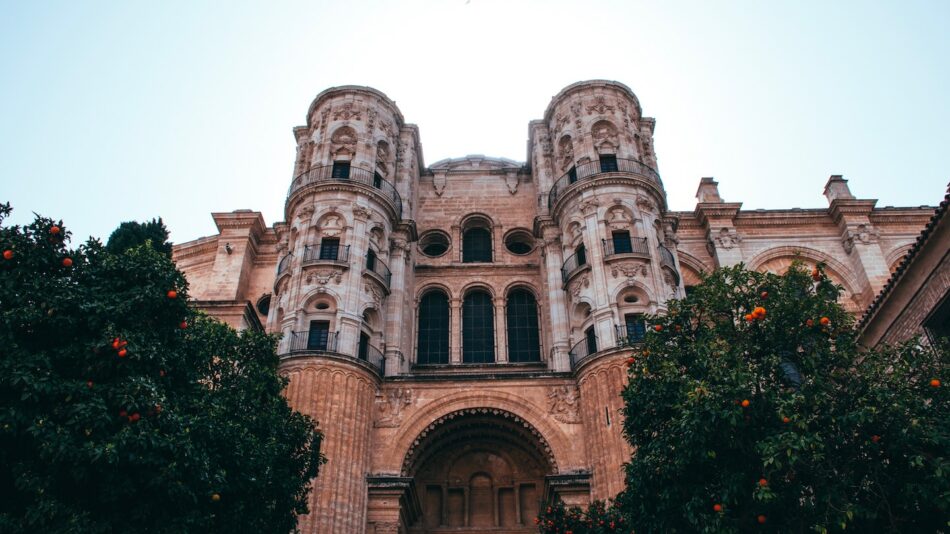 Image source:MEAX / Unsplash
8. London, England
London is one of the best places to visit in December, for a lot of different reasons, but especially for the Christmas vibes. Around almost every corner you can find Christmas lights, festivals or markets. Culture lovers will also find amazing art exhibitions during the month as well, with great choices at Tate Modern amongst others.
Do it on: European Magic
9. Tasmania, Australia
'Tassie' has now becoming a buzzing, foodie hotspot and is well worth a visit during sunny December. The capital, Hobart, is cool and stylish with plenty of up-and-coming restaurants to choose from. Plus, if you're into sparkling wine, this region is famous for it, with the annual Taste of Tasmania food and drink festival kicking off in late December and finishing early Jan. Delish!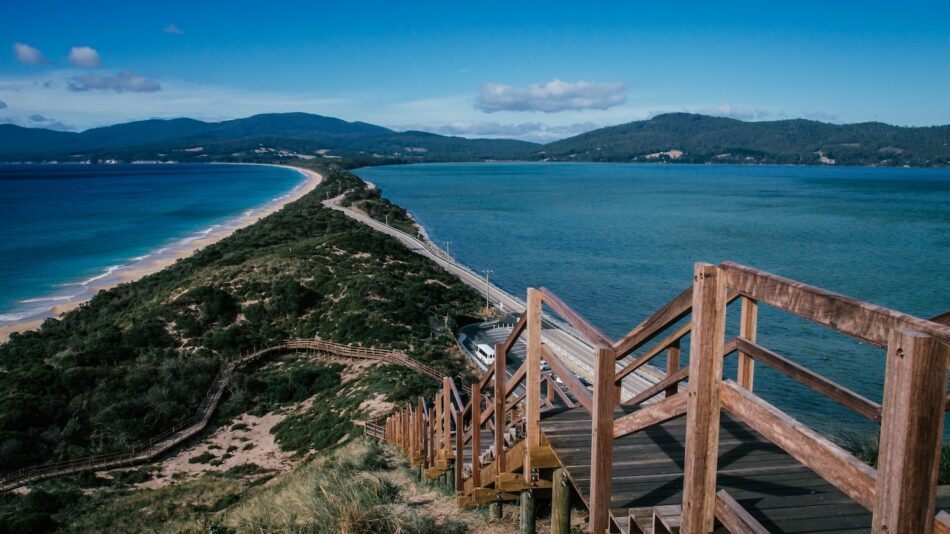 Image source:Tamara Thurman / Unsplash
10. Paris, France
We've already gushed over the Christmas markets, but Paris is another heavy hitter for a legendary NYE bash. Is there a better place to pop bottles than in the home of real Champagne? We think not. Besides the holiday festivities, visit Paris in December for the jaw-dropping exhibitions at the Grand Palais.
Do it on: European Magic
11. Berlin, Germany
Another NYE hotspot, Berlin also brings some of the best end of year celebrations in the world. Choose from the festivities at Brandenburg Gate or the epic shenanigans at one of the many (infamous) clubs in the city. The amazing museums in the city also provide some cool options if you'd rather stay inside, while the countless Christmas markets provide endless hours of wandering potential.
Do it on: Winter Wanderer
12. New York, USA
A winter in New York is the stuff that movies are made of, and around Christmas the city is at its winter peak, which makes it one of the best places to visit in December. Watch the ball drop in Times Square on NYE, wander through Central Park, visit the Rockefeller Christmas tree, or stroll through one of the several Christmas markets.
And if you're looking for good New York shows in December, you can choose from some of the best on Broadway like Hamilton, Wicked, The Book of Mormon, Lion King and Harry Potter and the Cursed Child.
Do it on: New York Uncovered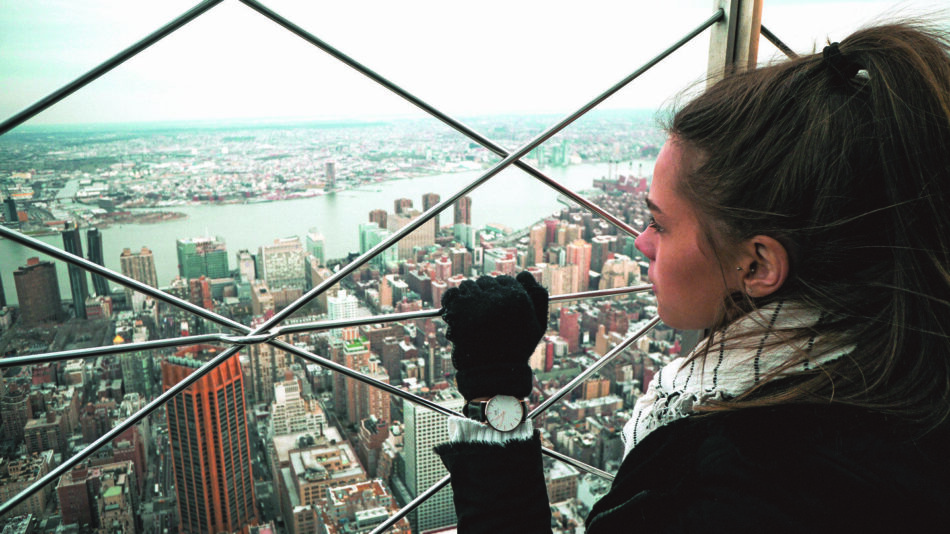 Image source:Contiki