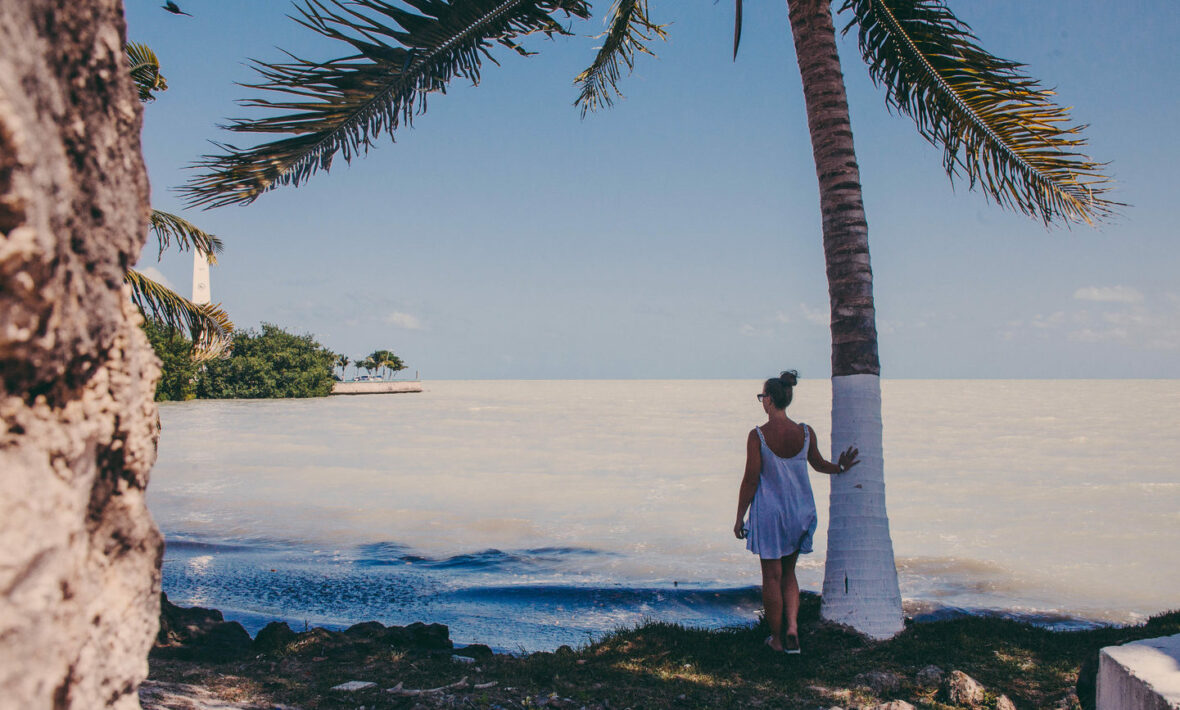 As far as vacation months go, November is pretty much perfect timing. Right in between Halloween (hi, #spookyszn) and the madness that is the holidays, it's the ideal time to treat yourself to a getaway before you're distracted by Christmas cookies, family obligations and holiday parties.
If you're into the holidays, November is the kick-start to Christmas markets in Europe, but it's also a good time to escape the cold and head to Asia or Latin America for some sunshine.
So where will it be? Decide what kind of vacay you're in for and consider these places for an epic trip in November.
Prague, Czech Republic
Prague is straight out of a quirky fairy-tale, but in November, it's transformed into a Christmas paradise. With several Christmas markets to choose from including events at the castle starting at the end of the month, you won't run out of festive things to do. November is also the 30th anniversary of the Velvet Revolution, as well as when St. Martin's Festival takes place, which celebrates the beginning of winter with wine and roast goose. Plus, you won't want to miss the Prague Beer Fest in the last week of November as well.
Bangkok, Thailand
There's truly never a bad time to go to Thailand, but if you want to maximize your tanning time and avoid the rain as much as possible, now's the time. November is the beginning of the cool and dry season in Thailand, but don't get us wrong, it's still gonna be hot! Thailand also tends to ramp up in popularity come early-December, so you'll be making the most of that sweet spot in between monsoon season and high-season, #goals. You can also enjoy Loy Krathong, a Thai Festival of Lights which is Thailand's second-biggest festival behind Songkran.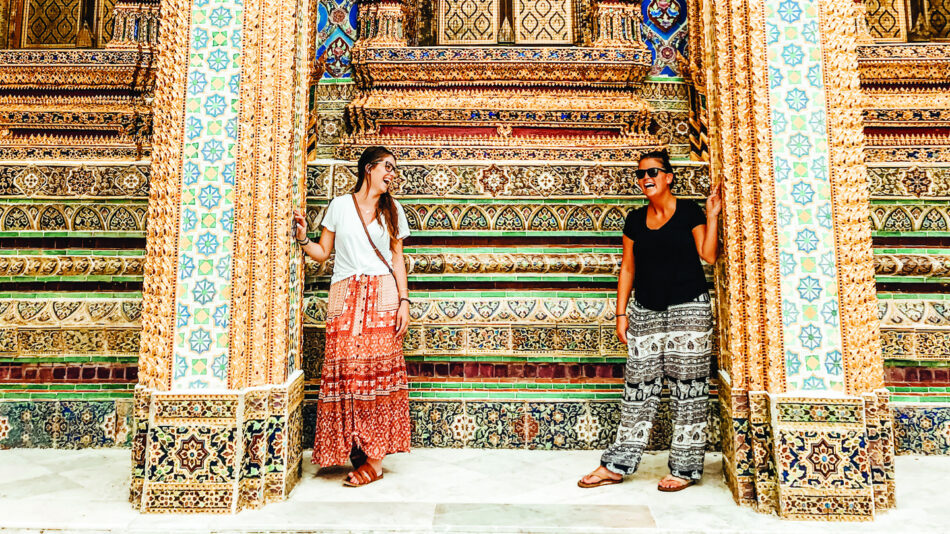 Image source:@katherynehoff/ Contiki
Northern Territories, Australia
Springtime in Australia means warm but comfortable temps. The Northern Territories, with bustling Darwin and beautiful national parks like Kakadu, are great to visit year-round. Looking for adventure? Check out Florence Falls in Litchfield National Park where you can hike through a rainforest-filled gorge before taking a plunge in the crystal-clear waters.
Cairo, Egypt
As another place that runs hot, November is definitely an ideal time to explore Egypt. Temperatures can still reach the mid to high 20s, but you'll be pretty comfortable in November. You'll also be avoiding any major local holidays this month, so you won't have to worry about an impact to your travel plans. Plus, you can check out the Cairo International Film Festival held in the city's opera house and indulge your inner critic.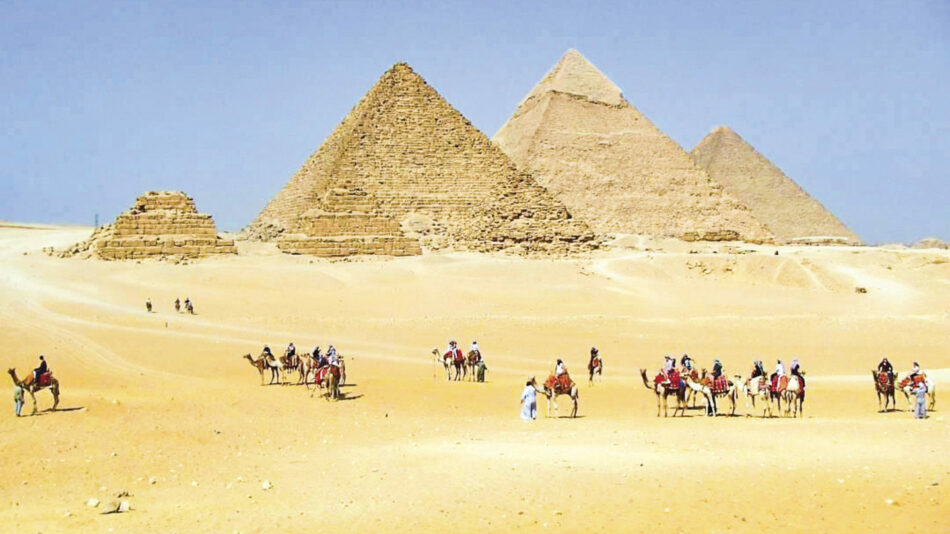 Image source:@_sarah/ Contiki
Cancun, Mexico
Halloween may be over, but November is all about Día de los Muertos, or Day of the Dead in Mexico. This two-day holiday honours loved ones that have passed with food, drinks and parades. Also, it's no secret that snow-haters from all over North America love to head south for the holidays and into the new year, so travelling to Mexico in November is the perfect way to get your dose of sunshine and vitamin D before the rush of tourists hit.
Reykjavik, Iceland
We love the Blue Lagoon and the rugged landscapes, but we're definitely heading to Iceland predominantly for the Northern Lights. Although there's no guarantee that you'll see this elusive and unpredictable wonder at any given time, your best chances fall during the darkest months of the year. November is a good time to test your luck, and you can also check out events like the Iceland Airwaves Festival while you're there.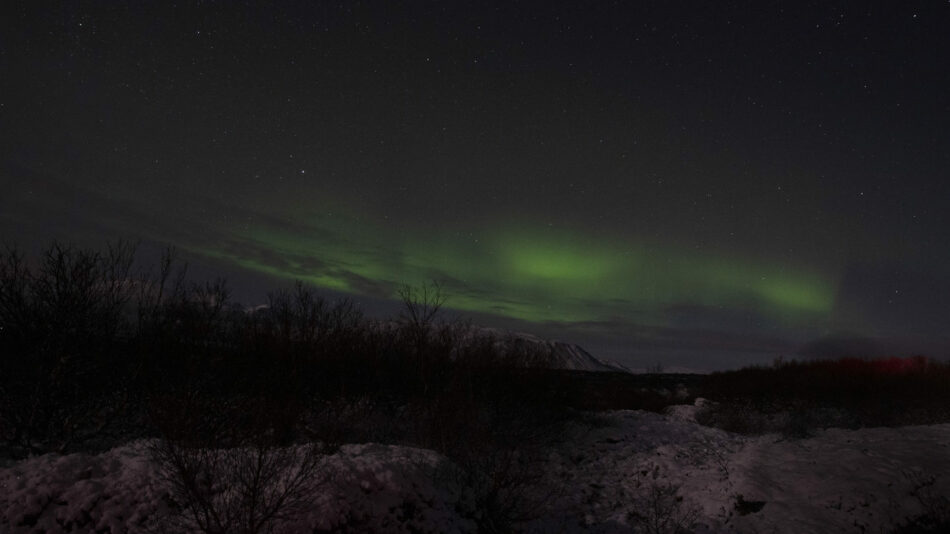 Image source:Contiki