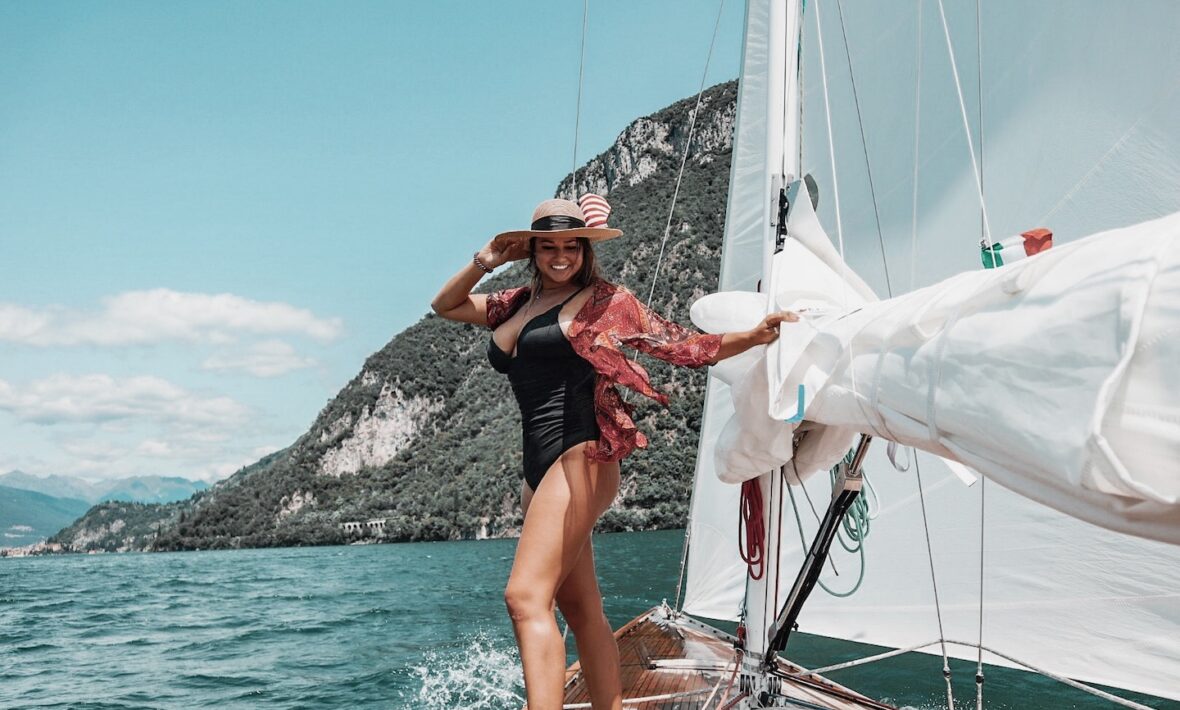 So you've just gone through a breakup and are feeling a bit… stuck, broken, desperate to escape your current situation (and location) and find space to breathe? Perhaps you're feeling so relieved that you desperately need an adventure – the sooner the better. Well, you've come to the right place.
When searching for a new country to travel solo you need to consider a few things. The first: safety (this one's a given). Second: adventure, because nothing offers perspective on life quite like a trip outside your comfort zone. So, with that in mind, we've rounded up the best places to travel solo after a breakup…
7. New Zealand
New Zealand is the perfect destination if you're a little bit nervous about going it alone but are craving adventure, fresh air, and endless breathtaking views. This country isn't hard to fall in love with, as one of the world's safest countries in the world and also one of the smallest – you can cover a lot of ground in a short amount of time and take it as slow or fast as you like.
For a road trip with no firm plans, we suggest the South Island. Your eyes won't know what hit them because nothing compares to the crystal clear waters of Lake Tekapo. Except perhaps, the imposing Franz Josef Glacier or the mountainous Kaikoura coastline, where black pebbled beach meets the bluer than blue ocean.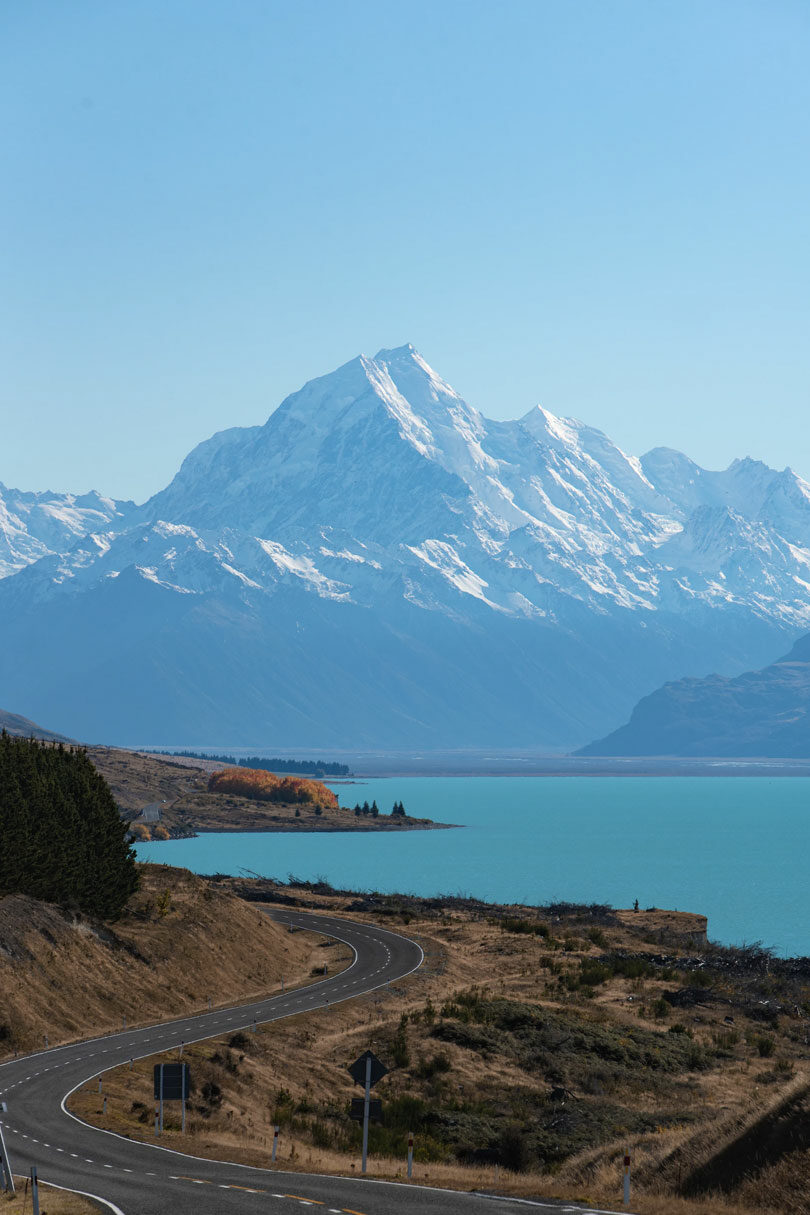 Image source:Casey Horner / Unsplash
6. Japan
If you're equally focused on finding space to think and breathe post-breakup as you are on the hunt for a non-stop adventure, then head to Japan. Whether you're hunting for the world's busiest intersection in Tokyo, want to soak up the beautifully calm culture of a Japanese tea ceremony in Kyoto, are searching for silence in a tiny seaside village in Okinawa, or just want to eat your weight in sushi; this country has it all.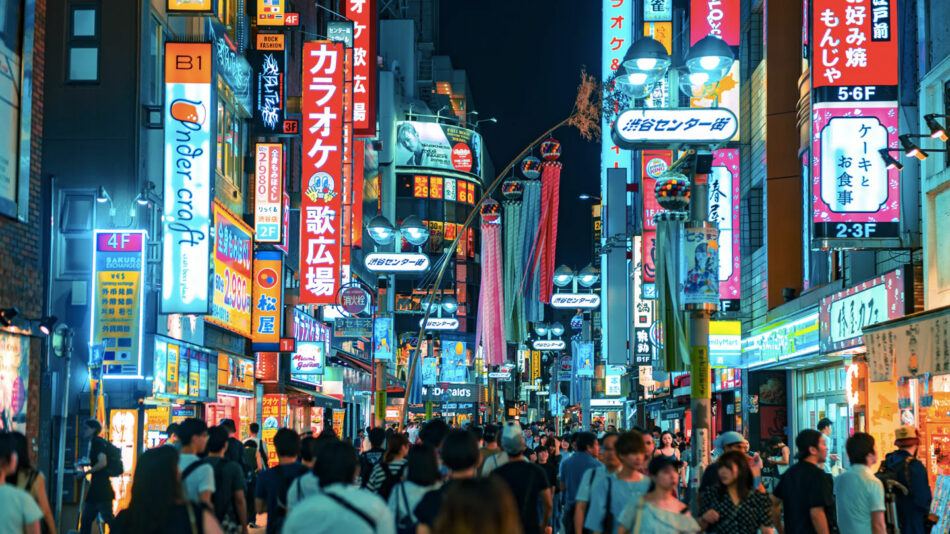 Image source:Jezael Melgoza / Unsplash
5. Tanzania
When you think about stepping well and truly outside your comfort zone, one continent that comes to mind will no doubt be Africa. So, if you're in need of a reminder on just how massive and beautiful the world is outside your break up, this is where you should head.
As always, you have options, and if this is your first time travelling to Africa, we suggest you book a tour so you don't miss anything. We recommend Tanzania, East Africa – one of the best places in the world to try a safari! Home of the Serengeti National Park and pristine beaches, this amazing country will give you the best of both worlds.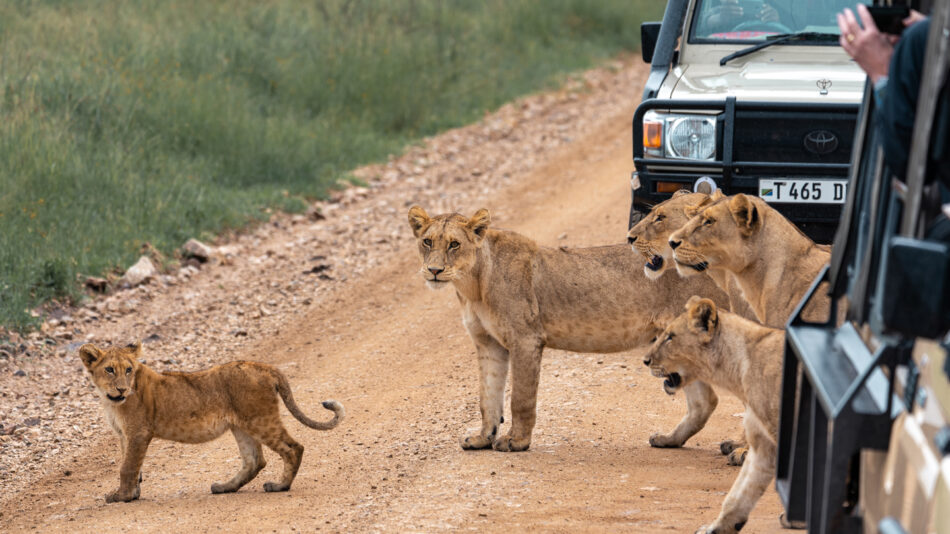 Image source:Contiki
4. Italy
Looking for delicious food and the most welcoming culture in the world? A trip to Italy is a must, because this country put the 'eat' in Eat, Pray, Love for a reason.
You'd be forgiven for thinking Italy is for lovers and lovers alone, but you'd also be wrong. This country straddles beauty, history, and gelato perfectly and our top post-breakup picks are Lake Como, hiking through the Cinque Terre, getting lost in Rome, and sipping spritz seaside on the Amalfi Coast.
Image source:Contiki
3. Scotland
If you want to get away but aren't quite ready to leave the comforting familiarity of home (AKA an English-speaking country) Scotland is your best bet. It's been voted as the most beautiful country on Earth and we can understand why; lush green rolling hills, castles, rugged mountain vistas, and untouched beauty are all par for the course here. The country is on the small side, so a weeklong road trip should do it. Plus, anywhere that has pub culture and whisky so deeply ingrained in their way of life will always be a good choice.
Image source:Contiki
2. Greece
If you're yet to soak up the otherworldly beauty that is Greece, now is the time. Greece is best described as calmly chaotic and visually magnificent – partly due to the lack of road rules but also because of the incredible warmth of the people (and the place itself). For peak throwing-caution-to-the-wind vibes, you should consider a multi-island adventure, which means only one thing. Sailing. Take to the ocean and soak up the endless warmth and sunshine aboard a boat, bonus points if said boat is filled with best friends, old and new. And if you've already been, well, it's personally our favourite place to go back to again and again (and again).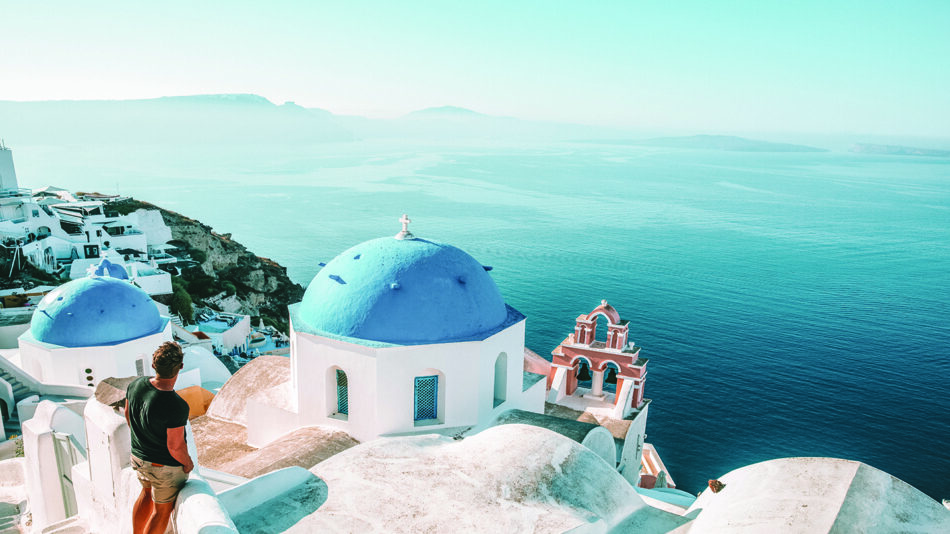 Image source:Contiki
1. Portugal
From Lisbon's amazing foodie scene (check out the LX Factory for all the food, wine and coffee you could ever want) to Santa Cruz's wild and beautiful coastline, Portugal is the perfect tonic for any soul. Explore the colourful cities like Lisbon or Porto and spend time soaking up the culture and eating pastéis de nata, solo or with new friends. Or, if you're looking for active distraction, try surfing and paddle boarding at Noah's Surf House, the coolest new hostel spot in Santa Cruz, or look to the beautiful Lagos or the Algarve. The sheer variety of things to do and laidback vibes make it our number one choice for solo post-breakup travel.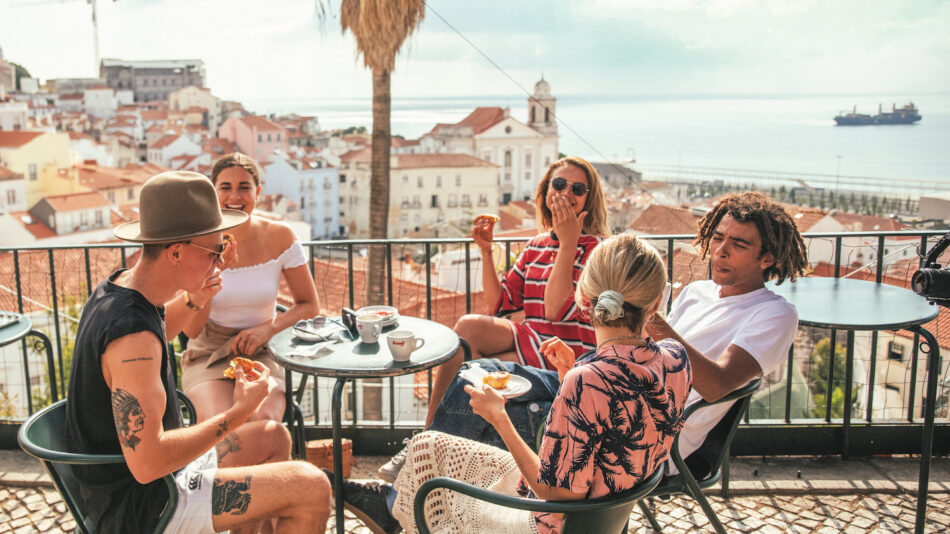 Image source:Contiki