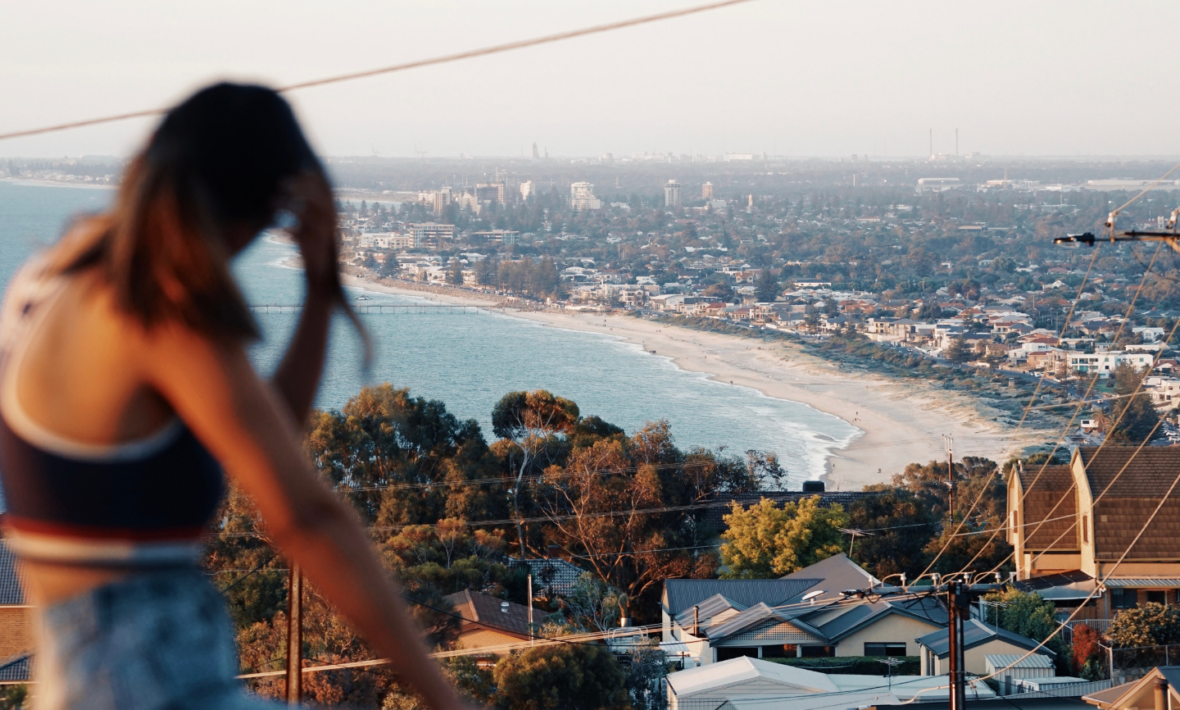 A city of constant surprises, there's a reason this South Australian capital is called 'Radelaide' by those in the know. Whether you're indulging your senses in the local food and wine scene, exploring impressive galleries, enjoying epic sporting events or kicking back by the beach, Adelaide is a dream destination to discover. Now travelling to this lifestyle capital on the Great Ocean Road Trip and South Australia Wilderness & Wineries Trip, you can explore this vibrant city with Contiki as you travel locally this year. Keen to know more? Here's our guide to the best things to do in Adelaide.
1. Join a foodie tour
South Australia has made a name for itself as the ultimate culinary destination in Australia. And with Adelaide at the heart of it all, you'd be a fool not to join a foodie tour while in town! Whether you join a tour or map out your own list of hot spots to visit, the best way to discover this city is to eat… and eat and eat and eat. Popular spots to visit include Africola, a strikingly decorated place known for mouthwatering South African BBQ, Madre, an Italian restaurant known for authentic Neapolitan pizza, and Osteria Oggi, another Italian spot known for unbelievably good pasta.
With Contiki, you can enjoy a walking and dining tour of the iconic Peel Street on your first evening in Adelaide – exploring the best of the cool West End, with spots like Malt & Juniper and the Peel St Modern Australian Restaurant to check out.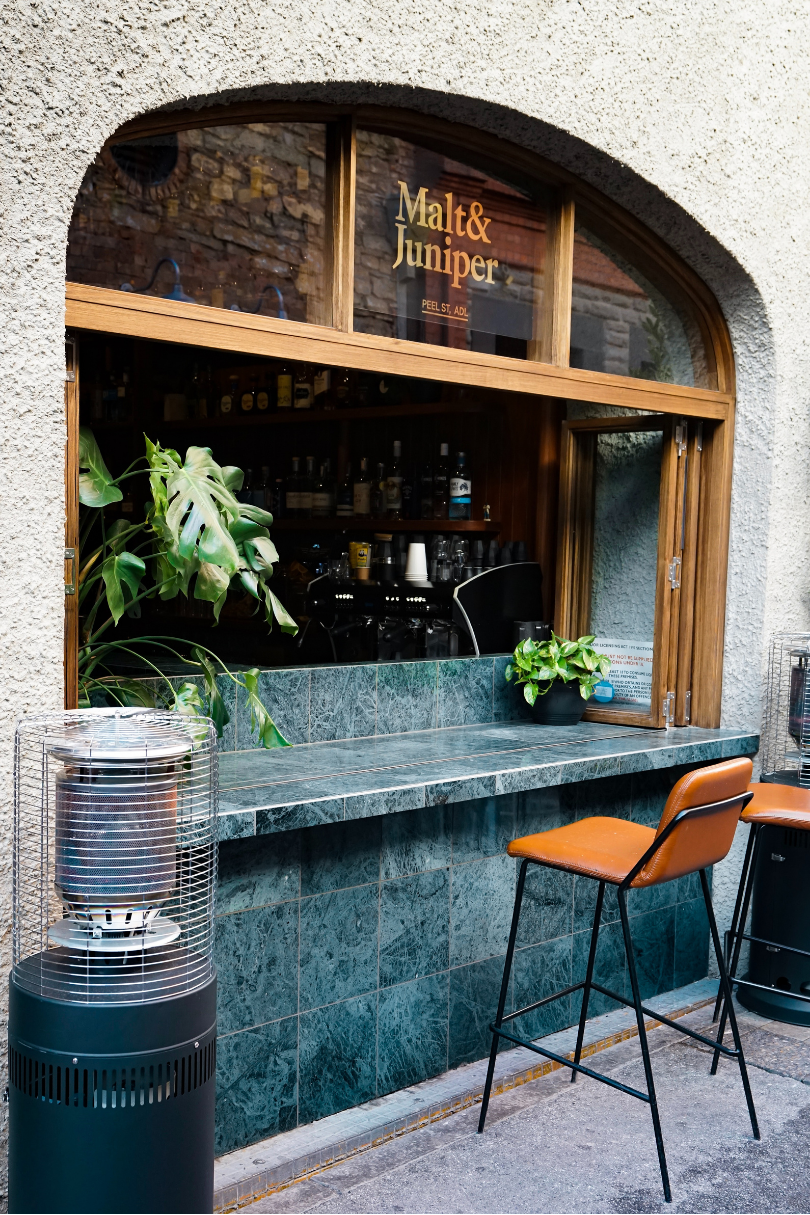 Image source:Finn / Unsplash
2. Stroll through the Adelaide Central Market
Keep the foodie momentum going and explore the world-famous Adelaide Central Market. With more than 70 traders under one roof, it's the perfect place to sample some of South Australia's best produce. Sample the likes of sun-dried mango from The Adelaide Nut stall or scrumptious desserts from the Dough stall, shopping up a storm to fuel your next adventure in the city.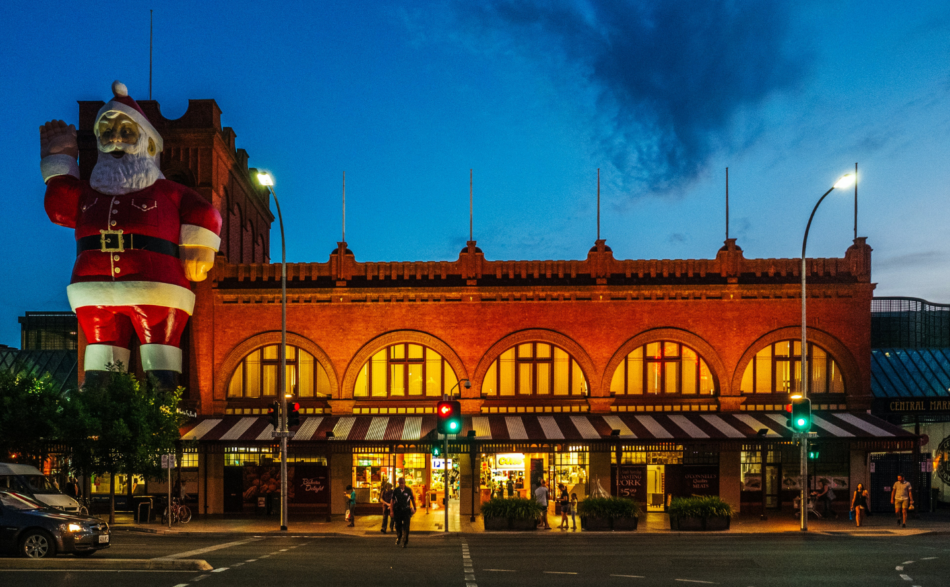 Image source:Rawkkim / Unsplash
3. Take a day trip to the Barossa Valley
It's one of the most famous wine regions in the world and an absolute must-visit when in Adelaide. The Barossa Valley is home to more than 40 grape varietals, including the famous Barossa Shiraz! Joining a tour is the best way to make the most of your day, with someone else sorting out the details so you can focus on the fun; meeting local winemakers, soaking up the stunning scenery and trying some of the most awarded wines in the world. Some of the best wineries to add to your bucket list include Turkey Flat, Peter Lehmann and Rockford. With Contiki, you'll have the chance to join an optional experience to explore the Barossa with your new travel besties.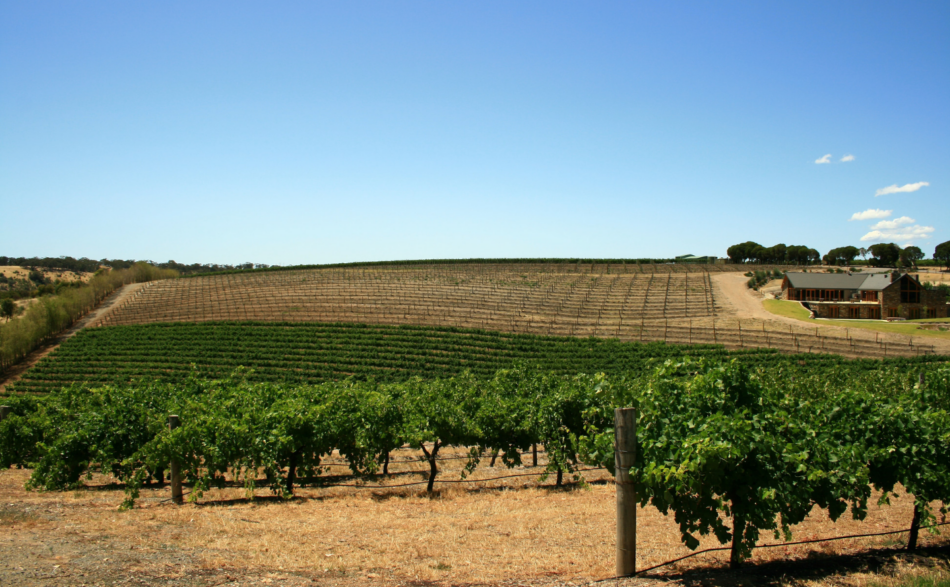 Image source:Mikael Andreasson / Unsplash
4. Catch a game in the Adelaide Oval
Australia might be a nation divided between loyal footy fans of the NRL and AFL, but down in Adelaide, it's all about the AFL (Australian Football League). The rules can take a little getting used to if you've never seen a game before but, don't worry, when you're eating a meat pie and cheering alongside other fans in this buzzing stadium, it won't seem so complicated. If you can't catch an AFL game while you're in town, be sure to keep an eye on any other events that might be on like the cricket – another iconic Aussie sport!
You can even take things to the next level and join an exhilarating Adelaide Oval Roof Climb at night, climbing over rooftops and historic grandstands by sunset.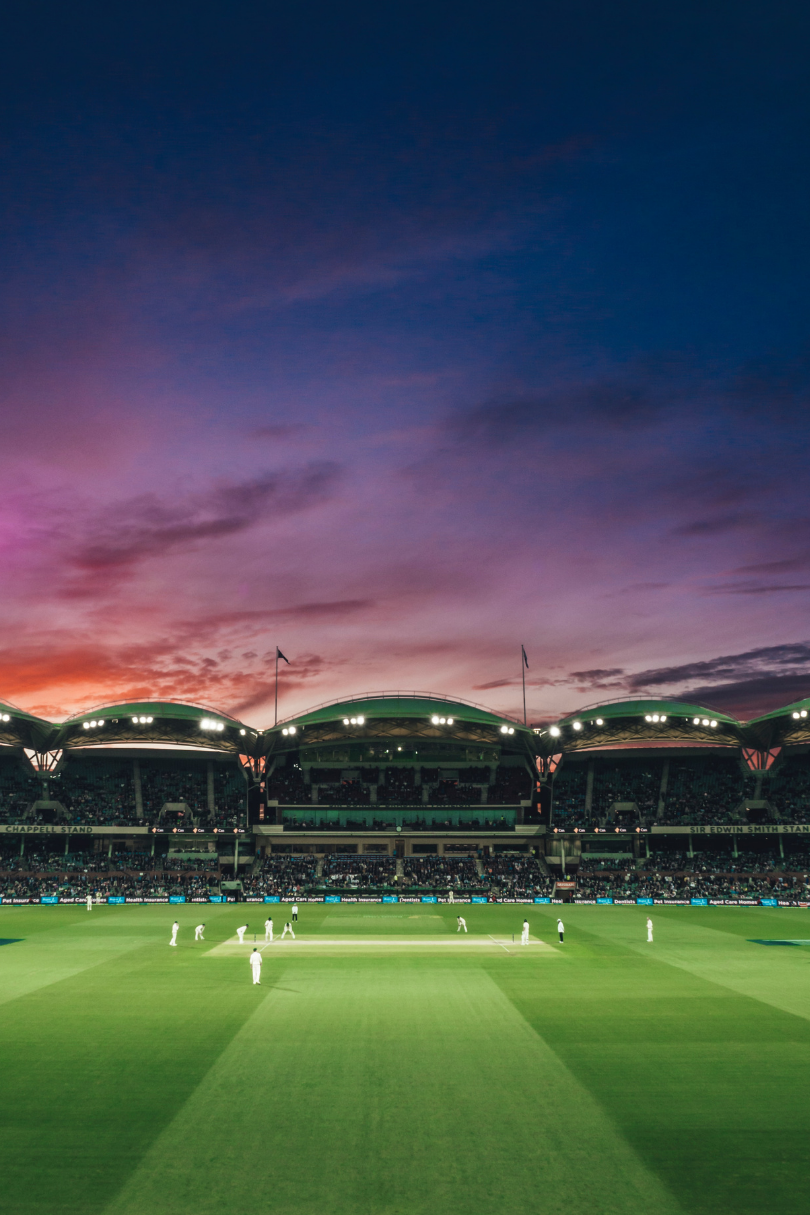 Image source:Marcus Wallis / Unsplash
5. Dip your toes in the ocean
Sydney might get the most attention for its beautiful beaches, but trust us when we say Adelaide has its own gorgeous golden shores to offer! Take a relaxed stroll or leisurely dip in one of Adelaide's picturesque beaches, like the popular metropolitan beach Glenelg, the cute Brighton Beach with its own iconic jetty, or Port Noarlunga (pictured below) down a little further south.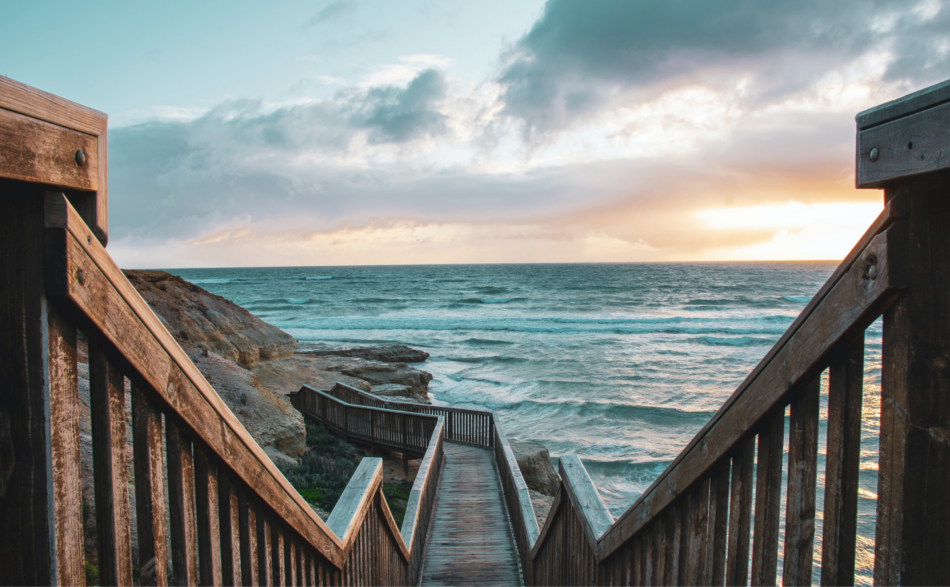 Image source:Syed Hadi Naqvi / Unsplash
6. Sample local beers on a brewery tour
Surprise! The home of good food and great wine is also home to amazing boutique breweries. Who'd have thought? Spend some time sampling local craft beer and check out some of the city's best breweries. Pirate Life, known for classics like stout and IPA along with trendy sour beers like Acai and Passionfruit, has two locations to visit, with a microbrewery in Adelaide's inner west and the main headquarters, with arcade games and a food truck, in Port Adelaide. While Lot 100, home to Mismatch Brewing Co. is a must-visit in the Adelaide Hills, where you can sample their lager, ale and chocolate stout made from natural ingredients.
7. Get lost in the Art Gallery of South Australia
You can – and should – lose yourself in this prestigious Art Gallery, home to more than 45,000 impressive works to check out. From 2000-year-old artefacts to immersive modern installations, there's a lot to love! When you're finished admiring the exhibitions, you could even pop next door and discover local history at the South Australian Museum, with natural history artifacts and an exploration of Aboriginal culture to enjoy.
8. Take a break in Waterfall Gully
Step outside the city streets and check out some of that glorious nature Australia has to offer! Grab your sneakers and set out for a hike with your friends in Waterfall Gully in the Cleland Conservation Park. Home to seven large waterfalls, the gully is a beautiful spot to explore with stringybark forest, lush green vegetation and epic lookouts over Adelaide. Take the popular Waterfall Gully to Mount Lofty hike to really make a day of it, with the 4.5km walk taking between 2 to 3 hours to complete.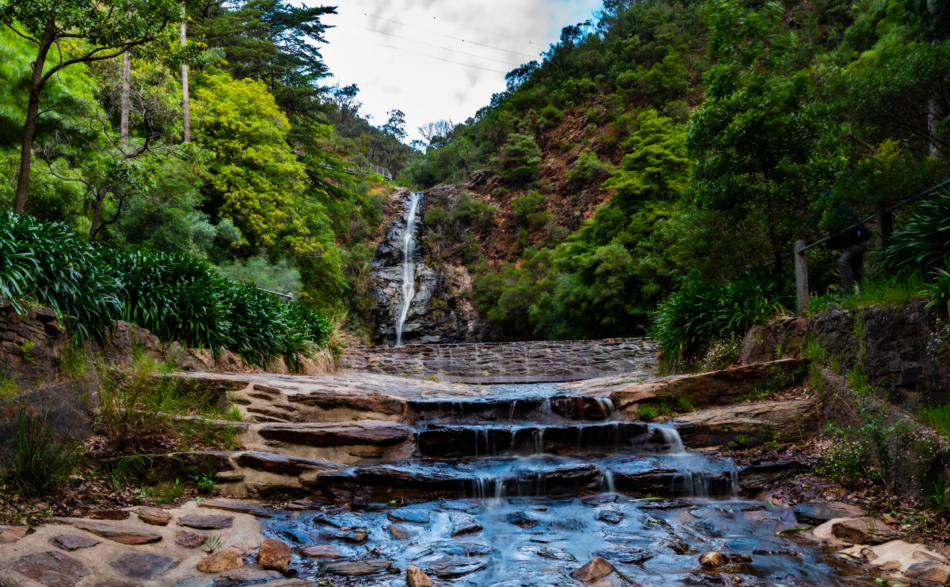 Image source:Syed Hadi Naqvi / Unsplash
9. Step into a fairytale in Hahndorf
Known for its German heritage buildings and picturesque tree-lined streets, Hahndorf is a charm-filed town to add to your bucket list in Adelaide. With more of that classic South Australian foodie culture, there are heaps of cafes, distilleries, bars and artisanal stores where you can sample local cheese, honey, chocolate and more. A shopper's paradise, it's also home to quaint storefronts selling fine goods and crafts we know and love in Australian small towns. In the warmer months, you can pick your own strawberries at the nearby Beerenberg Farm, or try your hand at gin making with a masterclass at the Ambleside Distillery.