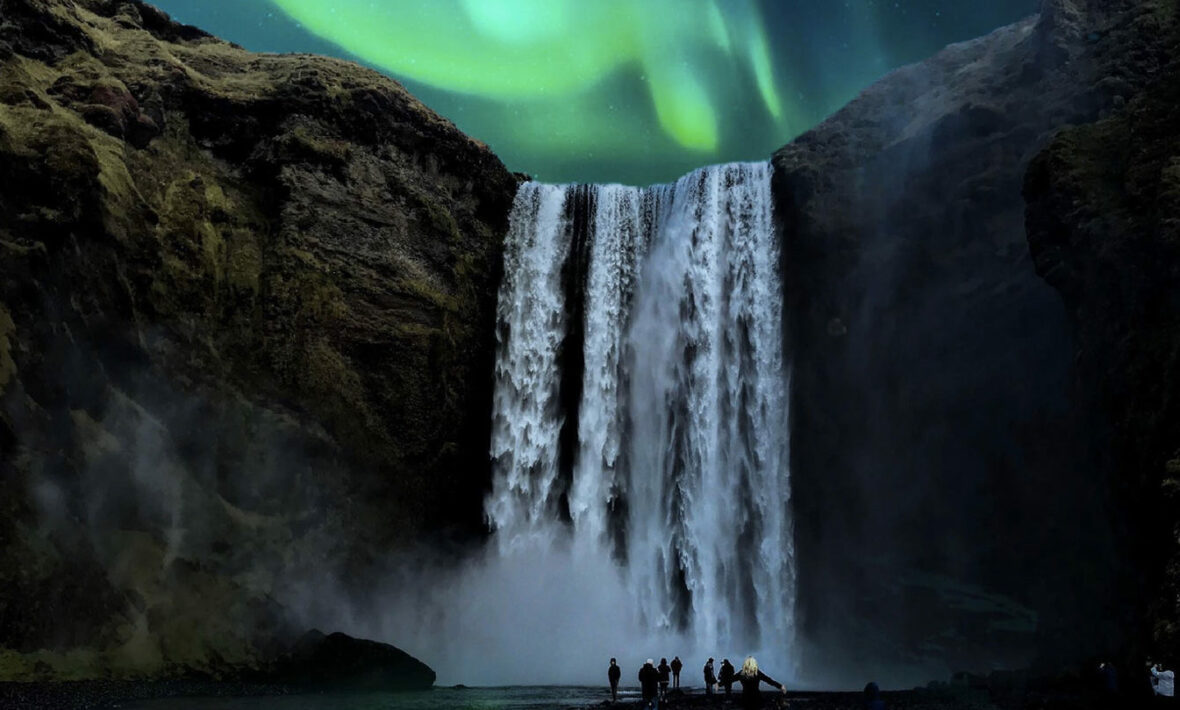 Iceland is synonymous with winter but for many of us, the fear of braving the freeze is real. However, Iceland shouldn't be avoided in any season; each has something unique to offer and the best time to visit Iceland can be decided simply by asking, what are you most excited to see in this epic country?
Autumn in Iceland
September through November is considered off-season in Iceland. That's good news for all of you because it means it's cheaper and less expensive at this time. Those wanting to spot the Northern lights will be in luck starting from late September since September to October is especially good for aurora spotting near the equinoxes.
Read More: These are the best times of year to travel to Belize
Snow could be on the cards at this time too, so pack warm clothes. It won't be snowing heavily enough that roads will be closed, so Autumn is also a good time to do the Golden Circle drive. If you're a photographer, we'd say this is the best time to visit Iceland, as you get the Northern Lights if you're lucky AND there's also enough daylight to shoot landscapes.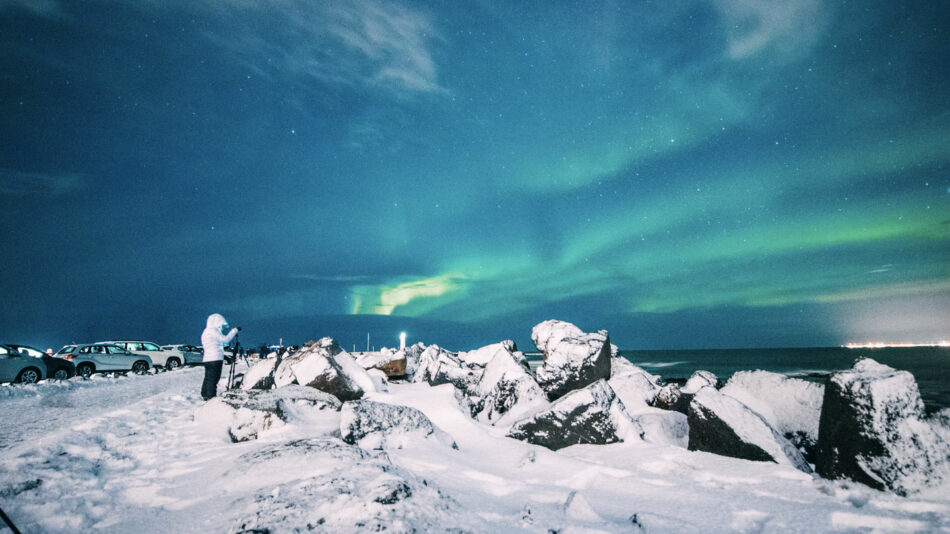 Image source: Nicolas J Leclercq
Winter in Iceland
From December to February, daylight will be a problem. In winter, the weather can be harsh, and the days are dark with very little sunshine. There is a plus side to the darkness though—it makes it the PERFECT time to see the aurora borealis. If that's your main reason for travelling to Iceland, head there in winter.
Read More: How to pack for a 2 week holiday with hand luggage only
Temperatures will drop to -2/-3 degrees Celsius (28 – 30 Fahrenheit), with tops of 2 degrees, and that's without considering the wind chill factor. Road closures may be caused by the brutal weather too so be prepared for some reshuffling of plans. If you bring good quality thermals and gear for extreme cold though, the weather shouldn't be a problem. Plus, it's the best season for glacier hiking and really appreciate a good, long soak in the natural thermal springs like the famous Blue Lagoon.
Spring in Iceland
March to May is the best time to visit Iceland for whale watching and wildlife spotting. Seeing the puffin colonies in the wild is a moment you'll never forget. Since it's a shoulder season there will be fewer people around and the days will be getting longer so you can do more outdoor activities like kayaking. It's a beautiful time to go to Iceland too, as the snow will have started melting and the green trees, grasses, and wildflowers start blooming across the country.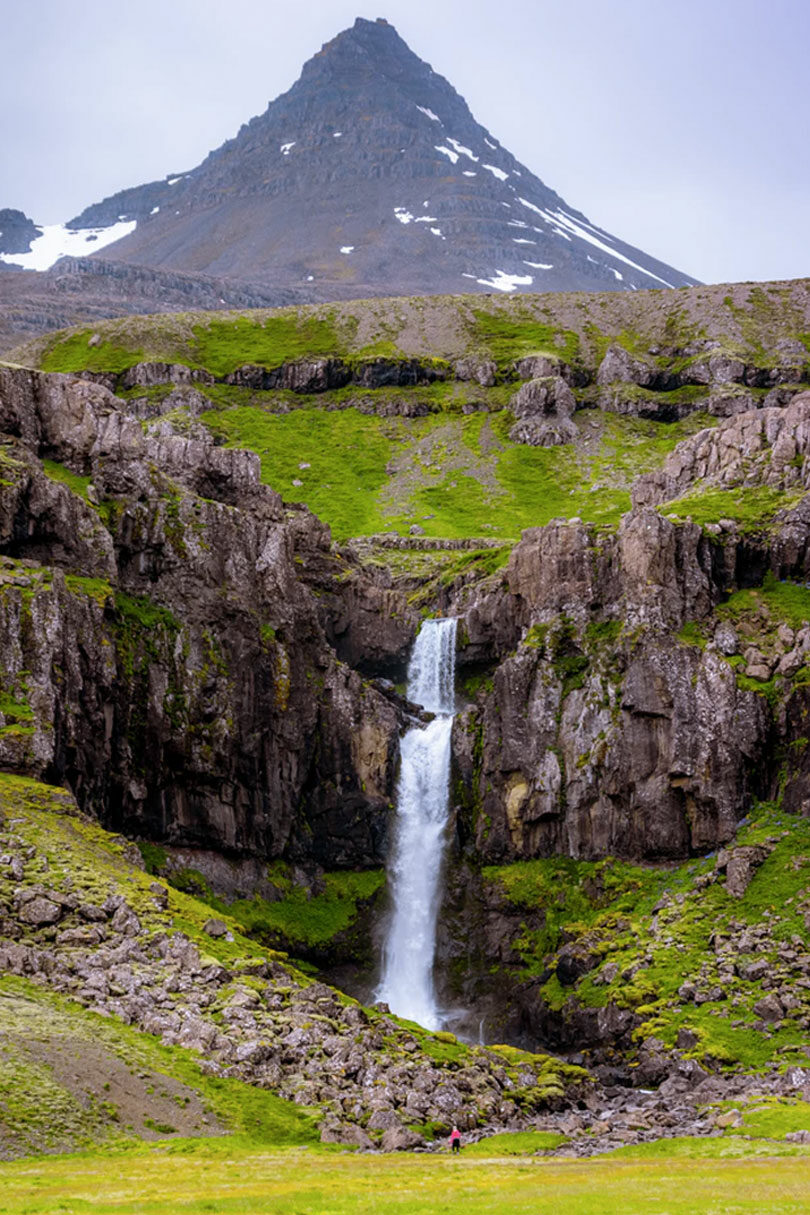 Summer in Iceland
Peak season in Iceland, much like the rest of Europe, is June through August. These months have the warmest weather (we're talking high teens in Celsius, mid-60s in Fahrenheit). The days are endless too… literally.  The sun hardly sets and night never really comes so it's known as the 'midnight sun', so do not forget to pack your eye mask. Summer is the best time of year to visit Iceland if you want an itinerary packed with hiking, doing the Golden Circle, seeing whales and playing midnight golf (yes, it's a thing!).