The best wild swimming spots near Edinburgh
Share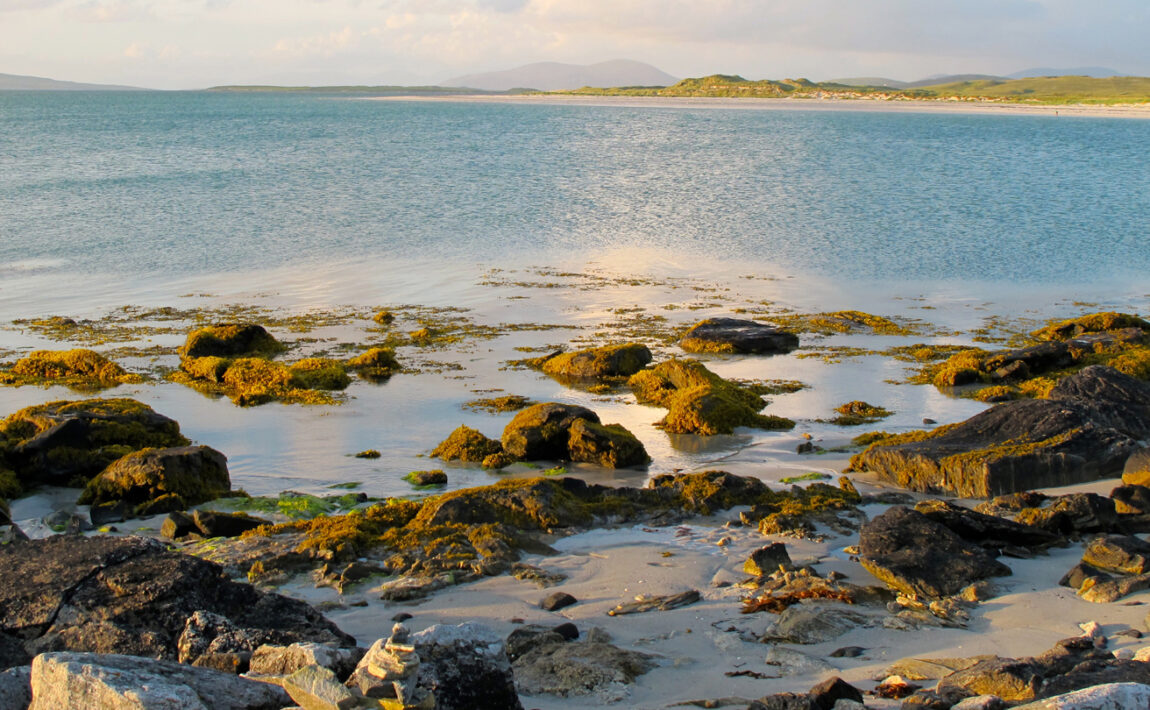 For some, the idea of plunging head first into a near-freezing outdoor lake screams total hell. Your breathing shallows as you gasp for air, while your body feels like it's suffering from an all over ice-cream headache. True, this experience isn't for everyone, but for some it's a feeling they crave, and thrive off.
Wild swimming is a trend that has grown in popularity in recent years, in part thanks to the post 2012 boom in triathlons, as well as a general increased interest in outdoors events that push the human body to the absolute limits. Studies have proven that wild swimming carries with it an array of health benefits, including improved circulation, believe it or not.
And Scotland is an area that is as keen as any on the wild swimming craze (want to venture further afield, check out the most beautiful wild swimming spots in Europe). Sure it's no Mediterranean coastline, but what the Scottish lack in sunshine they make up for in true Scot spirit and of course some seriously beautiful outdoor swimming spots. All across the country you'll find lochs, reservoirs and pools just ripe for a quick wild dip, and in and around the capital city is no different. These are our top picks for wild swimming spots near Edinburgh…
1. Portobello Beach
Just a few short miles from Edinburgh city centre lies Portobello Beach, a charming seaside suburb comprised of two miles of golden sandy beach. In the sunnier summer months the beach is regularly packed with families and tourists alike, but year round you'll find wild swimming enthusiasts braving the cold on the hunt for an outdoors thrill.
2. South Queensferry
There's nothing like a quick sub-zero dip to clear a hangover. The Loony Dook dash takes place every New Year's Day, as revellers brave the freezing cold waters of the Firth of Forth at South Queensferry as part of the annual Hogmanay celebrations. It's one of the most famous wild swimming spots near Edinburgh. Often dressed in fancy dress, most swimmers only last one quick plunge before making a hasty retreat to the pub, but the truly dedicated stay out swimming for around half an hour.
3. Threipmuir Reservoir, Pentland Hills
Ready to discover one of Edinburgh's best kept secrets? Just a 40 minute drive from the city centre you'll find the Threipmuir Reservoir, nestled within the Pentland Hills National Park. Unlike most bodies of Scottish water, this particular reservoir is completely unique; it contains large amounts of peat, so the water is often unseasonably warm (in the summer the calm blue waters have been known to hit 22C). Unsurprisingly, the reservoir is popular with wild swimmers and triathletes alike, who are drawn to the area for its outstanding natural beauty. A beautiful wild swimming spot near Edinburgh.
4. Glencourse Reservoir, Pentland Hills
Also in the Pentland Hills National Park you'll find the impossibly picturesque Glencourse Reservoir, surrounded by a Glen. The west end of the reservoir is often reserved for shore fishing, but the water is plenty big enough for swimmers and anglers alike. Our advice? Pack a picnic and make a day of it, cycling between Glencourse Reservoir and Threipmuir Reservoir for maximum wild swimming fun.