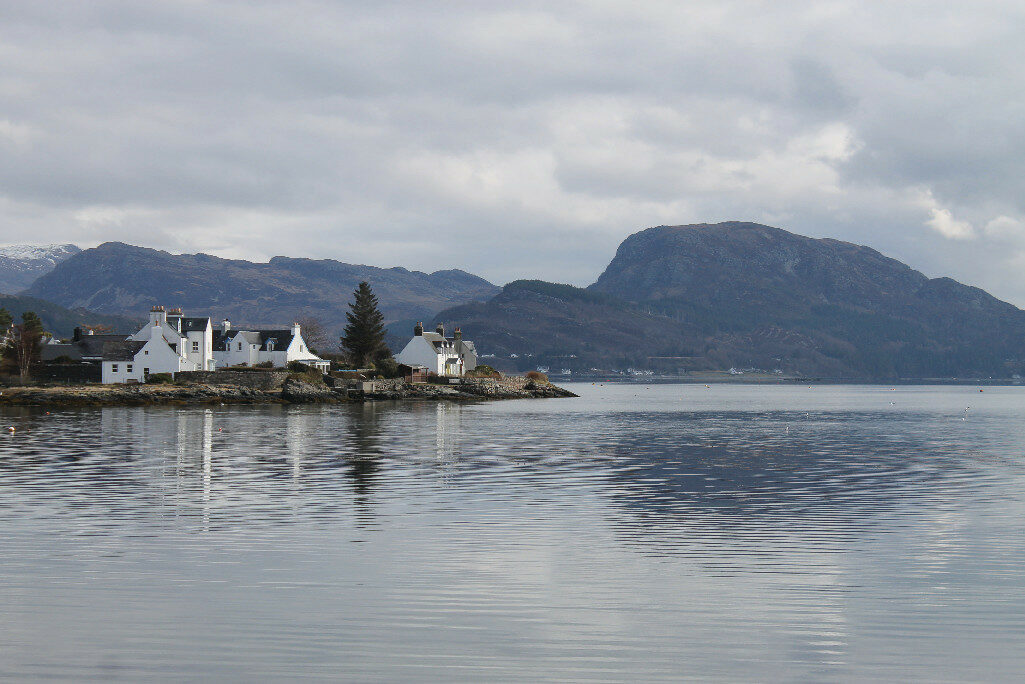 Does the Land of the Brave sound like the perfect place for you? You're not alone! Scotland is not only about bustling historic cities like Edinburgh, or the enchanting Highlands; it's also been named the most beautiful country in the world. Need another reason to visit Scotland? We've got 13…
The history is next level
Everywhere you turn in Scotland there's a plaque, castle, monument or street that's older than your great-great-great granny. While the history is usually dark, it's also inspiring and sometimes hilarious.
They know a thing or two about whisky
Scotch whisky is not a drink, it's an art. It's worth not only sampling some while you're there, but learning about the extensive process of making the liquid gold.
Scottish accents are the most fun
Hard to understand? Maybe. But don't deny it's beyond fun listening to the brogue, learning the slang and impersonating it (away from a Scotsman's ears) later.
You haven't lived until you've been to a Cèilidh
Dancing the night away to traditional songs as everyone whirls around the room in their tartans is a magical thing. You'll feel like part of the clan in no time.
It's the best place for Haggis, obvs
Scotland is famous for it's meaty meal. Haggis is their national dish and if you just don't think about how it's made, you'll love it.
The Isle of Skye landscapes are perfect for your 'Gram
It may be close to the end of the world but the stunning vistas are worth travelling there for. Rocky pinnacles, endless greenery and quaint stone houses; you probably won't ever want to leave tbh.
The men wear kilts
Need we say more?
It's Harry Potter heaven
Scotland = Harry Potter at every turn. From the cafe where J.K. Rowling wrote some of the books, to the castle that inspired Hogwarts, every fan will flip out at the sights.
The Highlands will make you feel so, so free
The Scottish Highlands have an eerie beauty to their remoteness. The desolate landscape will remind you of what it's like to just be you without technology, expectations or fear.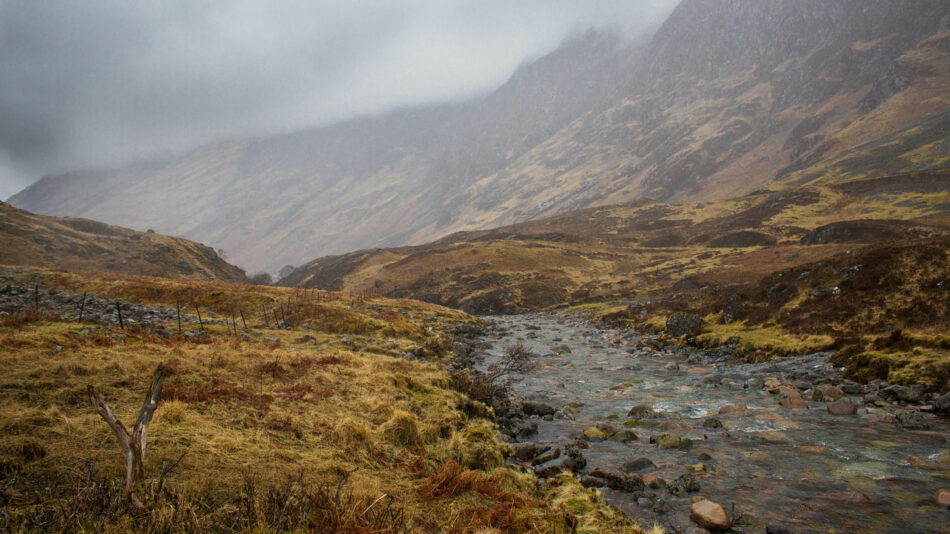 You'll hear some great ghost stories
If there's one place in the world that's notorious for hauntings it's Edinburgh. Between the castle and the underground vaults, 99% of the population seems to be ghosts.
RELATED: THESE TRAVELLERS GHOST STORIES WILL HAVE YOU RUNNING FOR THE HOLY WATER
You can reenact the famous Braveheart scene
We mean, you could do it anywhere but the best place to yell "FREEEEEEEEEDOM!" and run across the moors is in Stirling, Scotland.
It's a goths dream
Well, those who like gothic architecture anyway, which Glasgow has plenty of.
You might spot the Loch Ness Monster
Who knows, you could be the person who actually proves the Loch Ness Monster (Nessie to her friends) is real.