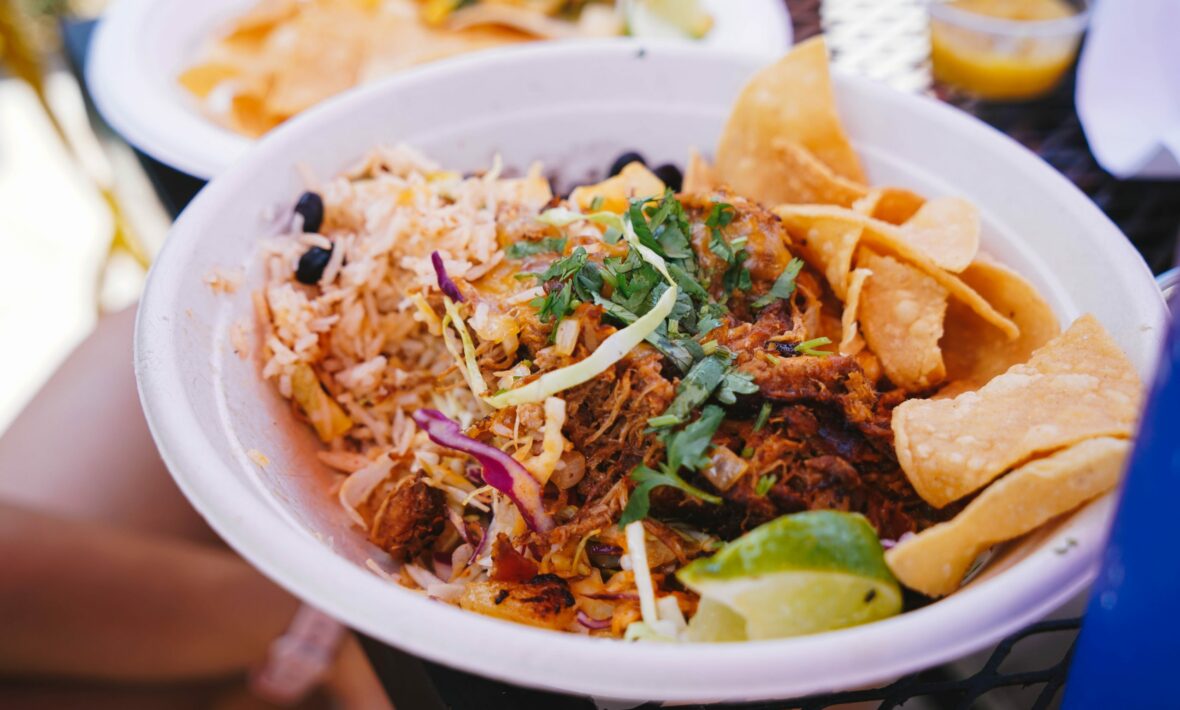 When people think of Central American food the mind usually wanders to the fiery cuisine of Mexico. But this region has culinary delights beyond fajitas and tacos. Costa Rica, for example, may traditionally be associated with one dish: gallo pinto, a popular dish centred around rice and beans. But a culinary revolution in this culturally rich nation has seen it stake its claim as the foodie hotspot in Central America.
Like with many Latin-infused countries, Costa Rican cuisine is intimately connected with family, tradition and home. Rich, unpretentious dishes such as olla de carne, an invigorating and hearty soup, typifies the kind of food that a typical grandmother would whip up – not just the fancy restaurants.
Young chefs and emerging restaurants are now reviving their grandmother's recipes and forging a culinary identity beyond gallo pinto. From pork tamales – corn dough and a spicy filling wrapped in a banana leaf – to braised pork belly with annatto seeds, bright young restaurateurs and street food sensations are looking to the past to shape Costa Rica's culinary identity in the future.
Here are a few of our favourite dishes you must try when travelling to Costa Rica.
Tamales
You'll find tamales in Mexico, but the Costa Rican version is a different beast. A lot lighter on the spice, Costa Rican Tamales are rich with garlic and herbs, and wrapped in banana leaves instead of corn husks. Filled with pork shoulder, peppers and coriander, the tamales are wrapped, steamed and served with delicious tamarind sauce.
Chifrijo
Chifrijo is a perfect example of how Costa Rican cuisine can take a staple like frijoles (beans) and jazz it up with delicious, crispy fried pork rinds served with tortilla chips, tomatoes, avocado and pico de gallo. It's a serious bowlful that will keep you filled up throughout the day.
Olla de Carne
Part beef stew, part soup, Olla de Carne is all parts wonderful. What makes Costa Rican cuisine so vibrant is the country's abundance of fresh ingredients. Locally grown carrots, corn, plantains and taro root mix with poached slices of beef for a hearty and invigorating bowl unlike anything you've ever tasted before.
Arroz con Leche
Fancy something sweet? You could describe Arroz con Leche as a Costa Rican take on a rice pudding, but it's so much more than that. Rice and milk are delicately mixed with sugar, salt, lemon zest and cinnamon sticks for a subtle, delicate and beautifully layered dish that is so, so much better than the milky mulch you used to have as a kid.