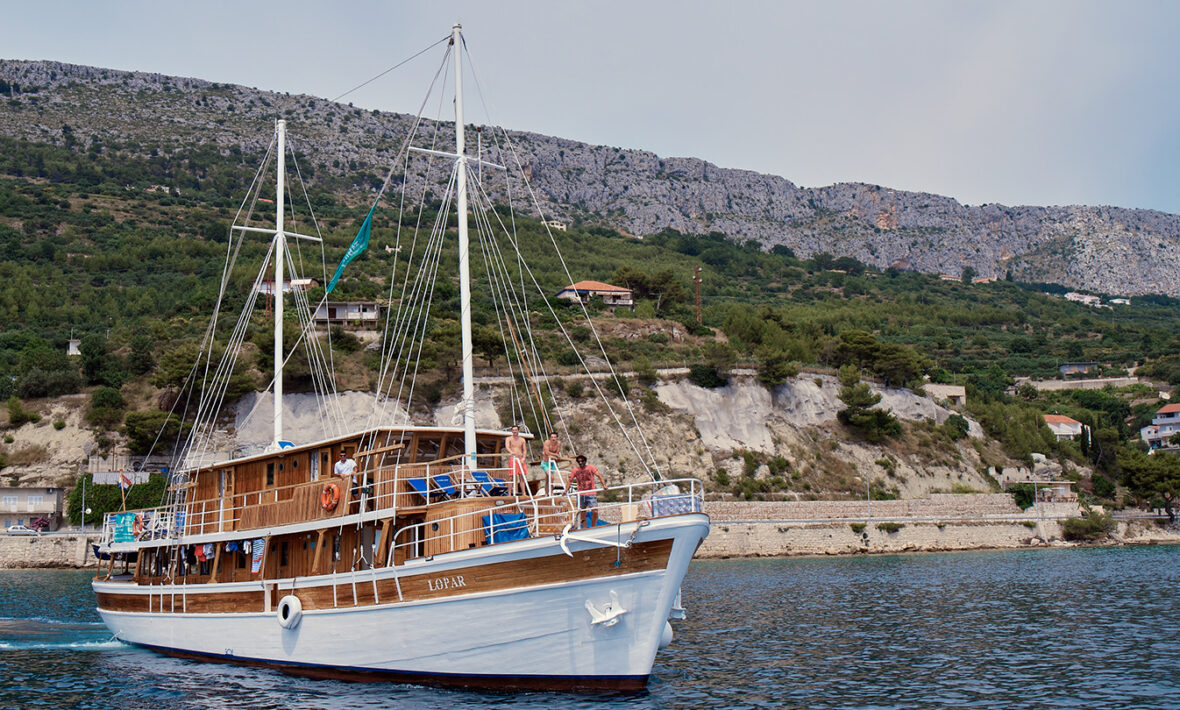 Sun, sand and beach. Croatia is one of Europe trendiest destinations for travellers to visit. And since GoT, the travel industry in Croatia continues to boom. TBH, this comes as no surprise to us! Croatia has the longest coastline and is the perfect spot for an incredible sailing trip. So, if you're thinking of taking a sailing trip in Croatia and want to make a more conscious travel choice, might we suggested female-owned, local business Katarina Line? Here, we caught up with Katica, the owner of Katarina Line to hear how she grew her sailing business in Croatia…
View this post on Instagram
Where it all started
"Back in 1992, I started Katarina Line. It was the worst possible time to start a business during the Croatian War of Independence. After working in the travel industry as a travel agent, I used my connections in the industry to grow my business.
After Katica took the leap of faith, the business is now a huge success. Today, Katarina Line operates on land and sea in Croatia, hosting over 165,000 travellers every year with departures that run from April to October across the country. "If you like to travel and love people, tourism is a great fit for you. Once you start it's a drug and you meet a ton of people."
Working closely with family
Everyday Katica works closely with her daughter, Anamaria and son, Daniel. "We're a local family-owned company. It can be difficult at times, but good for us," says Katica. "I enjoy working with young people for their ideas. They usually provide two solutions when confronted with a problem and then they find the answer on their own, which is probably the one we would have chosen anyway!"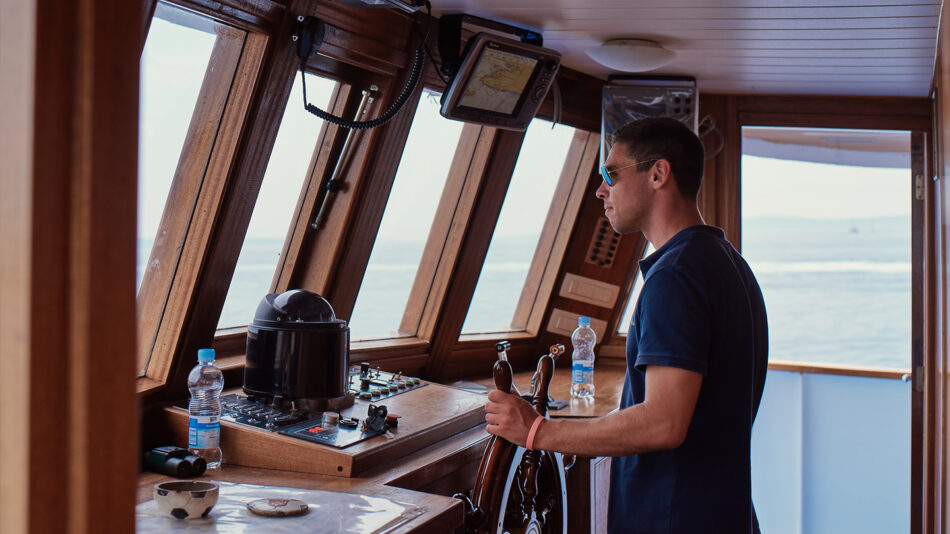 Image source:Contiki
Supporting local businesses
Working with local families adds to the overall experience of our travellers' trips. "We started with wooden fishing or sand removal ships, which were converted into excursion ships. 35 years ago, we added cabins to the ships, then bathrooms. Now, more than half of our ships are made of steel. The government helped to fund and improve the experience with air conditioning," – perfect for the long, sun-drenched days sailing on the Adriatic Sea.
Partnering with Contiki
"My son, Daniel who manages our marketing got in touch at the World Travel Market with The Travel Corporation (TTC)" says Katica. What started as just an accommodation supplier on land has grown across the TTC Family to Katarina Line being the main supplier for Croatia sailing trips with Contiki.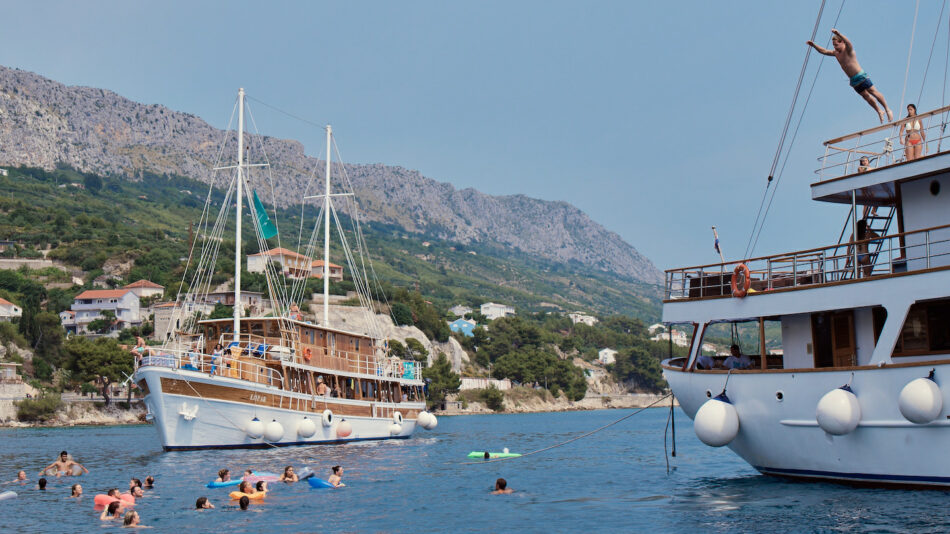 Image source:Contiki
What to expect while sailing in Croatia
"If you start in Dubrovnik, expect all the amazing history. Walk the walls and you'll get goosebumps from taking in the atmosphere. There are over 1,288 islands to see in Croatia. You can easily spend time exploring or visit the National Parks." With Contiki you'll spend days exploring the historic side of Croatia in Hvar, Dubrovnik and Split, while enjoying the sun and sea, sailing along the Dalmatian Coast.
You can even try one of Contiki's new Limited Edition trips in Croatia. Spend eight days sailing, cycling and doing yoga at sea on Croatia Sail with Cycling & Yoga or celebrate pride in Split on Pride Croatia Island Escape. Both trips are the best of both world, full of adventure, history and of course all accommodations are provided by Katarina Line, giving you the true local experience. So, why not support local business when heading to Croatia? Book your trip to Croatia with Contiki.