On your bike! The top cycling trips you can do with Contiki
Share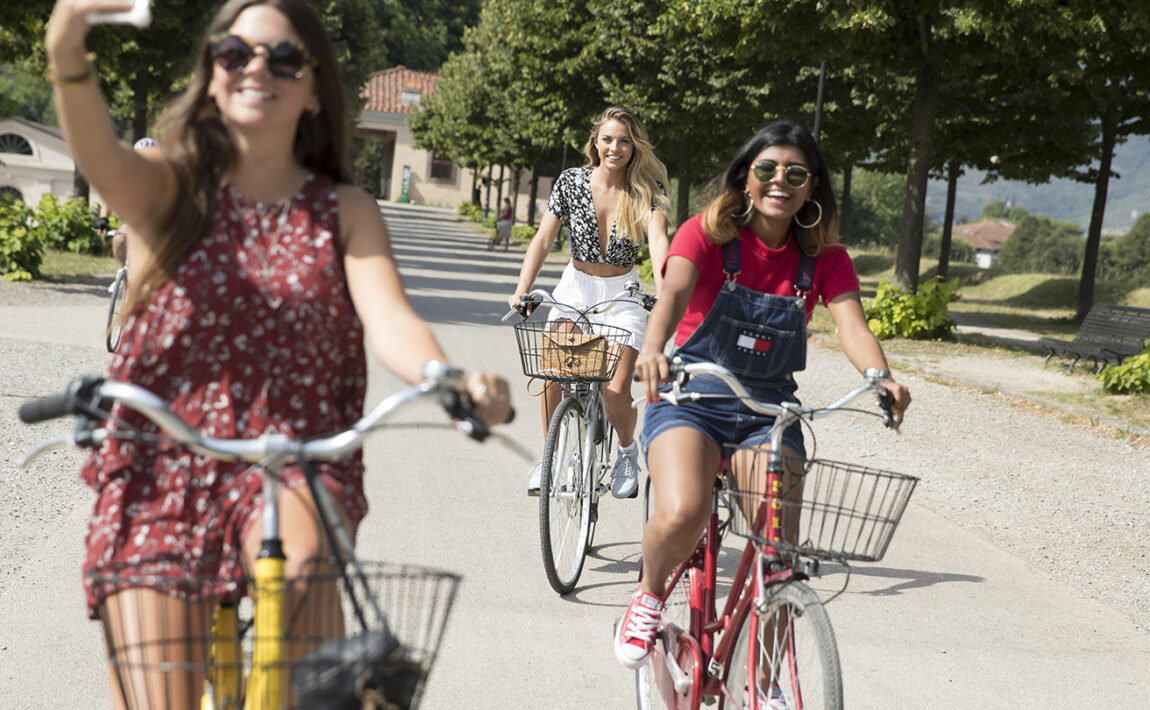 When it comes to travel, 4 wheels can sometimes be overrated. Why endlessly beep horns on highways when a two-wheeled, trusty steed can take you onto roads less travelled?
Cycling trips are a great way to stay active, get around speedily and easily, and soak up some of the most spectacular views the world has to offer. So, if you want a cycling adventure without the hassle of lugging a bike across continents (or knowing where to go), check out the top cycling trips you can do with Contiki. (Remember: we organise everything, you just need your legs, some sunscreen and a thirst for adventure).
Croatia sail with cycling and yoga
Keeping active. Exploring hidden trails on two wheels. Kicking back with a cocktail as you sail the Med. Who said you couldn't have it all? It's time to set sail off the beaten track in Croatia with your Contiki crewmates.
Because this isn't one of your every day cycling trips. Stop for swims in the glistening Aegean. End your days with local wines and sunset views. Journey from idyllic olive groves to hidden bays and beaches. By boat. By bike. By hike. The dream.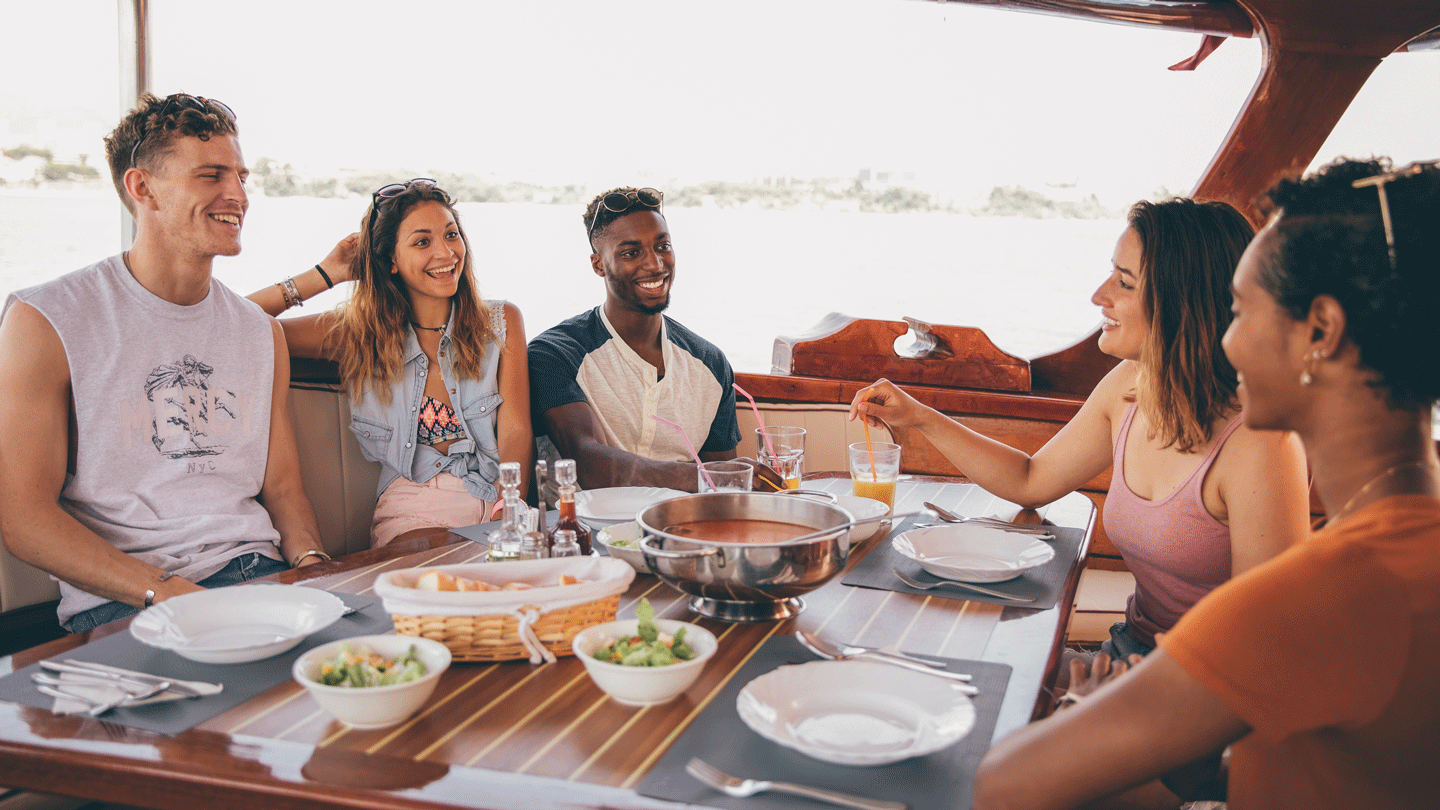 Active Alps
This Alpine adventure mixes the best bits of a cycling trip with epic hikes through Europe's most breathtaking scenery. Including swim stops, home-cooked dinners and a tour of Salzburg – home to the Sound of Music – it's an active adventure that has a bit of something for everyone. Oh, and you'll be staying at Contiki's exclusive Gasthof, nestled in the Austrian Tyrol. As accom goes, it's pretty cool, so check it out.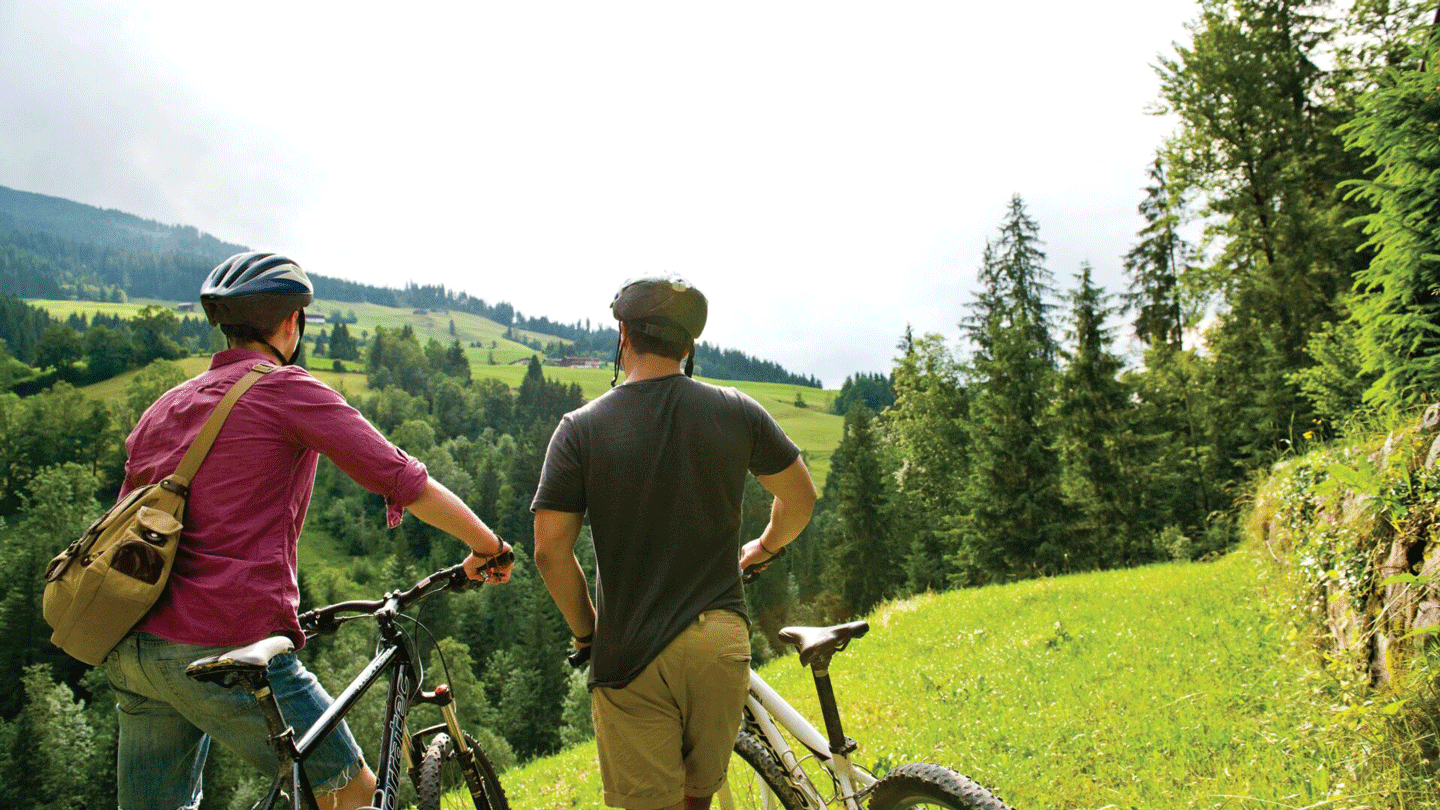 Hiking and biking in Croatia
Want to do a cycling trip in Croatia but prefer to keep things more…land-based? This is the adventure for you. Featuring two of Croatia's most iconic gems: Plitvice Valley and Krka National Park, this one will see you hiking and biking some spectacular trails underneath that glorious bottle-blue sky. Don't worry, there'll be plenty of swim-stop ops, to beat the heat (as well as a chance to whizz on Europe's highest zipline, if you fancy taking the adrenaline up a notch).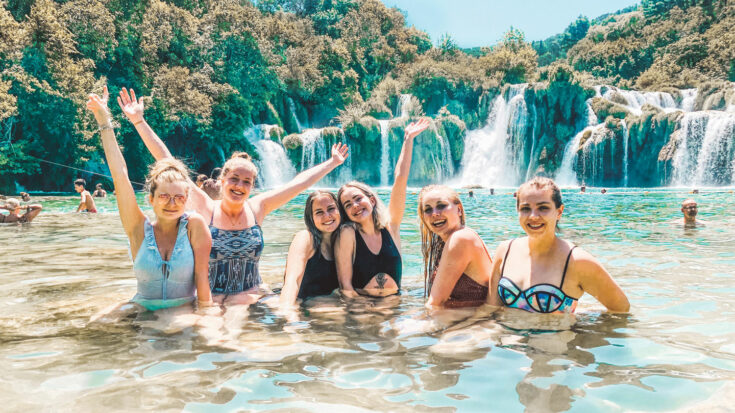 Active Scandinavia
If cycling through spectacular Scandi scenery doesn't get your heart racing, then the white water rafting probably will. From fjords to waterfalls, there aren't many cycling trails in Europe more spellbinding than this. Oh, and you'll get to meet a bunch of huskies too. It's a no-brainer.