A day tripper's guide to colourful Colonia del Sacramento, Uruguay
Share
Take a day trip from Buenos Aires to Uruguay – just an hour's ferry away – and you'll add an extra stamp to your passport. (Come on, who doesn't love that). But it also presents an opportunity to discover some seriously cinematic towns. Here's our day tripper's guide to the colourful tumble of Colonia del Sacramento, a charming UNESCO World Heritage Site. Prepare to fall in love…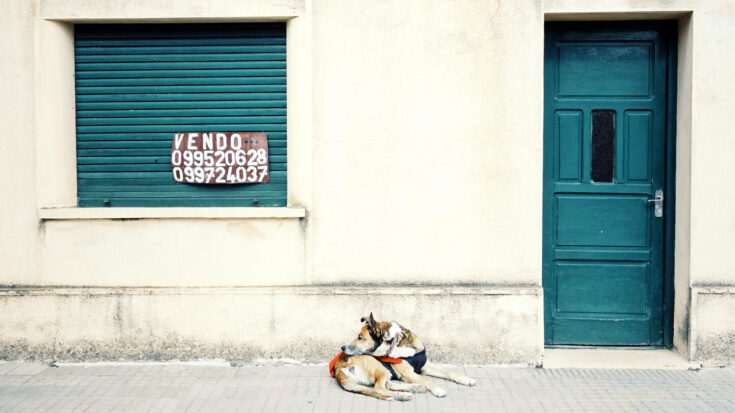 Image source:Micaela Parente / Unsplash
One of the oldest towns in Uruguay, Colonia del Sacramento was founded by the Portuguese way back in the 1600s. This history is imprinted on the town's faded architecture – as though someone recreated Lisbon from memory with watercolours. Walking the cobblestones, it's hard not to be enchanted by the crumbling buildings and the the riotous flowers that spill down them. Every inch is a photographer's dream. 
It's pretty easy to get a ferry from Buenos Aires to Colonia del Sacramento. You can book tickets online, and from the docks it's just a 50km journey across the Rio de la Plata, which takes around an hour and is surprisingly comfortable. Upon arrival you'll immediately realise that you've never been anywhere quite like this. Blistered pre-war cars idle, sprouting with vines and flowers; crumpled buildings sit in the shade of towering palm trees; and did we mention you can get around on golf buggies? 
Probably the best thing to do in Colonia del Sacramento is visit the Convent of San Francisco. Destroyed by fire in the 18th century, the walls and passageways remain, and are now oddly affixed to the modern lighthouse. Just a $1 admission price lets you climb up to the top to soak up the technicolour town below. Not bad value.
Speaking of value, the restaurants are as good as you'd imagine, with Uruguayan delicacies like 'chivito' (a huuge steak and egg sandwich), as well as insanely fresh fish being served alongside local wine. It's the perfect way to expand your culinary horizons if you've already had your fill of Argentinian steaks and Malbecs. 
 

 

 

View this post on Instagram

 

 
Calle de Portugal – the town's most memorable street – is where you'll find most of the vintage cars, as well as the Basilica of the Holy Sacrament, one of the oldest churches in Uruguay. Here everything is still: a grainy snapshot of another world, with only nature's advances suggesting any time has passed at all. The town is compact, but whether you're wandering lovestruck or whizzing around on one of those golf buggies, you'll realise it doesn't need to be any more than this: good restaurants, tiny shops selling handcrafts, and modest charms around every corner.
Make sure to check out the Portón de Campo (city gate) and Portón de Campo before heading back to the waterfront to admire the milky waters of Rio de la Plata spreading into the horizon. Heading back onto the ferry, stomach and camera roll full, fresh stamp on passport, you'll appreciate Colonia del Sacramento for what it is: the perfect day trip.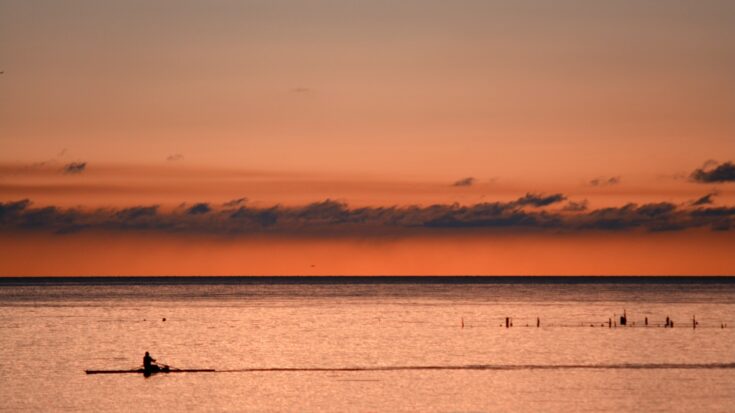 Image source:Tincho Franco / Unsplash