This little crafts centre in Northern India is turning the tide on tiger poaching
Share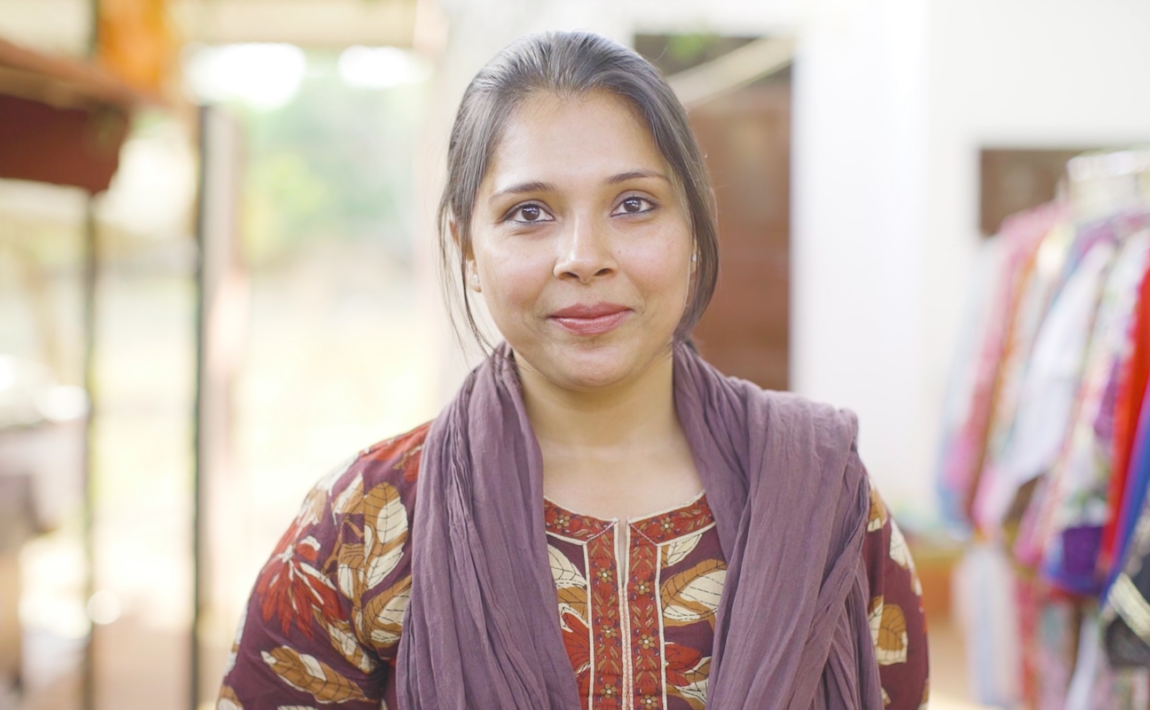 India is one of the most difficult countries in the world to be a woman. Gender equality and lack of education are two of the biggest issues women face, with only around 60% of women finishing secondary school education. But there are women in India, who are seeking to change this. One such woman, is Divya Khandal.
Divya founded and runs a holistic craft project in Ranthambore called 'Dhonk', where you can buy a whole assortment of beautiful handicrafts, clothing and materials. But do you want to know what makes Dhonk really special? The men and women you'll find there. You see, Dhonk isn't just another tourist shopping experience, it's a skills training institute that trains the local people of Ranthambore in handicraft making, giving them the opportunity to both earn a living and learn a trade.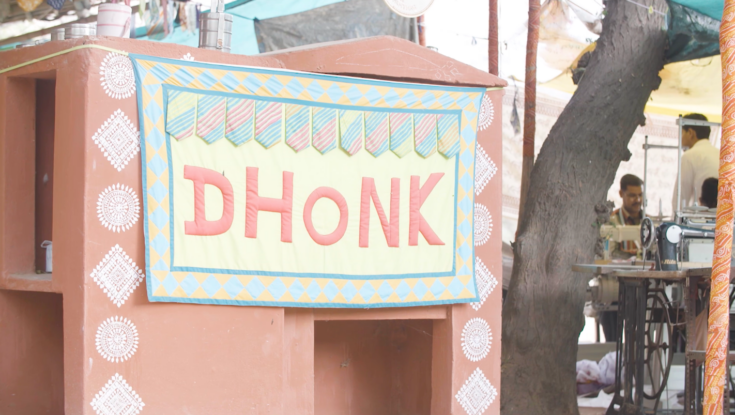 Ranthambore, located in the state of Rajasthan in Northern India, is an eco-sensitive zone that boasts one of the finest national parks in all of India. Here you will find all manner of animals including bears, cheetahs, and the mighty Bengal Tiger. Of course, with wild animals comes the poaching trade – a form of illegal employment that has been rife in the Ranthambore region for many years. But thanks to Divya, Dhonk, and the work being done through Tiger Watch, an organization geared towards protecting the tiger population of Ranthambore, the number of Bengal Tigers living in the region is slowly on the up.
How? Well, Dhonk gives skills training to the wives of ex-poachers, as well as giving an alternative form of employment to people who were previously involved in illegal woodcutting, grazing and hunting. Add to this the fact that Ranthambore is an eco-zone with no factories or industries, there really is little opportunity for the people that live here. That is, until Divya stepped in.
RELATED: MEET THE WOMEN OF INDIA INSPIRING AN ALL FEMALE REVOLUTION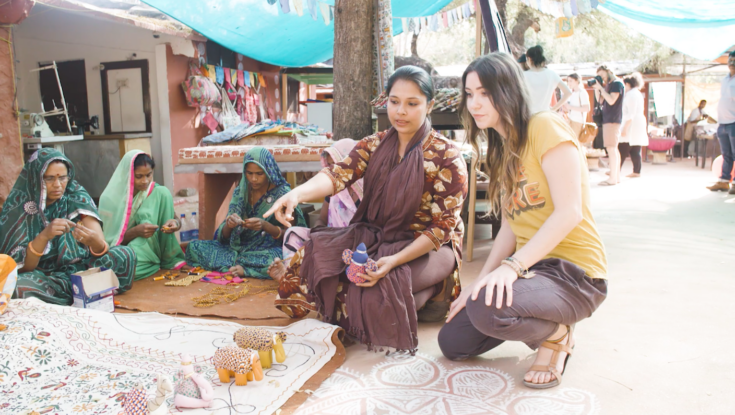 Working in the field of wildlife conservation since 2008, Divya connected the dots between illegal farming and poaching, and lack of opportunity and education, and concepted Dhonk. The women who work here are taught new skills by local craftsmen in things like stitching or block printing, are given the opportunity to create goods, and are then connected to the local tourist trade. And it doesn't just stop there; Dhonk also runs a micro financing program that allows people to take out loans of up to $1000, which can be spent however they need – to put children through school, to buy a new washing machine, or to buy a sowing machine so they can continue building on the skills they've learnt at home.
As well as changing people's lives financially, Dhonk and the work Divya does also have a huge emotional impact on the women who work there:
"It's a sisterhood we have here so everyone is radiant, happy – they forget the stresses of home when they come to Dhonk, and they hopefully go back and educate other women about how they are changing their lives."
I recently had the pleasure of meeting Divya and visiting the Dhonk centre whilst travelling on Contiki's Eternal India trip with The Travel Project, and I can honestly say she is an absolute inspiration. Although young, she has a quiet sense of self confidence about her – something the other women respect and admire in her.
She is a kind, gentle and compassionate woman with a clear objective – to improve the lives of those around her by means of education and awareness. It is for these reasons, I felt compelled to nominate Divya as one of our six-two picks, within the 35 under 35 initiative.
To learn more about the six-two 35 under 35 initiative, and to see the individuals who made the list, head here.