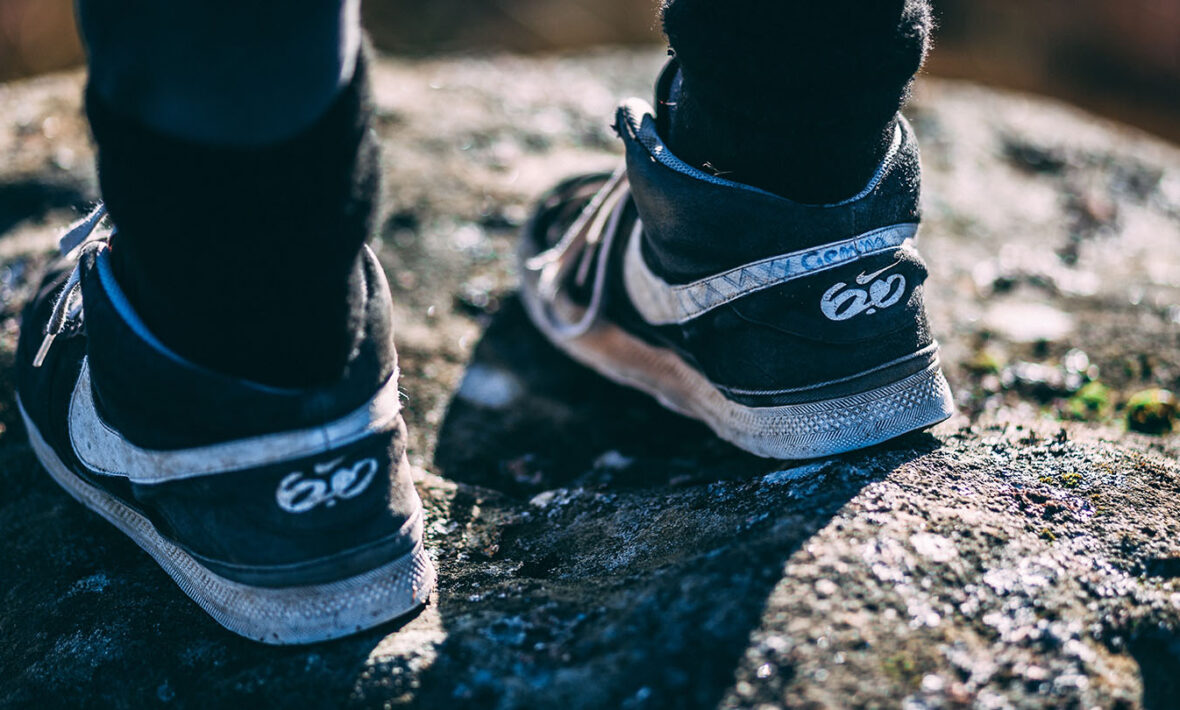 'Throughout my years of traveling like a nomad, I was shown generosity and kindness from countless beings, who opened up their lives to me and made me their family.'
Social travel (the feeling when we travel and experience the world together) is undeniably getting more popular. But it's not necessarily a new thing. These world travellers made it their mission to engage, interact with and support the people they met along the way.
Keep reading to see the explorers who are living, breathing, and dreaming of social travel and the good it can do for the world.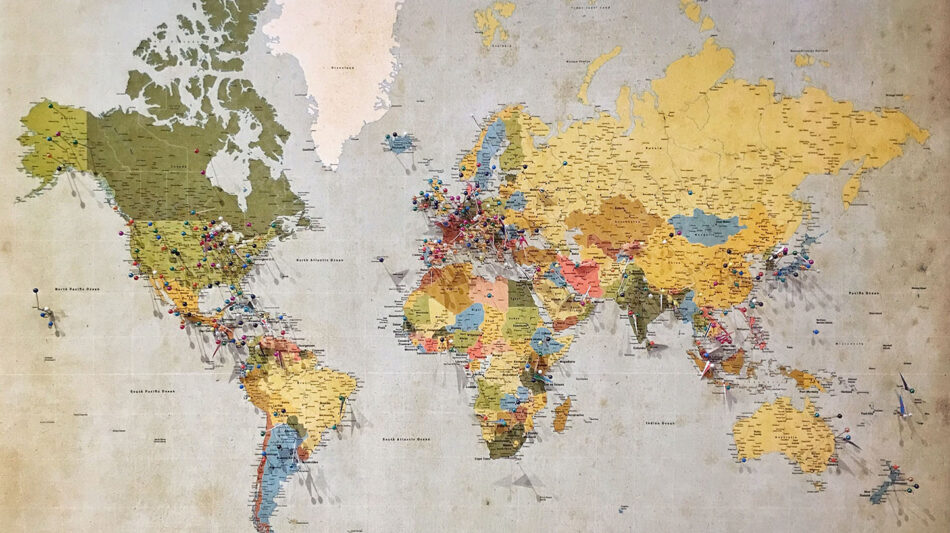 Wasfia Nazreen
Ever heard of the Seven Summits? Wasfia Nazreen was the first Bangladeshi and Bengali person in history to complete this internationally-acclaimed achievement. Notoriously difficult to complete, the Seven Summits requires you to reach the top of each of the tallest mountains across 7 continents. That includes Everest, i.e the tallest mountain on earth and Kilimanjaro!
Wasfia hasn't just been breaking boundaries when it comes to mountains. Throughout a long career, she's also been an advocate for human rights, woman's rights, and climate action. She's a member of CARE, a humanitarian non-profit organisation, and even set up her own foundation. It's dedicated to 'empowering adolescent girls' through classes and workshops set outdoors.
Trained in yoga from a young age by her mother, Wasfia's goal is to help girls from Bangladesh and across the world to gain an appreciation for nature and mindfulness. After reaching the 7th summit, she thanked those who helped her.
'Throughout my 20+ years of traveling like a nomad, I was shown enormous generosity & kindness from countless beings who opened up their homes and lives to me and made me their family.' 
View this post on Instagram

Wasfia spoke about growing up in Bangladesh, an area prone to natural disasters and flooding. It gave her a respect of Mother Earth early in life. Her current work educates people on the impacts of climate change and how to take action to achieve environmental goals.
Wasfia is no doubt a role model to many young women and people around the world. She was recently joined to the record-breaking table by Preet Chandi, who made headlines as the first woman of colour ski to the South Pole. Hats off to you, Preet and Wasfia!
Dervla Murphy
Dervla Murphy spent over 50 years of her life travelling from country to country by bicycle. Born in 1931, it was rare in her time to see female solo travellers crossing the world. She broke social norms and made headlines by travelling to far-flung destinations like India, Tibet, Cuba, and Siberia. Reaching all of these places was certainly a feat, due to limited transport back then, but she showed it was possible. Even if you have to ride a bike to get there!
She even reached some countries like Ethiopia and Peru by mule, saying in an interview, 'if you're fearless, you don't need courage!'
Travelling well into her 70s, Dervla published a bounty of travel books, including Full Tilt: Ireland to India with a Bicycle. Instead of trying to break records, Dervla had another goal in mind. She wanted to learn more about people.
Her books often focus on the social aspect of travelling and the wide range of interesting characters she encounters along the way. These overheard conversations and light observances transport you as a reader and introduce us to a glittering range of personalities.
View this post on Instagram

Through deserts, mountains, and rivers alike, Dervla scoured the world and published a book every year or so. Some of her books describe the travels she took with her daughter which are just as heartwarming as they are inspiring. Look no further than Dervla Murphy's literary legacy if you're looking for destinations to add to your travel bucket list!
Leon McCarron
Leon McCarron is Northern Irish adventurer who has kindly documented his awesome travels and expeditions for us all to enjoy! Over the past decade, he's written books and made documentaries. But the highlight for him, seems to be the social outcomes, travelling 30,000 miles 'in search of untold stories and human connection'.
He's journeyed by bike from New York to Hong Kong. He's went on foot through the Holy Lands of Tibet. And he's even walked 1000 miles through the biggest sand desert on earth! That would be the Empty Quarter, also known as Rub' al Khali, which is a huge area of desert that covers most of the Arabian Peninsula.
View this post on Instagram

Leon often travels and shoots documentaries with his friends, namely a guy called Alastair Humphreys, who crossed the Empty Quarter with him. But also Tom Allen, who he travelled with along the longest river in Iran by inflatable boat. They even co-shot an award-winning film about it on-route!
Guess the motto is that travelling together helps you achieve your goals. Someone has to hold the camera, right?
If you're ready to become a famous world explorer (or just fancy a holiday with some cool people), check out Contiki's trips now. Spanning across 6 continents, I'm sure you'll find an adventure up your alley. Till next time!