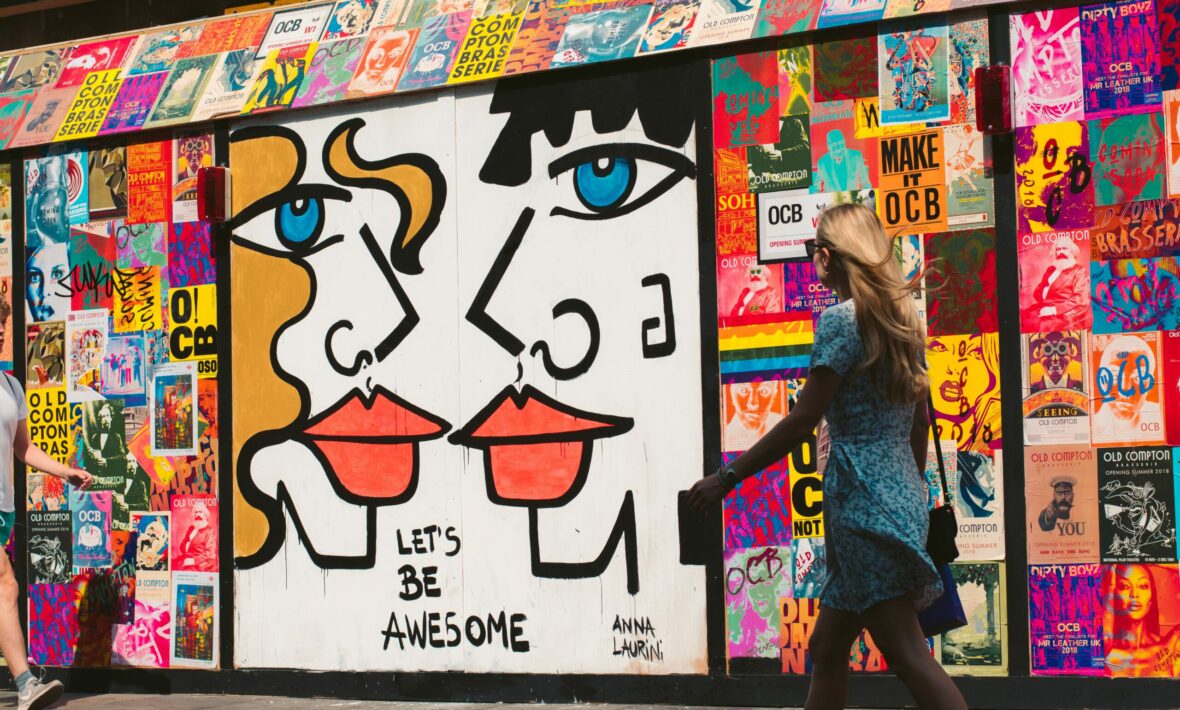 Chips and curry, mountains and lakes, wellies and tea – Britain and Ireland are a bit of everything…
Big cities, bright lights. But also cows mooing, mountains calling… and potentially a sighting of Loch Ness monster? That's the Great Britain & Ireland you'll experience with your fellow travellers on Contiki. With accommodation and meals provided, you certainly get a lot of bang for your buck on this epic adventure through the British Isles and Ireland. So, what should you expect on the trip?

There'll be a magical, mystery Beatles tour…
With twenty No.1 Billboard hits, the Beatles made a huge impact on music and culture in the UK and globally from the 60's onwards. Up by the River Mersey, we'll take a tour around their old stomping ground, hitting up the legendary Cavern Club and other historic music venues in Liverpool.
But it's not all about times gone by. Liverpool has transformed into a bit of a cultural mecca in the past decade. Along the Royal Albert Dock, Liverpool's historic waterfront, you'll find interesting museums, cool pop up shops and some of the best nightlife in the UK.
Grab a chip butty (sandwich) with lashing of hot gravy after your night out – you won't regret it! Pickled egg optional…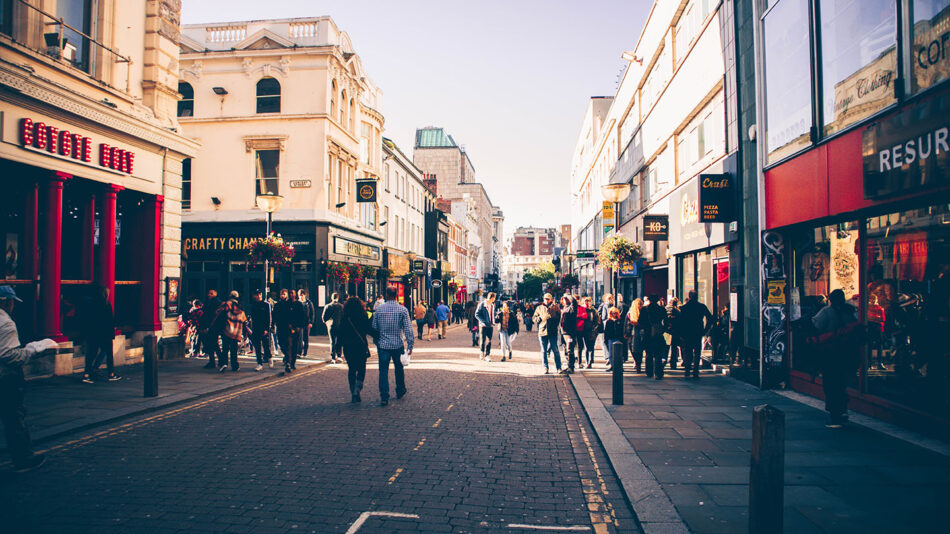 Image source:Prakasam Mathaiyan
A trek to see Ben Nevis
Brisk air, sun streaking over wispy mountain tops. That would be Ben Nevis, Britain's tallest mountain and one of the highlights on our GB and Ireland trip. We'll see this mega Scottish landmark and Glenfinnan Aqueduct on the same day, so make sure your photo reel is ready!
The summit offers 360 degree views of the Scottish highlands, stretching as far as Northern Ireland. If you're visiting between October and April, woolly jumpers and waterproofs are preferable!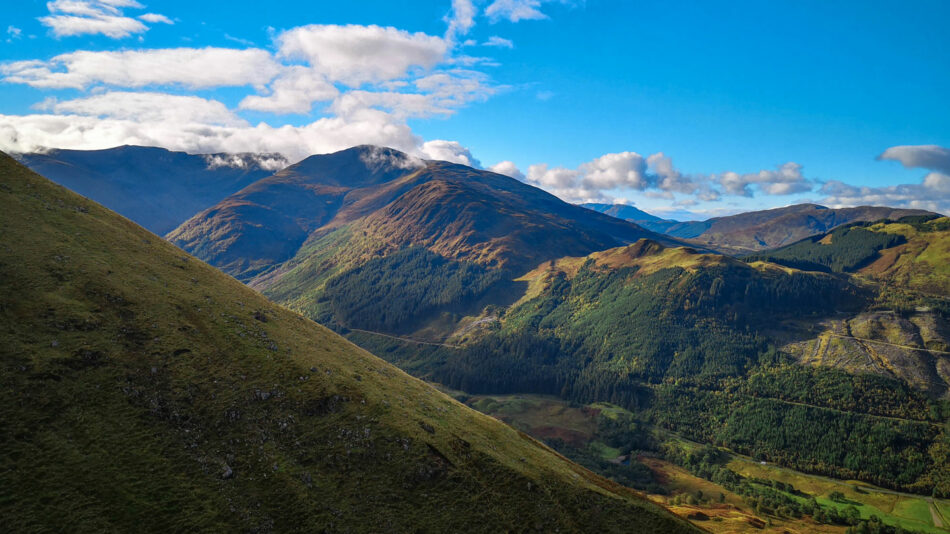 And the chance to take part in a historic wedding ceremony…
Get ready for cute villages and fairytale vibes, when we hop across the English/Scottish border to Gretna Green! Did someone chuck a love potion in the water over there? Could be, because it's one of the most famous areas in the UK for weddings!
In the 17th century, marriages were forbidden if you were aged 21 or younger in England and Wales. That didn't stop countless young lovers eloping off to Scotland in secret to get married, where the rules weren't as strict. In search of the long lost story of Gretna Green, we'll head to an old blacksmith's shop & a kissing gate, hearing about some of the most famous weddings that took place in the village.
The experience is capped off when we take part in a real wedding ceremony. If you didn't get any plus one invitations this year, this is an opportunity to get dressed to the 9's, catch the bridal flowers, and shout 'I object' like you've always dreamt of… Wait, was that just me?
Image source:Paul Louis Prove
What else can I expect on the GB and Ireland trip?
Chips and curry, wellies and tea, Britain and Ireland are a bit of everything. With Free Time Add-Ons, you can personalise the trip to your own preferences. But loads of incredible experiences are already included in the price, some of which are below:
See Buckingham Palace, the Tower of London & Westminster Abbey




Walking tour of historic York

See Edinburgh Castle, the Lake District, Holyrood Palace and the Royal Mile




Try and spot 'Nessie' on a cruise along the spectacular Loch Ness

Visit Blarney Castle and get the gift of the gab as you kiss the Blarney Stone

Entry to the magical Cliffs of Moher

Visit the UNESCO World Heritage listed Giant's Causeway (MAKE TRAVEL MATTER® Experience)
So, what are you waiting for? Check out our Great Britain and Ireland trip today and find out why the reviews have been so glowing!