Great Ocean Road: A Day Tripper's Guide
Share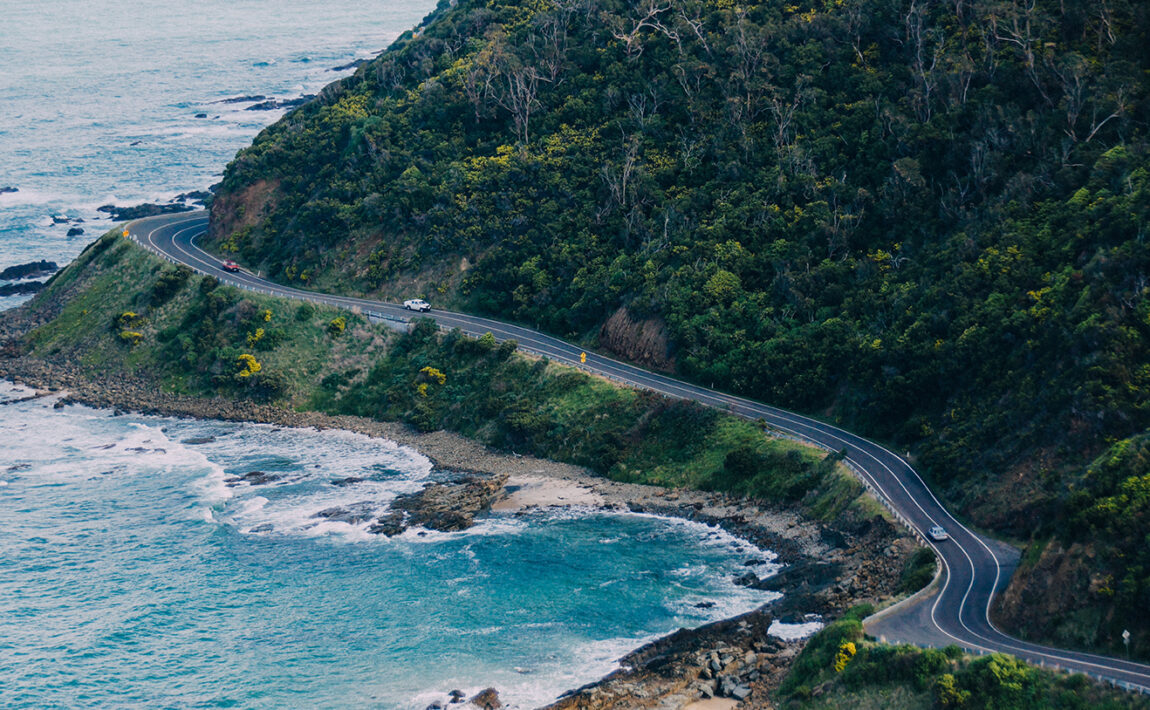 Sometimes the best way to escape from everyday life is going on a beach holiday and soaking up some rays (with rigorous application of SPF 50 of course, especially in Australia). But who wants to go to a boring, typical beach? Why not find a coastline that's truly unique; that'll blow you away and make it a vacation worth remembering? So if you're every hanging around in Melbourne, Australia, and want the perfect day trip, let us introduce you to the Great Ocean Road…
Memorable History
The Great Ocean Road is one of the most scenic coastal drives in the world. But as you cruise past surfers and the breathtaking waves you might not be aware of the interesting history behind this iconic road trip.
Because The Great Ocean road is in fact the longest war memorial in the world. Our ability to enjoy this epic coast is thanks to the 3,000 WW1 soldiers who returned from war and built this bridge by hand. They did this during harsh weather conditions (often times leading to a few deaths), and erected the Memorial Arch, as a testament to all of the soldiers who fell in battle during the Great War. So when you head to the Great Ocean Road, make sure to check it out and pay your respects. 
Otway National Park
As you move along the great Ocean Road, you'll eventually come across Otway National Park. This place features spectacular waterfalls, rugged and captivating coastlines and sandy beaches. 
If you're a wildlife lover then continue your journey towards Kennet river, home to aquatic wildlife such as seals and  dolphins. The Grey River Reserve is also another popular attraction in Otway, make sure you keep a lookout for Parrots, Koalas and Kookaburras!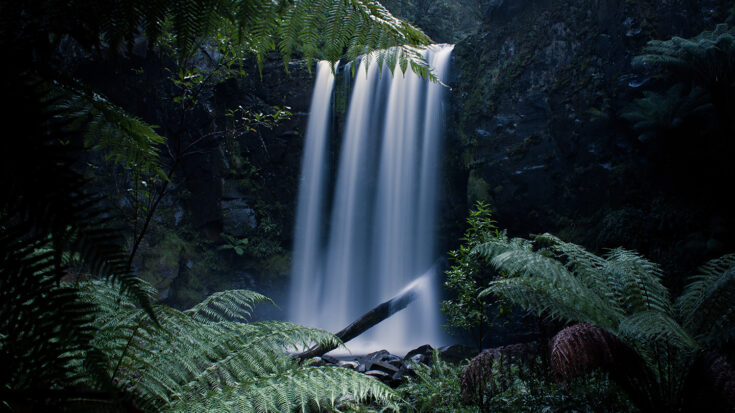 Image source:Matthew Cann – Unsplash
The 12 Apostles
One thing to do as you stroll along the sandy beach of Port Campbell National Park is to visit the great 12 Apostles! To get the best view, descend the 86 narrow steps leading you towards the sandy beach, and towards these looming limestone rocks.
Due to harsh weather conditions and over 20 million years of existence, the cliffs eroded, and transformed into 150-foot-tall limestone stacks! If you're a person who likes to capture memorable pictures, then bring along your camera and take a pic of this dramatic landscape. These grand pillars will definitely leave you (and your Insta feed) in awe.
Better yet: if you're a fan of wildlife then join a guided tour and keep an eye out for Australia's cute and cuddly (from a distance) animals such as their Koalas, kangaroos and Wallabies.
Image source:Victor – Unsplash
London Bridge
Now I'm sure you all know the famous song 'London Bridge is falling down'? What happens if I told you that this happened to the Great Ocean Road's version in 1990? London Bridge was formed of limestone, and was once a massive archway connecting to the mainland, until harsh weather eroded away the weaker layers and caused the bridge to fall down. At the time of the collapse two visitors were on this bridge, but luckily, somehow, they emerged unscathed.
But there is beauty in the beast of this story. When visiting this bridge if and you stand on the viewing platform you'll get a glamourous view of the sunset, the beautiful beach below and cute penguins!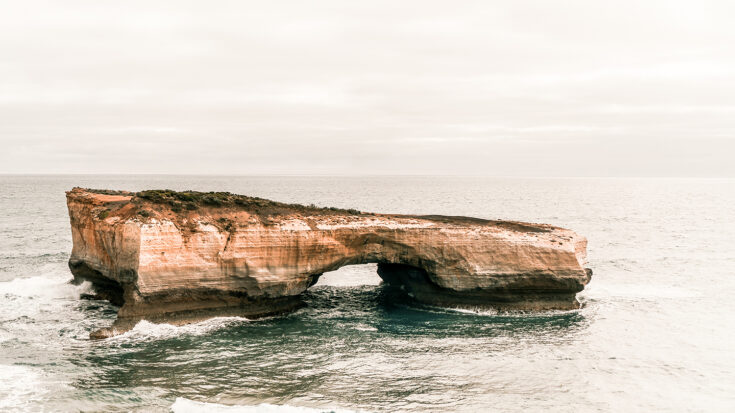 Image source:Earthly Beauties – Unsplash
Loch Ard Gorge
After taking a couple iconic instagrammable pics of the 12 Apostles, make sure you continue your journey of the Campbell National Park to view the famous he Loch Ard Gorge, an iconic beach encased with crumbling cliffs and captivating caves.
Image source:narate vongserewattana – Unspalsh
Bells Beach
The ever so famous and loved Bells beach renowned for its intense Rip Curl Pro competitions; it's the number 1 spot for any gathering. Being here will give you a new appreciation for the endurance of these surfacers to sustain the harsh waves. (This location has held some of the longest-running surfing competitions in the world).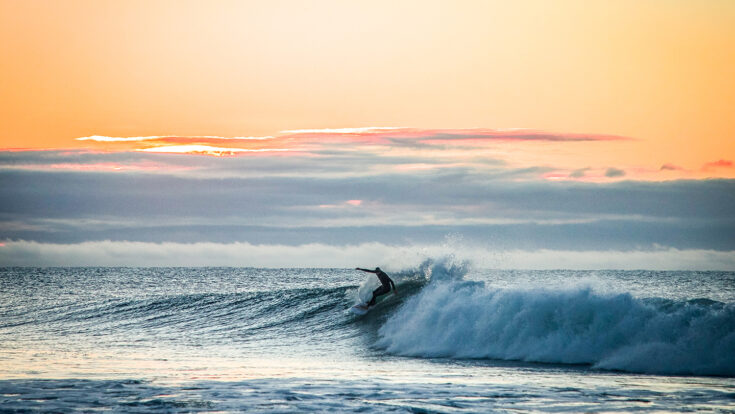 Image source:Jamie Davies – Unsplash
How long does it take to drive the whole Great Ocean Road?
This place is called 'great' for a reason. You can get to the 12 apostles from Melbourne in about 4.5 hours, but if you want to drive the entire thing, you might want to look at a multi-day itinerary, as getting all the way to Adelaide will take around 2 days.
Can you do the Great Ocean Road in one day?
If you just want to check out the main icons, like the 12 apostles and the war memorial, then you can get there and back to Melbourne in one day if you leave bright and early!