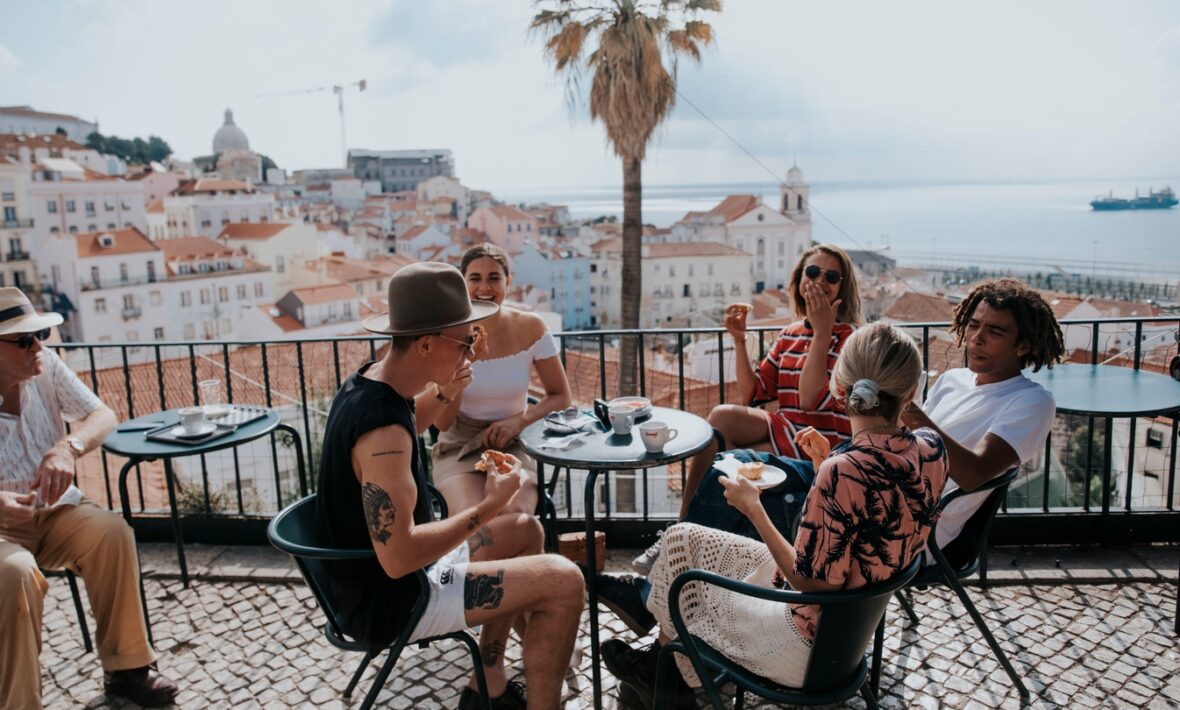 A lot of solo travellers often ask us: how do you make friends on a Contiki? Will everyone already be in groups? What's the best way to break the ice?
Well, when Korean Youtube star 영알남YAN and his friend joined Contiki on one of our European adventures, they had one goal: make as many foreign friends as possible. And they thought they knew just how to do it: wear a rabbit hat (?).
But what if I don't have a rabbit hat?
Don't worry. Hats are always welcomed on a Contiki, but they're not compulsory. Our trips make it easy to make new friends from across the world. But if you're worried about how to spark conversation, here are a few tips.
Remember: half of people on your trip are flying solo!
Contiki is one of the easiest ways to make friends whilst travelling (it's called social travel for a reason…) so it's little wonder that around half of travellers joining a trip are travelling 'solo'? So if you ever feel shy about sparking up conversation on-trip, remember you're surrounded by solo travellers who are here to meet new faces, share experiences and make memories. They're just waiting for you to say 'hi'! Plus, if you're travelling solo, you'll probably be buddied up with a roommate, so don't worry about being the odd one out.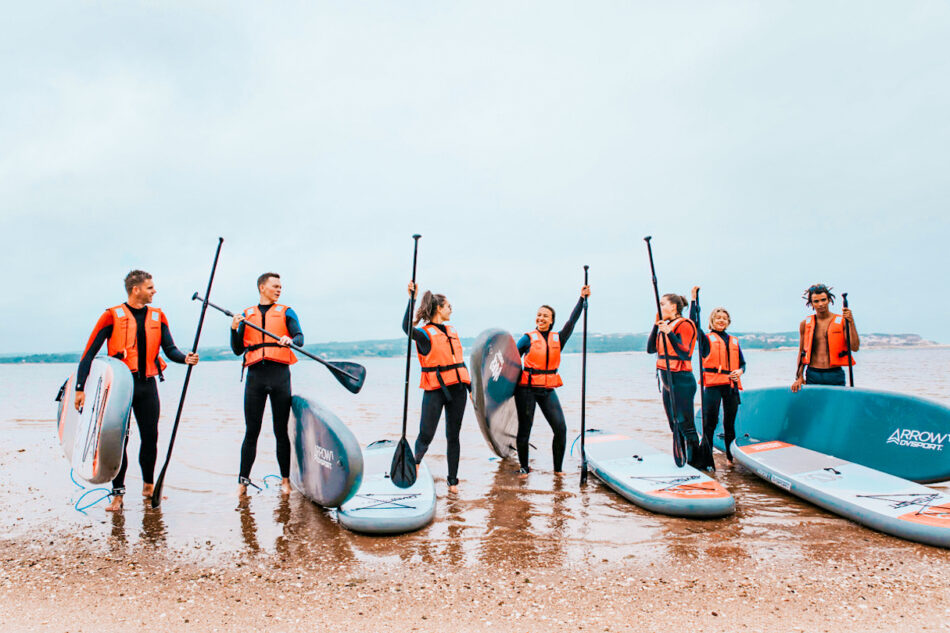 Thought about pre-uniting?
Have you visited the Contiki Travel Lounge? This is where you can chat to other Contiki travellers and pre-unite before your adventure. There's probably already been a group created for your specific trip, so start connecting with your fellow travellers and getting excited about all the things you'll experience together.
Grab lunch
Good food is all the sweeter when shared with good friends. A delicious meal is always one of the best ways to bond, and even more so when you're travelling – tasting new flavours together and swapping stories between mouthfuls. So invite people to talk an exploratory walk. Grab lunch or dinner, and then maybe go for a few drinks afterwards. You'll soon be firm (full) friends.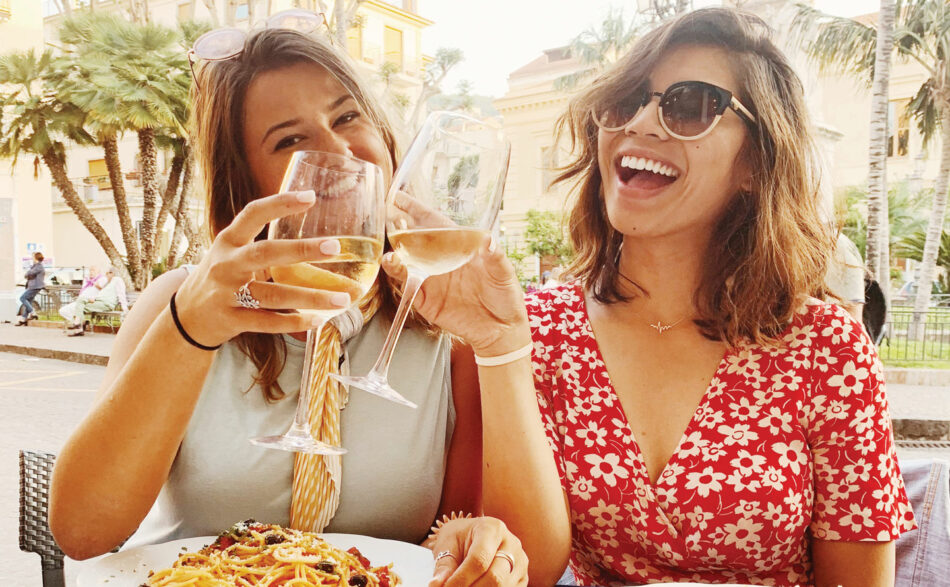 Talk to your Trip Manager
If you're still feeling shy or uncertain about striking up conversations and meeting new people, just speak to your Trip Manger. Their job is to make sure you're comfortable and having a good time, and ice-breakers are their speciality. They'll play plenty of games with you and your group to get everyone on a first name basis, but if you want further introductions to be made, all you need to do is ask!