16 inspiring Social Travel quotes that will make you want to rally the squad
Share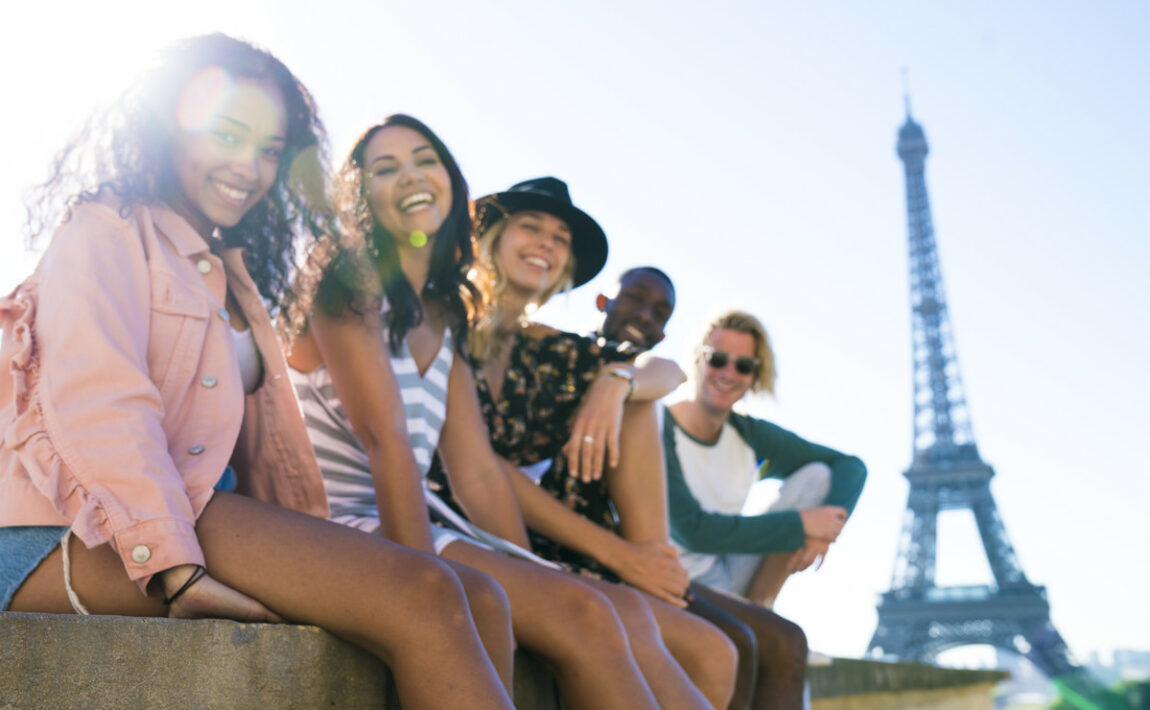 Whether it's your best pal, your main squad or strangers that become friends for life – one of the BEST parts about travel is the people you share it with. That's what Social Travel is all about, and it's the secret sauce that makes your Contiki so unforgettable.
It's been a long two years, so to celebrate getting back out into the world and making new memories with new friends again, we've rounded up some inspiring travel quotes feel motivated and get planning for 2022. Because travel is better together.
1. "Travel sparks our imagination, feeds our curiosity, and reminds us how much we all have in common"
– Deborah Lloyd
2. "Friends that travel together, stay together"
View this post on Instagram
3. "Perhaps travel cannot prevent bigotry, but by demonstrating that all peoples cry, laugh, eat, worry, and die, it can introduce the idea that if we try and understand each other, we may even become friends"
– Maya Angelou
4. "There are no strangers in this world, only friends I haven't met yet"
– Unknown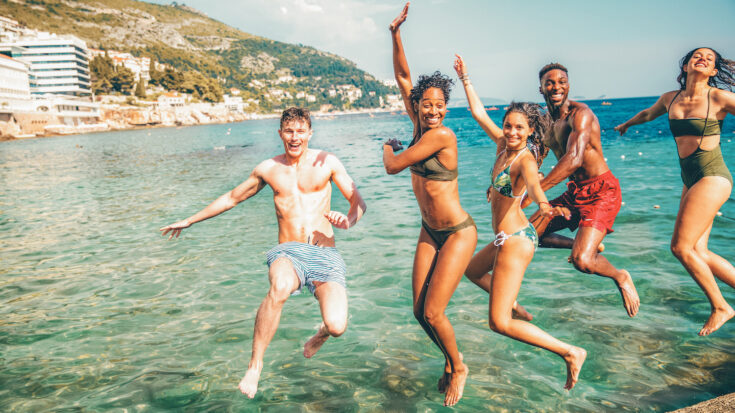 Image source:Contiki
5. "Don't let people's judgement stop you from living your life"
View this post on Instagram
6. "Because in the end, you won't remember the time you spent in the office or mowing your lawn"
– Jack Kerouac
Image source:Contiki
7. "One of the great things about travel is that you find out how many good, kind people there are"
– Edith Wharton
8. "Follow your heart"
9. "We are all travelers in the world and the best we can find in our travels is an honest friend."
– Robert Louis Stephenson
10. "There are people who you haven't met yet who will LOVE you"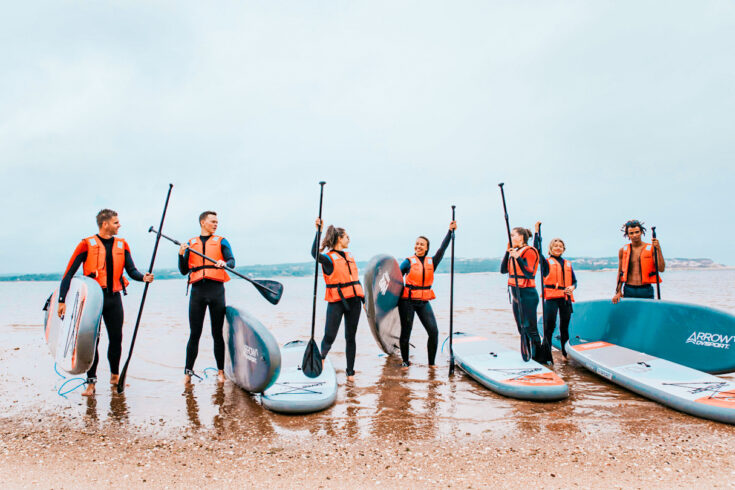 11. "If you think adventure is dangerous, try routine; it's lethal."
– Paulo Coelho
12. "My travel mantra has always been: I don't know anyone here, so what do I have to lose by confronting my greatest social fears?"
View this post on Instagram
13. "Don't walk behind me; I may not lead. Don't walk in front of me; I may not follow. just walk beside me and be my friend."
– Albert Camus
14. "Travel isn't always pretty. It isn't always comfortable. Sometimes it hurts, it even breaks your heart. But that's okay. The journey changes you; it should change you. It leaves marks on your memory, on your consciousness, on your heart, and on your body. You take something with you. Hopefully, you leave something good behind."
– Anthony Bourdain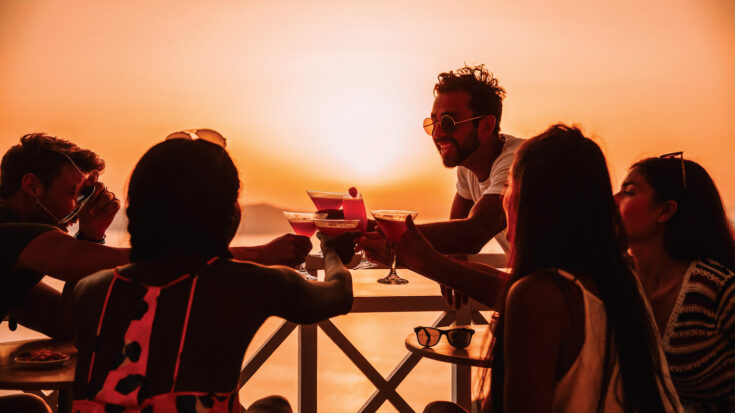 Image source:Contiki
15. "All I need in this life of sin, is me and my friend"
16. "Shine so brightly that others have no choice but to light up with you."
View this post on Instagram
Feeling inspired by all these Social Travel quotes? Time to start browsing your next Contiki trip for 2022 we think!