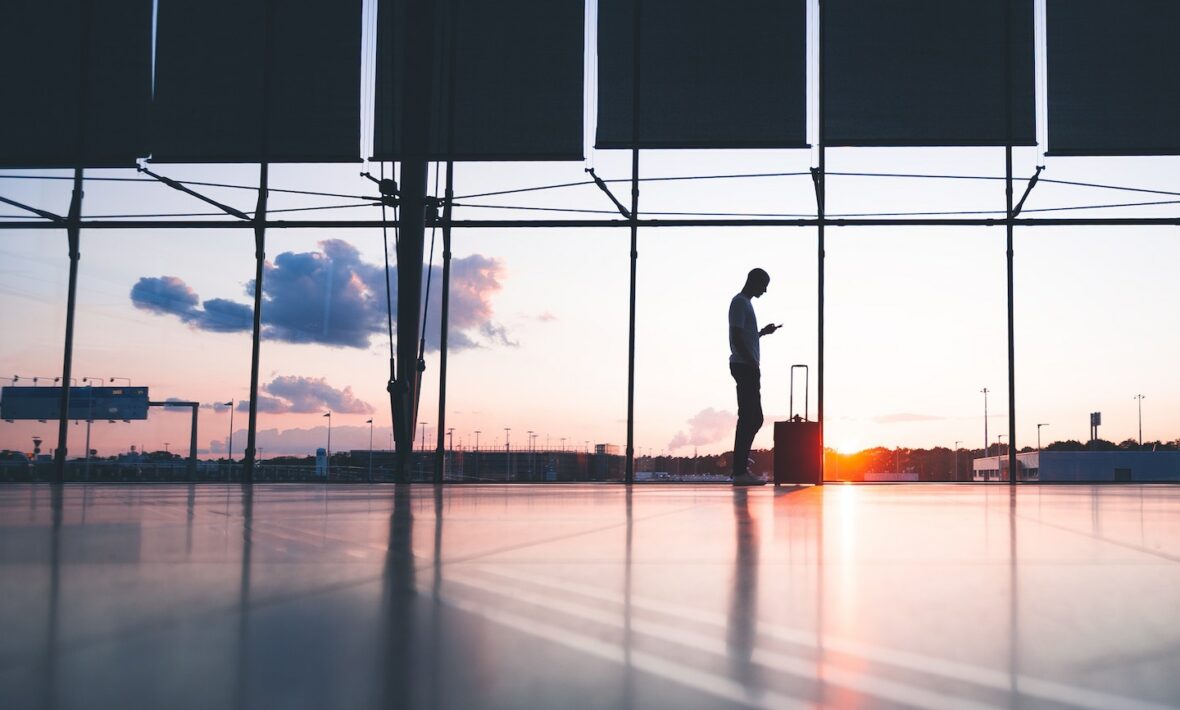 International airport procedures can be long and stressful, especially if you're a first-time traveller or have anxiety. To better understand the airport process, here's a step-by-step guide which will help you know what to do and find your plane with ease. Plus, when you've done it once there'll be nothing stopping you from travelling again and again and again…
1. Master the check-in process
For international flights, you should arrive 2-3 hours before your departure time. At the airport, you'll need to check in; this can be done at the airline desk or online, however consider checking in at the airport for your first time – essentially, this process confirms your booking with the airline.
At the counter, you will:
Have your passport scanned.
Receive your boarding passes* and baggage claim card (if you haven't checked in online and received your boarding pass digitally).
Weigh bags and hand over any checked luggage (carry-on luggage is subject to size limitations)
*If you need to change planes and have booked flights on separate tickets, you will need to acquire your next boarding pass from the airline's transfer desk at the following airport! You may also need to collect your checked luggage.
Once you've completed check in, follow the 'DEPARTURE GATES' sign.
2. Get through the security screening
Security screenings are mandatory. For this process, your items are placed in trays and x-rayed to search for any dangerous goods or prohibited items. Items in these categories differ for each country so it is important that you research custom laws for both your destination and all transit airports. Security queues can be very long, so prep for your screening to be as quick as possible:
Remove jackets, belts and all metal items
Empty your pockets
Make sure your drinking water bottle is empty or it may be confiscated
Put everything, including documents, into your bag
Place your LAG* bag and laptop in a separate tray
Proceed through the metal detector
Comply with random searches (pat downs, body x-rays, bag searches)
After security, follow the route to customs!
*LAGs are liquids, aerosols and gels heavily restricted to 100mL/grams or less per item which must be placed in one clear, re-sealable plastic bag. This includes creams, deodorants and hand sanitisers – keep it in hand's reach so you won't be digging through your backpack for it.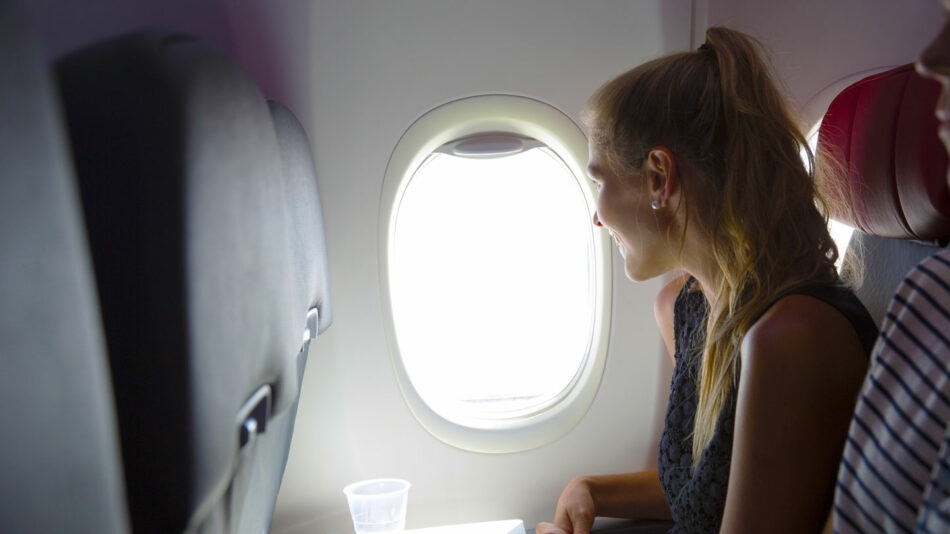 3. Be ready for the customers and border protection process
At customs, you'll be identified and reviewed by security personnel. You may be asked to provide specific documents or answer questions relating to your travels. For this process, have ready for inspection:
Your passport
Your current boarding pass
Other relevant travel documents (if required)
You may initially feel intimidated by border protection officers; they're trained to notice anything suspicious so answer all questions honestly. Although depending on your location and nationality, this may be an electronic process instead.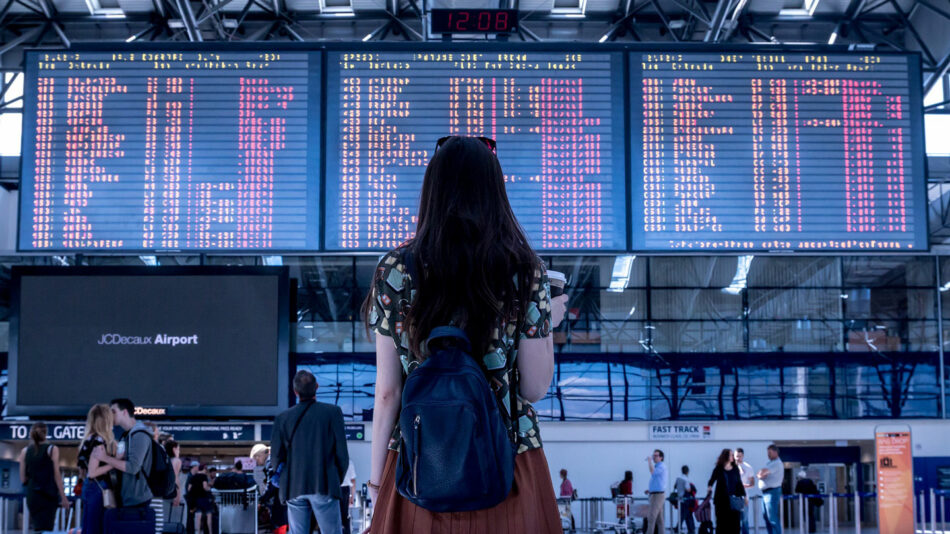 4. Find your gate
In many cases, your gate number will already be printed on your boarding pass. However, both the gate number and terminal can change, so it's important that you constantly check flight departure screens for updates.
When navigating the airport, signs above will provide directions to your gate e.g. GATES 31-45 with a left arrow. With time to spare, grab something to eat and drink but remember:
Always find your gate first – the airport may be bigger than expected!
Check flight monitors regularly
Update your clock to the local time zone
Be at your gate for boarding time, NOT departure time!
Ask airport staff for directions if needed
After boarding, you'll be ready for take off!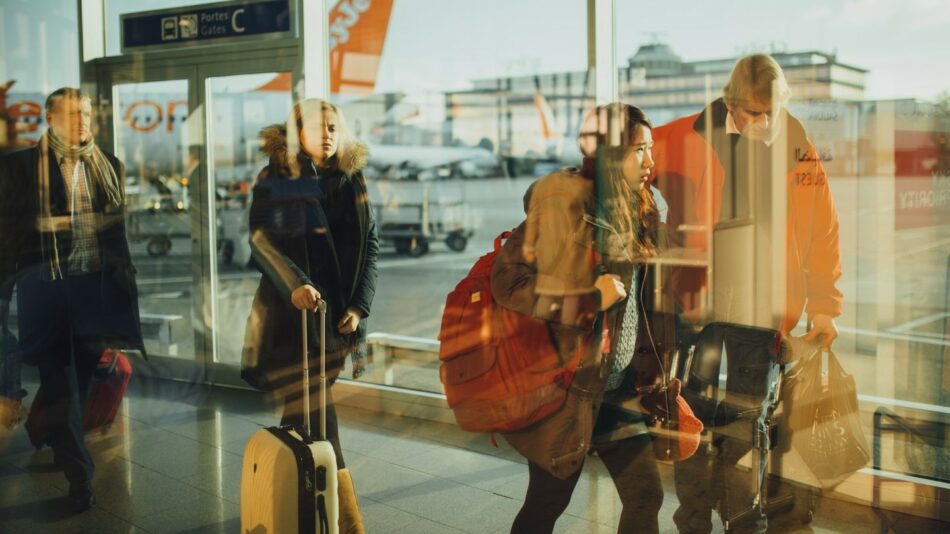 5. Boss your connecting flight (if you have one)
For some destinations, you may need to change flights midway; allowing a minimum of 90 minutes for your layover in case of busy queues, misdirection or delays is a clever idea. When disembarking the plane, you simply need to follow the 'flight connections' signs and proceed through security again, but don't forget:
If you haven't got a boarding pass for your next flight, go to the airline transfer desk
You may need to recollect checked luggage depending on your ticket/airlines
Some airports may have extra security checkpoints
Transit visas may be necessary
Depending on the airport, you may need to proceed through passport control
Find your gate first and check flight screens
Laws and regulations in your transit country may be different than home
6. Arrive in style!
All you need to do is follow the 'BAGGAGE CLAIM' sign, then go through customs and passport control. Make sure to fill out any compulsory arrival forms, declare goods, have your visa ready (if needed) and pick up any duty-free purchases on your way out.
When navigating through international airports, remember to stay calm, follow the rules, get prepped and ask for any extra help if you need it – now go and enjoy your holiday!
Want to travel "solo," but not alone? Check out Contiki, who arrange everything from transport and accom to new BFFs to explore the world with.