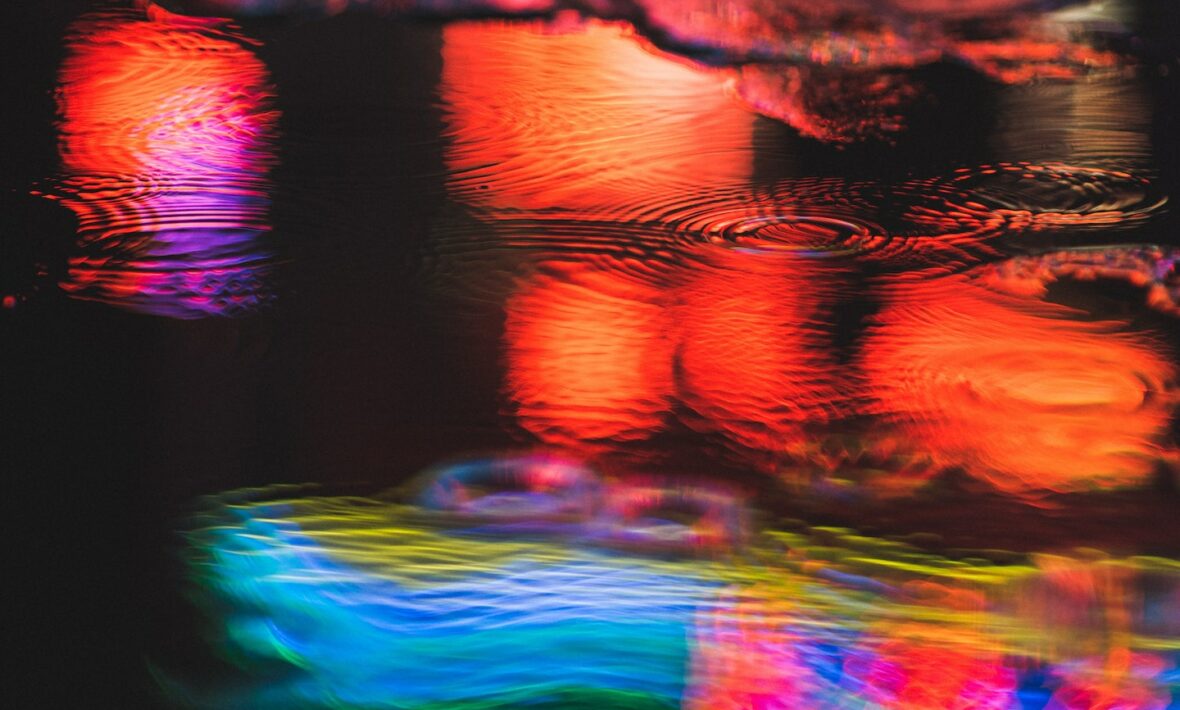 I May Destroy You is BBC and HBO's latest unmissable series. Created by and featuring BAFTA-winning all-round badass Michaela Cole, the show shines a light on Arabella's struggle as she comes to terms with a sexual assault that happened during a night out. 
But really, it's much more than a 'consent drama'. Cole also focuses on what becomes of us after a traumatic experience, how our sense of self can unravel as she basically asks 'how can we become whole again?' Critics are now left reeling all over the world, with Vulture calling I May Destroy You: "the most sublimely unsettling show of the year." Even Adele has "never felt so many emotions while watching."
The series also pays homage to Cole's own stomping ground, as Arabella journeys across east and central London. So, where is I May Destroy You filmed? From the bright lights of Carnaby Street to her flat-share in Hackney – the series is set against a backdrop of London's most explorable and quintessential corners, with a splash of coastal Italy (where she develops one of her key relationships). Here, we've rounded up the key destinations featured in the series and the key points of Arabella's journey. WARNING: may contain some spoilers!
Soho, London
We're introduced to Arabella as a young Londoner known for writing a bestselling book based on her millennial reportage on life. We follow her through the streets of central London as we get to know her and her friends. It's on the night before the deadline for her second book that she goes out for a night on the town around Soho, home to some of the best bars, restaurants and clubs in London. The events that unfold in a crowded bar will shift Arabella onto a completely different course. 
Carnaby Street, London
Later in the series, she walks around Carnaby Street in a dark angel Halloween costume look for a cigarette. She's reeling after an argument over a very different sexual encounter with her best friends, fitness instructor Kwame, played by Paapa Essiedu and aspiring actor, Terry played by Weruche Opia. As she struggles to make sense of it, the iconic Carnaby Street buzzes in the background, glittering with neon lights and late-night drinkers spilling into the streets.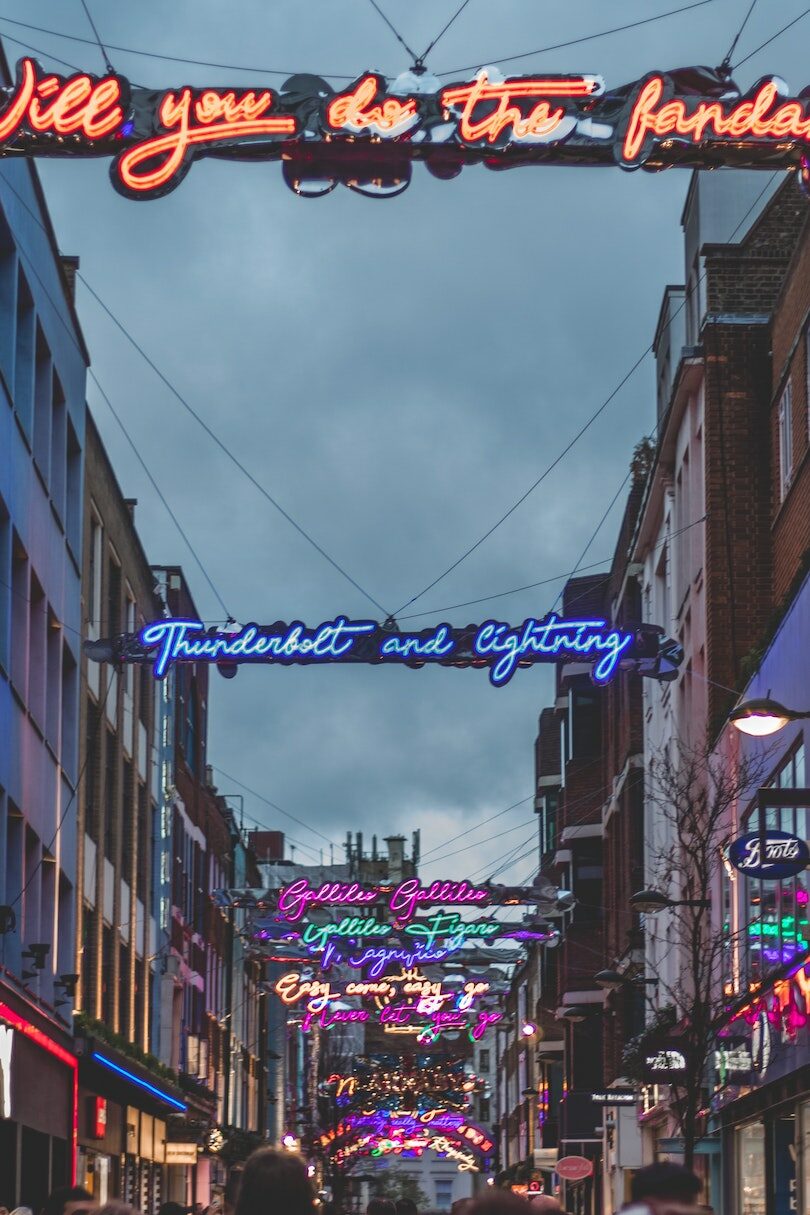 Image source:Josh J / Unsplash
Ostia, Italy
Parts of the series are shot in Ostia (around 30km from Rome). It's here that she meets drug dealer Biagio with Terry before a night out. Arabella and Biagio have a complicated relationship that's equal parts raw honesty and total avoidance. Biagio takes her to the retro-style seaside resort of Lido di Ostia to hang out, and this is also where she retreats after he locks her out of his apartment. The heartbreak is palpable as she wades into the sea, fully clothed. 
View this post on Instagram
Hackney, London
The London borough of Hackney is the setting for Arabella's two-bed flat share. The area has become more gentrified over the last few years but is still a rich mix of East End local 'pie and eel shops' and hipster cafes serving cold brew coffee. Cole explains herself when talking to the BBC that she lives here "with a cool group of friends, also trying to find themselves within this little concrete jungle."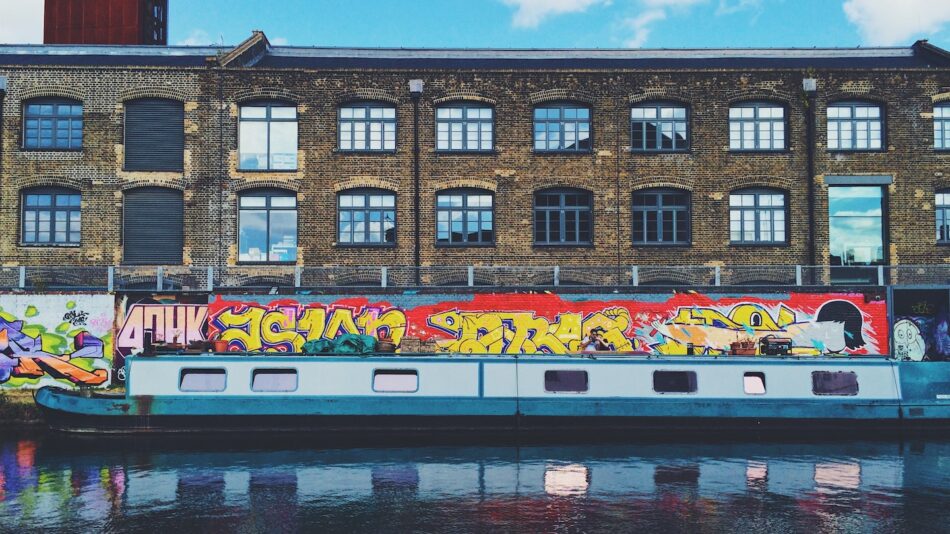 Image source:Anjana Menon / Unsplash
Oxford Street, London
A lot of the promo content for the show is shot across iconic Oxford Street – one of the capital's busiest shopping districts, often filled with a discord of beeping red London buses and black cabs.
View this post on Instagram