Want to explore hidden London? This walking tour is led by the city's homeless community
Share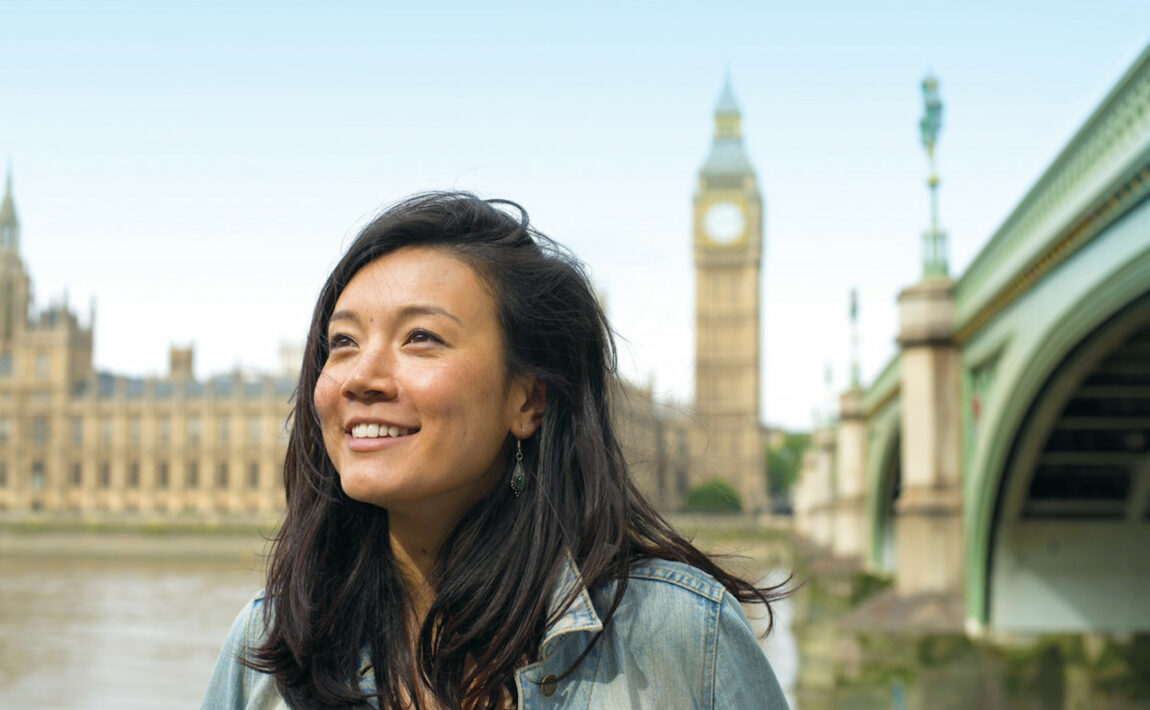 "I was under Waterloo Bridge in my own house that I built myself out of wooden pallets from the back of the Savoy Hotel," explains Viv. Originally from Norway, Viv speaks four languages and loves crafting things. She became homeless 16 years ago after a relationship break up, when she began living on people's sofas and eventually sleeping rough.
A local church became a regular haunt of hers, where she spent time knitting and keeping warm. It was through living in the Covent Garden area that she came to know the buildings, history and heritage so well.
Now, she's part of an amazing social enterprise called Unseen Tours, offering London walking tours run by the homeless, ex-homeless and vulnerably housed community. Guides earn a living through the tours, with 60% of the income going directly to them.
Unseen Tours was created in 2010 after a team of volunteers called the Sock Mob started handing out socks, clothes and food to those living on the streets. They realised that there were other more empowering ways of helping homeless people, rather than just handing items out.
The result was this amazing initiative. Anyone who books on the tour (also available on our London to Berlin trip) can explore one of London's Covent Garden Market and learn about the surprising history of Waterloo Bridge's reconstruction after being bombed in the Second World War. You'll also hear about Viv's personal connection to the building that is now the iconic London Transport Museum and her experiences of homelessness in the Covent Garden area.
One of the best parts of the experience is to walk around London with someone who sees the city from a completely different perspective compared to your usual tour guide.