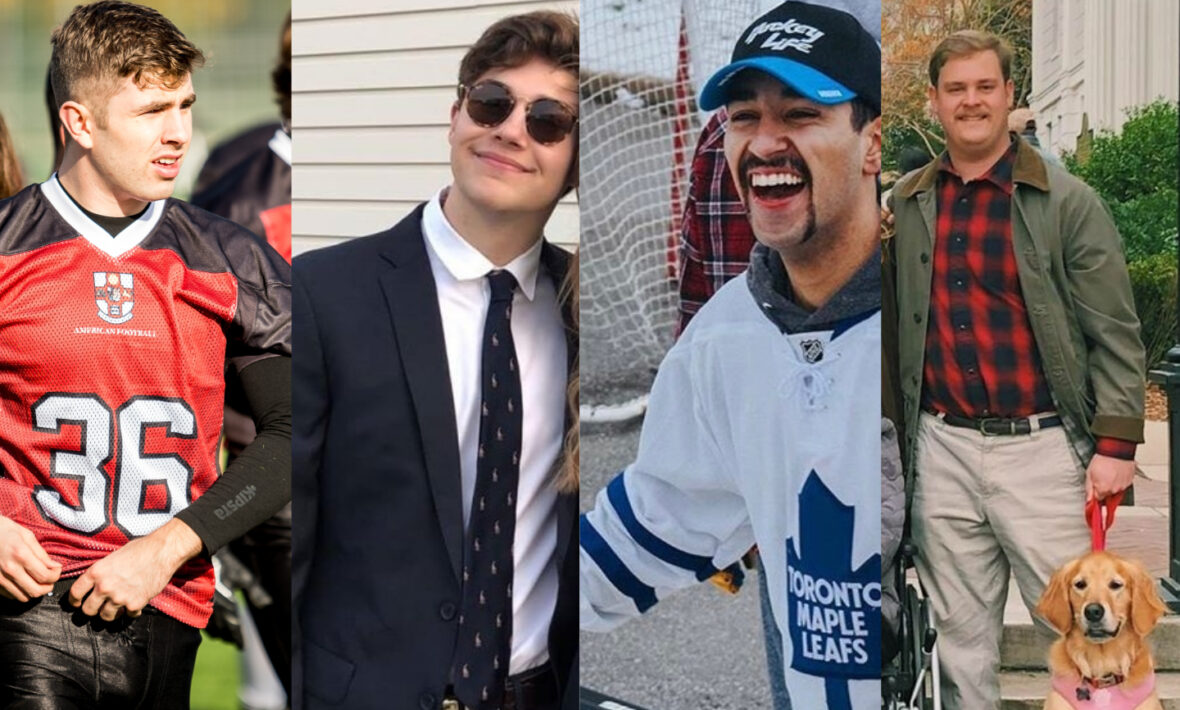 This month, our Movember Big Mo on Campus winners had to press pause on their winning Contiki adventure to Mexico. So, this Mental Health Awareness Week, Contiki and Movember brought them together in virtual conversation.
Here, Mo Bros Trey Love, Alex Hull, Ollie Fitzpatrick, Zack Hijazi and Movember's US Community Development Manager, Robert Huffman prove that the power of community is stronger than ever. They share their stories on finding positivity, seeking out new adventures and staying connected during the toughest of times…
Looking for more stories and advice on staying connected, or mental health resources? Check out the Contiki X Movember men's mental health hub.