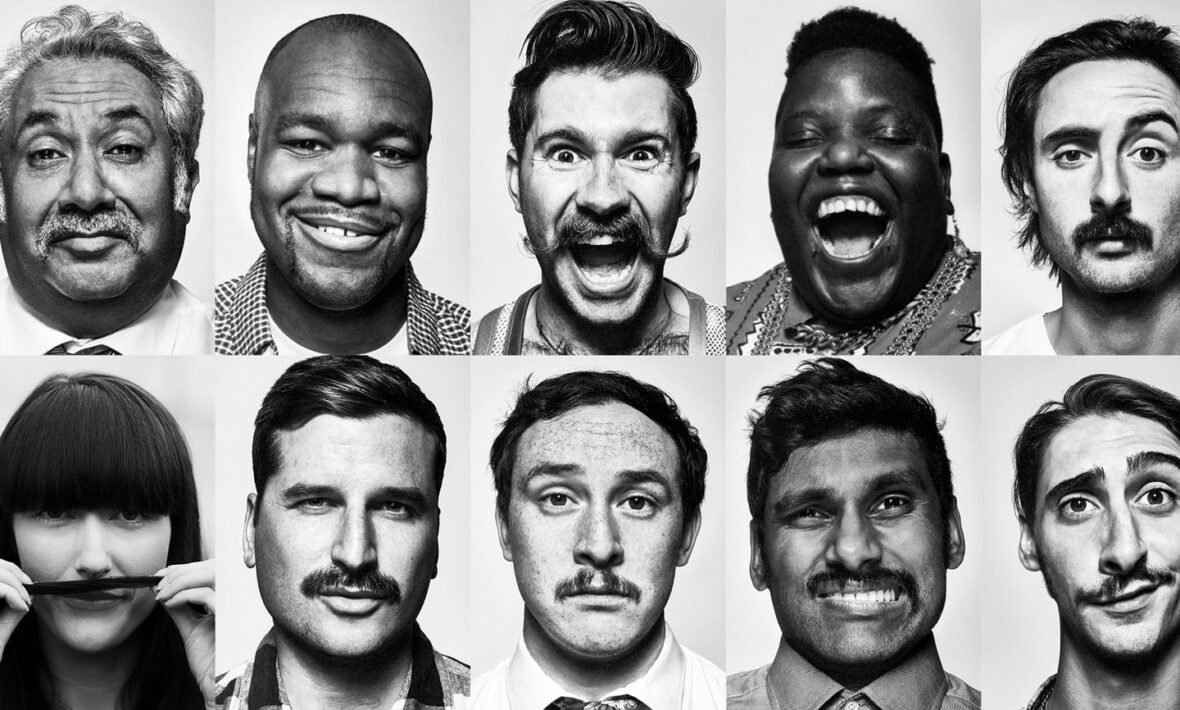 Movember is back! Get ready to spot some seriously dodgy facial hair as men around the world sport their best attempts at a moustache to raise both awareness and funds for men's health.
At Contiki we believe in the power of bringing people together, and know it's so important to have honest, open discussions about mental health. That's why we're proud to support Movember, who advocate for men's physical and mental health. Scroll through to find out exactly what this Mo-vement is all about and how you can get involved this year.
What is Movember?
Movember is the world's largest men's health charity, focusing on mental health and suicide prevention, prostate cancer and testicular cancer.
Since 2003, Movember has funded more than 1,250 men's health projects around the world, challenging the status quo, shaking up men's health research and transforming the way health services reach and support men.
The main event – AKA men growing moustaches for a month from November 1st – aims to fundraise and spark important conversations.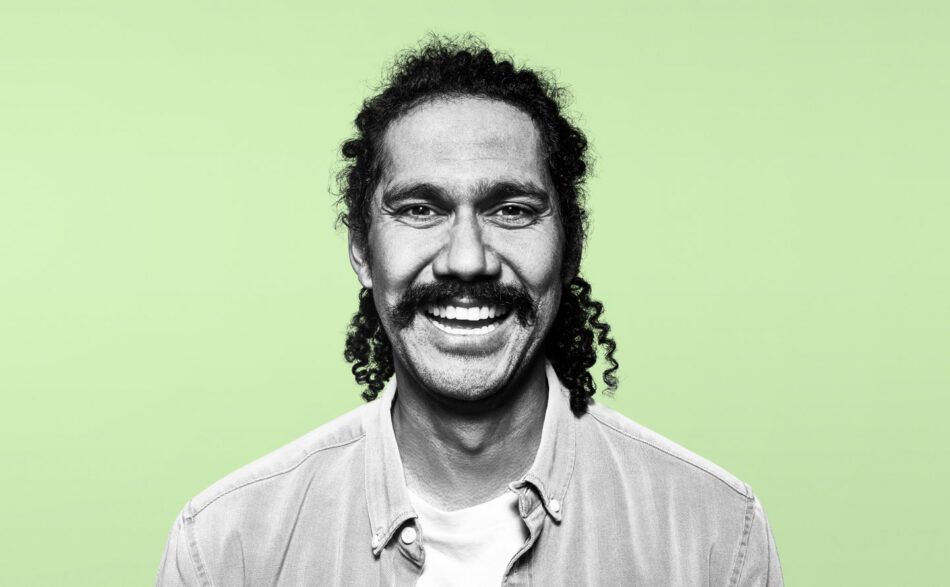 Why should I get involved?
It's a great cause and, after the 'pausing' of our usual activities in the last few years, we need to keep the momentum and message of Movember going. With the topic of mental health needing more attention than ever, we need to keep advocating and fundraising.
Simply put, however you grow your mo, it's sure to help a bro.
How can I join in this Movember?
1. Grow A Mo
The obvious way to participate is to put down the shaving cream and grow a moustache this November. Whether it's stylish, scraggly, lopsided or stunningly unique – it really doesn't matter, so long as you take part and grow, grow, grow! All you need to do is sign up for the month-long challenge as a team or individual at movember.com, kick off your fundraising with their easy guides and use the power of the moustache to create conversations and raise funds for men's health. Don't forget to start your Movember journey with a clean-shaven face, and share your progress with the #Movember hashtag on social media.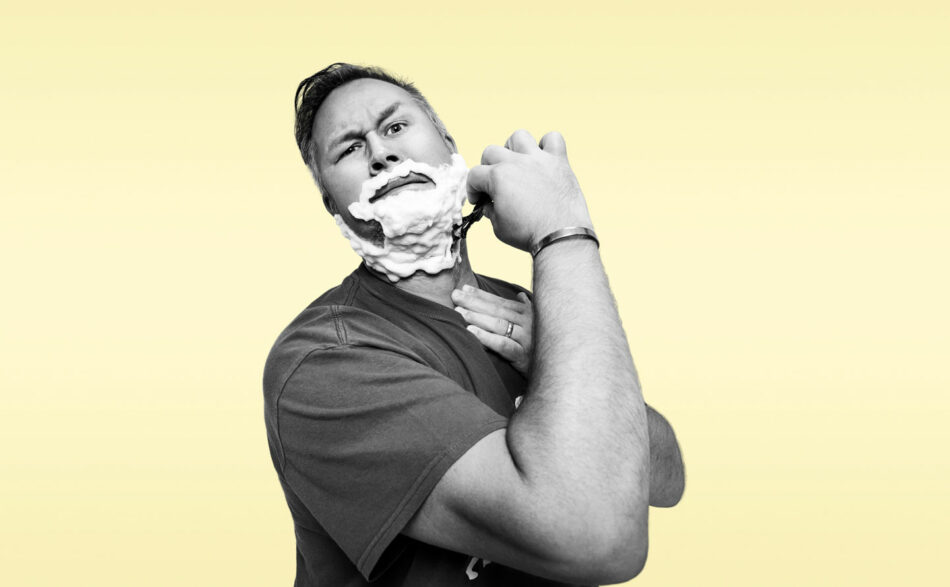 Image source:Movember
2. Move For Movember
Can't grow a Mo this Movember? Don't worry, there are still plenty of ways for you to get involved. Move For Movember is one of the popular alternatives, with participants walking, running or strolling to 60km over the course of the month. The distance is representative of the 60 men we lose to suicide every hour across the world.
3. Host A Mo-Ment
Gather some friends, colleagues or family members and host a fabulous Movember-themed event or virtual event. You can host any kind of gathering you please, with fun and fundraising on the agenda! Want to grow a 4-foot beard instead of a mo? Got another wildcard idea that's just so crazy it might work? It's fine to mo your own way, too!
4. Mo your own way
Want to grow a 4-foot beard instead of a mo? Got another wildcard idea that's just so crazy it might work? As long as you sign up and are raising funds, it's fine to mo your own way, too!
You can find more info about how to take part and sign up for Movember on their website movember.com or search for the free Movember app in the App Store.